Sofitel Singapore Sentosa Resort & Spa

4
Each user can only give your rating once a day
Follow
Our Detail
Category:
Address:
2 Bukit Manis Road Sentosa, Singapore 099891
Email:
Website:
Phone:
(65) 6708 8310
Fax:
(65) 6275 0228
Register no:
53351762A
Facebook:
Twitter:
Instagram:
Our Price List
Lunch (from)
Dinner (from)
Tables (min-max)

$1846
Mon - Sun

$1963
Mon - Thu

$2093
Fri - Sun

20 - 55
Mon - Sun
Our Price List / Brochure
Our Services
Exchange your vows and mesmerize your guests in a stunning romantic setting, cosseted in lush tropical greenery while gazing over magnificent views of the South China Sea! Whether you are looking to host a wedding banquet or an intimate solemnization ceremony, Sofitel Singapore Sentosa Resort & Spa is the perfect venue for the memorable occasion. Embark on an exciting journey towards your significant milestone of a lifetime, and let our dedicated wedding planners craft a truly unique and unforgettable celebration.
MORE +
Wedding Packages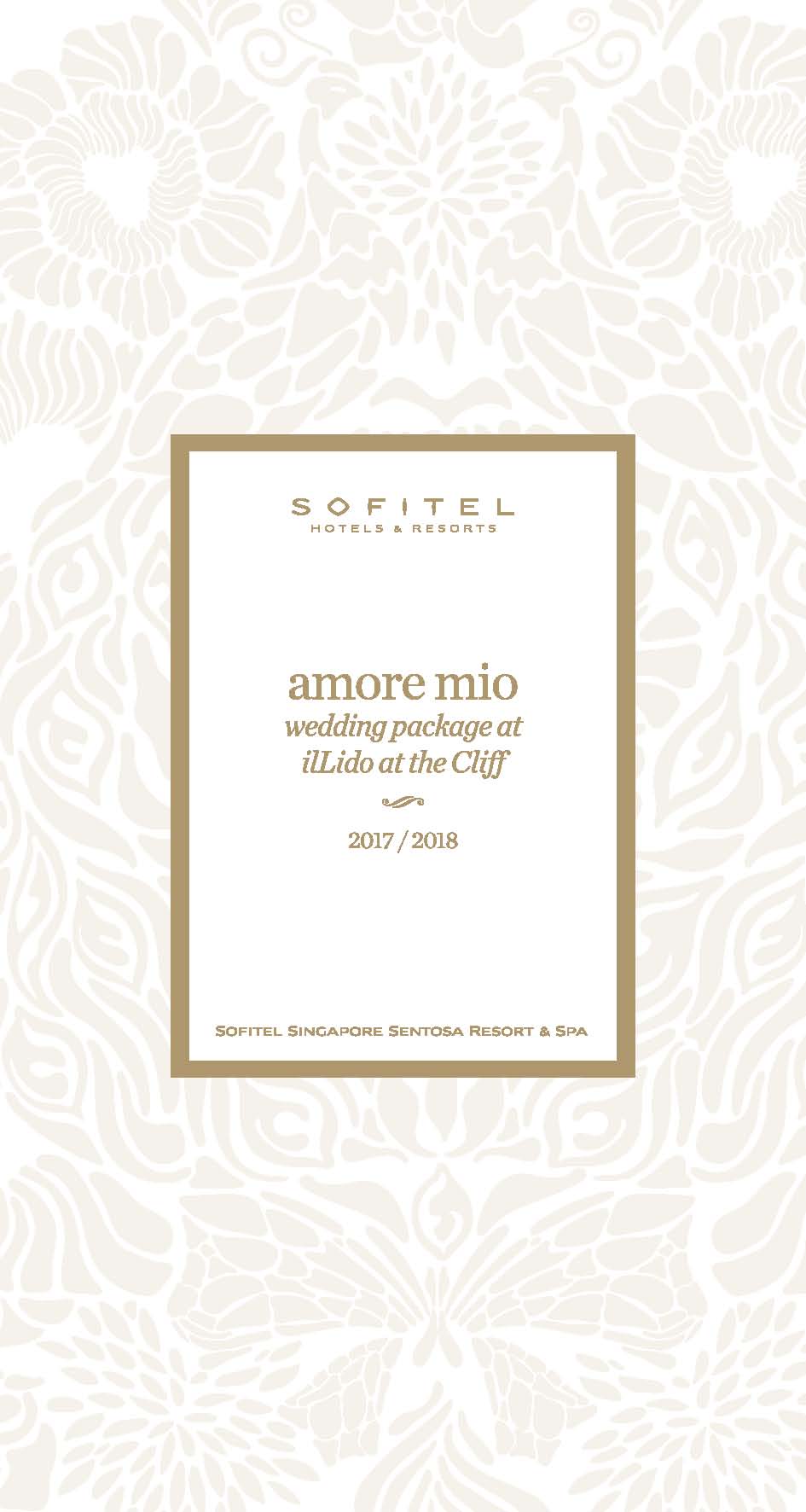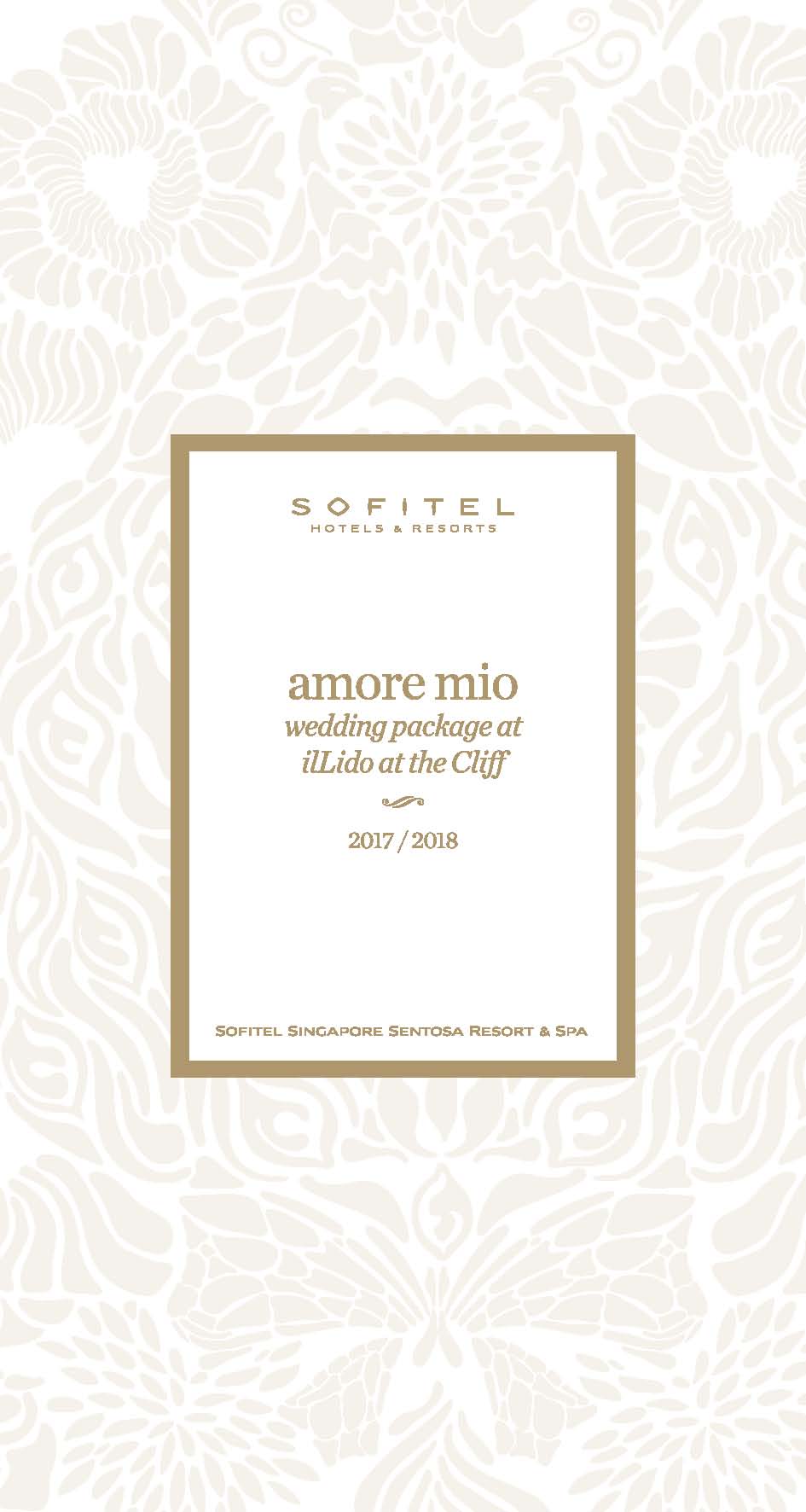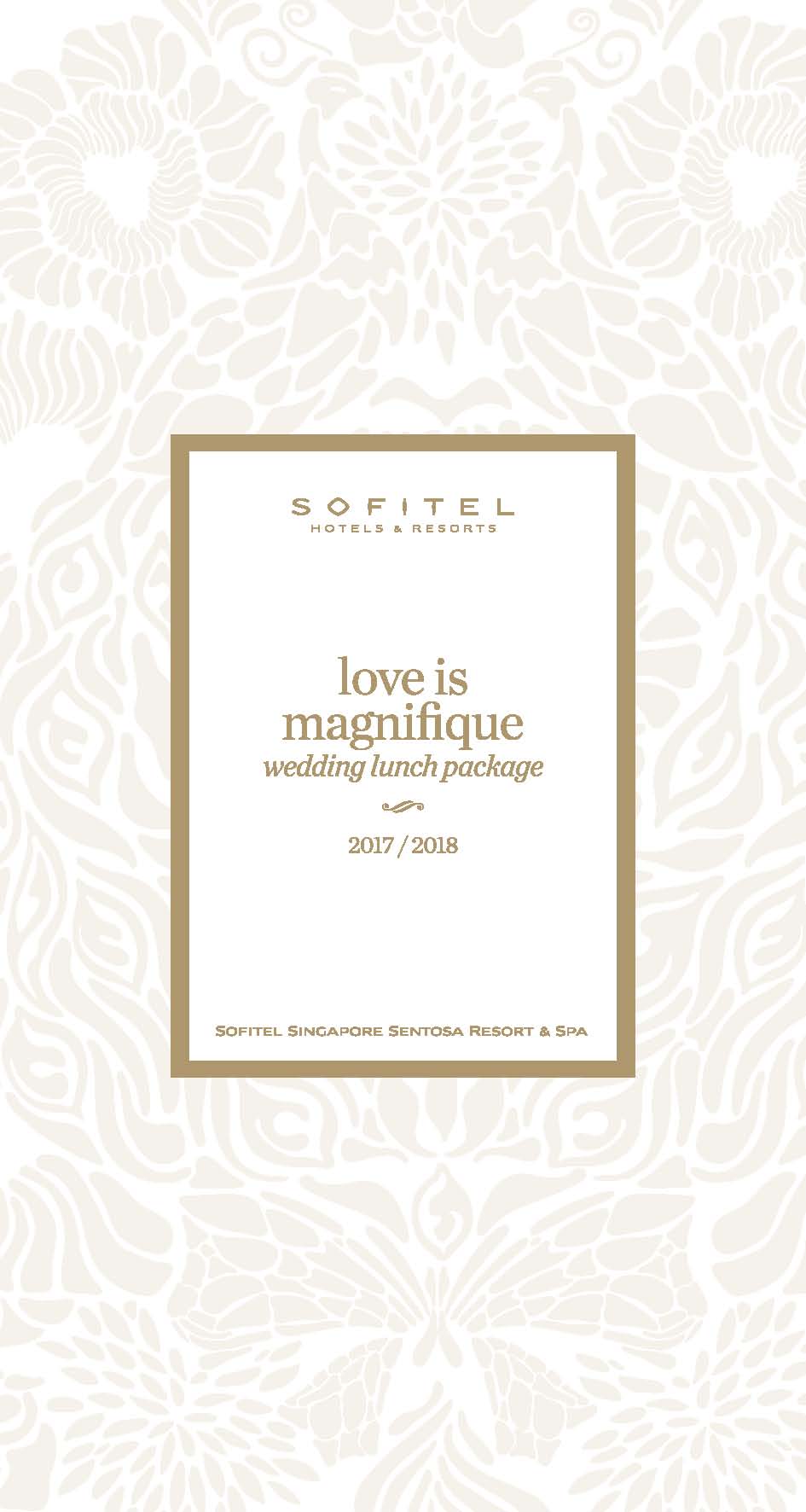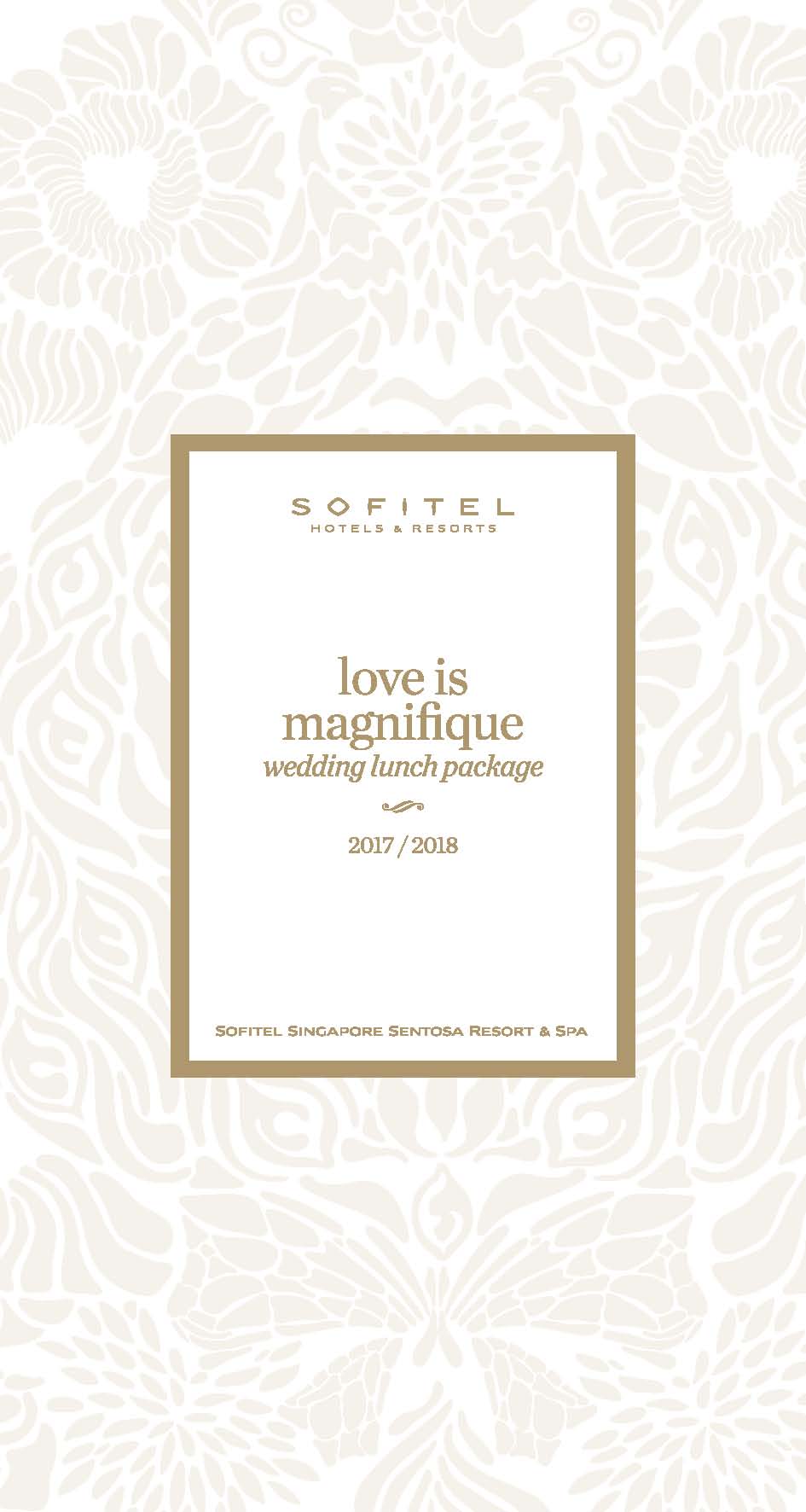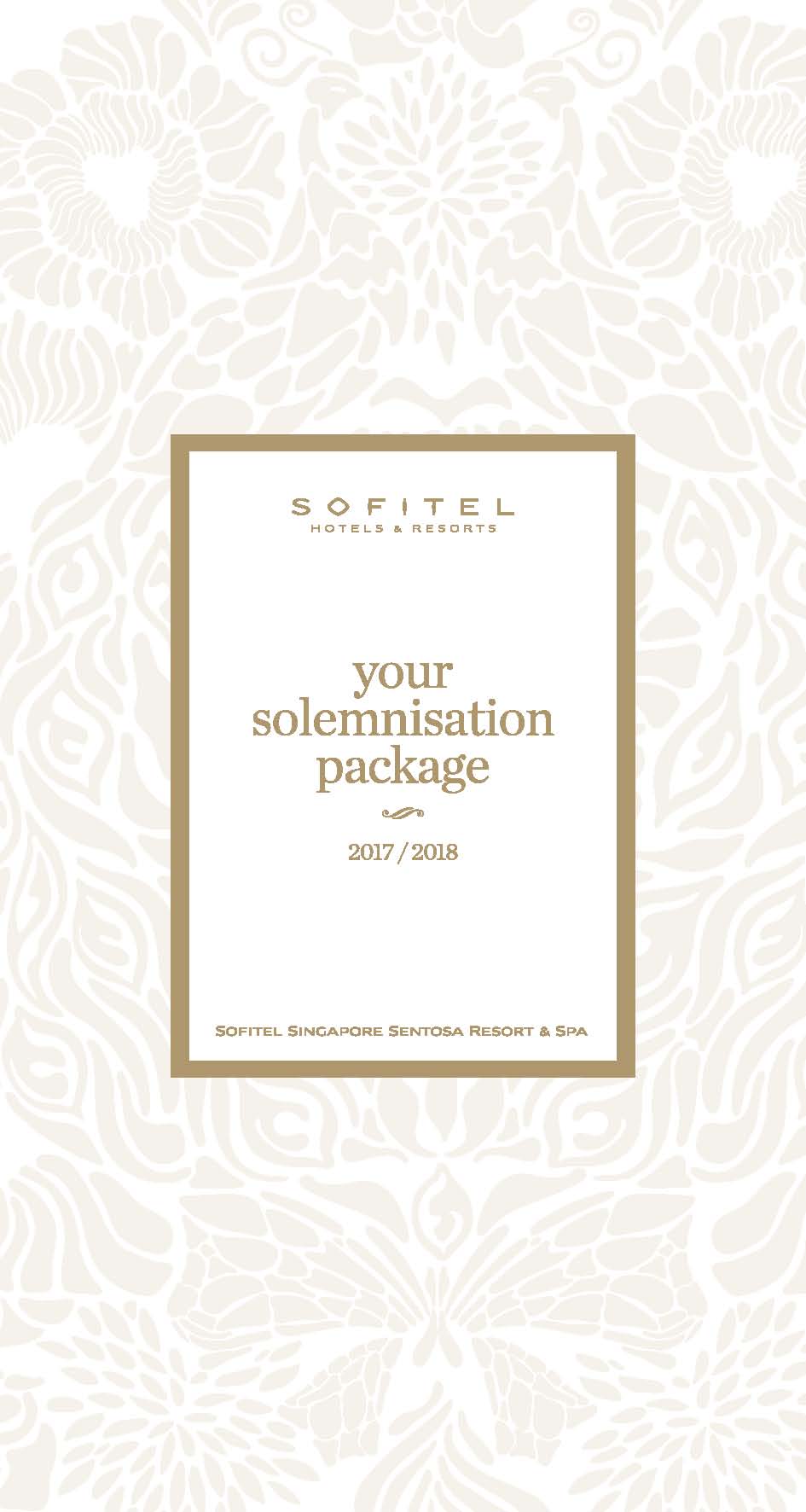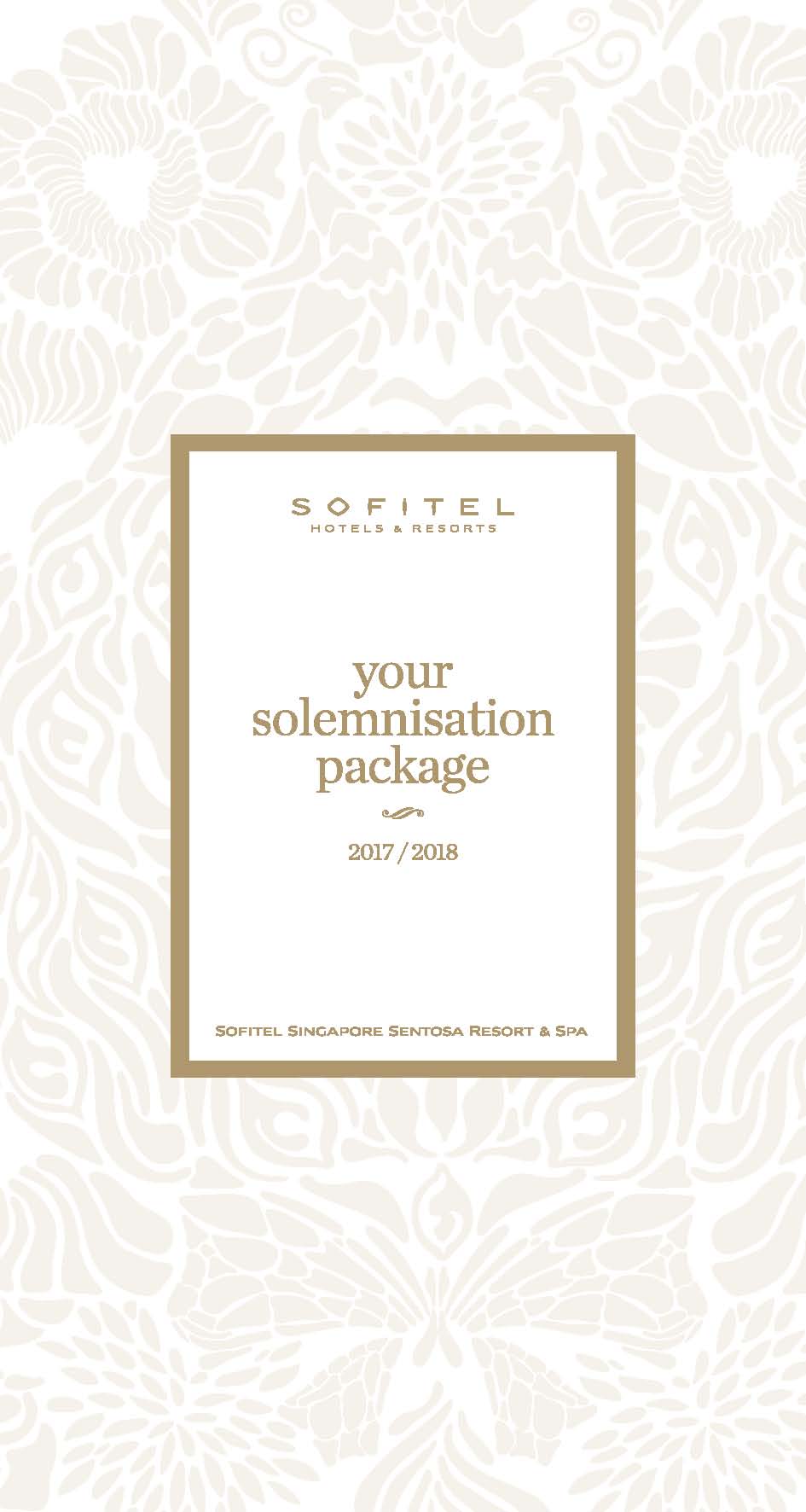 MORE +
Latest Events
The Maharaja Wedding showcase at Sofitel Singapore Sentosa Resort & Spa
Sofitel Singapore Sentosa Resort & Spa

0
Event time
2017/07/30 - 2017/07/30
Past Events
Your Magnifique Tale wedding showcase
Sofitel Singapore Sentosa Resort & Spa

0
Event time
2017/03/25 - 2017/03/25
Past Events
MORE +
Latest Portfolios
Sofitel Singapore Sentosa Resort & Spa

0