4 Definite Signs He is The One You Are Destined To Marry
2021-06-28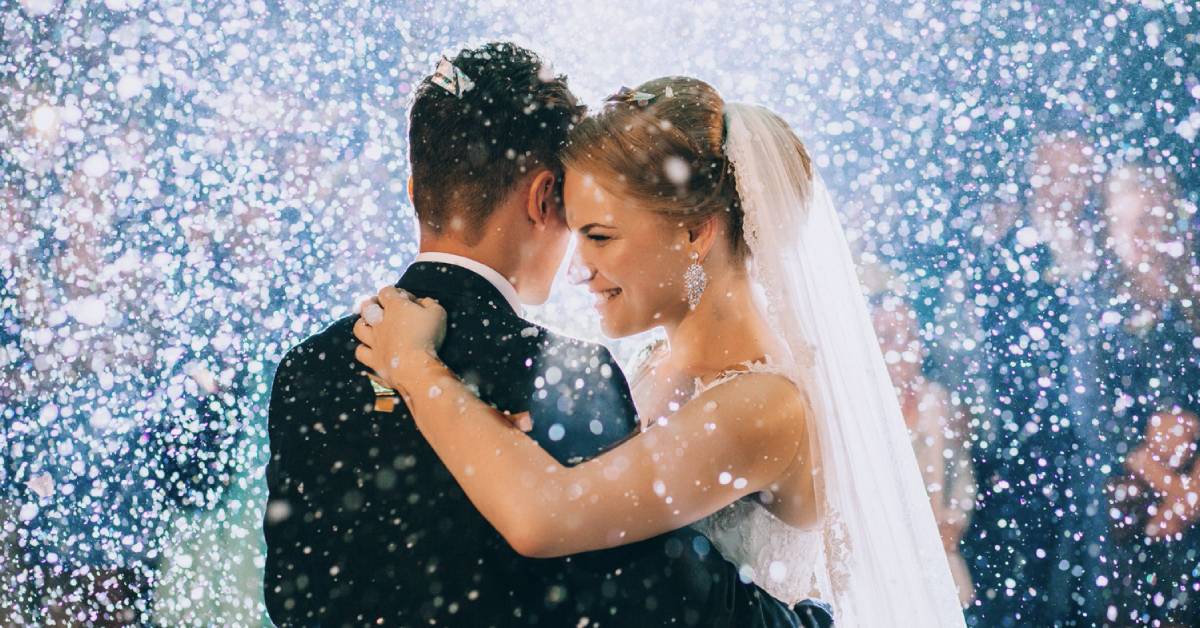 You have been dating the love of your life for a while now, and naturally, marriage comes to mind. Perhaps, it is time to take it to the next stage and settle down with the man of your dreams. But how do you know if he is 'the one'?
Sure, you enjoy his company, but marriage is a lifelong commitment that is more than just about being together — it is a beautiful promise of constant effort, sacrifice, and compromise.
As marriage becomes a reality for both of you, it is crucial to evaluate your love and the kind of relationship you share with your significant other. Before you rush into tying the knot, there are a few boxes that he has to check.
Although all couples are different, there are a few tell-tale signs that prove he is your forever person. If he exhibits the following qualities and more, then rest assured that he is the right one for you.
1. His Values Align With Yours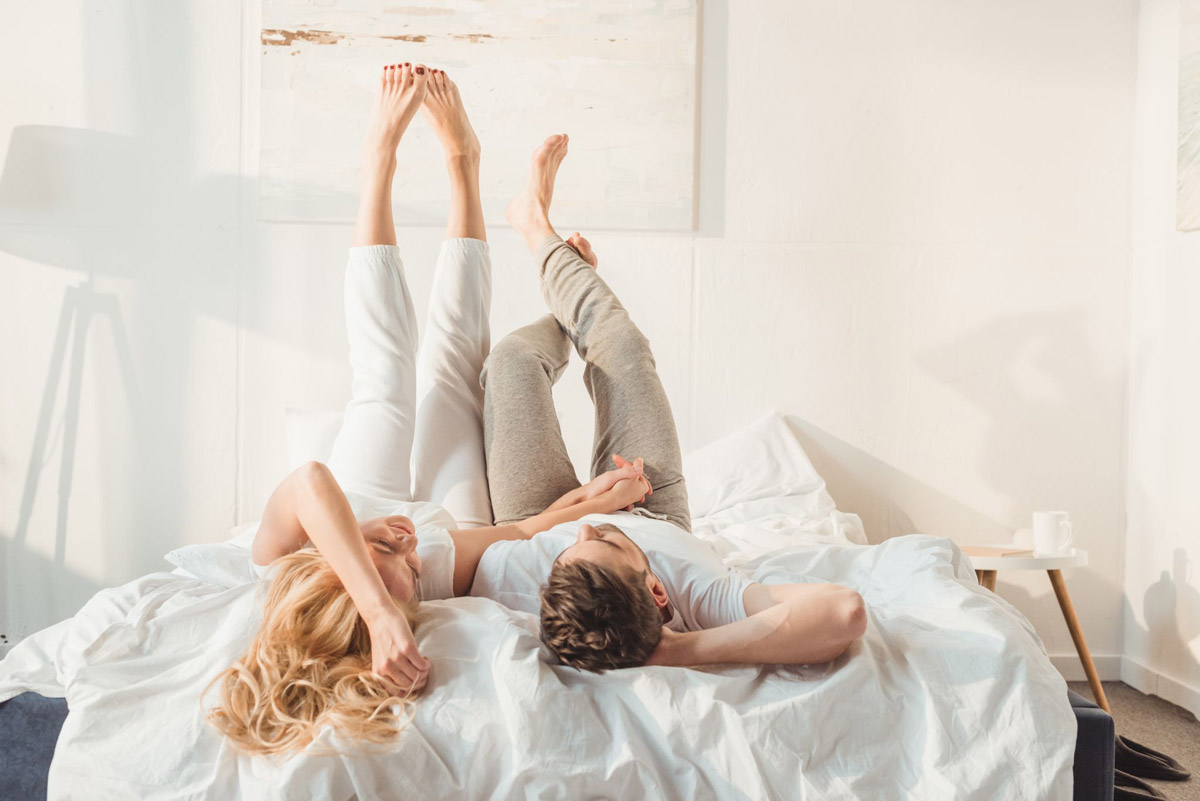 Having honest conversations about family and personal values, such as respect or spirituality, is vital to ensure that both of you are on the same page.
This is because your values are a fundamental part of who you are and what you believe in. They're the foundation of one's character. Hence, sharing the same values means that he can connect with you on a deeper level and understand where you are coming from.
Of course, there are bound to be differences in how you and your partner handle a situation. It is perfectly normal to have disagreements — healthy, even — but your shared expectations and respect for each other will help to navigate any possible differences and conflicts you might have.
2. He Constantly Has Your Back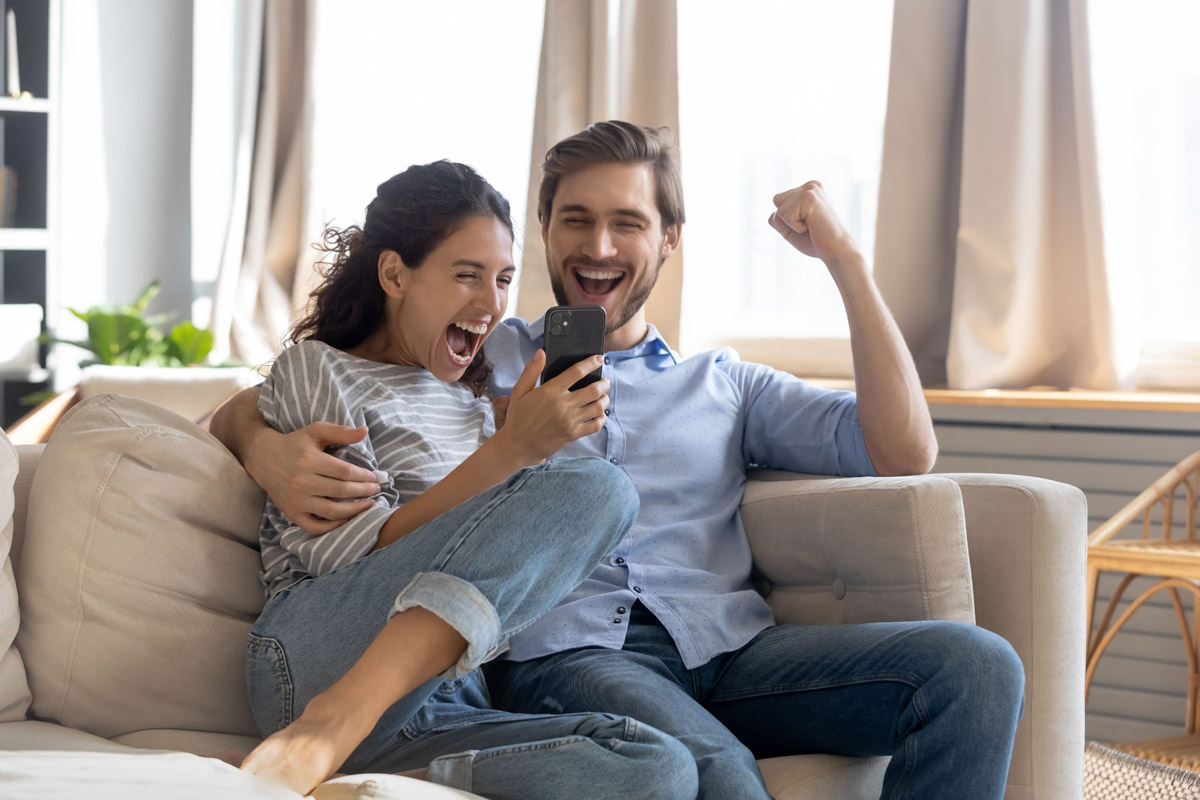 Your man would be there to support your personal and career goals and have your best interests at heart. He understands that not everything in your marriage is about him, and both of you have individual ambitions you wish to achieve.
The right guy will never bring you down or feel threatened by your accomplishments. Instead, he will be proud to see you thrive. He will also encourage you to pursue your dreams while cheering you on from the sidelines, every step of the way.
To blossom both as an individual and a couple, you need someone who is not afraid to call you out on your flaws (through mature conversations) and pushes you to be a better person every day. In an argument, he will also prioritise your feelings and provide emotional support.
3. He Can Stand on His Own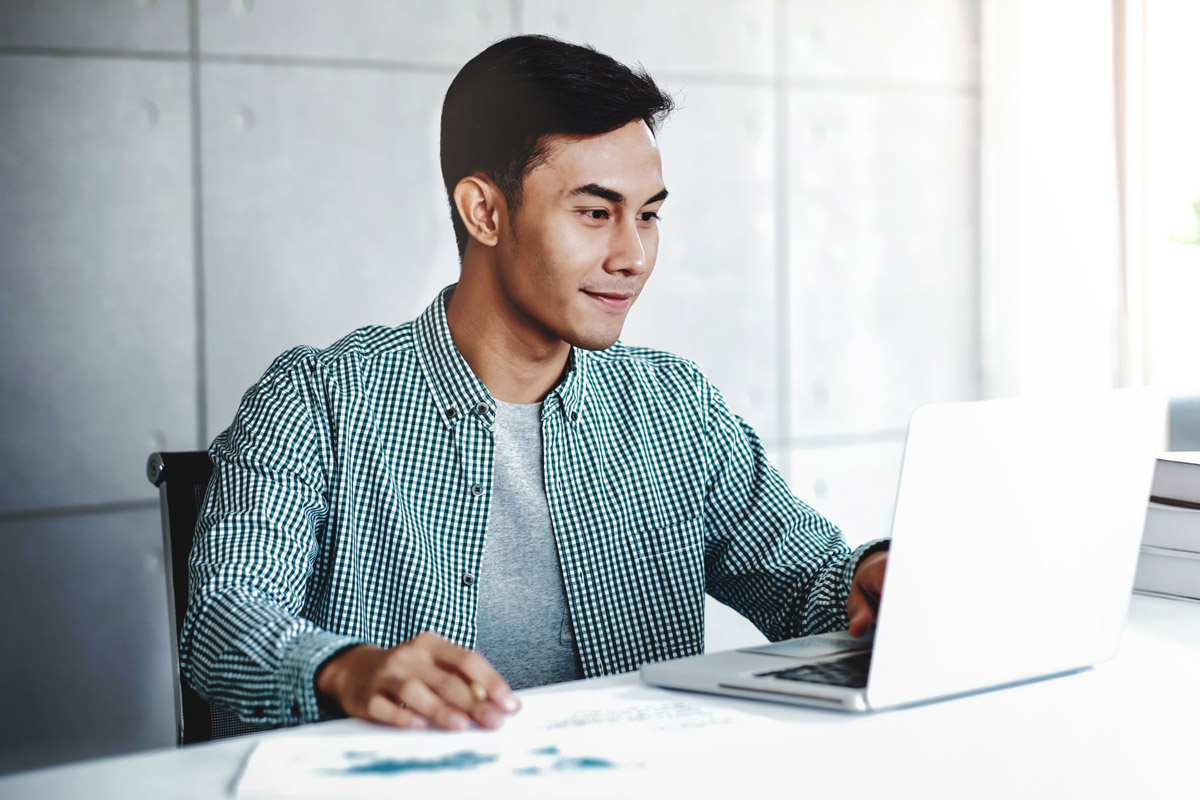 Some couples are co-dependent to a point where they lose their autonomy. But with healthy relationships, that should not be the case.
Instead, both parties should be able to grow together and independently as individuals. Sure, it is nice to know that you can depend on your partner, but the lines start to be blurred if couples overly rely on each other to stay happy or occupied.
Being together with someone who requires constant attention and reassurance can spell a problematic marriage. Your partner should be strong yet simultaneously able to focus on his own needs and goals.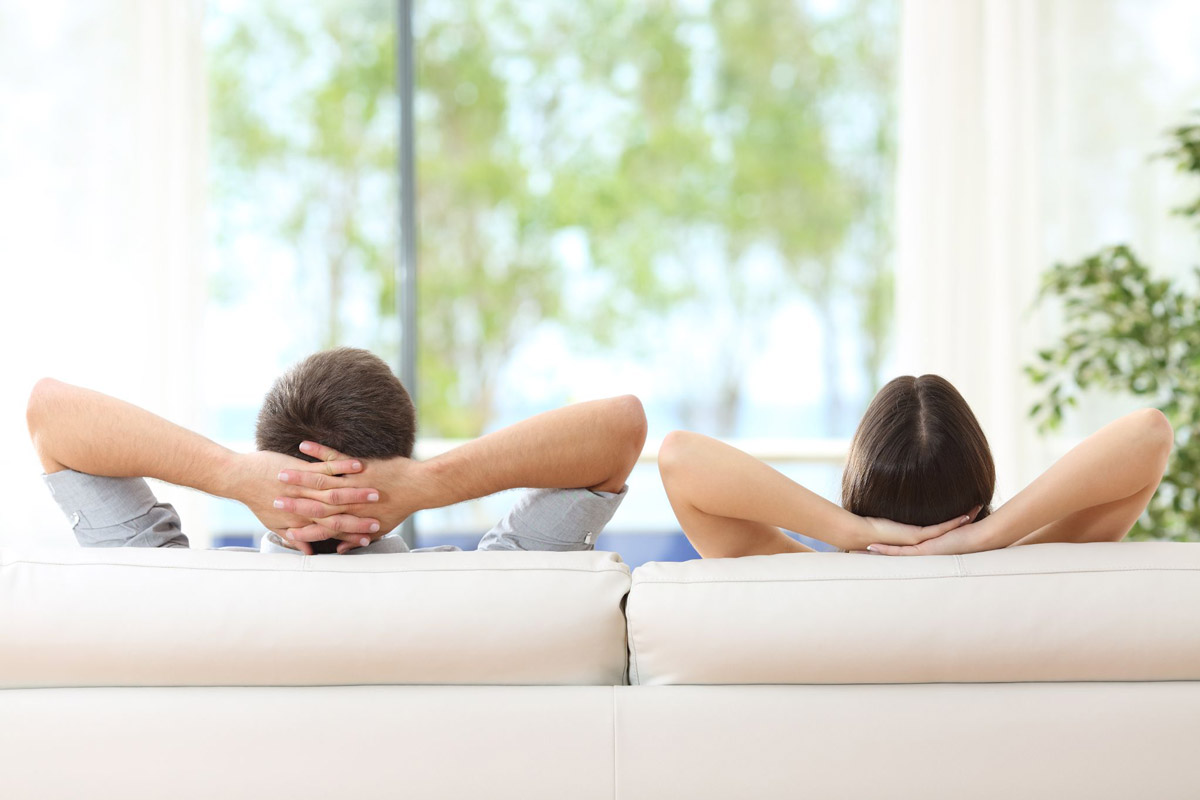 Both of you should have a life together and, at the same time, your own life apart from each other for growth as an individual and a married couple.
4. He Communicates With You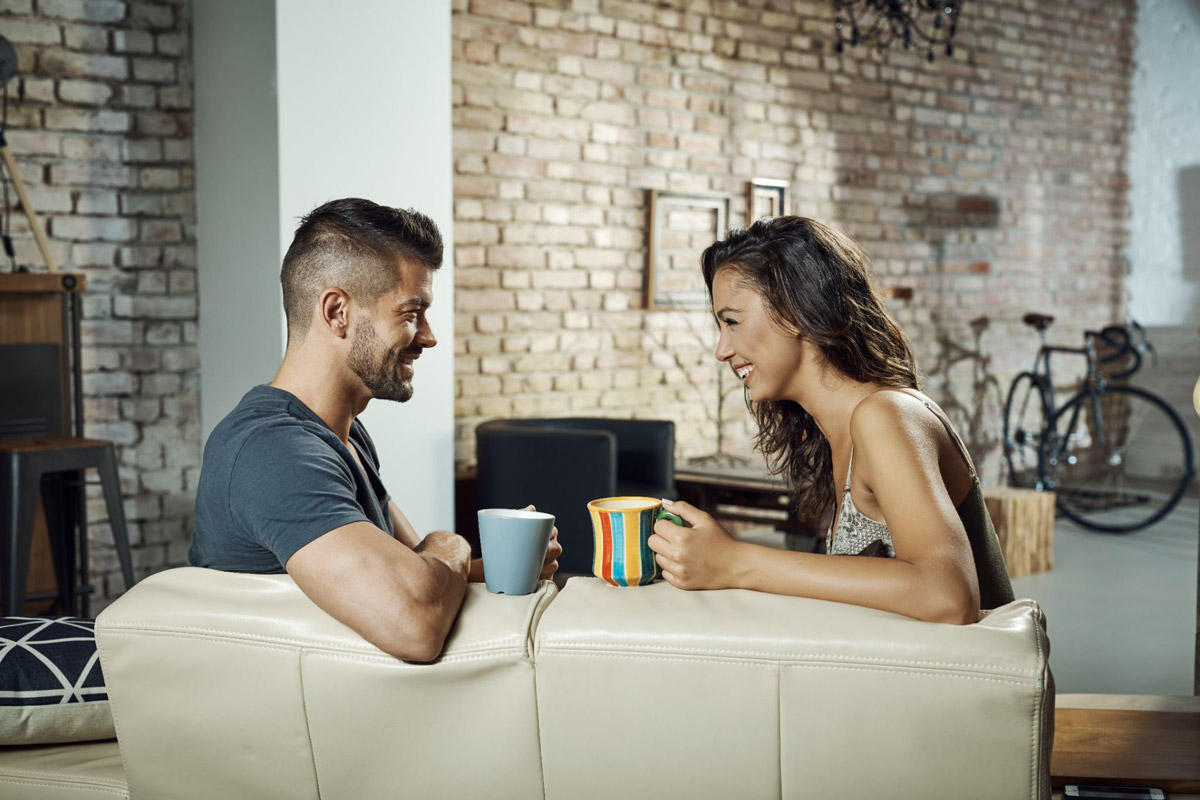 This attribute can't be emphasised enough. Communication is key in any marriage.
It's best to be most comfortable expressing your fears, concerns, and opinions without fear that your significant other will judge you — or worse, leave you. If something is bothering you, always speak up and let your woes be heard. If your other half is a keeper, he wants to be kept in the loop.
By being transparent with your feelings and sharing about your lives, your relationship can easily be taken to the next level. If he wears his heart on his sleeve and expresses himself to you, you know that he wants things to work out with you in the long haul. This shows that he's the one — determined to make things work and sees you as his future.
What's Next?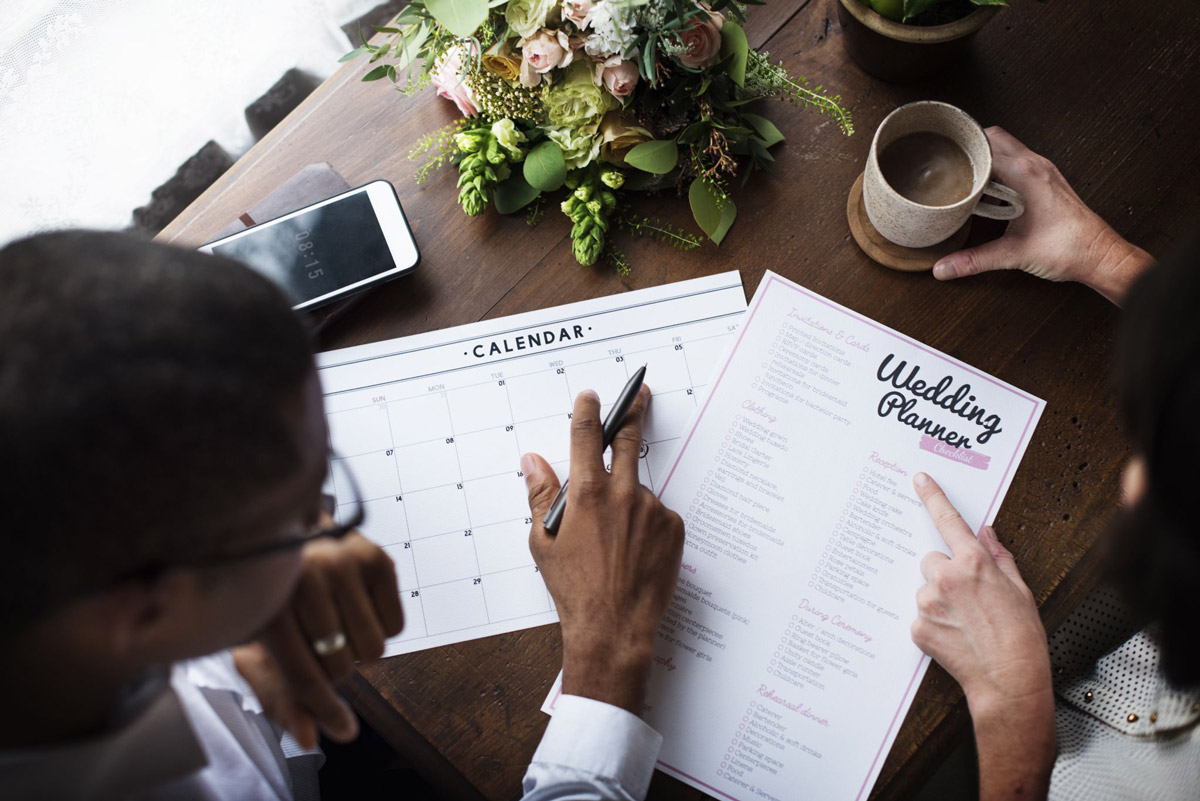 If your partner is the right one for you, you will never have to doubt his feelings or intentions. Though it might not be all sunshine and rainbows, the fulfilment and joy you get out of marrying the love of your life make it all worth it in the end.
If marriage is a journey that you are ready to embark on, our friendly team at Blissful Brides is here to assist you in attaining your dream wedding.
From wedding catering to bridal shops in Singapore, we will source the best deals in town for you and ensure all your wedding expectations are met. If you are interested in finding out more, feel free to fill up this form, and our consultants at Blissful Brides Concierge will allow you to take a back seat while assisting you with your wedding plans.