The League of Extraordinary Gentlemen: Fashion Essentials for Groomsmen
2019-02-15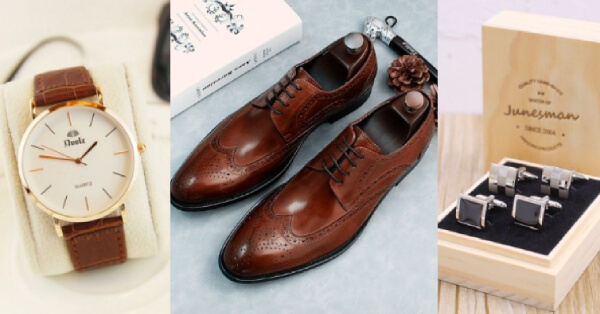 To say that groomsmen have it easier than bridesmaids would be an unfair statement. In fact, groomsmen have just as much effort to put in so as to look good for their bro on the wedding day. Unfortunately, there tends to be fewer resources for groomsmen to turn to regarding the wedding. Fret not, we've put together a list of things that every man should own to put together the perfect groomsmen look.
Suit Up!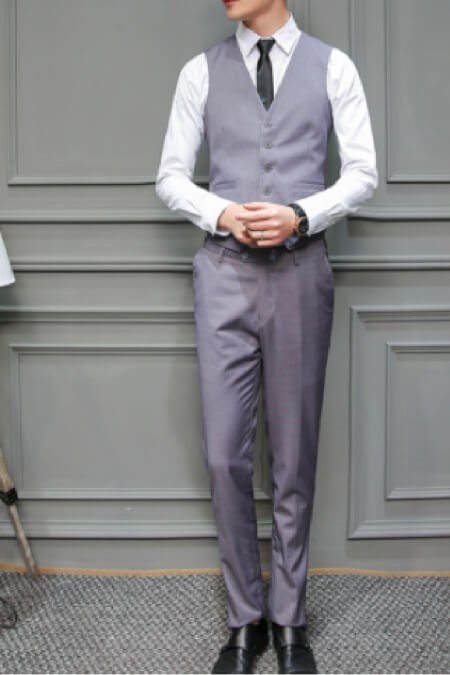 Since clothes maketh the man, groomsmen ought to take enormous care when selecting a suit for the wedding. The Andres Three Piece Suit helps any groomsman cut a striking figure with its slim cutting and polished look. Available in grey, black and red, the suit is made of polyester and crafted to be easy to care for, promising that the colour doesn't run. Ideal for those who want to look effortlessly dashing at the wedding.
Andres Three Piece Suit, $30 from Blissful Brides Mall
Put Your Best Fashion Foot Forward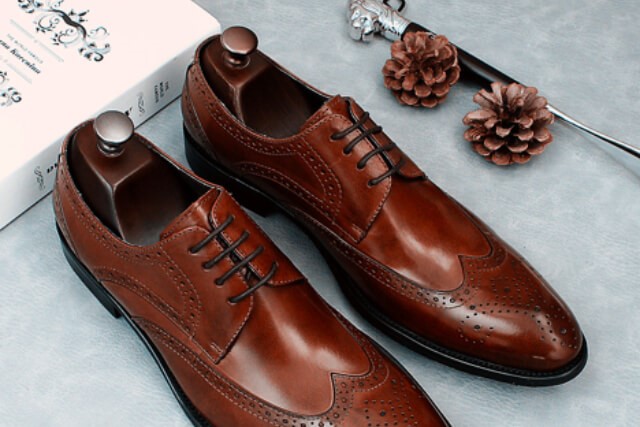 Next to the suit, shoes are possibly the next most important part of the outfit. For most weddings, dress shoes are almost always a must. Don't settle for just any pair of dress shoes when the Mateo Brogues are available in coffee brown, black, oxblood red and tan. Crafted from leather, cowhide and rubber elements, the shoe has a pigskin insole to match aesthetic with comfort. Featuring stylish full wingtips and a slight heel, the Mateo Brogues are a great choice for the fashionable gentleman.
Mateo Brogues, $60 from BB Mall
All Tied Up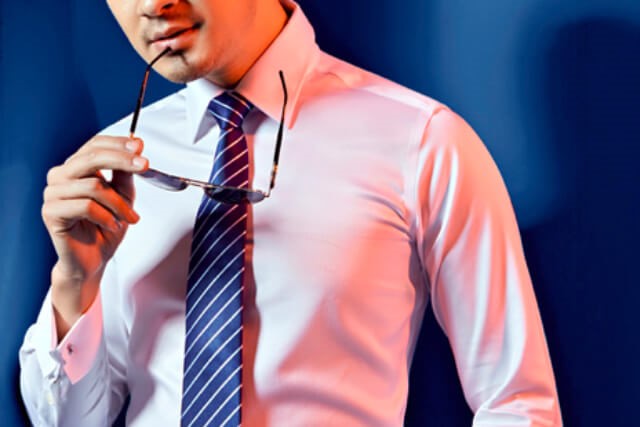 No suit is complete without a tie. The Jalen Necktie is available in a myriad of colours and designs and can be used for formal occasions even after the wedding.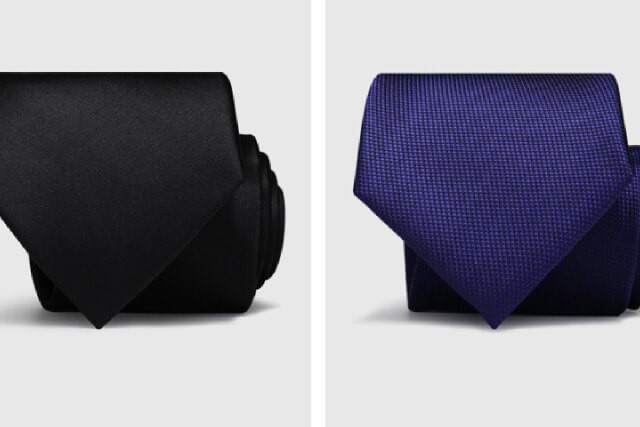 Made from 3-layered polyester silk, the tie hangs with proper structure and is wrinkle resistant. The professional workmanship means that you can expect clean lines and good quality for a necktie that can be used for various occasions.
Jalen Necktie, $7 from Blissful Brides Mall
Watch that Outfit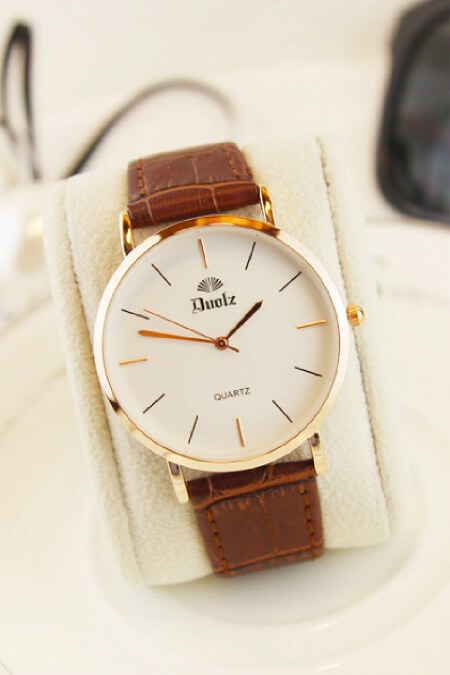 No longer simply to tell the time, watches have become something of a fashion accessory and mark of good taste. Add a touch of elegance to your outfit with the Lukas Timepiece which exudes luxury and class.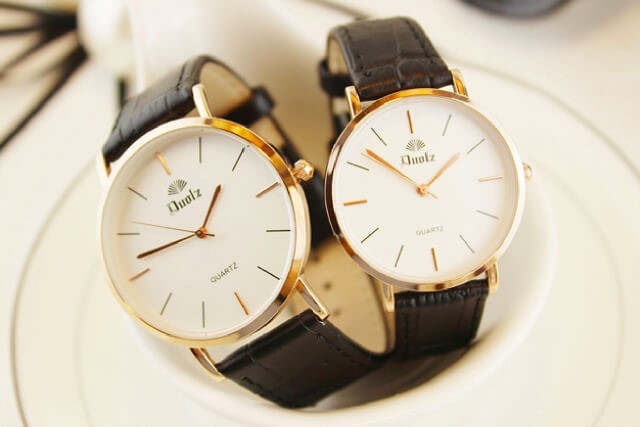 The Quartz timepiece has straps that come in either caramel or deep brown and are made of synthetic leather. Water resistant for up to 30m, the watch is both functional and flattering, making it an ideal addition to any groomsman's outfit.
Lukas Timepiece, from $4.60 from Blissful Brides Mall
Bow-led Over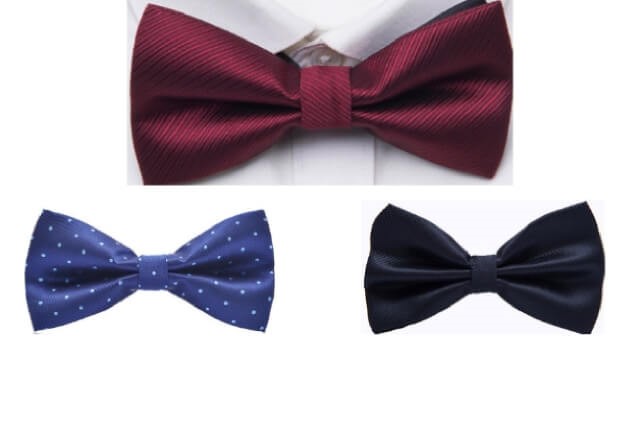 Bow ties may be the less common option compared to neckties however, at weddings and most other events, it makes you appear little more outstandingly dressed. Choose from a range of colours, designs and textures for a Kendall Bow Tie that makes you look spiffing. The double-layered polyester fabric ensures that the bow tie maintains its structure and it comes with an adjustable clip-on strap for easy wearing.
Kendall Bow Tie, $1 from Blissful Brides Mall
Off the Cuff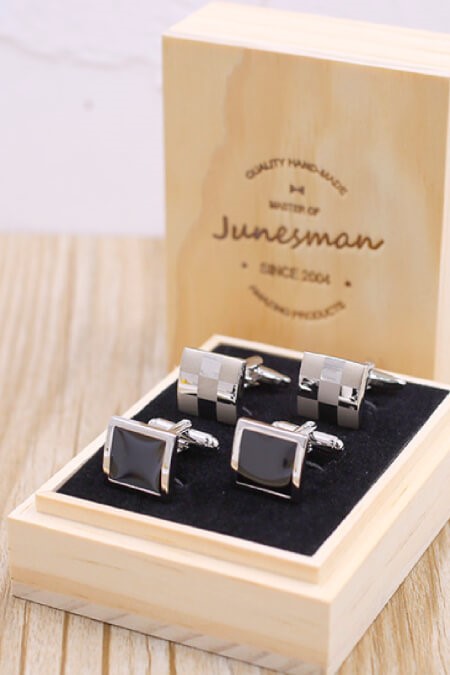 Small details can go a long way, especially when a groomsman is dressing for a wedding. In this case, the Kristiano Cufflinks add a sense of sophistication to a look, with an array of designs to choose from so that you may select one that best accentuates the best aspects of your outfit. Carefully handcrafted with copper, these cufflinks elevate your outfit and are perfect for weddings.
Kristiano Cufflinks, $5.10 from Blissful Brides Mall
A Sock-nificant Fashion Statement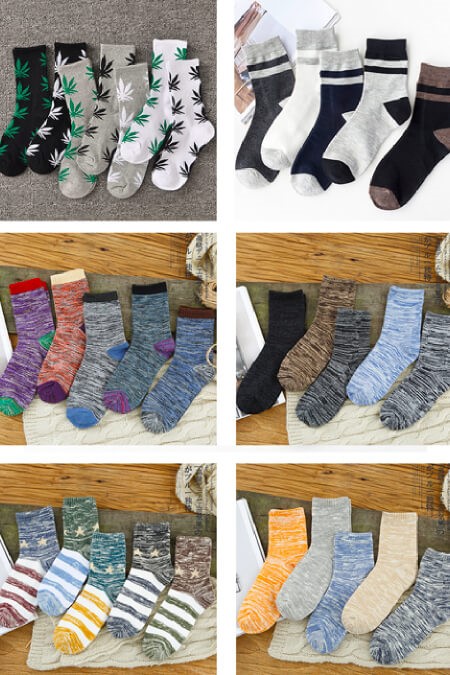 An often forgotten but integral component of any outfit is socks. A fashion statement making pair of socks can complete an outfit, which is why Ramon Socks are groomsmen savers. Pick a design that's not too boring nor too loud to go with the rest of your outfit and relax knowing that you're well-dressed from head to toe. Made from a cotton, polyester and spandex blend with medium thickness, these socks are sweat absorbent and ensure the wearer's comfort regardless of how long the ceremony may be or where it's held.
Ramon Socks,$6 from Blissful Brides Mall
While groomsmen may not often receive as much recognition as bridesmaids, they're just as important as anyone else in the wedding party and they should come dressed like it too. There's no definitive guide to being the best-dressed groomsman ever, but this list comes close in outlining what any guy needs when being asked to become a groomsman.