5 Things to Consider When Planning Your Honeymoon
2019-01-03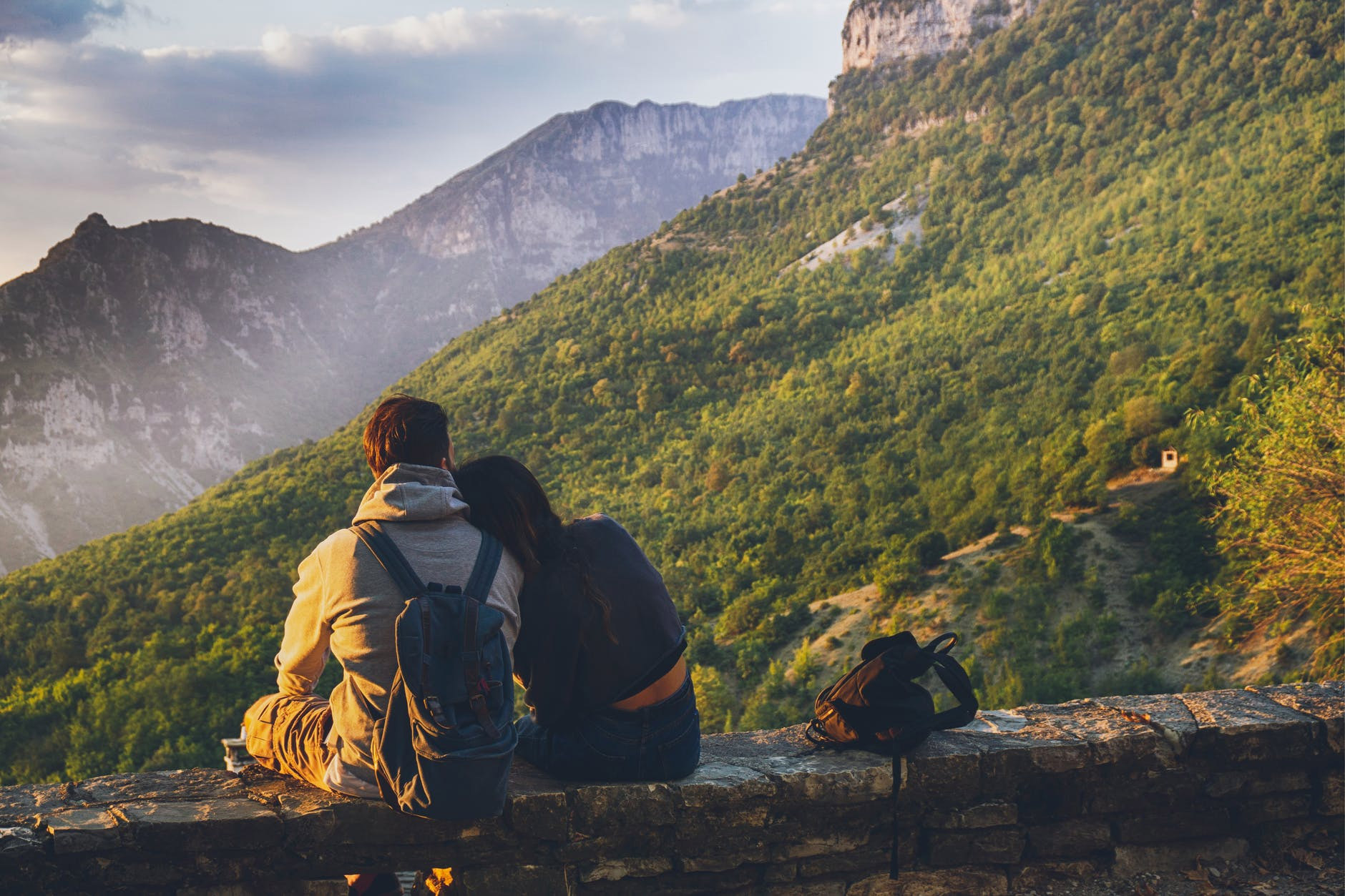 Every couple looks forward to their honeymoon, envisioning some much-needed rest and quality time together as newlyweds. After all the jitters and excitement from planning your wedding, the second wave comes in when planning for a honeymoon.
Fortunately, planning for a honeymoon isn't as daunting as you think it is. We've teamed up with Insight Vacations to bring you the top five tips required to plan for a seamless, smooth and memorable honeymoon to kickstart your married life.
Seasonal Delights

Source: Espana
When planning your honeymoon, especially in Europe, it's important to take note of the season you're travelling in. This is crucial factor will affect the sights and scenes available during your trip, either limiting or expanding your itinerary. If you're keen to see flowers in bloom or catch the picturesque countryside, opt to travel during the spring or summer. Insight Vacations' Grand Spain and Portugal tour is of the same mind as their summer itinerary takes you to the Picos de Europa National Park to admire the sublime natural scenery at the height of its splendour.
In the same way, if you're considering a winter honeymoon, do note that some attractions may not be open or open for shorter hours in the colder months! On the other hand, winter trips give you the chance to check out the country's Christmas markets and other winter festivals.
Savouring the Delicacies

Source: Insight Vacations
To fully experience and immerse yourselves in the local culture, experience the local cuisine. Venture out of your comfort zone with your spouse and experience the local delicacies that Amazing Spain and Portugal have to offer. Sniff out the must-try dishes of these countries, such as Paella and Iberico ham in Spain.
Sample an authentic and flavourful Iberico ham when you visit a small village in Jabugo that specialises in just that. Spice up your honeymoon with an explosive flamenco show as you feast over a dinner that features the specialities of Andalucía, a thrilling dining experience that promises to add up to a memorable honeymoon.
Seeing the Sights

Source: Insight Vacations
When planning for your honeymoon, it's important to know what you want to discover while you're in the country. This allows you to better plan your trip, the necessary transport and the best routes to take.
Know the sights you want to see and the experiences you wish to partake in before leaving the country. If you're planning a trip to Europe, soak in the Best of Spain and Portugal with your other half when you venture beyond the usual tourist spots and visit its gorgeous destinations and sights.

Source: Insight Vacations
Visit the elaborate Alhambra Palace with a local expert to guide you through the stunning Moorish structure. Or, explore the jaw-dropping Sagrada Familia and the Rock of Gibraltar to visit the signature sights of Spain. In addition to having a local expert accompanying your explorations, you'll also be brought to each destination with ease and comfort in Insight Vacations' luxurious coaches. With double the legroom space and an onboard washroom, travel across the country in ease.
Accommodation
When planning for a honeymoon, an important and crucial aspect is planning for your accommodation. While you'd definitely want something that's suitably romantic for you and your other half, factors such as location, budget and accessibility should be kept in mind.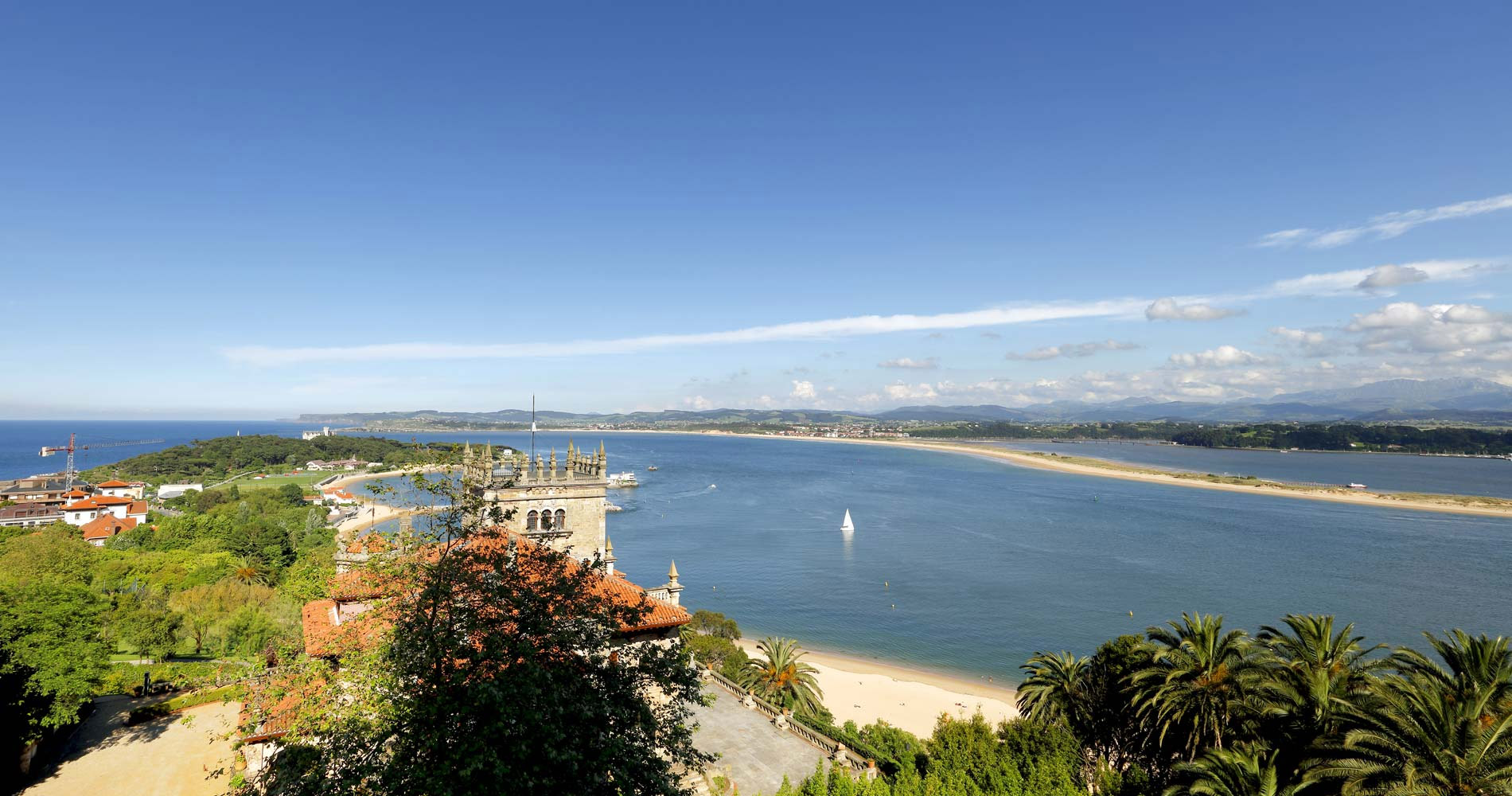 Source: Eurostars Hotel Real
Apart from the comfort of the room, opt for venues that allow you to pamper yourselves on the honeymoon. Indulge yourselves on your honeymoon with a stay in the Barceló Oviedo Cervantes. Located in the centre of Oviedo, Spain, it's a walking distance from the Old Town and Cathedral. While discovering the wonders of Grand Spain and Portugal, you'll also be treated to a stay in Hotel Alameda Palace for a truly royal treatment with its antique furnishings and marble bathroom. On the same trip, wake up to the stunning view of the Playa de los Peligros beach during your stay in Eurostars Hotel Real, located in the historic heart of Santander.
Honeymoon Budget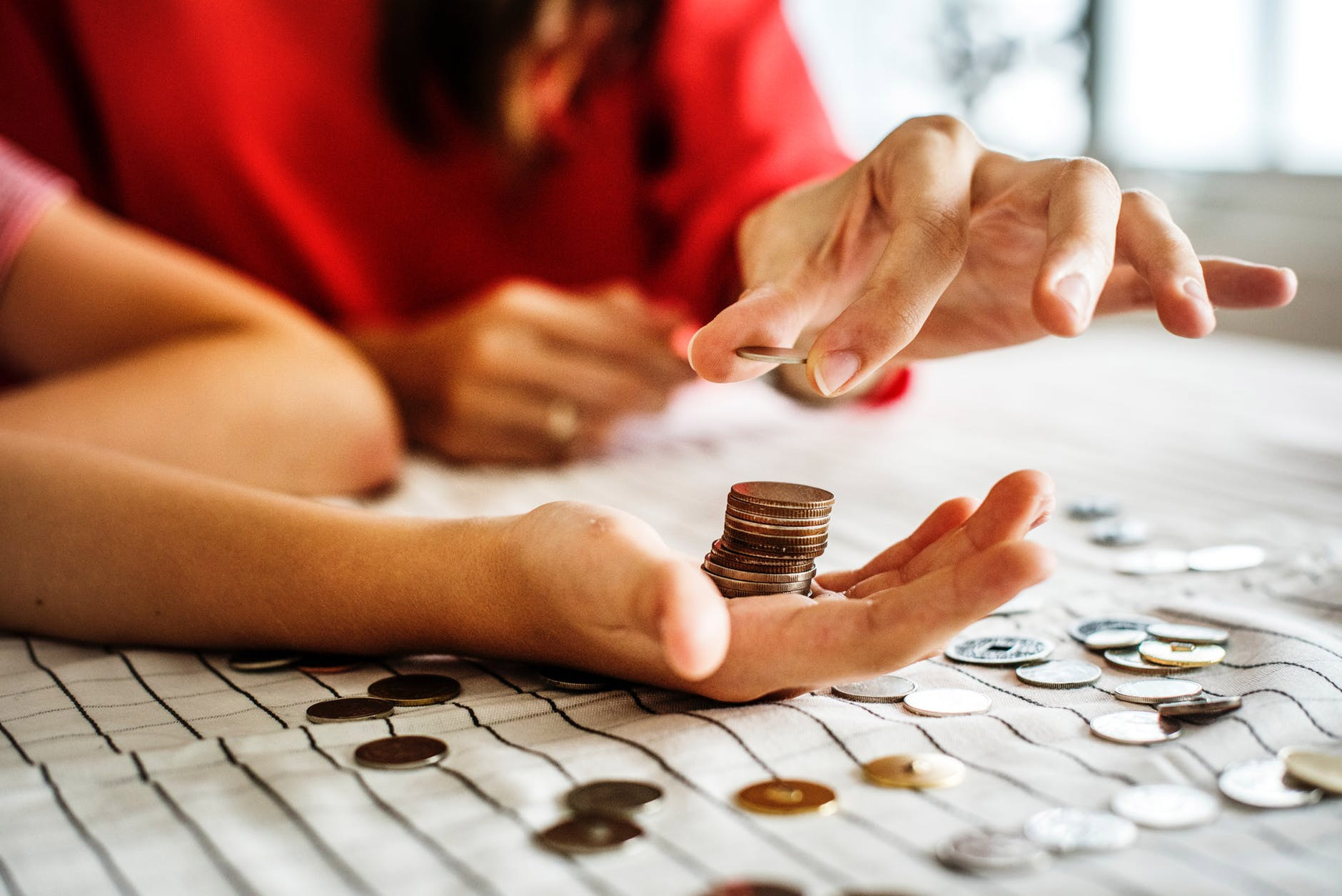 Lastly, base your honeymoon trip on the budget that you've set aside. It's always best to opt for a tour that oversees the logistics and accommodation for you. This way, all you have to do is, pack, fly over and enjoy yourselves.
With Insight Vacations, you'll be able to do just that! Every Insight package comes equipped with a Travel Director, planned accommodations and luxurious coaches to shuttle you to each destination. Experience a truly indulgent honeymoon without having to undergo the stress of planning for it.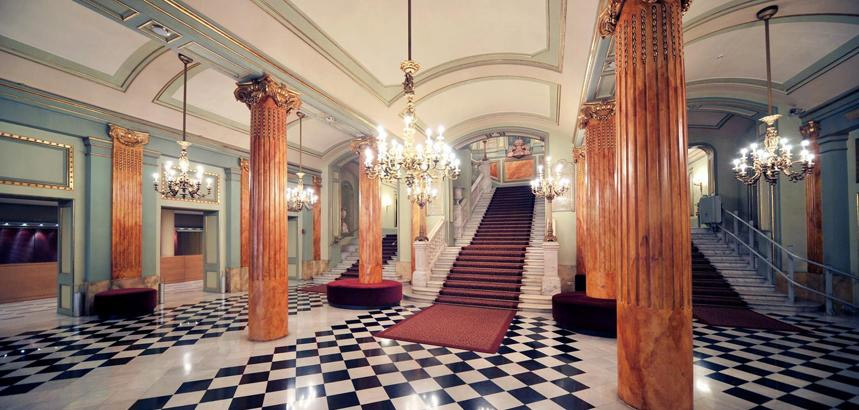 Source: Liceu Opera Barcelona
For example, Luxury Gold tours—a premium arm under Insight Vacations—offer exclusive experiences that allow you to have a one-of-a-kind honeymoon. Discover Spain and Portugal in Style with Luxury Gold to experience the crème de la crème of these countries from its finest comforts to lush experiences. This tour not only gives you exclusive behind-the-scenes access to Barcelona's opera house, Gran Teatre del Liceu but you'll also be treated to a reception at its private members' club, Cercle del Liceu, for the ultimate glamorous experience.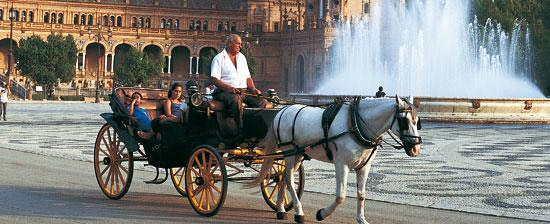 Source: Espana
Top your honeymoon off with a romantic horse-drawn carriage ride through the charming streets of Seville to live your fairytale fantasies. If you're looking for a dreamy vacation like this to celebrate your wedding but aren't keen on working out the details, travel with Luxury Gold for the ultimate indulgence and memorable honeymoon holiday.
Equipped with these things to keep in mind, start planning for a wonderful honeymoon! Otherwise, leave your honeymoon planning in the hands of the experts by booking a trip with Insight Vacations at 6922 5950 or https://www.insightvacations.com.
If you're planning for the ultimate indulgence for your honeymoon holiday, travel with Luxury Gold for the finest experiences and lush comforts when you travel. Book a trip with Luxury Gold at 6922 5950 or https://www.luxurygoldvacations.com.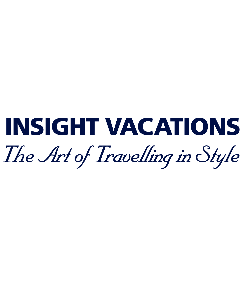 Insight Vacations
Rating:

Address:

600 North Bridge Road #06-06, Parkview Square S(188778)

Phone:

6922 5950