A European Honeymoon for Every Budget | under $5000
2017-10-01

The birthplace of modernity and contemporary art, honeymooning in Europe can give couples the perfect fairytale experience to help them unwind from the stress of putting together a wedding.
After the exhilaration of the celebration has subsided and the many thanks and good graces have been relayed to friends and family, newlyweds deserve to bask in their new matrimonial bliss together. It is in these situations that Insight Vacations comes into the picture. Offering premium escorted tours, these expert travel planners can put together the very best experiences from start to finish — for every budget.
Every itinerary curated by Insight Vacations features several hallmarks. The Signature Experiences, for instance, allows for authentic and immersive opportunities with locals who are keen to share their stories, heritage and way of life. Knowledgeable Tour Directors also always on hand to act as a travelling concierge, offering guidance and assistance with the smallest details such as baggage handling, check-ins, reservations, and more. With less to worry about, you can focus on what really matters during your honeymoon — spending time with your beloved.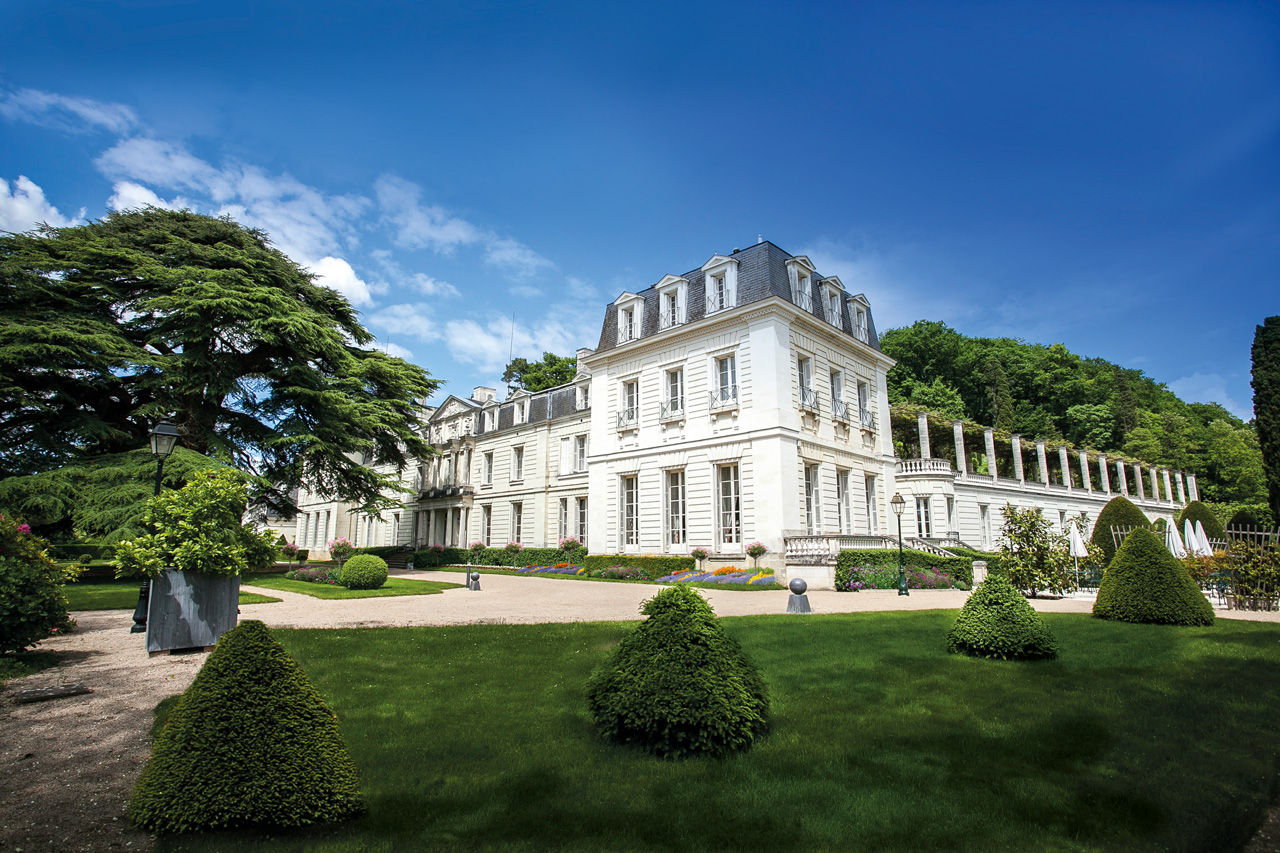 UNDER $5,000
14D Treasures of Greece & The Islands from $4,150. Weekly departures until September 26, 2017.
Satisfy your wanderlust with this two-week jaunt around the Land of Gods – a trip that is bound to top every traveller's wish list.
Day 1 – 2
Discover Greek mythology with visits to The Temple of Zeus, the Temple of Athena Nike, and Parthenon. Then, move on to the the ruined city of Mycenae, where you will see Lion Gate, the Tholos tombs, and the giant Cyclopean stones used to build the city walls. Finally, you will make your way to the brisk seaside town of Nafplio.
Tip! Get involved in the art of pottery with the artisans of a family-run pottery studio — another one of Insight Vacations' Signature Experiences.
Day 3
A local expert will take you into the heart of Argolis, where the magnificent Sanctuary of Asklepios at Epidaurus, a fourth century BC theatre, is located. Afterwards, a delightful drive takes you through the mountains of the birthplace of the Olympic Games. For dinner, join a local chef for a cookery demonstration and savour the authentic Greek flavours.
Day 4
Experience a day in the life of a 776 BC Olympic athlete as you visit the stadium where the original games were first held, as well as the gymnasiums they trained in.
Day 5 – 6
It's quite a journey to the legendary Temple of Apollo, where the mysterious Oracle of Delphi breathed her enigmatic "words". Ascend the Sacred Way of Delphi, once lined with offertory temples and statues to honour Apollo, then pass the Athenian Treasury, made entirely of Parian marble, and the remarkable Polygonal Wall. Later, you will arrive in the Trikalan town of Kalambaka. The next day will be spent with a local expert in one of the amazing Meteora monasteries, which are perched on top of mountains. Following a scenic coastal drive, you will return to Athens to enjoy a hearty Celebration Dinner in true Greek style.
Day 7 – 9
After an early departure from the port of Piraeus, you will arrive in Mykonos and be taken straight to the hotel. From then on, you're free for two whole days. Why not explore the town and its labyrinth of walkways, iconic windmills and uninhibited nightlife; or watch the sunset at Shirley Valentine Beach? There is even time for a short trip to the island of Delos if you'd like to see more of Greek's wondrous islands.
Day 10 – 12
Jet off Santorini where you will be transported straight to the hotel as soon as you arrive. Then, it's another two days of leisure on one of the most picturesque places on Earth. Take in all the beauty that the island has to offer — from the clifftop restaurants, sun-soaked beaches, and the Cycladic white and blue houses that match the clear sky.
Day 13 – 14
With a final glimpse at the lustrous Aegean Seas and the world-famous Santorini caldera, you will be flown back to Athens for one last night before saying goodbye to the ethereal land of Greece.
Tip! Got more leave days to spare? Take on the 17-day Grand Tour of Italy and Sicily tour (from $4,495), or the 15-day Spectacular Scandinavia & Its Fjords tour (from $4,095), which will take you through Copenhagen, Stockholm, Falun, Bergen, Oslo, and more.
All prices stated are in US Dollars.