A Valentine's Vacation: Incredible Exotic Escapes for Couples
2019-02-12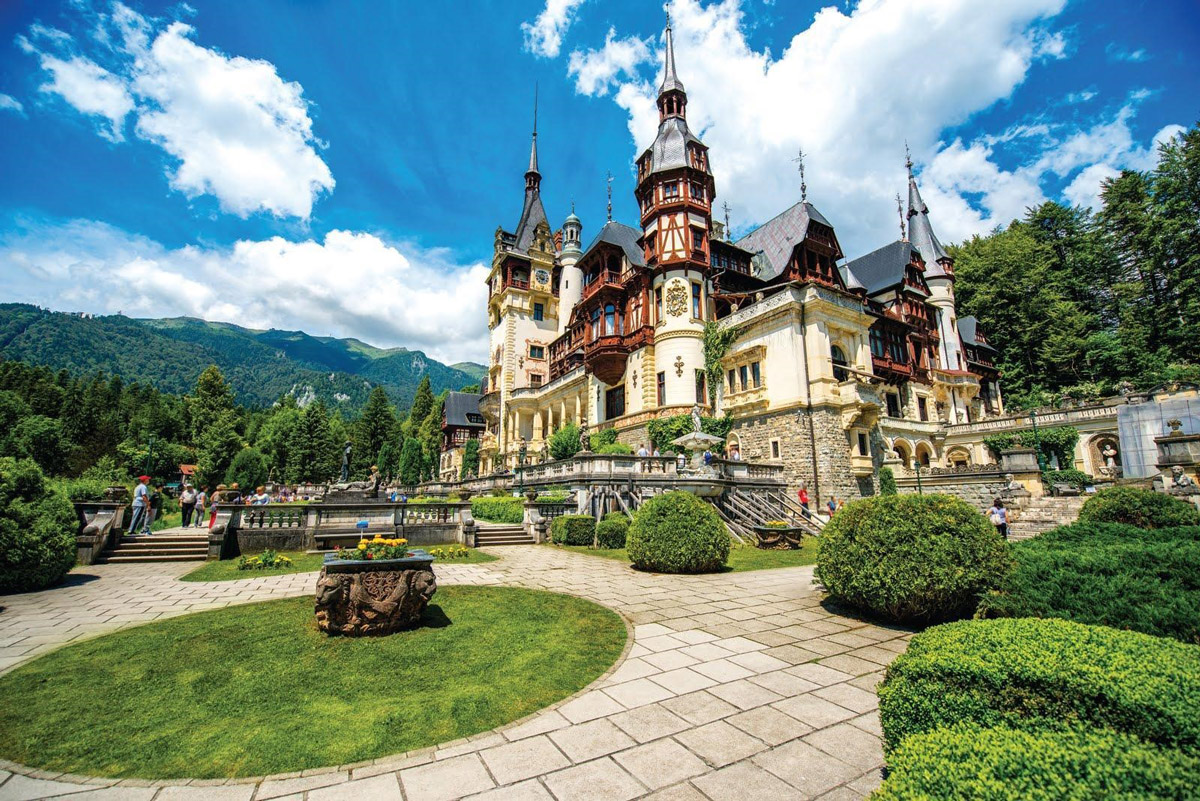 With Valentine's Day just around the corner, it's only natural for couples to be on the search for a romantic activity. If a dinner date, a bouquet of flowers or even a weekend getaway doesn't seem to make the cut, we have just the thing for you. What can be more extraordinary than to take your other half on a seamless and romantic trip to an unforgettable destination?
Perhaps you've considered that and then dismissed it because you're not sure which country to explore, where the most romantic experiences are or even because it's simply too much of a hassle to plan the details of the trip. Fret not, we have just the solution – a tour of Eastern Europe with Insight Vacations.
With Insight Vacations, the tour organiser doesn't just manage all the nitty gritty details for you, it also takes you on unbelievable experiences so that your holiday becomes a once-in-a-lifetime trip. Furthermore, the often-neglected countries of Croatia, Slovenia, Romania and more offer the most perfect places for a romantic adventure set in an untouched background of exotic splendour. Here are some highlights that would make for a Valentine's Day beyond your wildest dreams.
Stunning Natural Wonders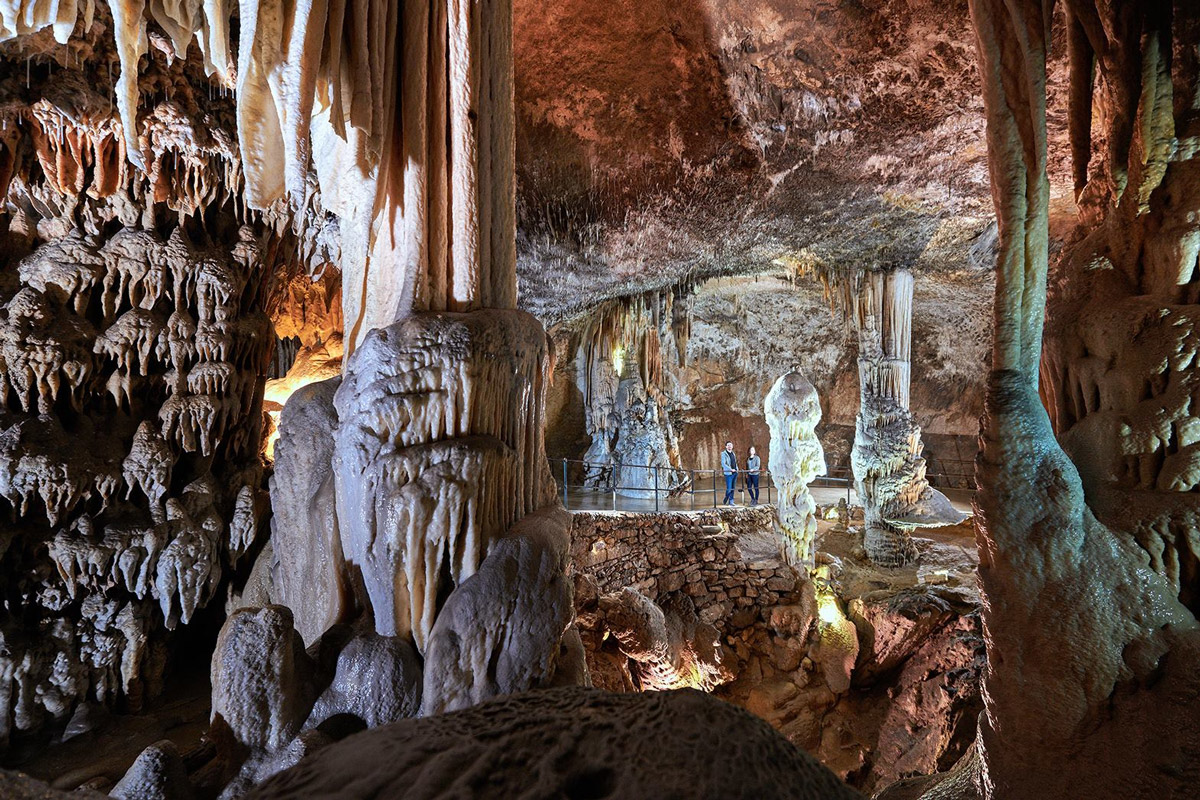 Source: Postojnska jama Cave-Grotte-Höhle
It's not enough that your Valentine's Day treat is to whisk your partner out of the country, a trip into the Postojna Caves takes you on an otherworldly venture into a beautiful underground universe. Located in Slovenia, a quaint train ride will take you into the heart of the caves and from there, wander around this fairy-like space with your partner. With glass chandeliers hanging from the ceiling and the mystical ambience, it's sure to be a magical experience for anyone.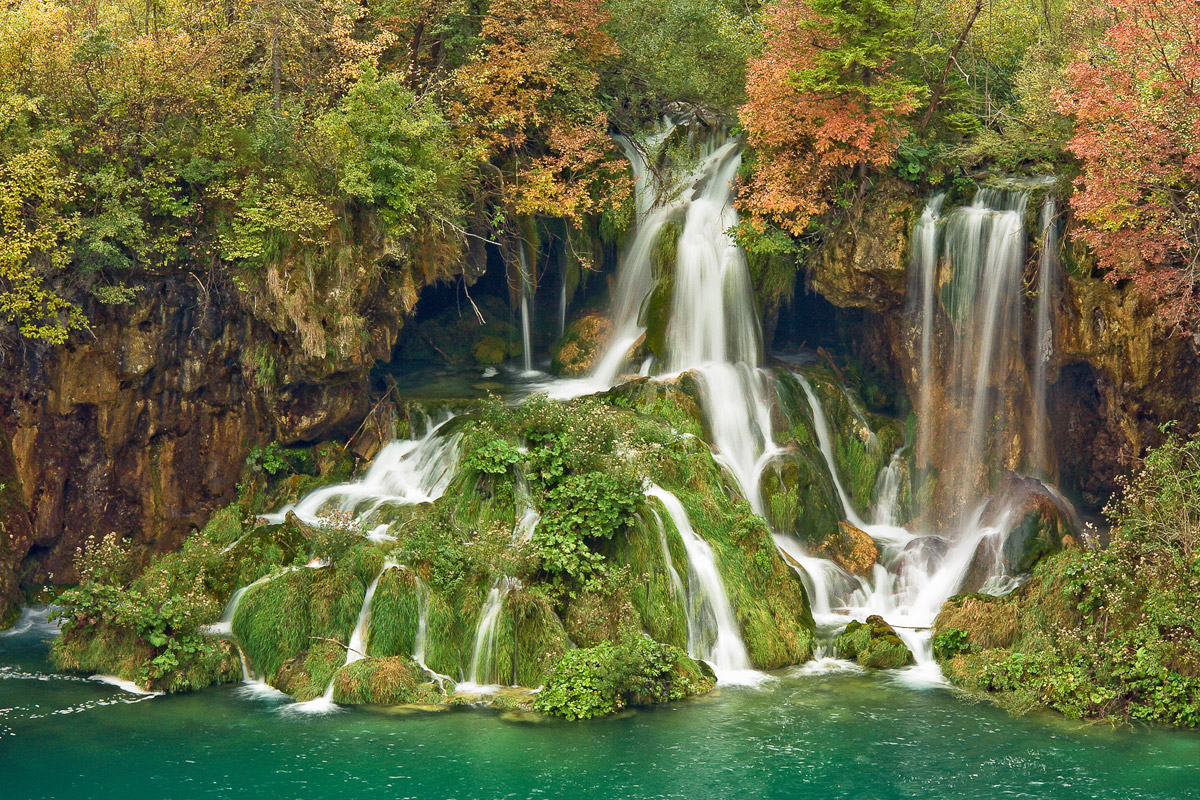 Source: Nacionalni park Plitvička jezera
Another breathtaking natural feature that turns a walk into a dramatically romantic scene is the Plitvice Lakes that is nestled within Croatia's oldest and biggest national park. Cascading lakes that end in magnificent waterfalls, the Country Roads of Croatia trip by Insight Vacations takes you on a walk along these awe-inspiring waters with a local expert so that you enjoy an enriching and memorable visit. Other than this UNESCO World Heritage site and the Postojna Caves, the Country Roads of Croatia trip gives you the chance to visit other sites along Eastern Europe that are rich in culture.
Seaside Romance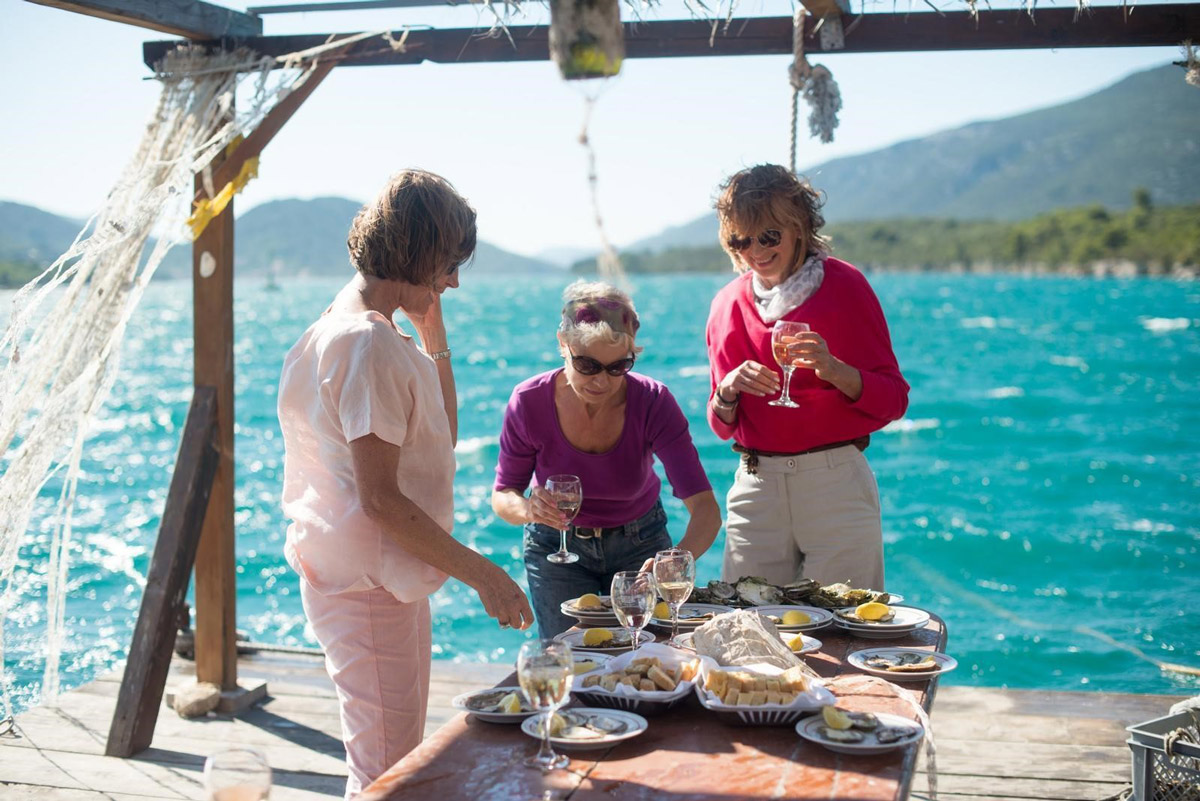 Source: Insight Vacations
Apart from majestic natural sights, Country Roads of Croatia also takes you to the sunny island of Hvar, the gem of the Croatian Dalmatian islands. Stroll along the sparkling water's edge or explore the coast side town, either way, it's an idyllic setting for some quality couple time.
That's not the only ocean experience you'll get with this Insight Vacations package as it includes a stop at Mali Ston, a seaside village along the Pelješac peninsula where you'll meet a local oyster farmer. Not only will you learn more about oyster cultivation, you'll also get to enjoy a sumptuous Sea-to-Table tasting of fresh shellfish and local wine while basking in the sea breeze.
A Fairy Tale Story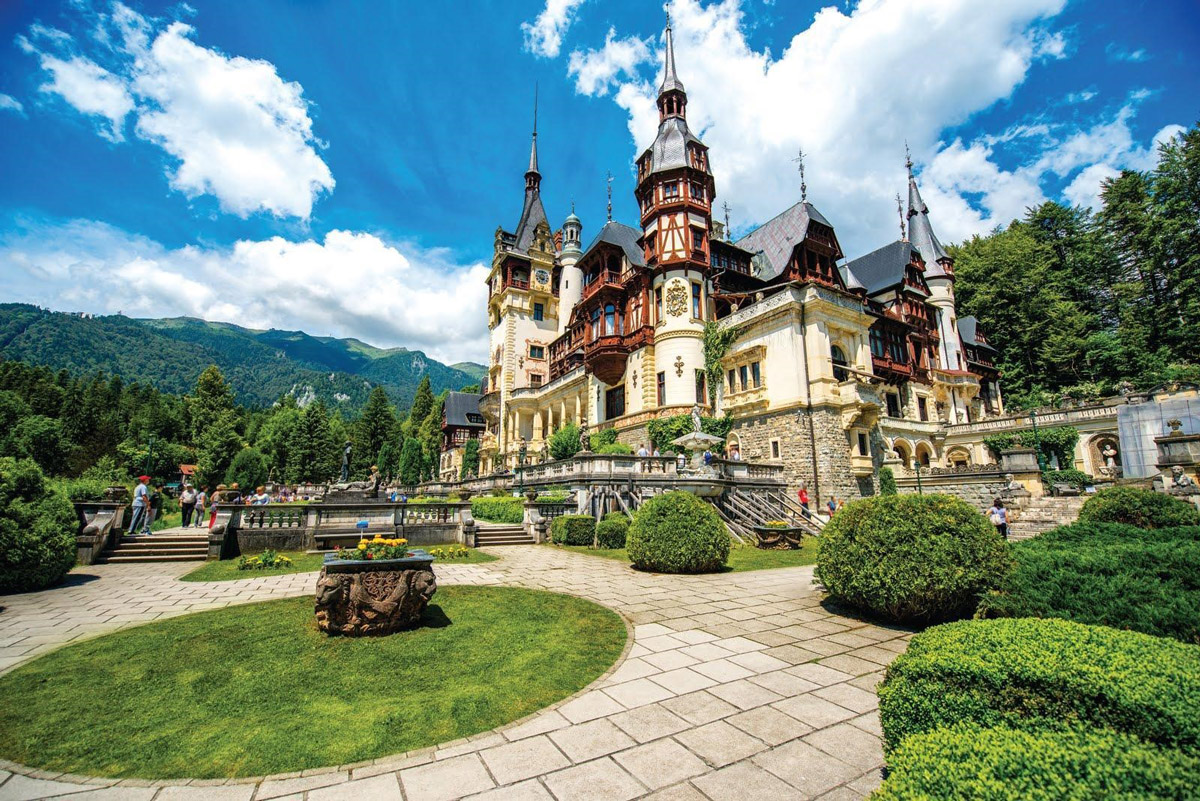 Source: Insight Vacations
If you feel that your love life ought to have been written as a modern day fairy tale, then consider the Treasures of the Balkans trip which allows you to tour the Peleș Castle in Sinaia, Romania, accompanied by a local historian who will give you insight into the opulent interior. Walking through the lavish palace that sits at the foot of Bucegi Mountains, feel like a king and queen in your very own fairy tale. Fans of Gothic romance? The tour also takes you to visit the medieval Bran Castle in Transylvania which is the basis for countless legends and myths including Count Dracula.
Immersive Culture
Explore the rustic Stari Grad or Kotor's Old Town in Montenegro which features antique architecture and spectacular views as it is perched overlooking the bay. The Treasures of the Balkans trip takes you there to soak in the gorgeous scenery and nostalgic air, making a visit there a romantic escape from the usual cityscape. The trip also treats you to a dinner that showcases local delicacies paired with wine as you indulge in a folklore show at Veliko Tarnovo. Delight your taste buds as you learn more about Bulgarian history in an enchanting evening with your beloved.
Coastal Delights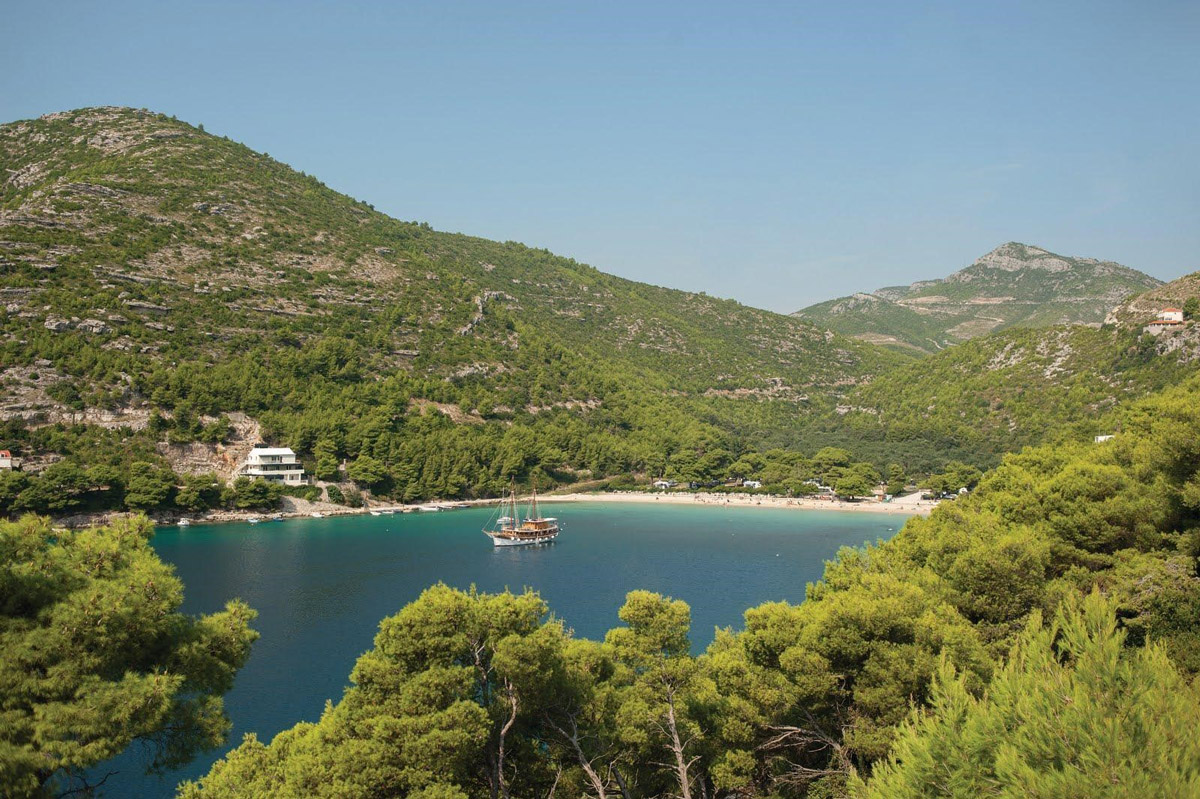 Source: Insight Vacations
For a truly mesmerising experience, consider Insight Vacations' Dalmatian Elegance trip which not only cruises you along the Dalmatian Coast, but also takes you to the dazzling Pakleni Islands off the coast of Hvar, Croatia. Splash around in crystal clear waters or take a romantic stroll along the secluded beaches on this Edenic isle.
Another gorgeous trip that the Dalmatian Elegance trip takes you on is through the Mljet National Park in Veliko Jezero, where you are invited on a walk surrounded by lush greenery with breathtaking views of the Big Lake. Not only will you get to walk along the lake, the tour gives you the opportunity to take a beautiful boat ride to the Benedictine Monastery of St. Mary, which sits on an islet in the middle.
Unforgettable Sights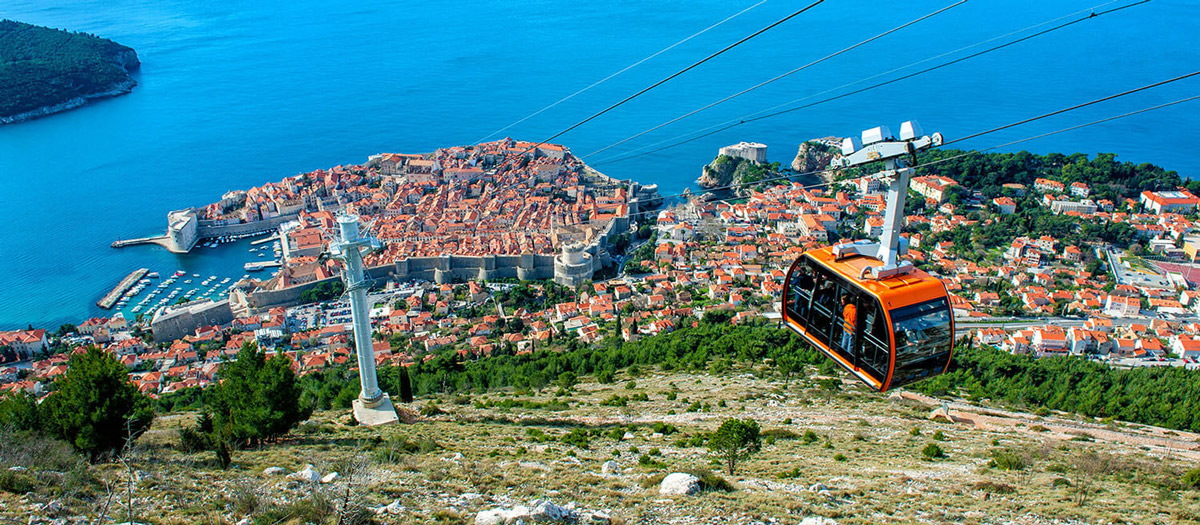 Source: Insight Vacations
Although the Dalmatian Elegance trip cruises around the Adriatic Sea's most exquisite coastlines, your Valentine's Day holiday with Insight Vacations gives you the best of both worlds with a chance to view stunning Dalmatian islands from every angle. The tour offers a romantic cable car ride to the summit of Srđ Mountain in the Croatian city of Dubrovnik to share sublime views of the city's fortifications and Elaphiti Islands with your partner. Glide past the ancient city walls of Dubrovnik while you have dinner, making for a truly unforgettable experience.
Insights Vacations promises complete hassle-free holidays that will allow you to have a relaxing and thoroughly enjoyable trip with your partner. There's no better way to spend the day for lovers than admiring the lovely scenery in Croatia or wandering a brilliant castle in Eastern Europe. Celebrate your romance as you cruise down the Dalmatian coast and soaking in the sparkling waves with your significant other by your side!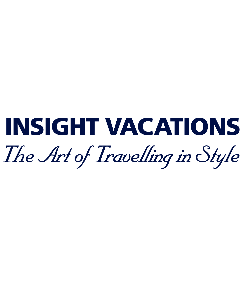 Insight Vacations
Rating:

Address:

600 North Bridge Road #06-06, Parkview Square S(188778)

Phone:

6922 5950