Hidden Honeymoon Sites: Snazzy Switzerland
2019-04-15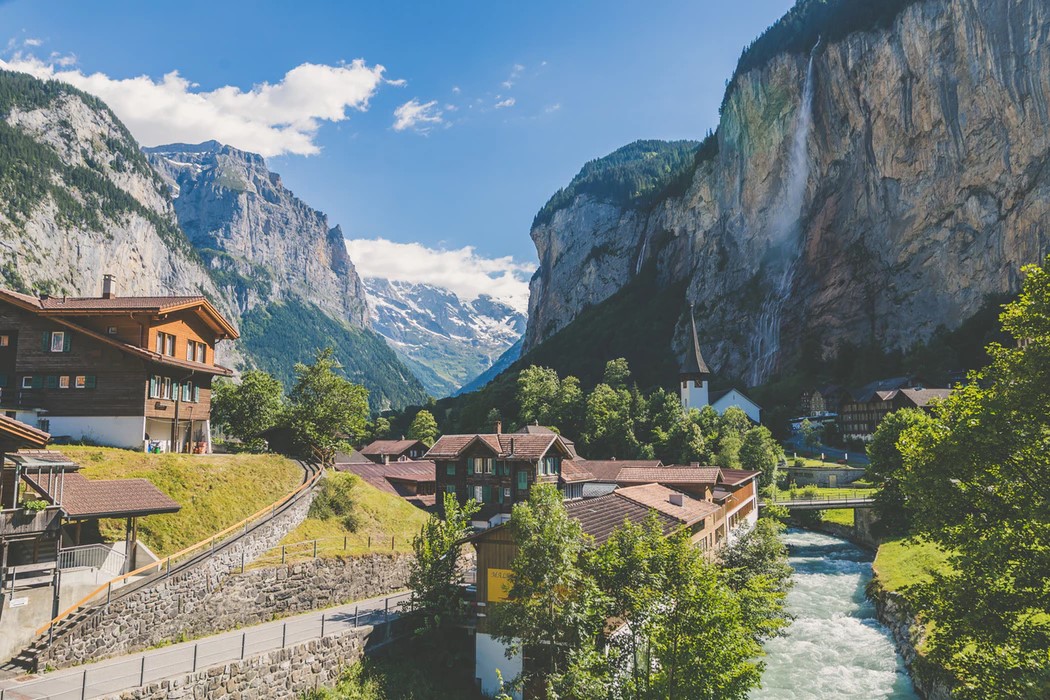 Europe has no lack of romantic honeymoon destinations, one of which is the land of chocolate, cheese and the Glacier Express - Switzerland. While it may be famous for its snow-capped mountains, swiss knives and neutrality, Switzerland is also packed with honeymoon-worthy sites.
Discover the heart of Europe beyond the usual tourist spots and experience a honeymoon like none other when you travel with Insight Vacations. Visit the country's best honeymoon spots coupled with VIP experiences designed to give your partner and you a memorable time.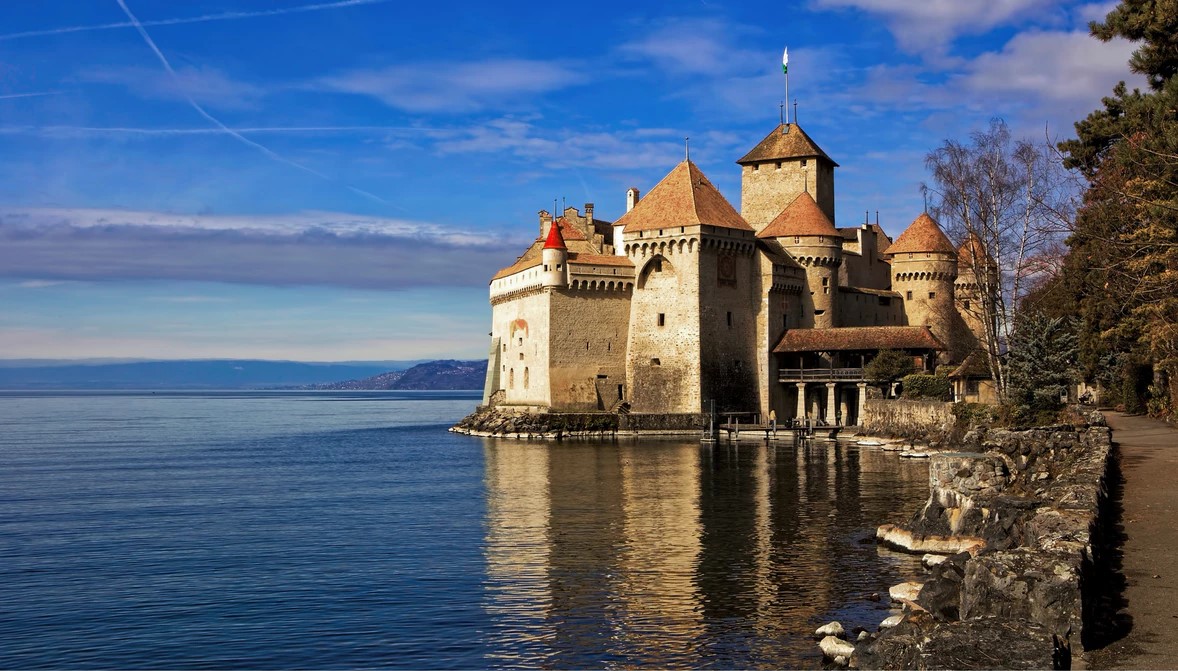 When in Switzerland, it's only necessary to visit Lake Geneva, the country's largest lake and the medieval Chillon Castle located on its shores. Both the lake and castle will take your breath away with its beauty and grandeur. Speaking of beauty and grandeur, ride on the shuttle trains of Matterhorn Gotthard Railway for a glimpse at the Matterhorn - one of the Alpine mountains in Glorious Switzerland* and is known to some as the "Jewel of the Swiss Alps".

Source: Insight Vacations
Apart from its mountain, Switzerland is also known for its quaint and picturesque spots. From mountain-top villages in Zermatt to cobbled streets from the 16th century. For the best views of these sights, hop on the Glacier Express for a panoramic view in the heart of the Swiss Alps and enjoy the glorious sights on the ground with a scenic drive past Lake Geneva, Rhode Valley, Simplon Pass and more.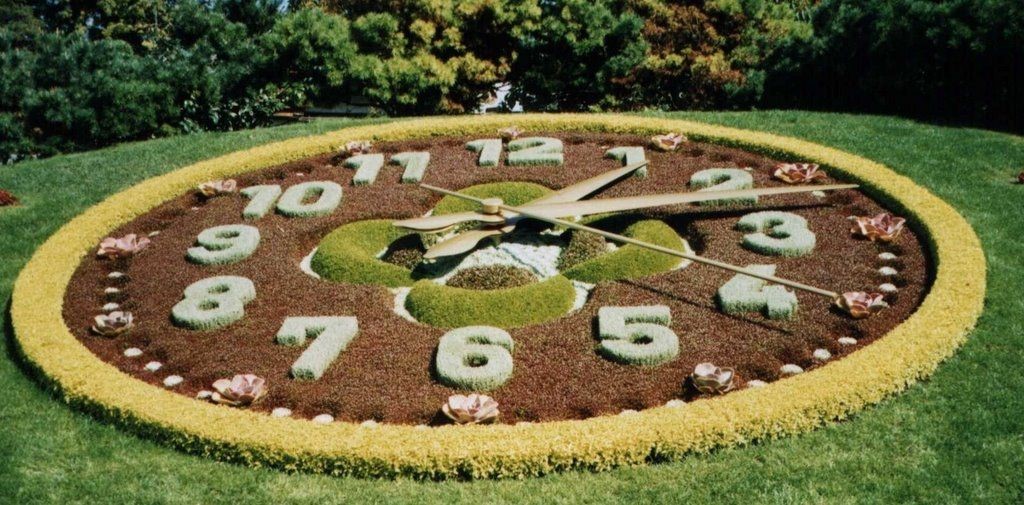 Source: Pinterest

However, if you're looking to explore the Swiss cities in-depth, take on the Country Roads of Switzerland*. Start off your journey by acquainting yourselves with the local scene starting with stunning floral displays, the Federal Palace, Bear Pit and Ogre Fountain, to name a few.
If you're a fan of fountains or waterfalls, a trip to Lauterbrunnen will make your dreams come true. Named for the seventy-two waterfalls surrounding the valley, with Staubbach Falls being the most famous. With its Alpine meadows, mountain inns and secluded valleys, Lauterbrunnen promises to impress and makes for the ideal site for honeymoon photos.
Whether you choose to explore Switzerland in all its glory or take a trip through its country roads, you'll be treated to spectacular sights and authentic cuisine throughout the trip, for an all-rounded honeymoon experience.
With the love of your life by your side, feast your eyes on some of the best views on Earth and explore the country's breathtaking scenery, romantic lakes and charming cities in detail when you travel with Insight Vacations. In addition to the unique destinations, Insight Vacations will also take care of all the necessary logistics, from hotel stays to on-ground travel for you to travel stress-free and seamlessly. For more information or details, contact Insight Vacations at +65 6922 5950 or info@insightvacations.com.sg
*Please note that these itineraries are not confined to Switzerland but also cover other destinations including Italy and Liechtenstein.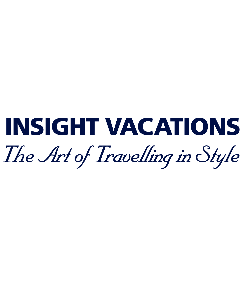 Insight Vacations
Rating:

Address:

600 North Bridge Road #06-06, Parkview Square S(188778)

Phone:

6922 5950