Post-Wedding Wanderlust
2017-03-02

No matter how many times you have travelled together before, your first honeymoon will always be one of the most unforgettable holidays. It all starts with choosing a destination, but the world is so vast with so many beautiful things to see. How do you even begin to narrow down your options?
Consider, if you will, the following list of three "under the radar" honeymoon spots that we have put together.
Quebec, Canada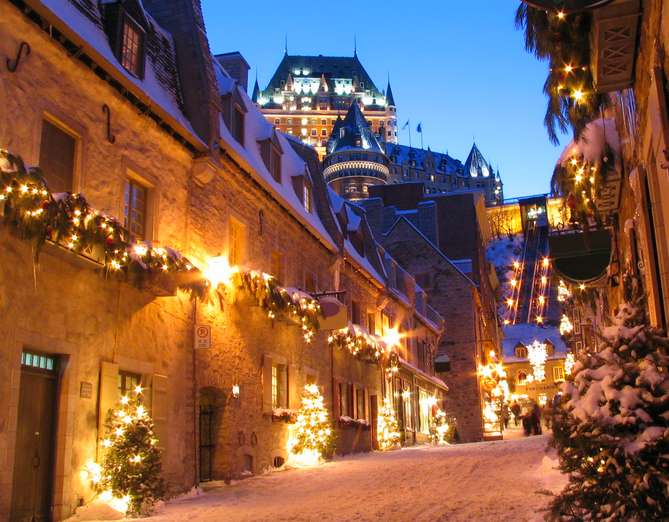 Quebec is not only the largest province in its county, it is also Canada's very own France. Even though the era of New France was centuries ago, French influences are still strong in the area. In fact, French is the provincial official language.
Home to poutine and the Montmorency Falls (taller than the Niagara Falls!), Quebec has something for everyone — gastronomes, shopaholics, art enthusiasts, history buffs, and thrill seekers. Witness present day facilities such as first-class shopping centres, casinos and modern cafes coexist harmoniously with old world charms like cobbled streets, quaint shops and little canals with gondolas.
Trinidad and Tobago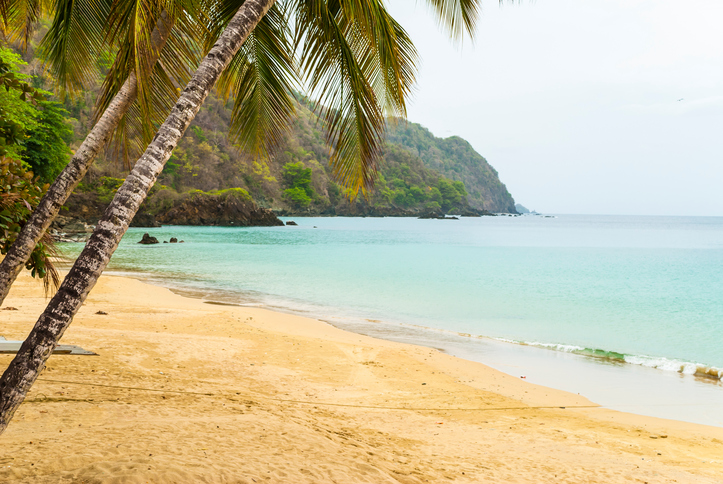 If you are longing for a beach getaway while your partner prefers to explore the nature, Trinidad and Tobago is just the place head to. Trinidad, with its lush rainforests, is ideal for those who appreciates flora and fauna, while beach lovers will enjoy the pristine and serene beaches in Tobago.
In some subtle ways, this Caribbean country is just like Singapore (but significantly more picturesque because, well, Caribbean). These twin islands off Venezuela's northeastern coast is a melting pot of ethnicities, and cycles between dry and rainy seasons. They even drive on the left just like us, so it won't be too much of a trouble if you're thinking of renting a car!
Johannesburg, South Africa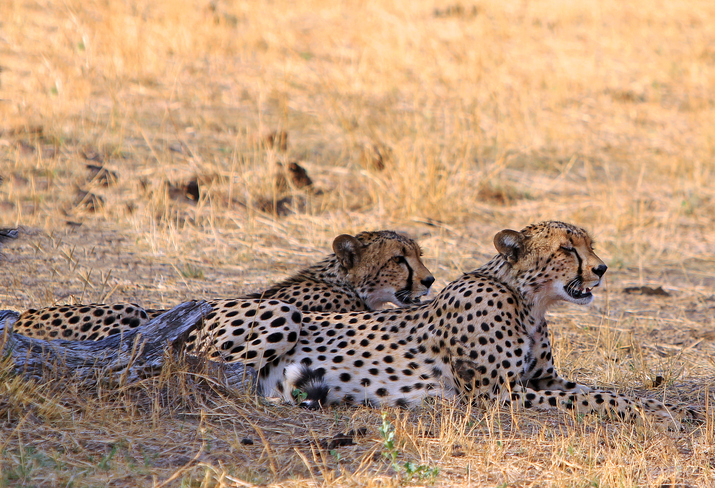 For the adventurous souls, book your stay with MalaMala Game Reserve for a luxurious and photographic safari trip like no other. Located in Johannesburg, MalaMala is connected to the esteemed Kruger National Park and maintains three different camps: Rattray's on MalaMala, MalaMala Main Camp and MalaMala Sable camp. Guests get to go on two game drives each day (one in the morning and another in the afternoon). An expert ranger will drive you around in a rover that is excellently fitted for photography — with a sliding camera mount for each row of seats — and there is no time limit for these drives.
Aside from wildlife, the City of Gold also boasts a lively and dynamic nightlife scene, and hipster markets and coffee shops dots its street.