Yay or Nay? The Pros & Cons of Cruise Weddings
2019-08-20

The voyage of a lifetime
A cruise wedding undoubtedly stands out from the weddings venues in Singapore. There is, however, a flip side to everything. Before you make your choice, we give you the pros and cons of cruise weddings to make the decision-making process easier for you.
Pro: Destination Wedding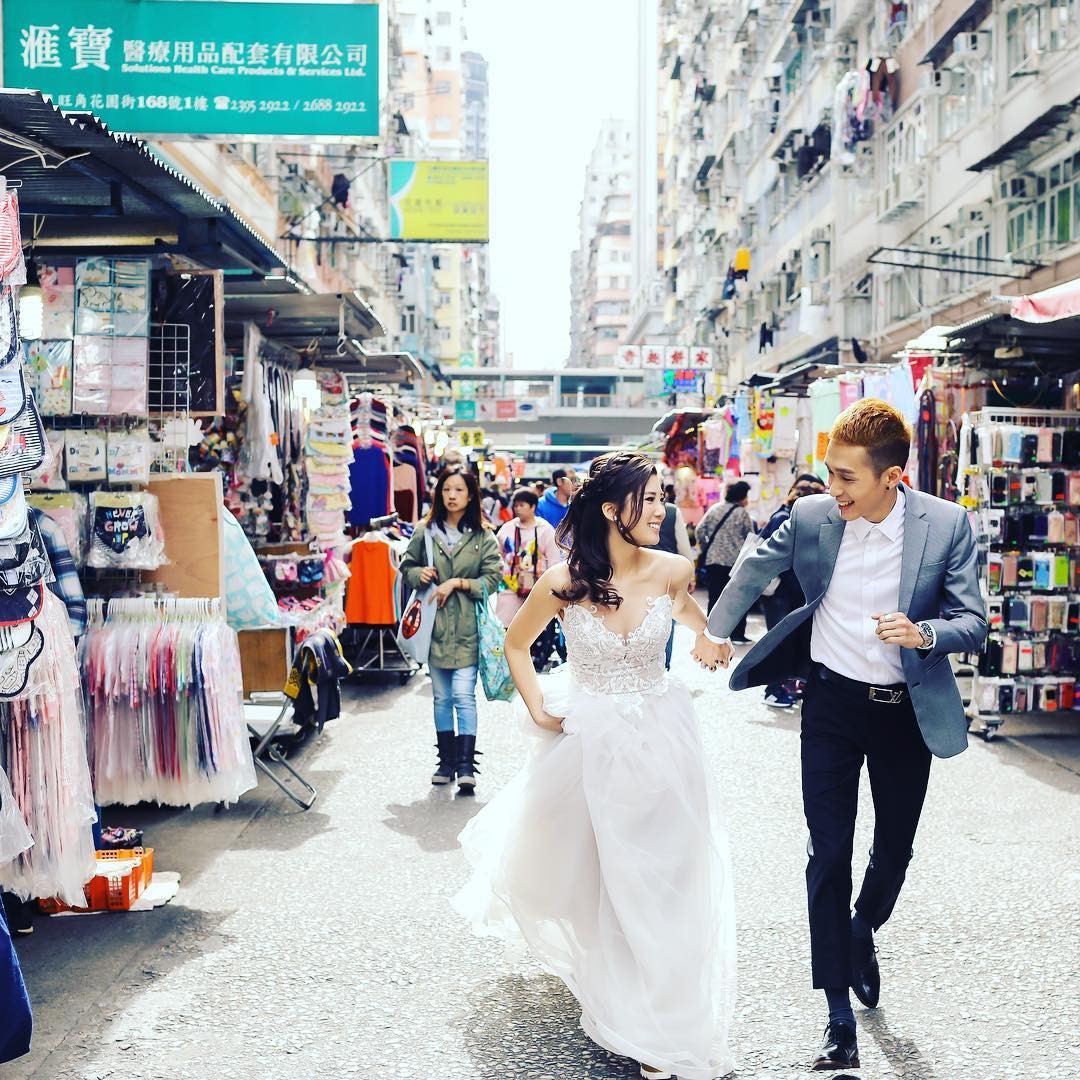 Source: @chrislingphotography
With proper planning, a cruise wedding can be an affordable alternative to a destination wedding. As the cruise ship docks at the destination – from Northern Europe to other parts of the world – you and your partner can disembark and stay the night. This way, the wedding can double as a honeymoon!
Pro: Easier Coordination
Say goodbye to the endless loop of worrying over coordinating your wedding vendors – perhaps the best thing about cruise travel is the convenience it offers. Akin to a one-stop-shop, a cruise has a great variety of rooms and dining options onboard, which makes it easier to coordinate your guests' accommodation and food.
Besides, a cruise offers all the wedding entertainment you might need. Enjoy a session of karaoke, stage show, or live music then rest and relax with spas, lounges, and even fitness classes!
Pro: Quality Time with Guests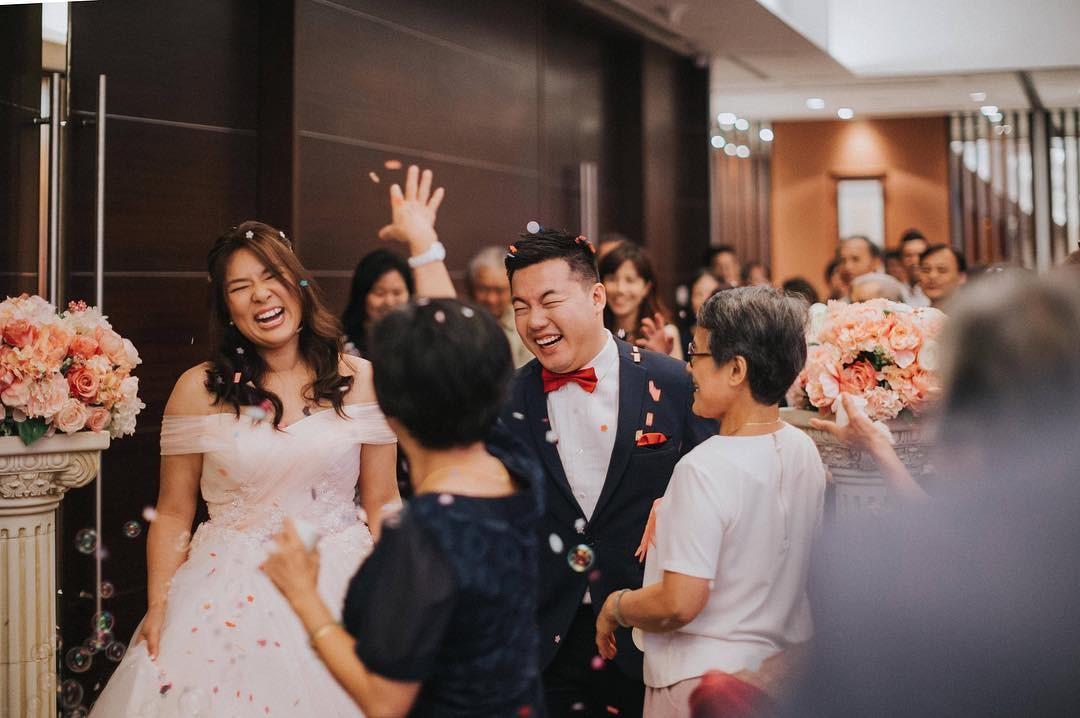 Source: @alexgohphotography
Since a cruise wedding is likely to include overnight stay, your guests can rest assured that they'll get more than just a quick chat with the newlywed couple. Instead of rushing from table to table, you can spend the next few days – still in your wedding bliss – engaging in the onboard activities with your loved ones if you so wish.
Con: Additional Charges
With the recent rise in popularity of cruise weddings, cruise lines may have surcharges for certain months of the year, such as May, June, and December. Do keep this in mind before you set your budget, and even before you choose your wedding date and venue.
Additional charges may apply to services including Wi-Fi as well – however, don't expect the Wi-Fi to be as speedy as that on land!
Con: Onlookers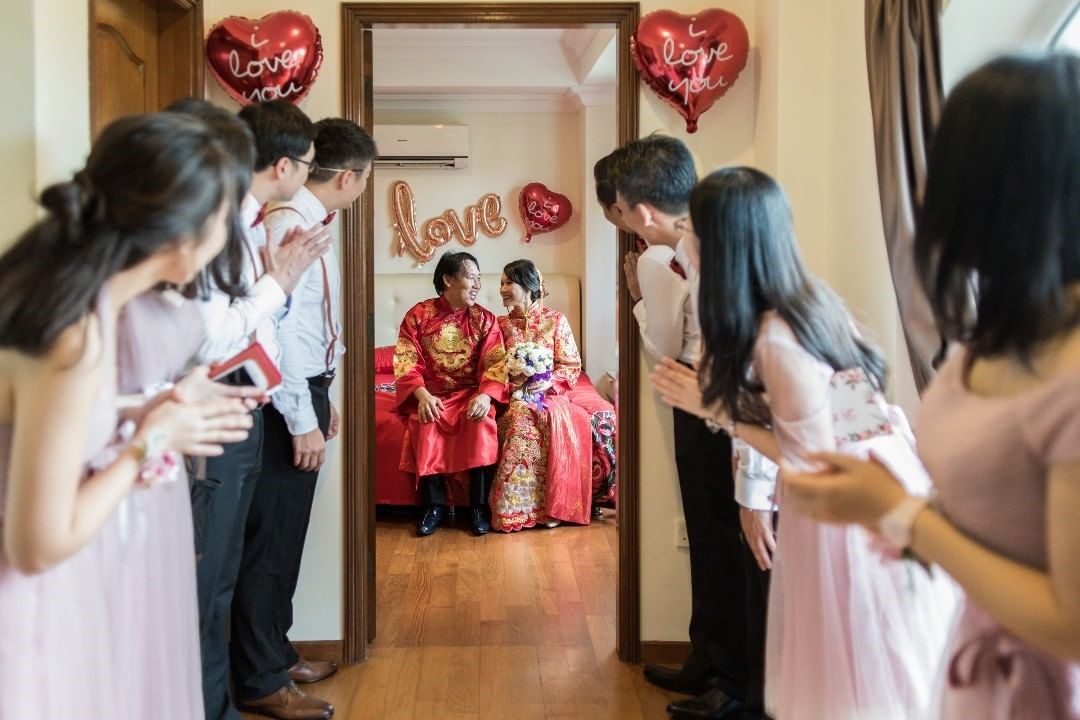 Source: @ombre.photography
On the other hand, a cruise wedding may not be limited to you and your guests. While the staff may be able to cordon off the area, unfortunately, that won't stop curious onlookers. Therefore, this is a compromise – somewhat – on privacy.
Additionally, there is a chance, however slim, that another bride will be onboard the cruise for her wedding. You may check with the cruise line, but there are no guarantees that you won't run into a surprise proposal or other special events.
Should you want this day to be solely dedicated to you, it might be better to avoid a cruise wedding if this will spoil it for you. For the social butterfly, it can be a good idea to share this joyous occasion with others, though!
Con: Higher Decline Rates
While this is not certain, a larger portion of your guests may decline the invitation to attend your cruise wedding. This can stem from various factors such as the availability of schedules or commitments of a small child.
Typically, your guests will either be a huge fan of cruises or not at all. Some who may have had bad experiences will prefer not to relive them, and others may have a fear of water. To account for the high guest decline rate, it is best to send invitations out as early as possible!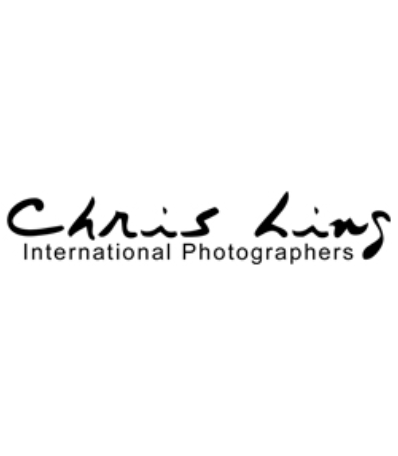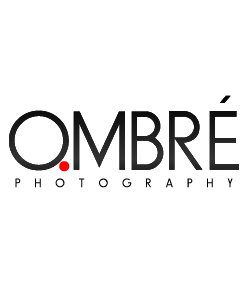 Ombré Photography
Rating:

Address:

Ang Mo Kio Ave 1 BLK 223, #11-515

Phone:

6590607355 (Whatsapp/Telegram Only)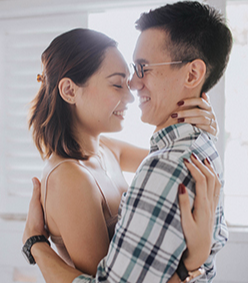 Alex Goh Photography
Rating:

Address:

163 Bedok South Road #06-436 Sinpore 460163

Phone:

9100 1410