Be Enchanted with Enchantine by Goldheart
2017-09-12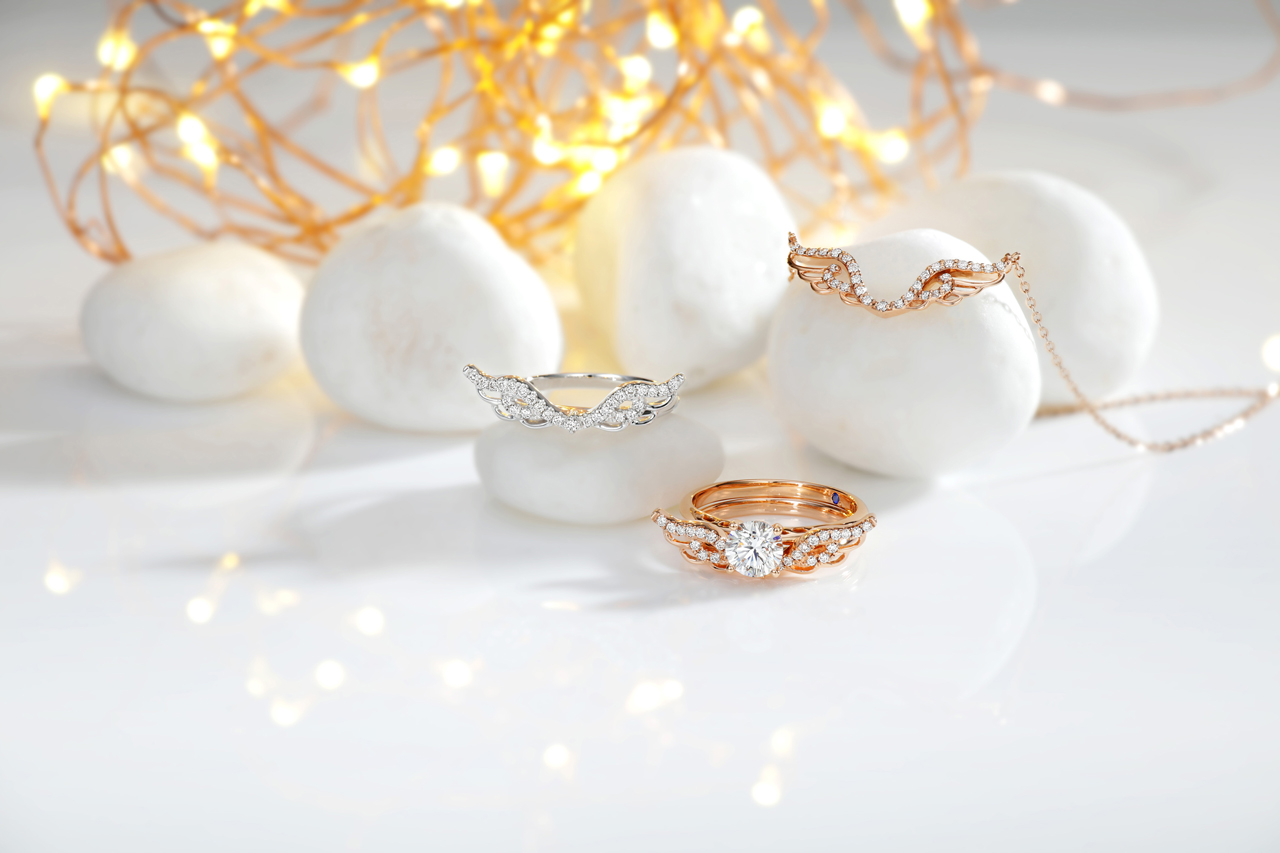 As the leading bridal jeweller in Singapore, Goldheart fully showcases its belief in love and marriage through its beautiful jewelry designs. Pioneering the introduction of wedding bands in white gold and platinum to the local market, you can thank Goldheart for providing local brides- and grooms-to-be with greater ring options for sealing their love and commitment to one another in marriage.

Once again honouring their rich heritage and experience, Goldheart's new bridal jewelry collection, Enchantine, gives every bride the chance to feel like the alluring princess that she is not only on her big day, but for each day that follows any time she catches a glimpse of the ring on her finger. After all, every woman deserves to be treated like royalty.

Inspired by the princesses of great love stories, Enchantine's exquisite proposal and wedding ring designs feature intricate and whimsical details. An ode to fairytales, a ring from the dreamy Enchantine collection is the perfect choice to seal every couple's "happily ever after".

Featuring new proposal rings and wedding bands, a ring from Enchantine's collection is perfect for the fanciful bride-to-be. Drawing inspiration from great tales of romance, these exquisitely crafted rings are artfully designed with symbols and motifs of love. Be it a heart, a stylised rose or a laurel wreath band that lovingly wraps around your finger, a romantic ring from the Enchantine collection is more than a representation of the promise of forever between you and your soulmate; it is a symbol of the femininity of the bride and the wonder that is to come with marriage.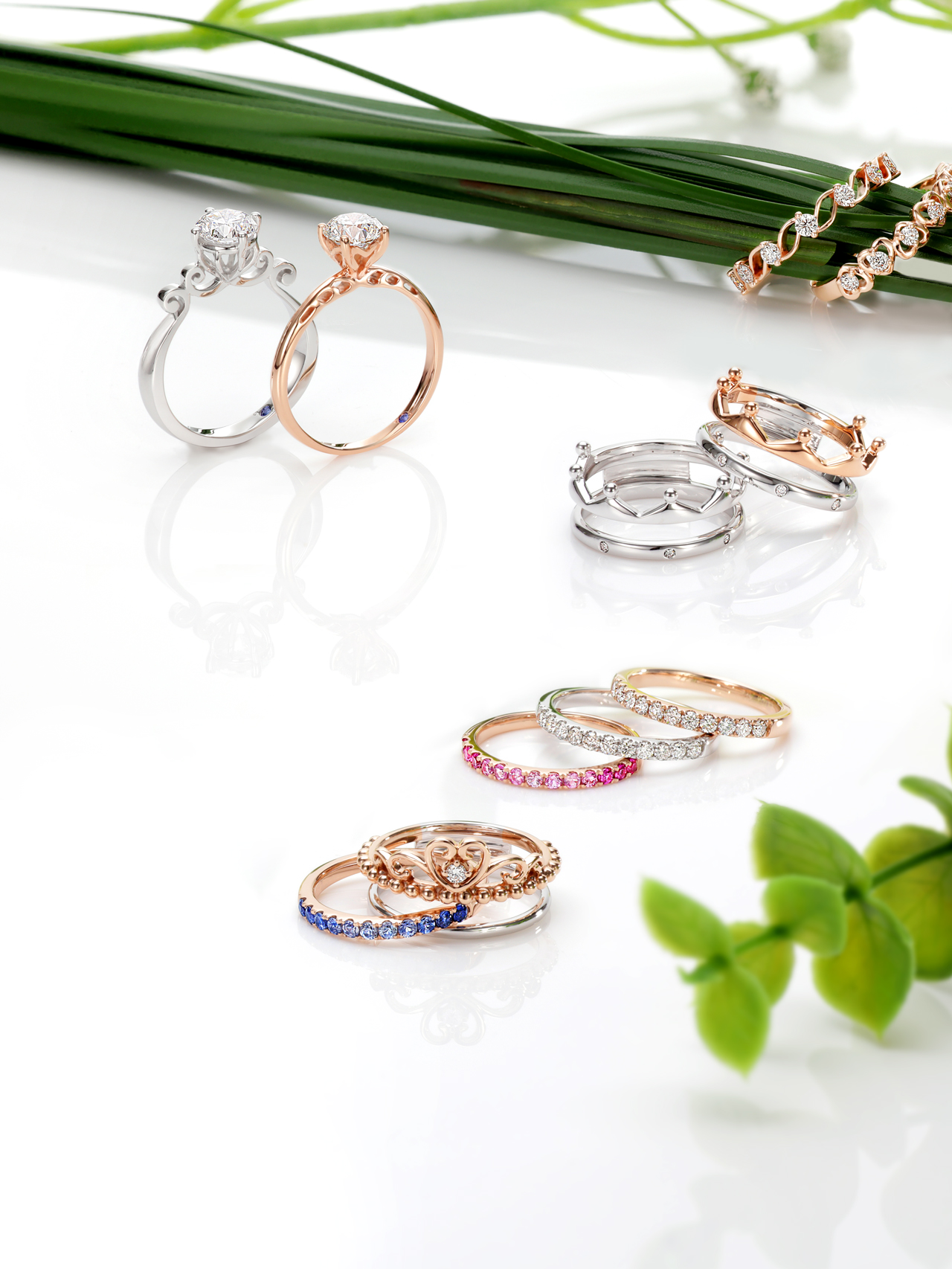 One of the luminary designs in the Enchantine jewelry collection, the Enchantine Wings Ring is the perfect choice for those seeking a wedding band that symbolises the undying love between two partners. Fashioned in white and rose gold and studded with round brilliant diamonds, it is a uniquely stunning ring that charmingly exudes luxury and class. Featuring angelic wings that are both soft yet striking, the Wings Ring is the epitome of everlasting love; symbolising the effervescent optimism towards the journey you and your spouse will soon embark on together. Inspired by the love between princes and princesses of times gone by, the Wings Ring is expertly crafted to complement an Enchantine proposal ring; when the two are stacked together, they fit perfectly like the unit you and your partner will be once you are united in matrimony as husband and wife.