Dazzling beyond
2017-09-18

Just as love knows no boundaries, SOOKEE Jewellery is bringing you a shopping experience that is dazzling beyond physical perimeters with their first online customisable jewellery store.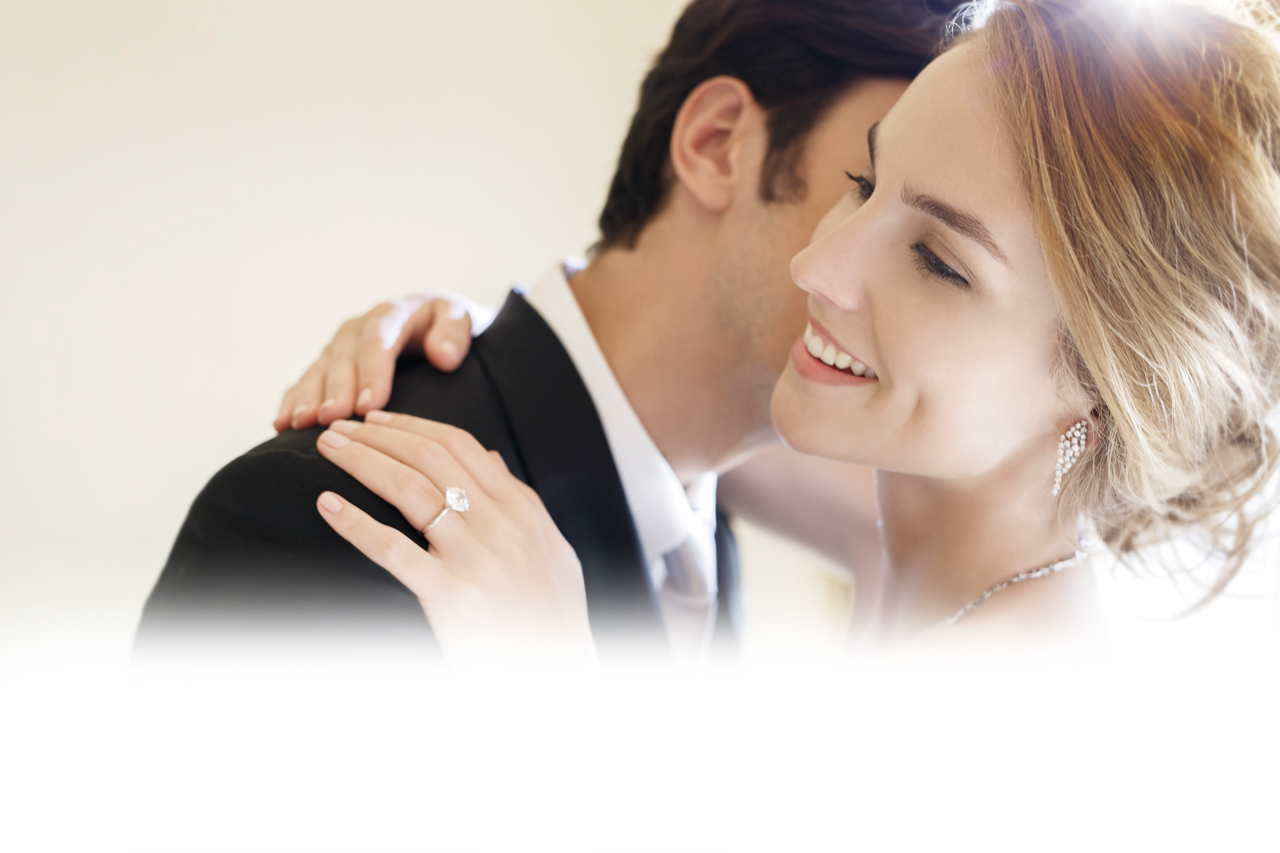 Renowned for a heritage based on the highest standards of quality and design excellence, SOOKEE has long been established as the leading premier jeweller. The secret to their jewellery masterpieces: A team of talented artisans and forward-looking designers coupled with state-of-the-art technologies. From inception to the final stage of crafting, the team puts each piece of jewellery through a distinct process to achieve the brand's vision of incomparable excellence. These strict standards are translated into remarkable creations that have led SOOKEE to break new grounds and cultivate beauty in signature styles and contemporary designs suited for the multi-faceted individual.
Excellent craftsmanship has definitely placed SOOKEE in the ranks with the best there is out there. But what really gives them an edge over others is their ability to intimately connect with the woman. This, they have demonstrated through their exquisite Brilliant Rose Voyage collection. A vision of everlasting elegance, it is a sparkling idyll of a new beginning, a perfect symbol of a lifelong of romance and an ideal mark of celebration.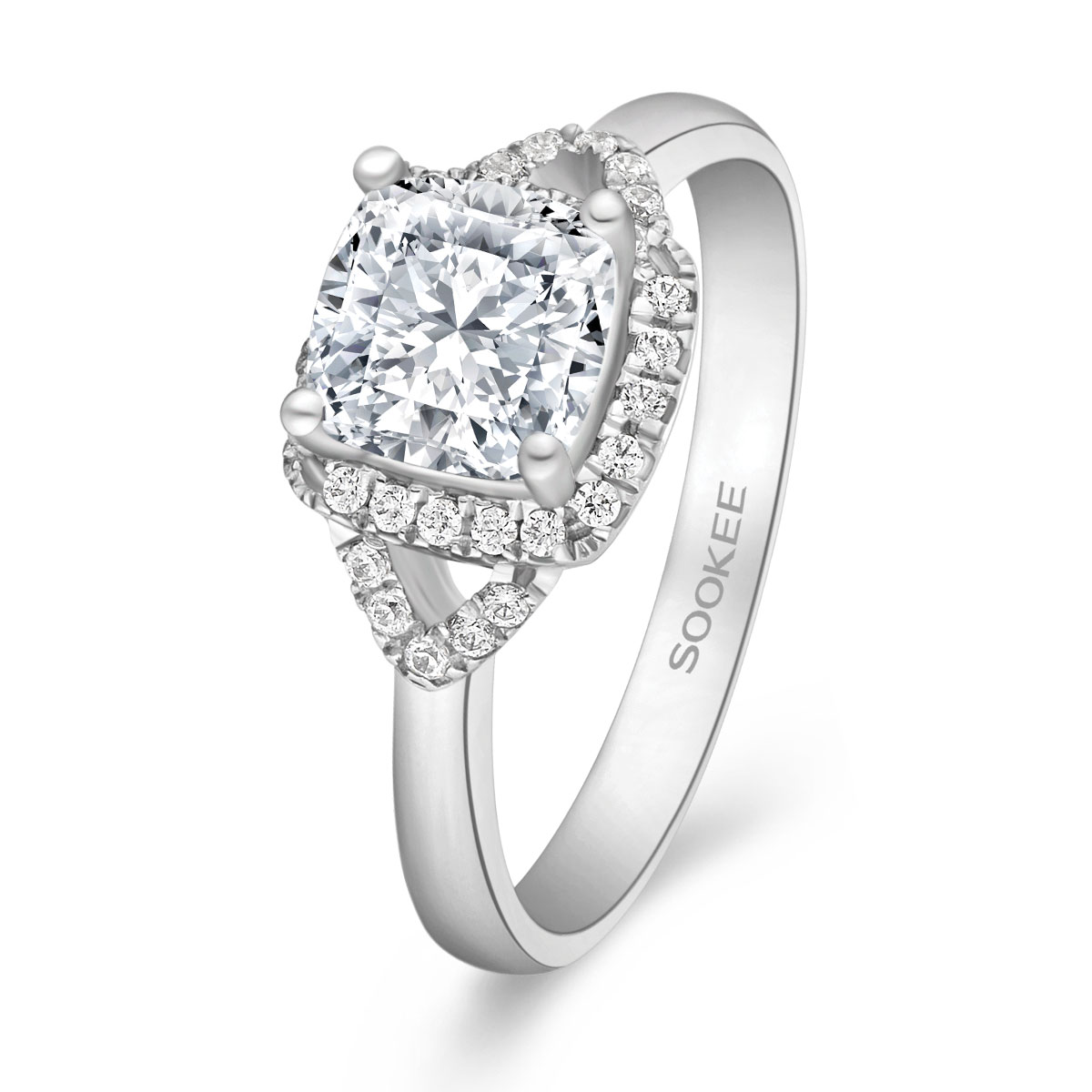 Today, SOOKEE is taking their connection with women to a whole new level. Resonating deeply with their hearts and lives, the premier jeweller has launched Singapore's first-ever customisable diamond jewellery e-store. The bold move came as they embraced the increase in digital penetration among consumers today. An ecommerce platform that features tens of thousands of internationally certified diamonds, 360 views at 40 times magnification and a digital trial room, shopping for your wedding ring online with SOOKEE will offer you depth and scope that were previously limited at their physical outlets.
Because weddings are such special occasions and because every relationship is unique unto itself, SOOKEE e-store also offers you the ability to customise your ring. Simply choose from their diamond inventory of over 12,000 and personalise it according to your tastes and desires. You may wonder: Is this even possible given how cumbersome customisation can be? We say: Yes. SOOKEE's e-store features a detailed yet very user-friendly interface. So, from the cut of the diamond right down to its setting, ring design and price range, everything is within your control and choice.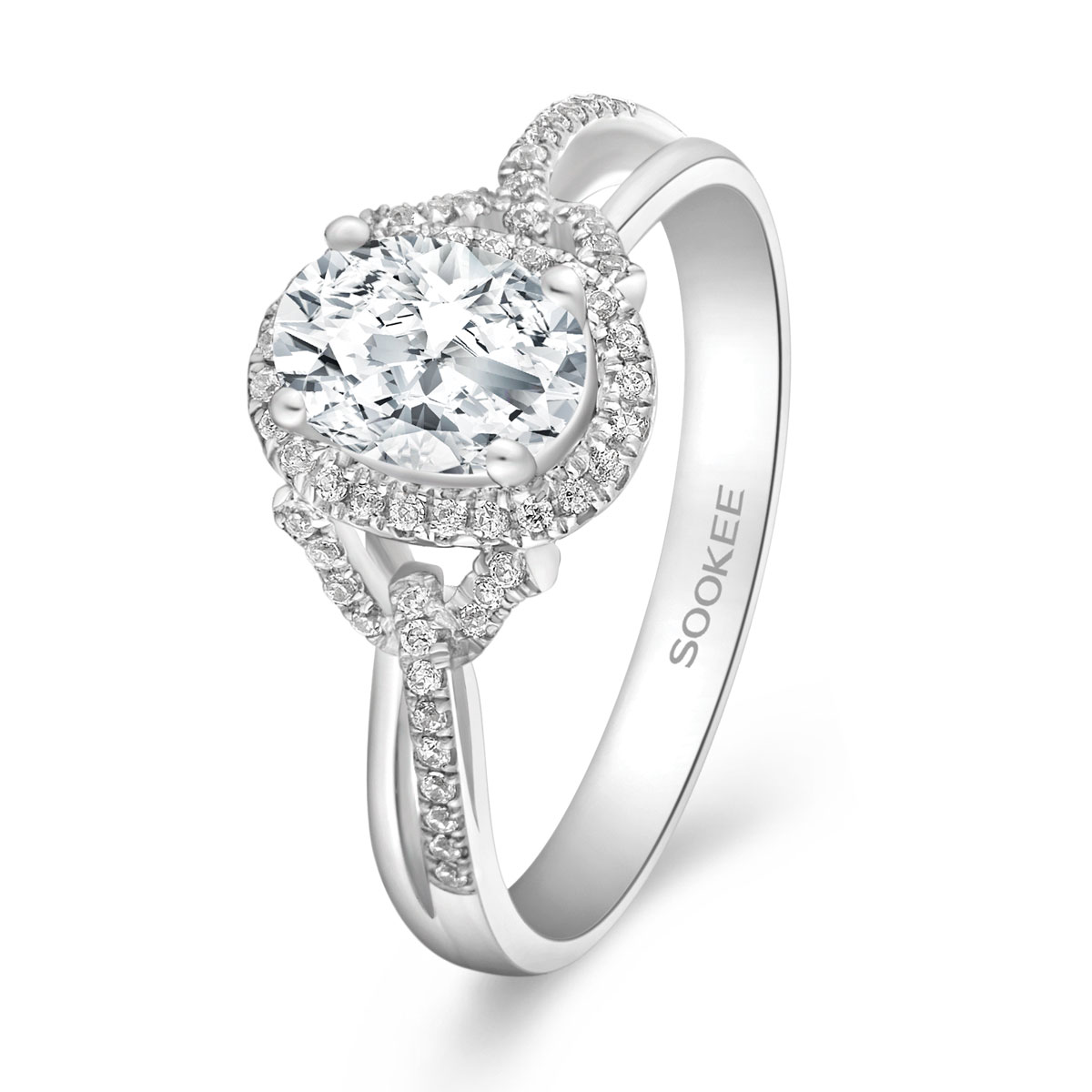 Understanding that authenticity is just as important to the woman as details are, the e-store features functions that cater to these consumer needs. The 360-view function allows you to view the actual diamond that you are interested in from all angles. Coupled with the 40 times magnification function, you will be able to have a closer inspection of the diamond of your choice. Where authentication is concerned, diamond's GIA certificate is also made available online for your viewing.
Once you are satisfied with the details of your diamond and have selected your preferred setting, head over to their trial room. Like a fitting room, here you will be able to try on your bespoke ring before purchasing. Simply upload a photo of yourself and see how your wedding ring looks on your hand. Gentlemen, here is where you can really look to impress. If you're thinking of proposing and are looking for the perfect ring to do so, SOOKEE e-store will see you through the entire process. Male or female, the e-store will provide the most accurate depiction of your diamond, thereby ensuring that you are able to make the most informed choice.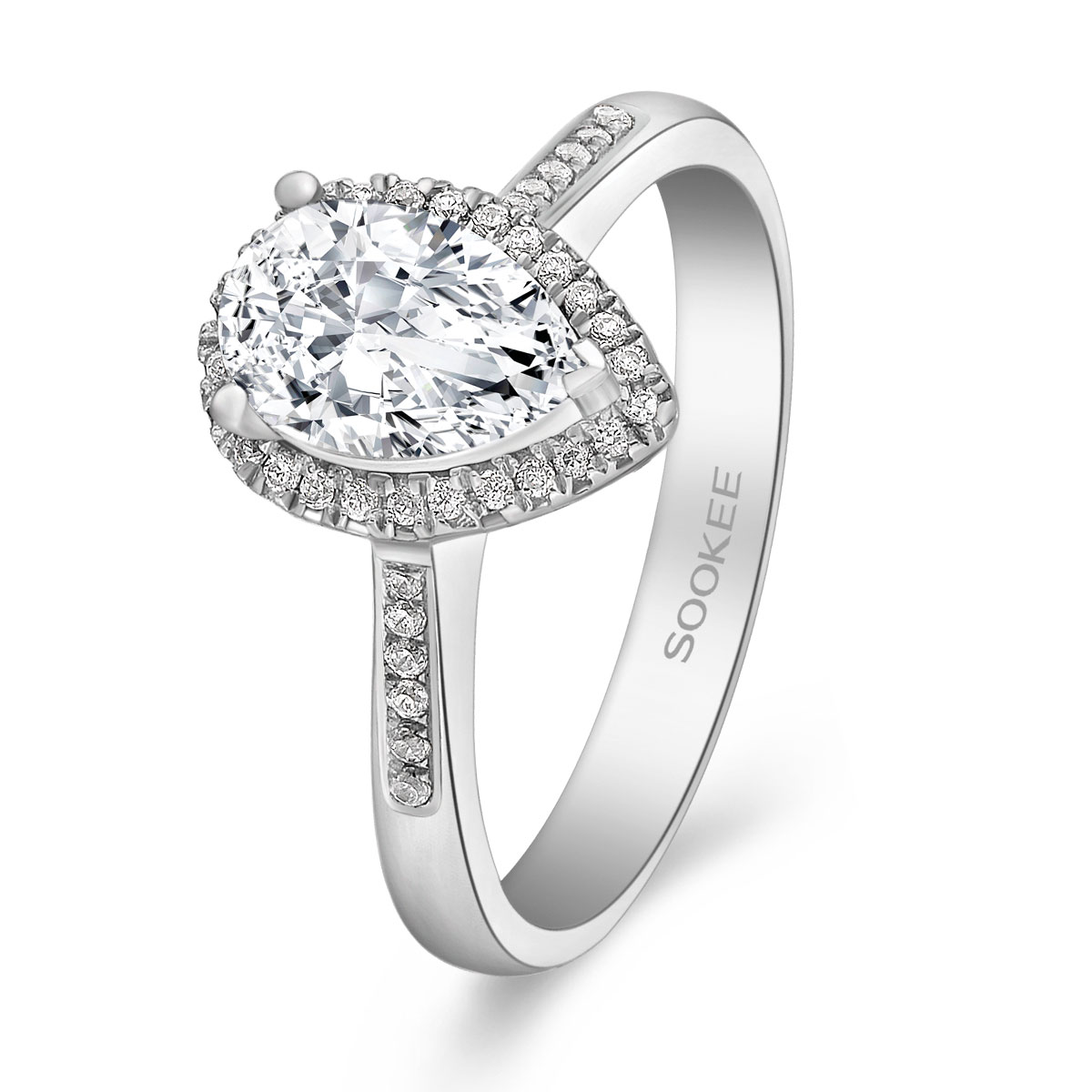 Thereafter, just pay to complete your transaction. Their safety guarantees allow you to purchase diamonds through approved global payment gateways from Singapore's largest premium jeweller with an in-store seven days exchange policy. Complimentary courier delivery and insurance are included with every order.
A brand that is intimately connected to women's lives, SOOKEE's e-store is created with your needs in mind. So, wherever you are right now, head over to estore.sookee.com. Convenient, comprehensive and authentic, the SOOKEE experience promises to be as unforgettable and limitless as your journey has been as it dazzles you from beyond its conventional store perimeters.