How Much Should You Spend on an Engagement Ring?
2019-01-21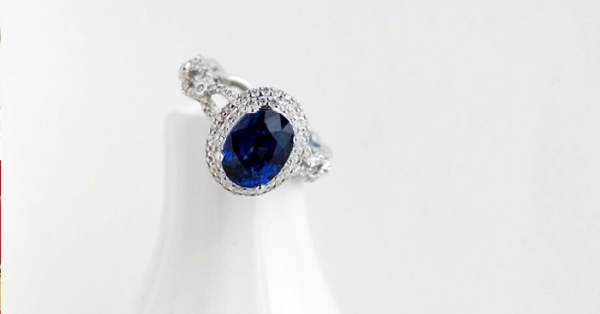 Source: @chooyilin
From teardrop gems to rose gold bands, there're a variety of options when it comes to engagement ring buying. While some choose to invest in a more lavish ring, others prefer a jewellery piece that is more subtle. The question is, is there a right amount to spend on engagement rings?
The Three Months' Salary Rule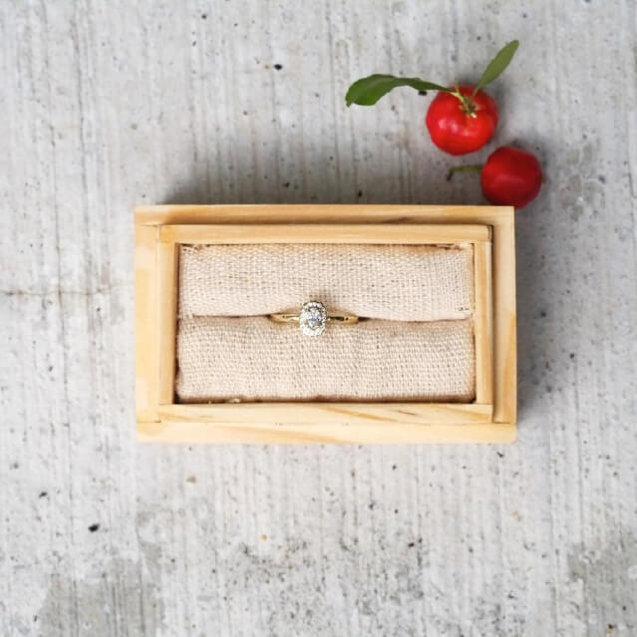 Source: @convenantjewellery
This is something that we've all heard: the three months' salary rule. While we're not saying to not splurge on a ring, the value of the ring doesn't necessarily have to hinge on what your man makes. While an engagement ring can cost anywhere from $800 to hundreds of thousands of dollars, the cost very much depends on the design and gemstone that you're opting for. Diamonds rings will naturally be more costly and ring bands adorned with diamonds even more so.
In short, we recommened leaving some of the budget for other wedding related activities including photography and honeymoon!
To Loan or Not to Loan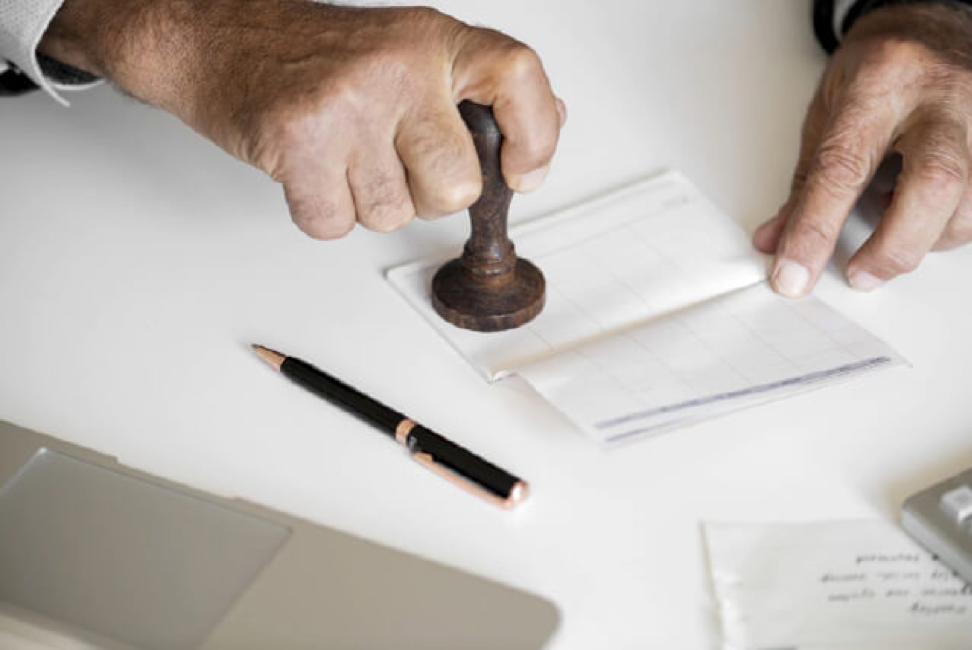 Wedding loans are typically vilified by lots of couples and for good reason. After all, if there's one thing people don't mind spending on, it's their wedding!
Amongst all, a personal loan is one of the best options as it gives you more money to work with for the wedding and honeymoon. This also leaves money in your bank account, which is important if you plan on applying for another loan to buy a house after the wedding, especially if you haven't done so already.
Otherwise, instead of a loan, consider paying your engagement ring with installment plans.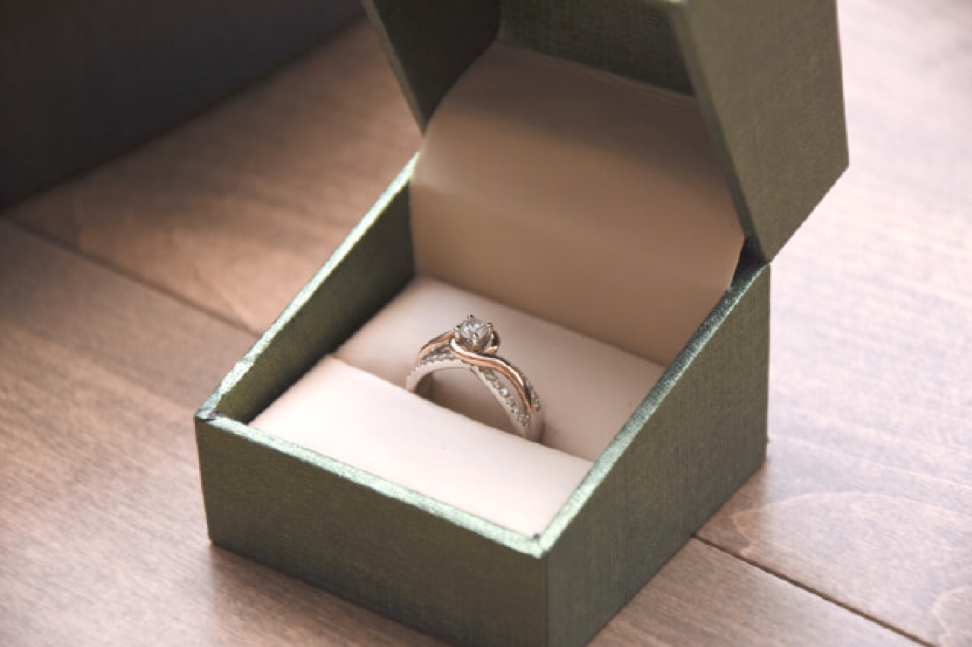 At the end of the day, shopping for your engagement ring shouldn't act as too much of a financial burden. Remember to first consider what you can afford before you decide how much you should actually spend before putting a ring on it!