I-PRIMO: Constellation-Inspired Rings & Japanese Bridal Jewellery That Prove Your Love Was Written in the Stars
2023-08-29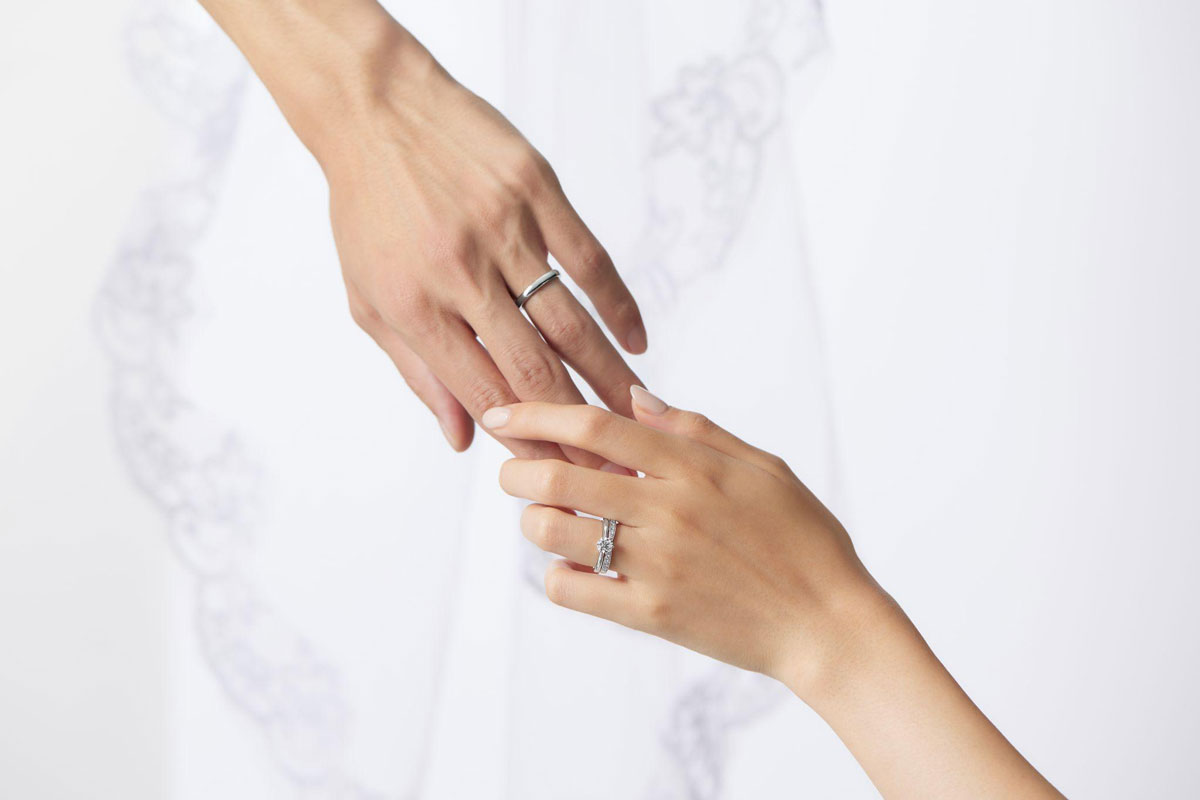 Source: I-PRIMO
Japanese jewelleries are known for their fine quality and sophisticated design. Modern yet timeless, they make the perfect companion to spend a lifetime alongside you and your partner. If you're in the midst of ring shopping, look no further than I-PRIMO.
The brand has proved its popularity as a favourite among couples across Asia, with more than 120 retail stores in Japan, Taiwan, Hong Kong, mainland China and Singapore. In November 2022, our sunny island even welcomed I-PRIMO's first flagship store in Southeast Asia.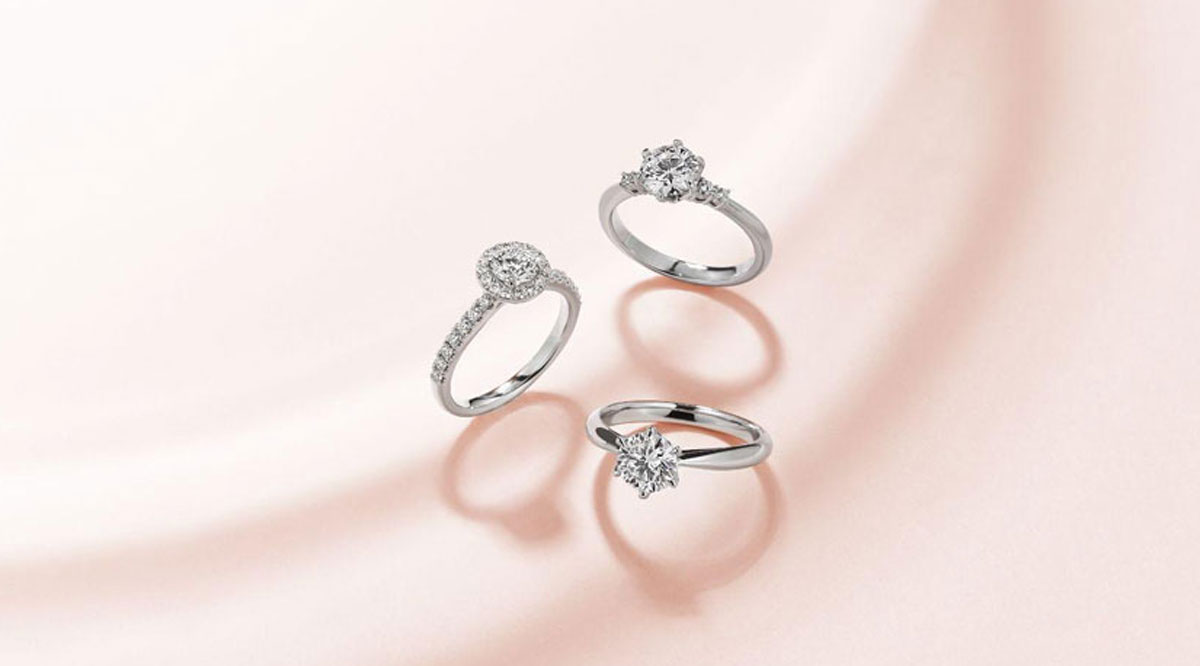 Source: I-PRIMO
Inspired by Greek Mythology & Constellations
I-PRIMO's product line is inspired by Greek mythology, featuring well-known names such as Aphrodite (the goddess of love and beauty), Athena (goddess of wisdom and arts) and Poseidon (the god of sea). Following their namesake characters, the rings represent a couple that is interdependent on and supportive of each other; support their journey united as one; and protect their pure love respectively.
Those more interested in the celestial will find a magical escape in astronomy. I-PRIMO's rings are also inspired by constellations, so you can see the starry night sky reflected in your very own ring. Highlights include a series named after the western zodiac, letting you find a personal connection to the ring of your dreams.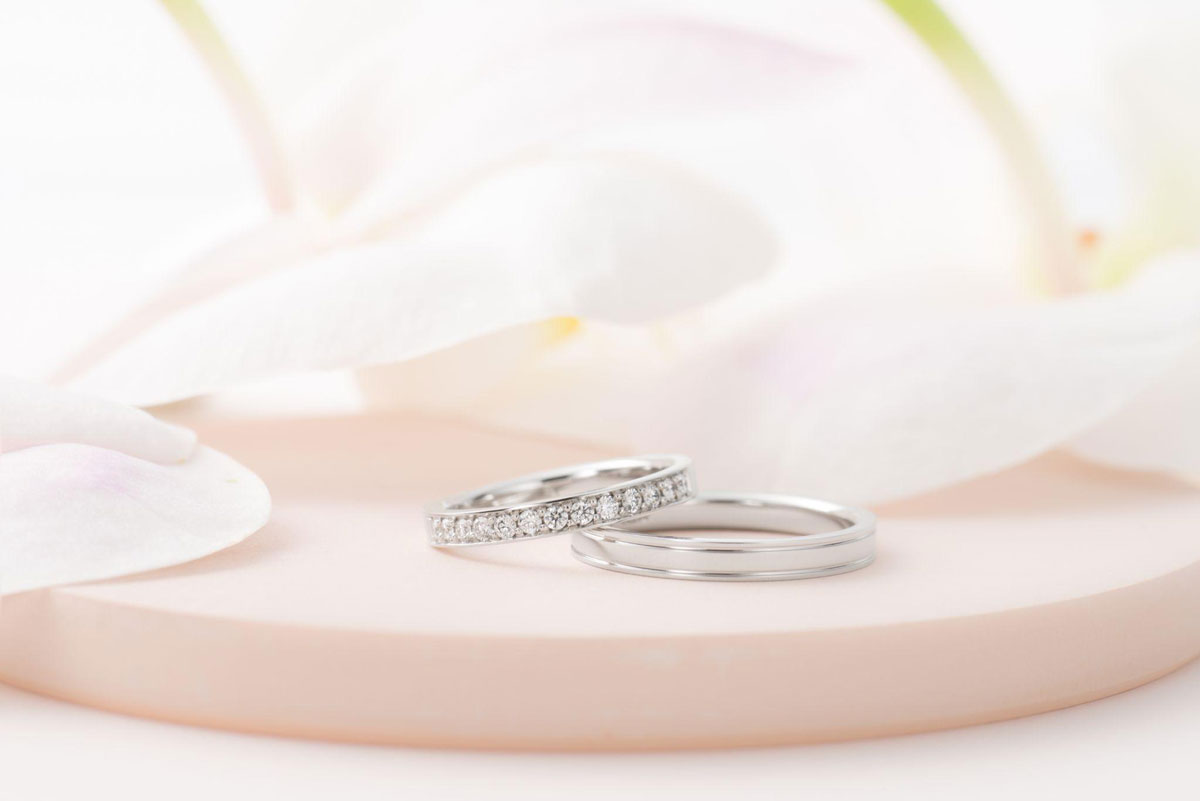 Source: I-PRIMO
I-PRIMO upholds the most stringent standards, from the selection of materials and diamonds to the quality of craftsmanship. Here are six more reasons why you should choose I-PRIMO.
1. Made-To-Order Ring
There's nothing more special than receiving a thoughtful gift from your partner. Try your hand at designing your engagement ring or wedding bands to demonstrate your love and commitment at every turn.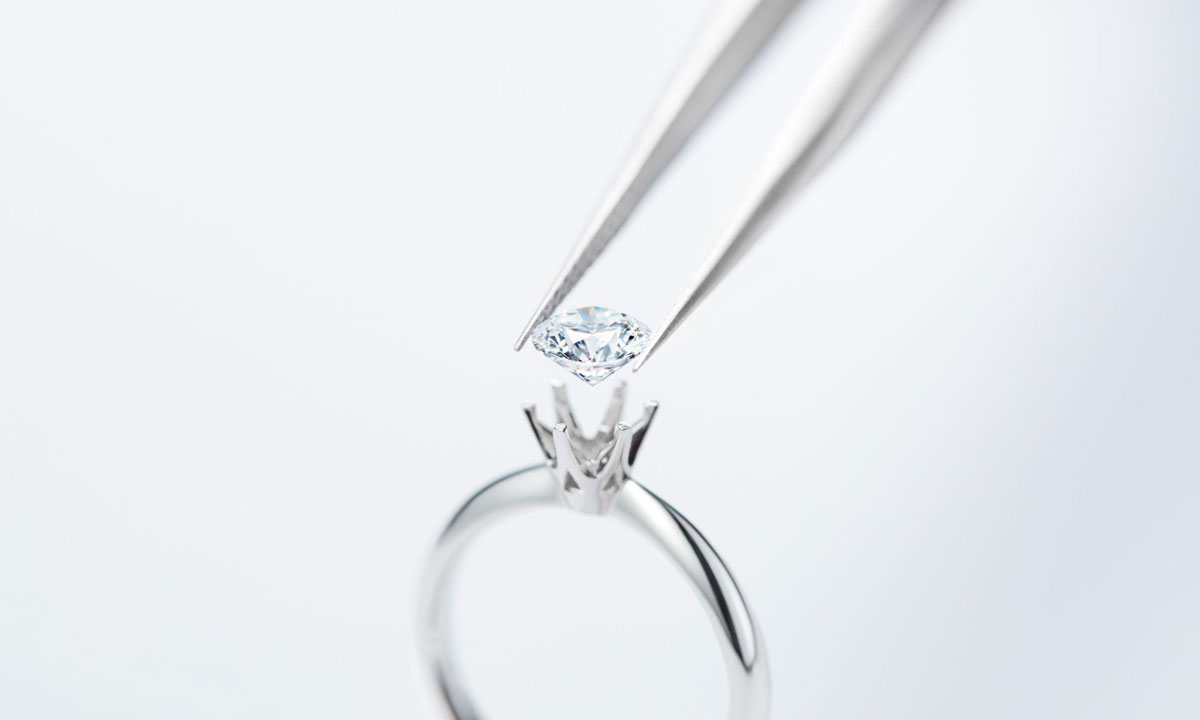 Source: I-PRIMO
Engagement ring: Choose your preferred ring setting, material and even loose diamond according to clarity and colour to receive a customised engagement ring that is uniquely yours!
Wedding bands: Select your preferred ring material from platinum, rose gold or yellow gold. Use I-PRIMO's ring engraving service to customise your wedding bands. Need some help? Get started with your initials, anniversary or even a secret message.
Promise diamonds: If that's not enough to stand out from the crowd, take it a step further with small coloured promise diamonds, embedding them on the inner side of your engagement ring or wedding bands. Choose from eight diamonds, each of which has its own meaning.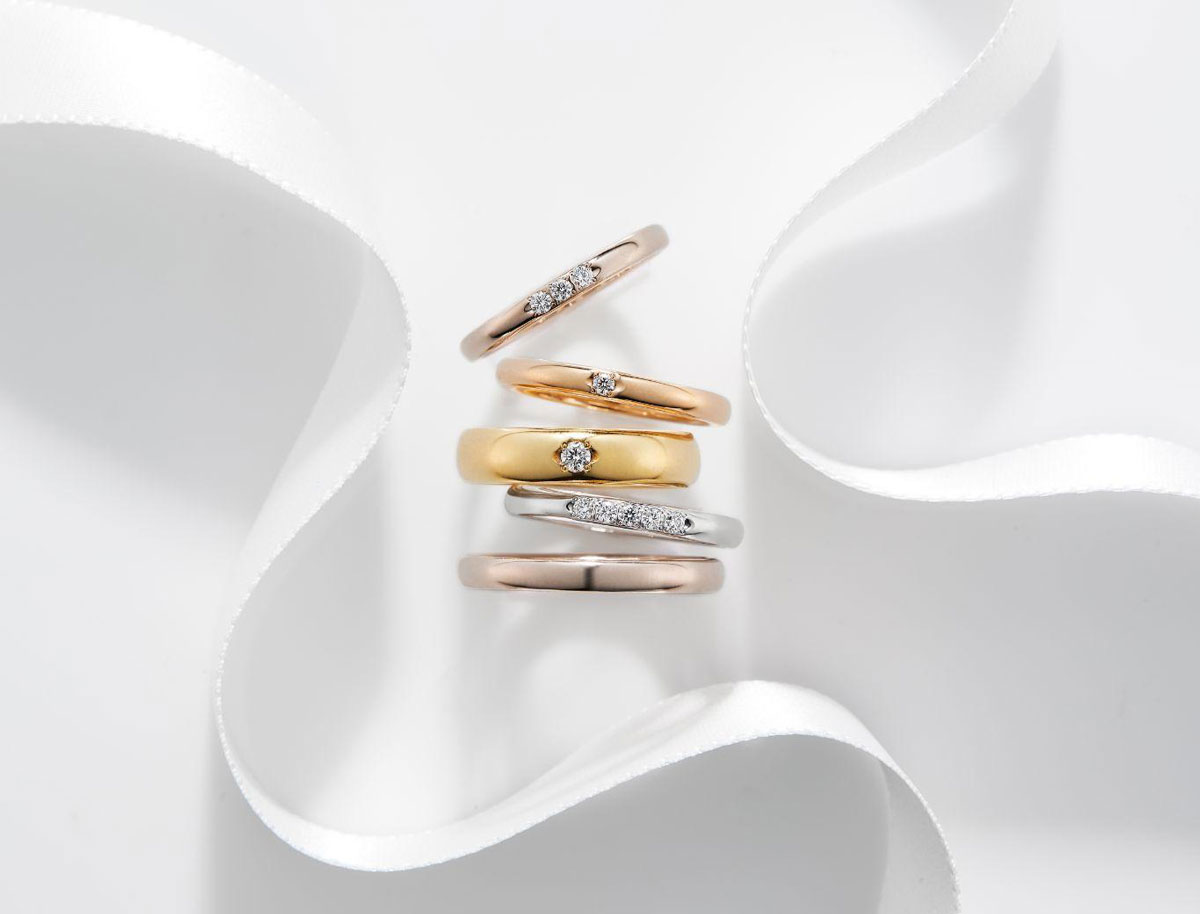 Source: I-PRIMO
2. Ring Rental Service
From style to size, we totally understand your worries about committing to a ring – we've even seen a myriad of online quizzes to determine your engagement ring style. Don't fret, because I-PRIMO lets you rent a ring for proposal day. After the big 'yes', bring your partner (now your fiancé or fiancée!) along to finalise the design together.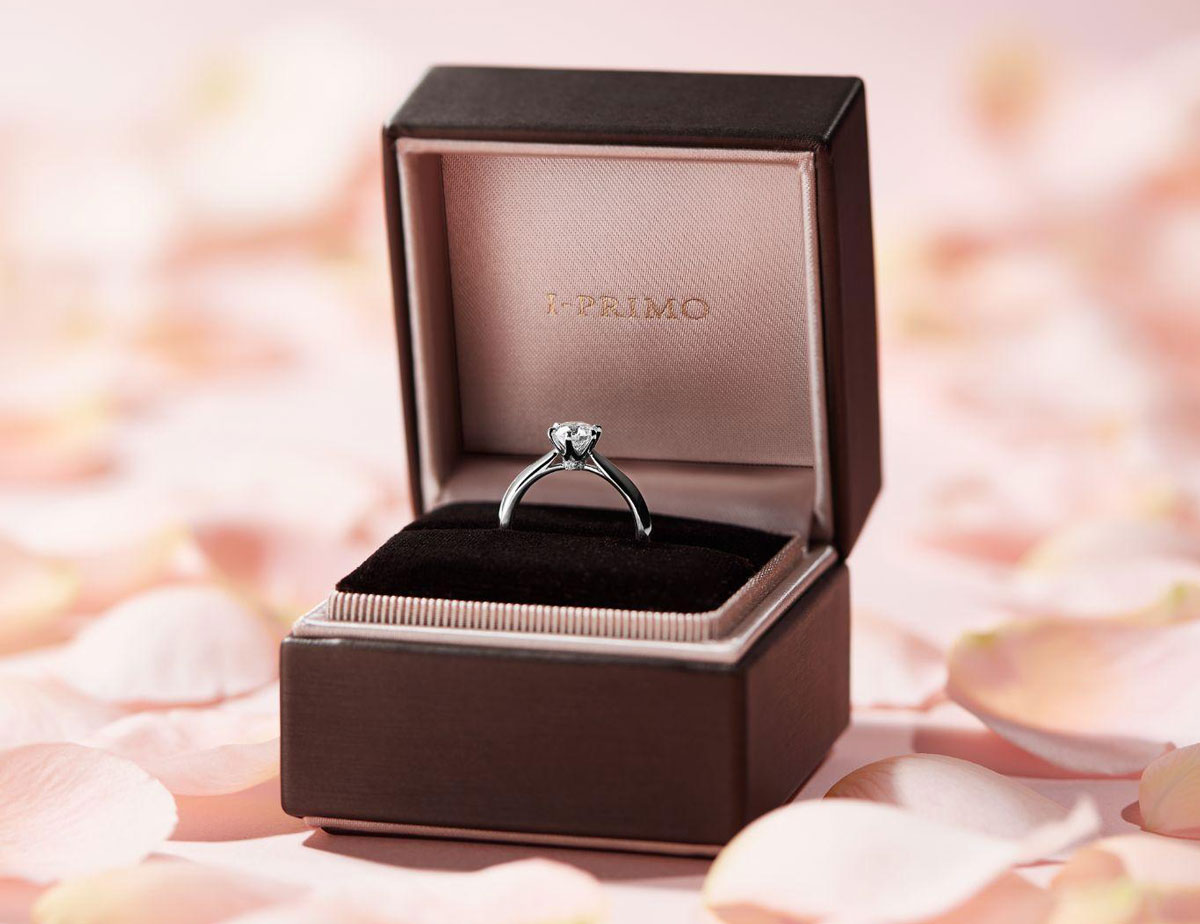 Source: I-PRIMO
3. Anniversary Jewellery
Don't miss out even when you are hitting couple or family milestones. Get unique jewellery – including necklaces, bracelets or earrings – to celebrate key events, from your anniversaries to the birth of a child. I-PRIMO's baby ring is a unique offer that would make a great gift for birthday parties or a 100-day celebration.
4. After-Sales Service
The I-PRIMO service does not end with your engagement or wedding ceremony. The brand offers jewellery care services, including ring resizing, cleaning and maintenance. It even provides warranty coverage and repair to maintain the quality and longevity of your ring.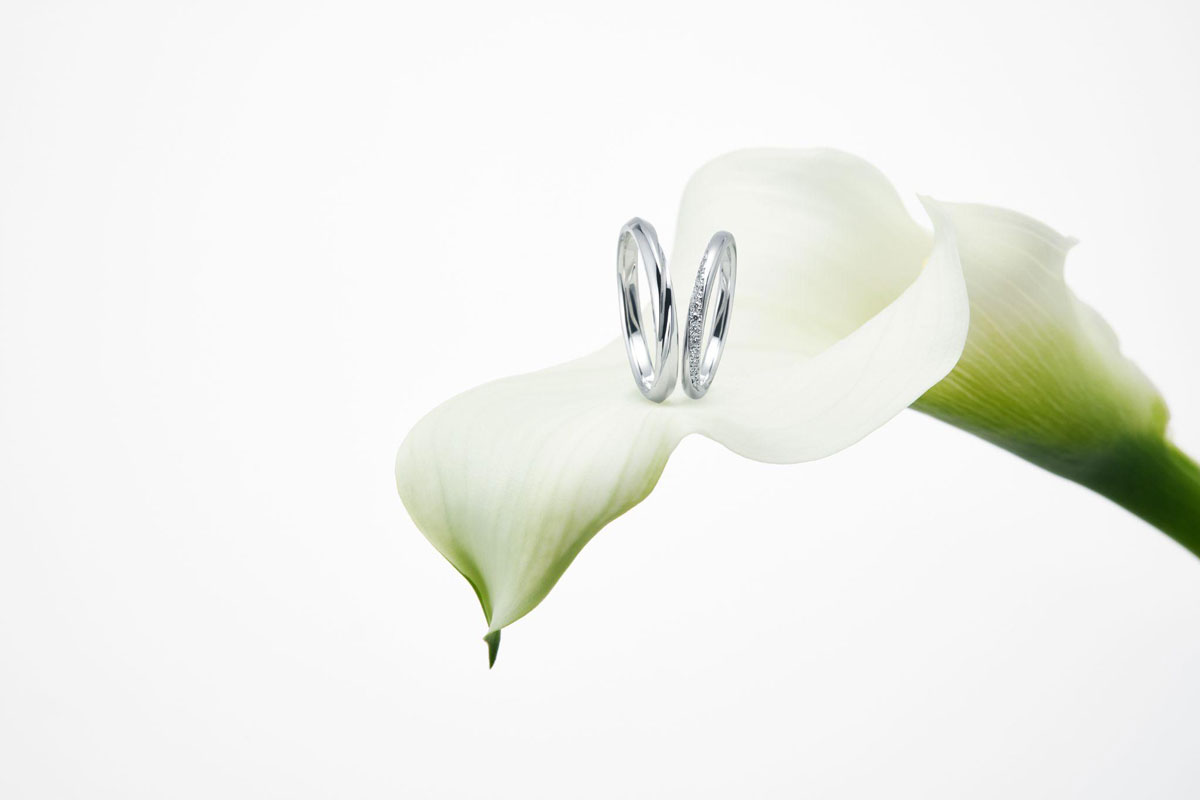 Source: I-PRIMO
5. Complimentary Consultation Service
Ready to take the next step with I-PRIMO? Sit down with an expert to discuss your needs and wants, and get guidance, suggestions and information on all your options. Reserve your complimentary consultation session at booking.iprimo.sg.
I-PRIMO x Blissful Brides Exclusive Promotion
Make your engagement and wedding bands even more special with this exclusive offer.
Enjoy a generous $150 discount for every $1000 spent on engagement rings and wedding bands in-store. To avail this fantastic deal, simply use the code BLISSFUL x I-PRIMO when making a reservation through booking.iprimo.sg.
This offer is valid until September 30th, so seize the opportunity to enhance your cherished moments with exquisite jewellery that reflects your unique bond.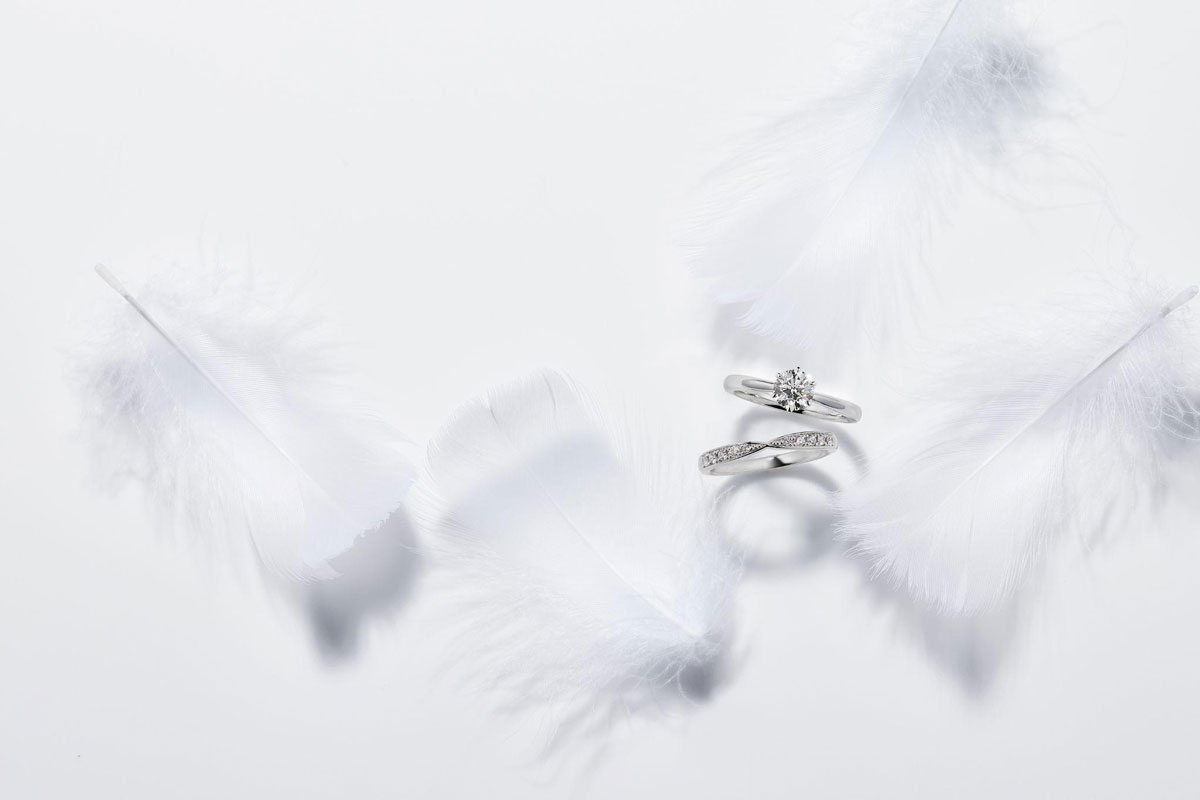 Source: I-PRIMO
Get in touch with I-PRIMO
Website: www.iprimo.sg
Facebook: @iprimo.sg
Instagram: @iprimo_sg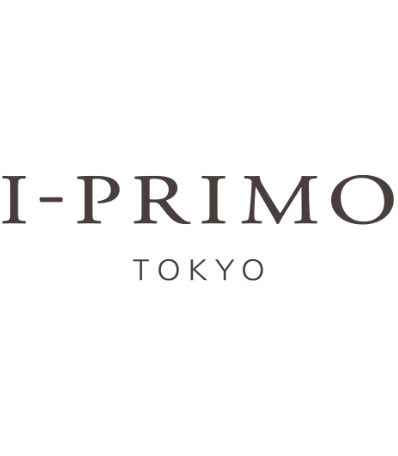 I-PRIMO Tokyo

Rating:

Address:

2 Orchard Turn, #B1-33 ION Orchard, Singapore 238801

Phone:

9653 6058