Ready to Pop the Question? Here's to Choosing the Perfect Engagement Ring
2018-10-09

A symbol of love and the beginning of something new, an engagement ring is more than just your average piece of jewellery. However, how does one select the perfect ring for the bride-to-be?
Not only does the ring have to match your lady's personality, it also has to suit her style and preference. A daunting task for most gentlemen, we at Blissful Brides understand and are here to guide you through the engagement ring shopping process!
Do Your Research
Before making a trip to the jeweller's, it's best to first understand the basics of the engagement ring. This includes the cut, clarity, colour and of course, carat. In addition to a budget, the research will help to narrow your search. At the same time, do research for ongoing or even upcoming sales that you can get the ideal ring at.
What's the Budget?
Whilst the design of the ring may be important, it is essential to have a budget in mind. Do have an amount that you are comfortable with – remember, the engagement ring may be a symbol of your love, it doesn't equate to the value of your relationship.
Choosing A Design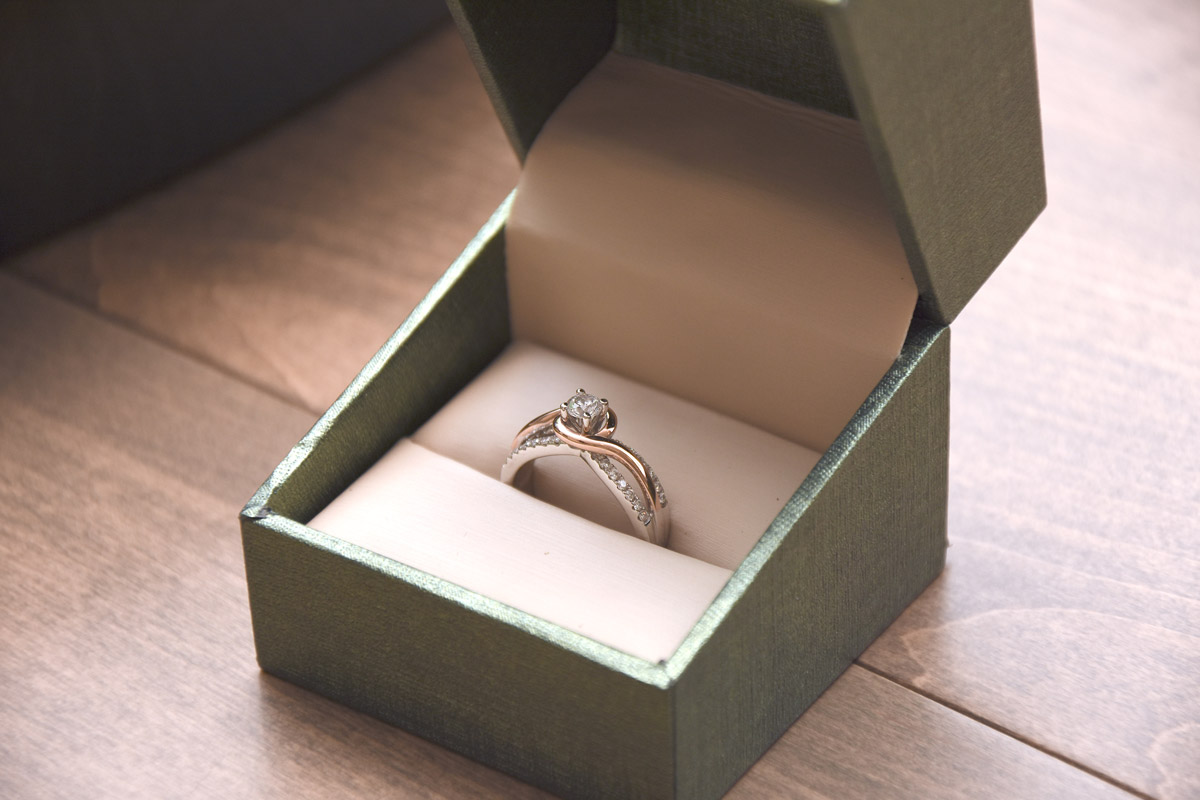 From princess cut diamonds to infinity bands, there is a variety of designs to choose from. Consider factors such as your bride-to-be's fashion sense, lifestyle and take reference from her existing jewellery taste. Not feeling too sure about your choice? Don't be afraid to rope in her family and friends in the ring-buying decision!
Determining The Ring Size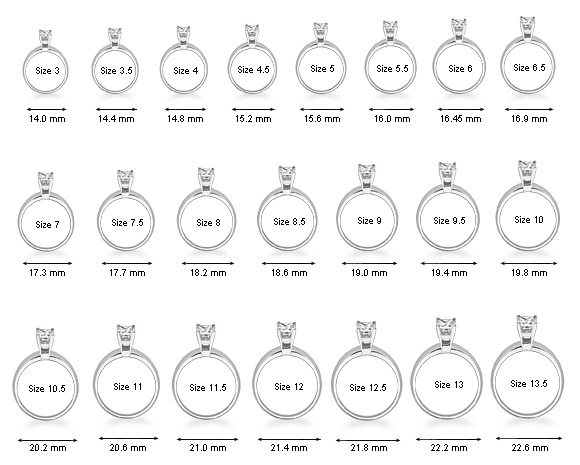 Source: Lauren B
Perhaps the trickiest of them all, it's time to find out her ring size. One way to do so would be to sneakily take a ring that she won't miss from her collection to show your jeweller. Or, press her existing ring onto a blue tack to create a mould of her ring size!