Swoon-Worthy Engagement Rings To Pop The Question With
2018-08-05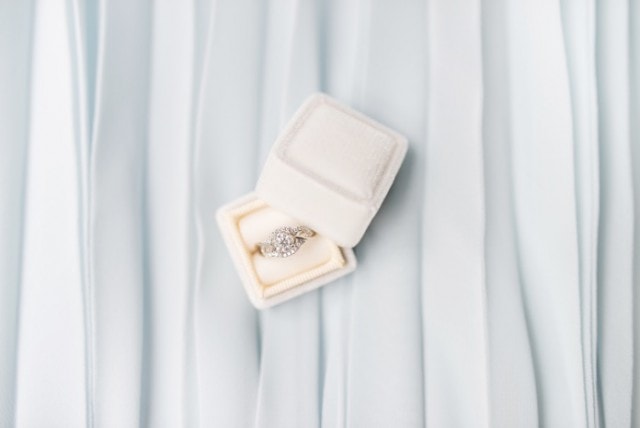 Marriage proposals can be exciting and nerve-wracking. Aside from promising love and commitment, you will also have to make an important decision – the ring to propose with. After all, an engagement ring is the symbol of the love and commitment.
While shopping for the engagement ring, it's very important to know and understand your partner's taste instead of settling on a ring solely because it's popular like, a diamond princess cut engagement ring.
If your partner is one who appreciates the unconventional, you'd want to steer clear of the norm and opt for something with a pop of colour or a unique cut. Here are five possible features to opt for instead of the usual.
Rose gold band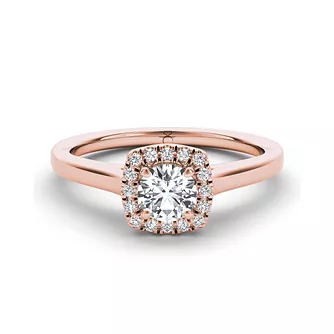 Source: ernestjones
Rose gold entered the wedding scene as a trend but is, thankfully, here to stay. This pink-hued metal offers brides who prefer subtlety over the attention that platinum and yellow-gold bands tend to garner. Rose gold bands also possess a fine balance between being modern and classic which makes them a unique and beautiful choice. Rose gold proposal rings are ideal for those who favour something different or those looking for coloured metals. Furthermore, its feminine shade compliments all skin tones.
Cushion cut rings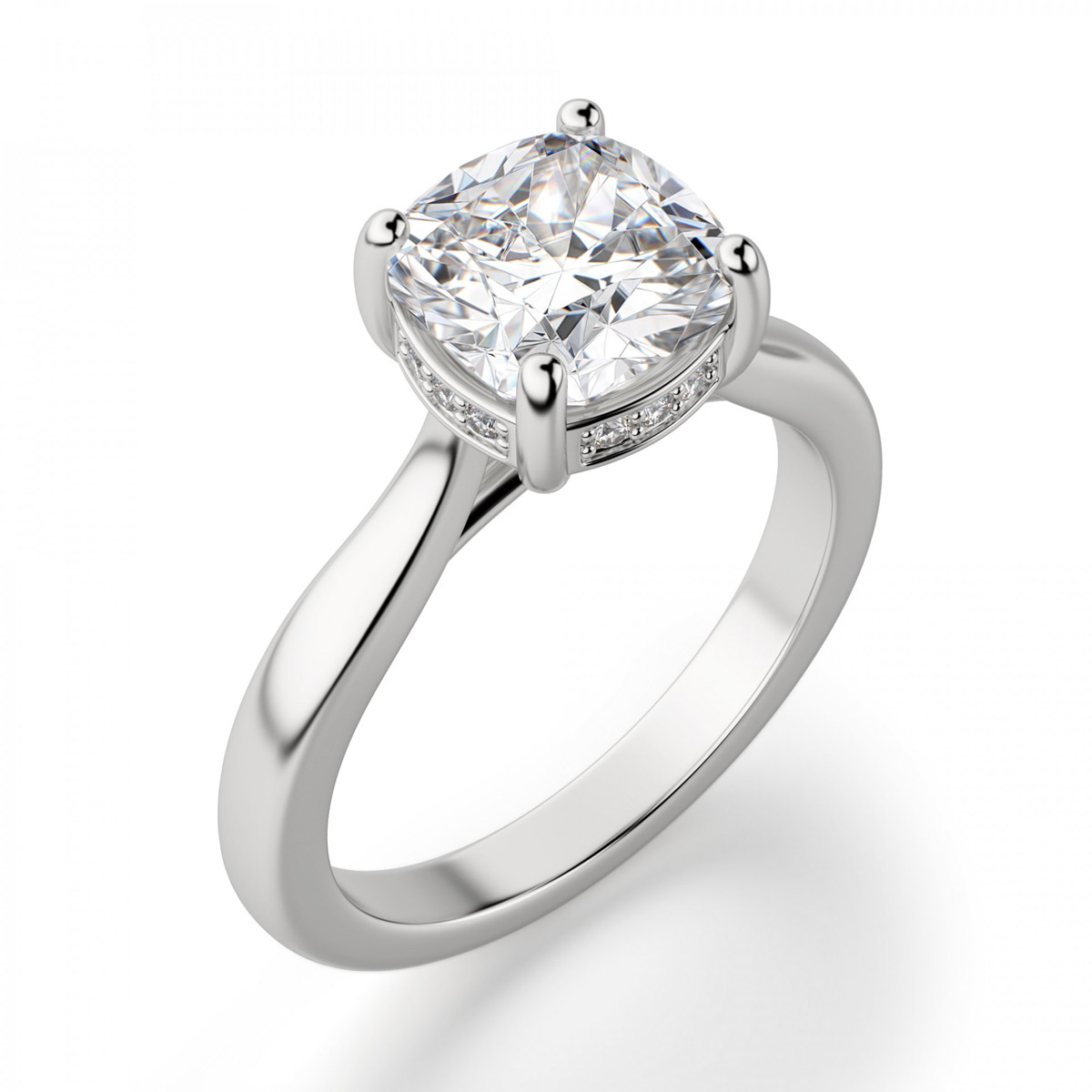 Source: diamondnexus
Cushion cut rings are the perfect choice if your partner leans towards the vintage style. In the current modern world where princess cut rings are all the rage, cushion cut rings offer the perfect option for a vintage style ring. Having been around and in style for more than a hundred years, cushion cut rings are adored for its ability to capture and disperse light. Additionally, the large facets present in this cut helps to increase the stone's brilliance and highlights its clarity.
Sapphires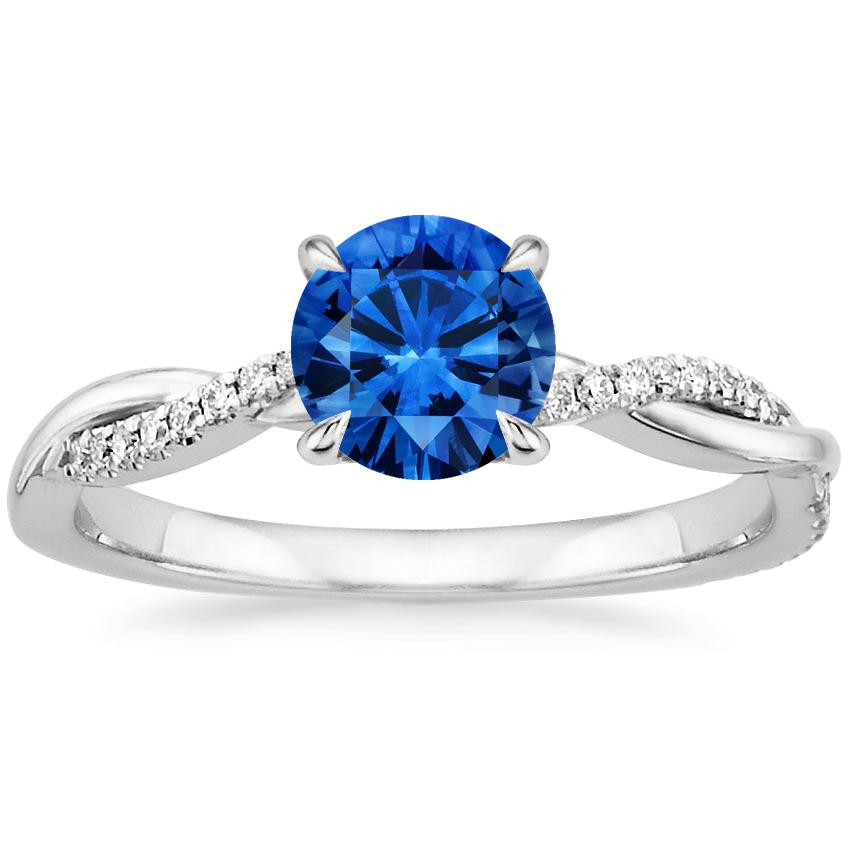 Source: BrilliantEarth
If diamonds aren't your partner's best friend, diamond engagement rings are clearly off the list. Fortunately, precious gems, like sapphires, are the perfect substitute. Whether you go for a ring with sapphire accents or a sapphire centre stone, the beauty of this rich blue gem will amaze you. If your partner loves 'anything blue', a sapphire ring will undoubtedly suit her taste. These rings are fashionable and have been the preferred choice for royalty and famous personalities through the ages. Moreover, like diamonds, sapphires are tough and almost as scratch proof.
Morganites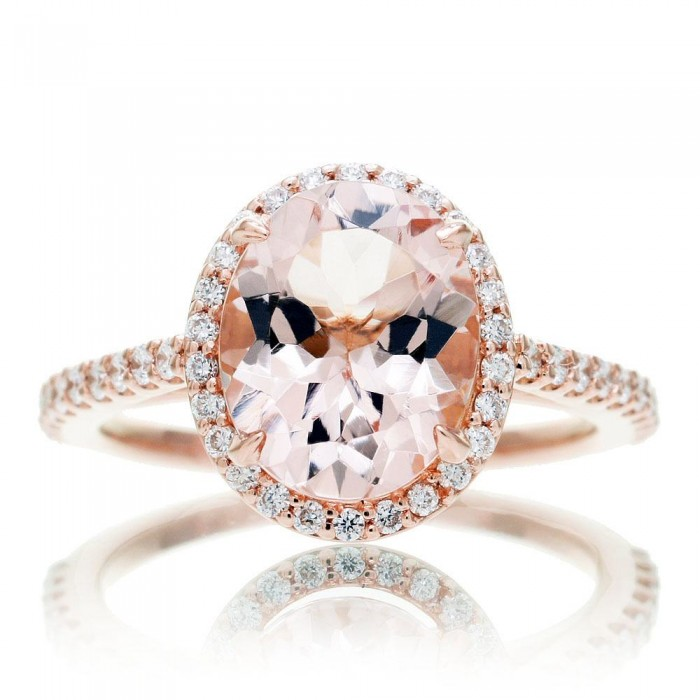 Source: samnsue
Morganites have an appearance similar to pink diamonds but are more affordable. Morganite proposal rings have been trending and for a valid reason. Apart from being affordable, they are beautiful, long-lasting and on the rise to popularity. Morganites are also said to signify a match made in heaven which makes it a tad more precious. Additionally, pink shades tend to compliment most skin tones.
White Topaz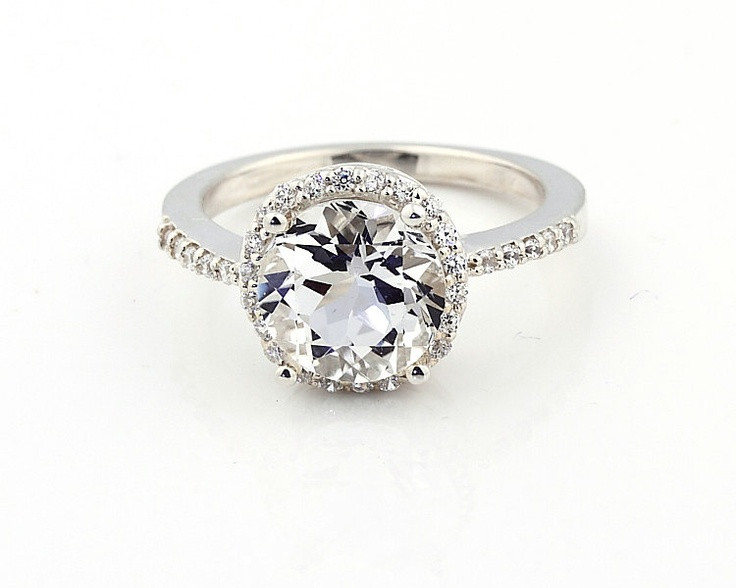 Source: thewhistleng
If white diamonds are out of your reach because of the costs involved, a white topaz is a suitable alternative. A carat diamond will set you back about thousands of dollars while a white topaz will set you back about a few hundred, depending on your choice of design, cut and carat. Similar to diamonds, white topaz is a naturally occurring gemstone and in its purest form, white topaz is clear. However, they are not as hardy as diamonds and are vulnerable to scratches. But, that does not mean it's dull and unexciting. If taken care of, a white topaz ring is just as capable of being brilliant and dazzling under bright lights.
If you're still unsure on the style of engagement ring to get your partner, be on the lookout for her hints, ask those closest to her or if the element of surprise is not as important to you, ask her yourself! You'll be safe as long as you decide on a ring that suits her personality and lifestyle!