The bond of true love
2017-09-18

An engagement ring worthy of your missus-to-be.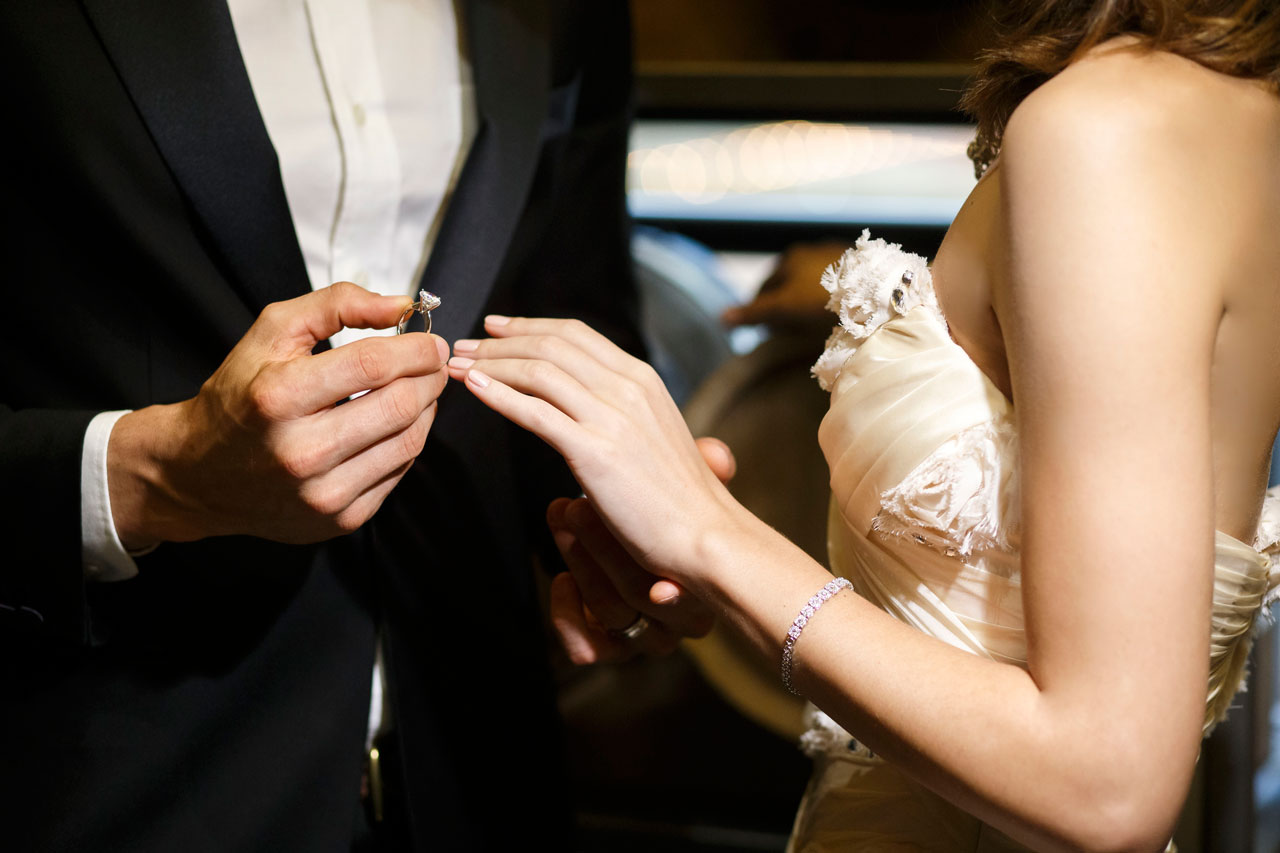 It is oft said that love comes in many forms but where true love is concerned, we hold that there is only one. True love does not come easily. It requires some searching, some fighting and some waiting. Once found, however, true love can never be replaced. If you are looking to tie the knot this season, you will know exactly what we mean. After all, the journey that led you to this decisive point of your life definitely had its onerous moments. Yet, it has been a journey well worth its while for through it, you have found your one true love.
Among the rare few that understands this journey and embraces its significance is Soo Kee Jewellery. Passionate about bringing out the star in you, celebrating the milestones and red carpet moments in your life, Soo Kee has always desired to create jewellery keepsakes that are simultaneously remarkable and inspiring. This season, the leading premier jeweller has dug deep into their philosophy and tapped into their brilliant craftsmanship to bring you the ultimate gift of love.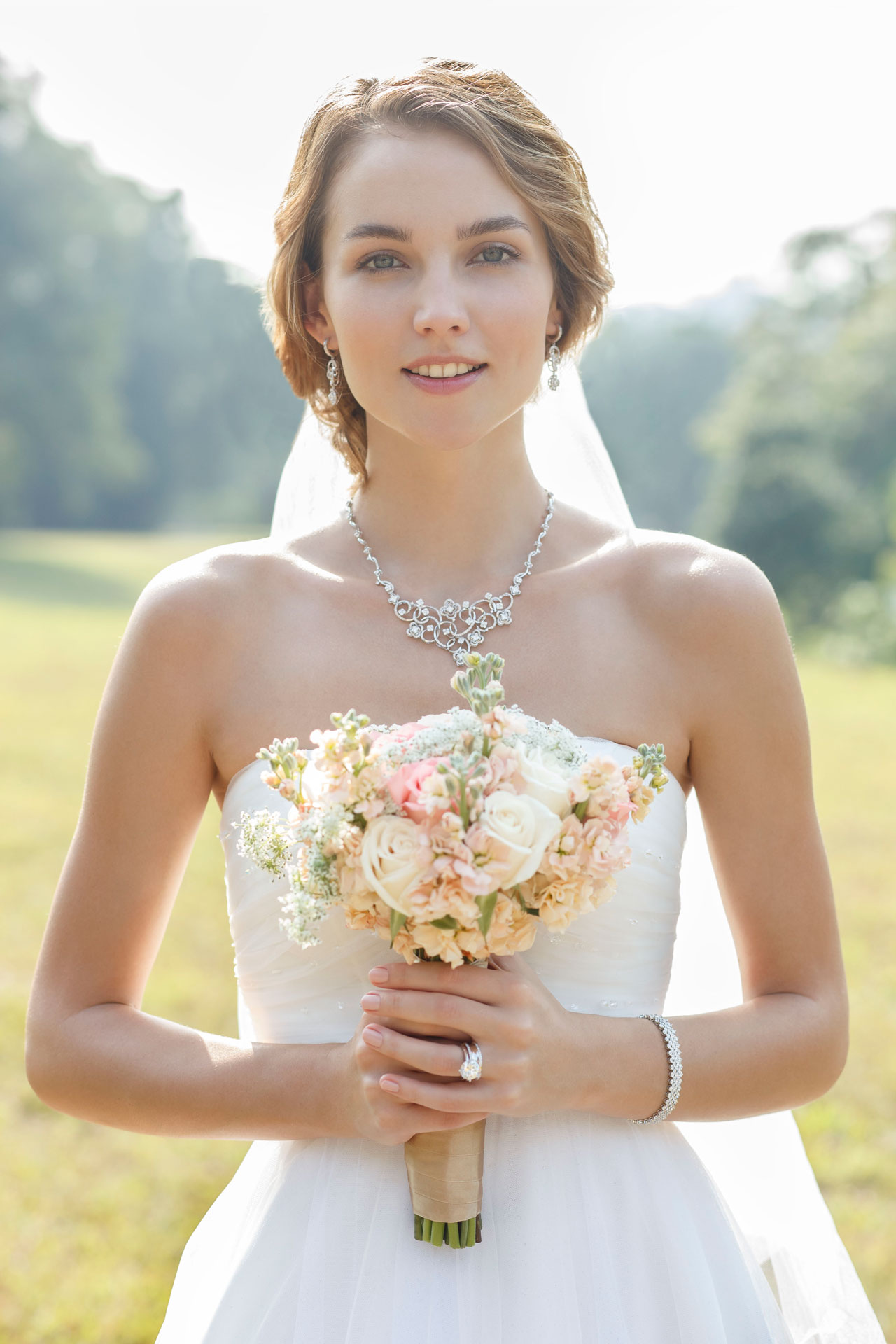 Aptly named the True Love collection, their latest range of engagement rings is more than a stunning display of the jeweller's expertise. It is also an exquisite collection that honours your journey of love. For this reason, Soo Kee has sourced for the perfect diamond from Antwerp, Belgium, a city known for its rich diamond heritage with exception standards in diamond cutting. Here, in the world's diamond capital, these precious stones are entrusted into the hands of master craftsmen. They have then sought to express the most faithful love with the most perfect diamond.
Cut meticulously with state-of-the-art technology by these master craftsmen, each True Love diamond is crafted with skill and passion to deliver precise angles and proportions. The result is a superlative reflection, refraction and retention of light that is otherwise known as the light performance or a diamond. This in turn translates to a diamond that sparkles with the utmost brilliance, fire and scintillation, a diamond that is deserving of the ladylove of your life.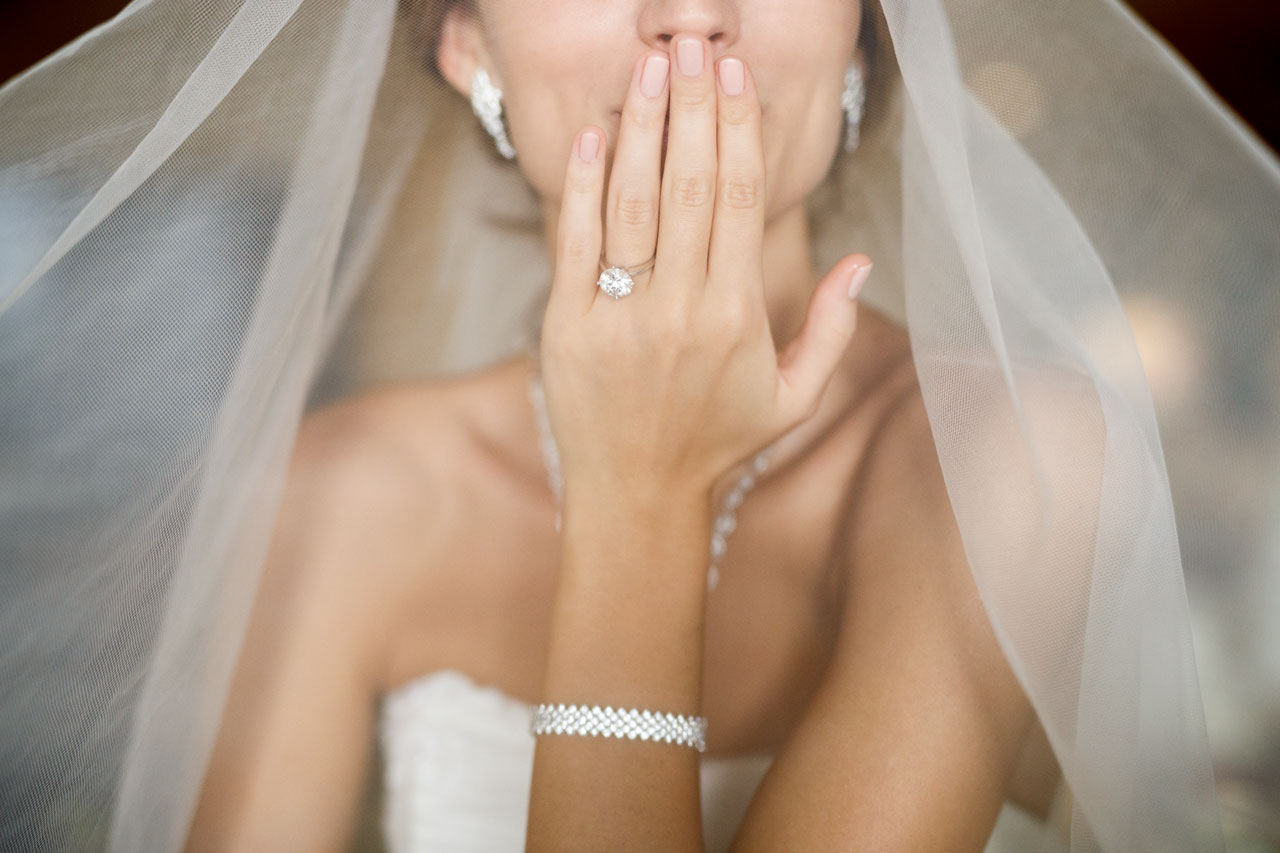 "How deserving?" One might ask. The True Love diamond is set apart from its contemporaries in that it holds an absolute ring of eight symmetrical hearts and arrows. This is a testament to its Supreme Ideal Cut proportions and a promise of its extraordinary beauty. Set into a shank and ring of your choice, the True Love diamond is then transformed into a delicate and exquisite solitaire engagement ring.
So perfectly and passionately derived, the True Love collection is not without sentimental value. Staying true to the philosophy of creating exceptional jewellery of the timeless quality and meaning, the exact symmetry of hearts and arrows of the diamond signify a perfect match between two souls. Proposing to your missus-to-be with the True Love range will not only be symbolic of your eternal devotion and commitment, it will also be a soulful representation of the bond of true love.