Why Do Natural Diamonds Make for the Perfect Engagement Ring?
2020-10-09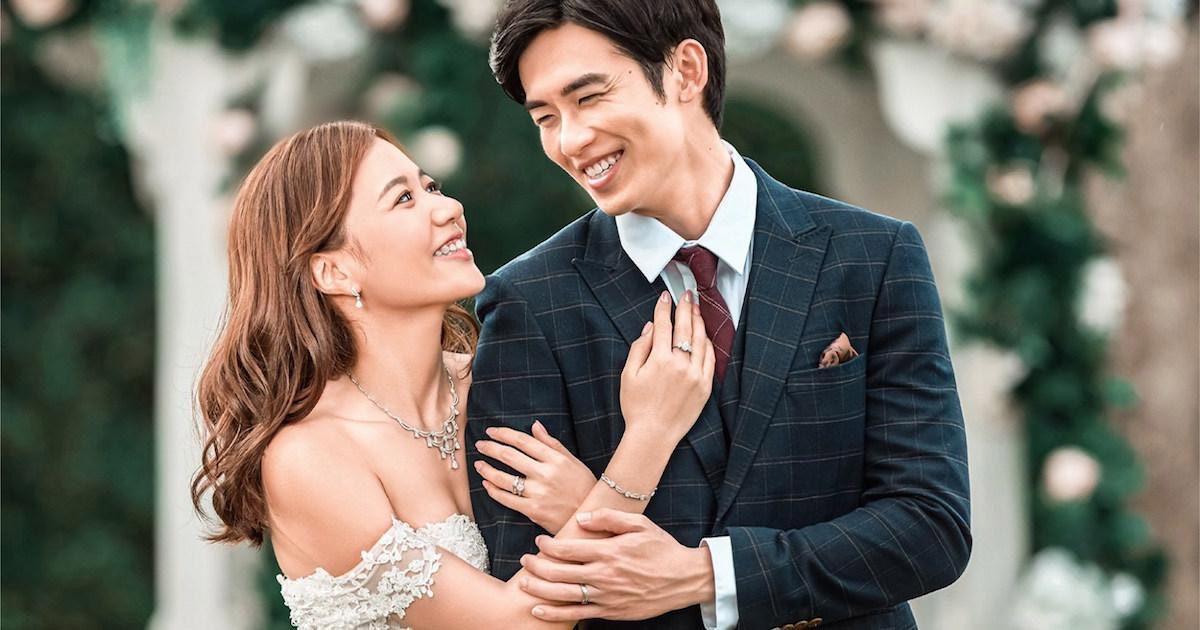 Source: Lee Hwa Jewellery
A symbol of two individuals' dedication, love, and commitment to each other, an engagement ring is a momentous undertaking. It's only natural then, that we seek for something befitting of such a sincere and heartfelt promise — one choice that you can't go wrong with is a real, natural diamond. Here's why:
Natural diamonds embody rarity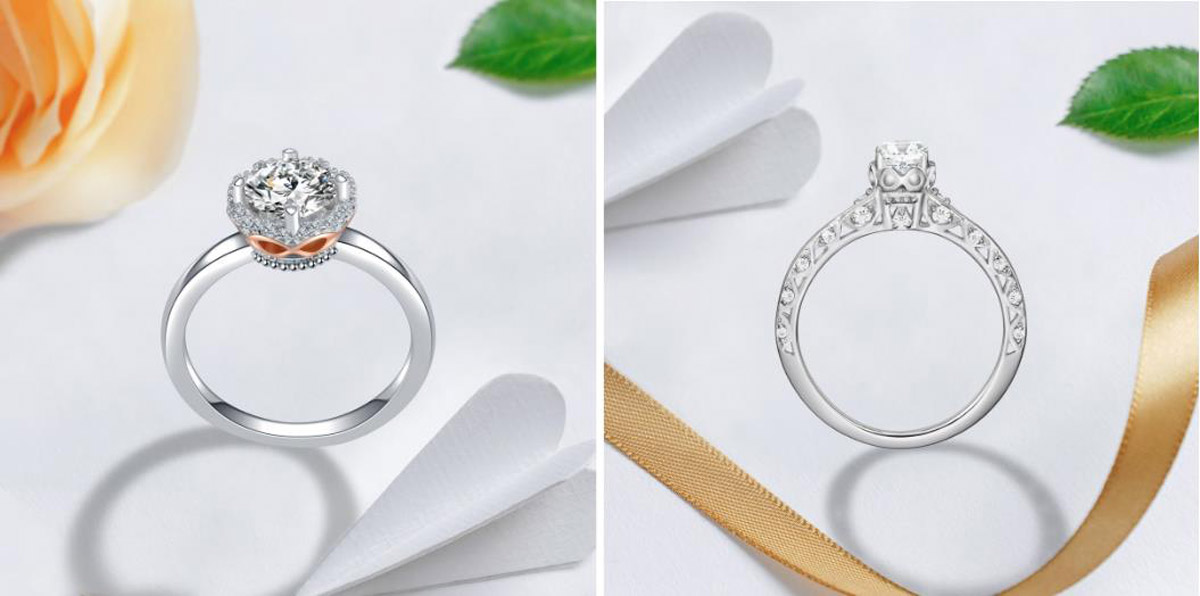 Source: Lee Hwa Jewellery
Diamonds are a result of a natural phenomenon. Formed from molten rocks at least 120km beneath the earth's crust at extremely high temperatures (900°C to 1300°C) and high pressure (650,000 psi to 850,000 psi), diamonds are then embedded deep in large chunks of stone.
This is a process that occurs miraculously and naturally over time, much like how each relationship is formed. Better yet, not all natural diamonds are created equal! Trace minerals and other conditions influence the size, colour, and clarity of a diamond, which means that it's highly possible that what you have is literally one-of-a-kind for the unique love story of yours.
Natural diamonds are often more valuable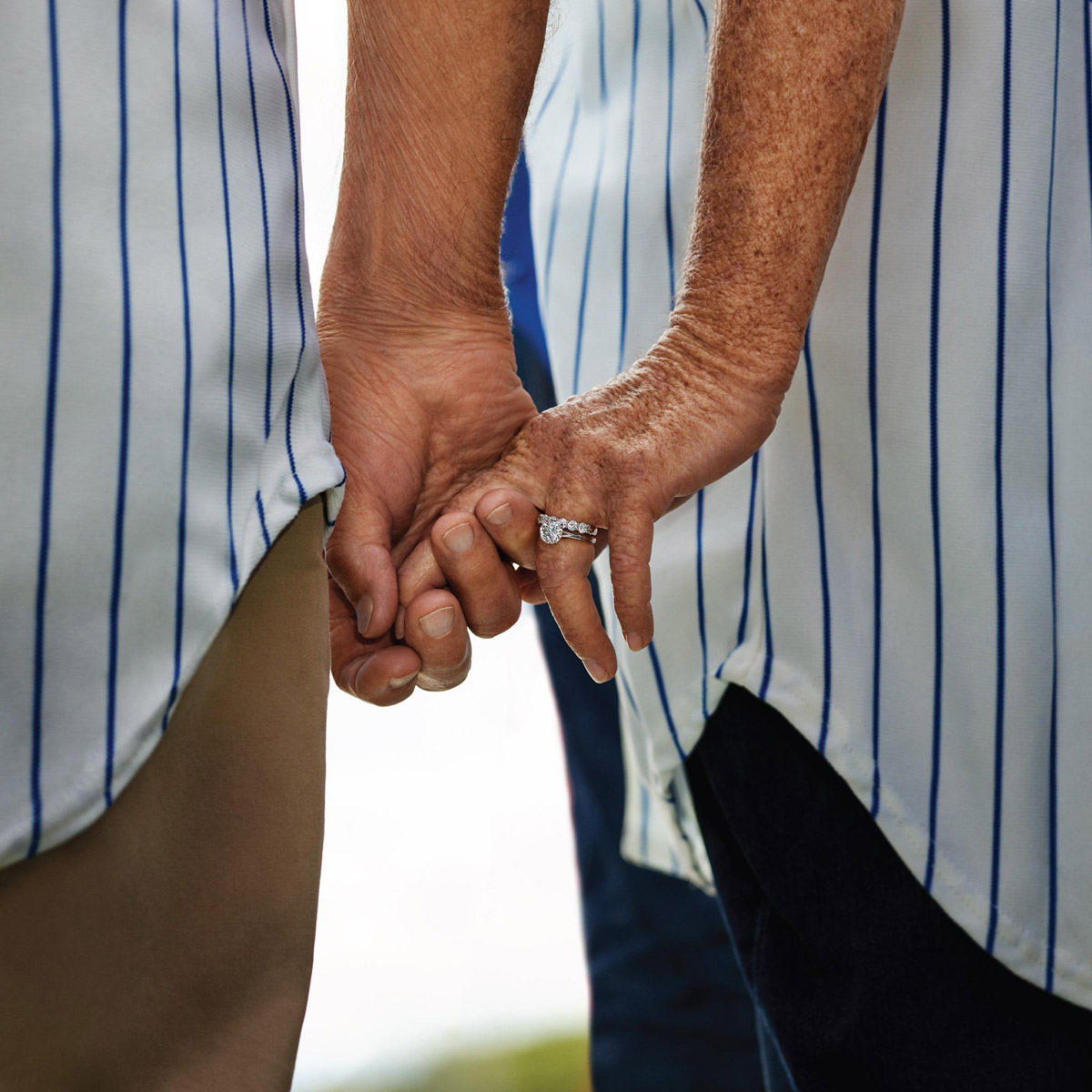 Even after a lifetime together, your natural diamond ring will still be of value, just like your promise to each other
Source: Lee Hwa Jewellery
Natural diamonds typically retain better value compared to lab-grown diamonds. This is because naturally-formed diamonds are hard to come by and cannot be mass-produced in a laboratory, especially if they are of good quality and placed somewhere between the D to F range on the Gemological Institute of America (GIA) Grade Colour Scale.
At Lee Hwa Jewellery, you're assured that all their diamonds are natural diamonds. Additionally, when you purchase a Destinée or Forevermark diamond, the diamonds come with Full Value Guarantee, in which you can enjoy 100% trade-in value when you upgrade your Destinée or Forevermark diamonds for 1.5 times its value within 24 months from purchase!
Destinée (from Belgium)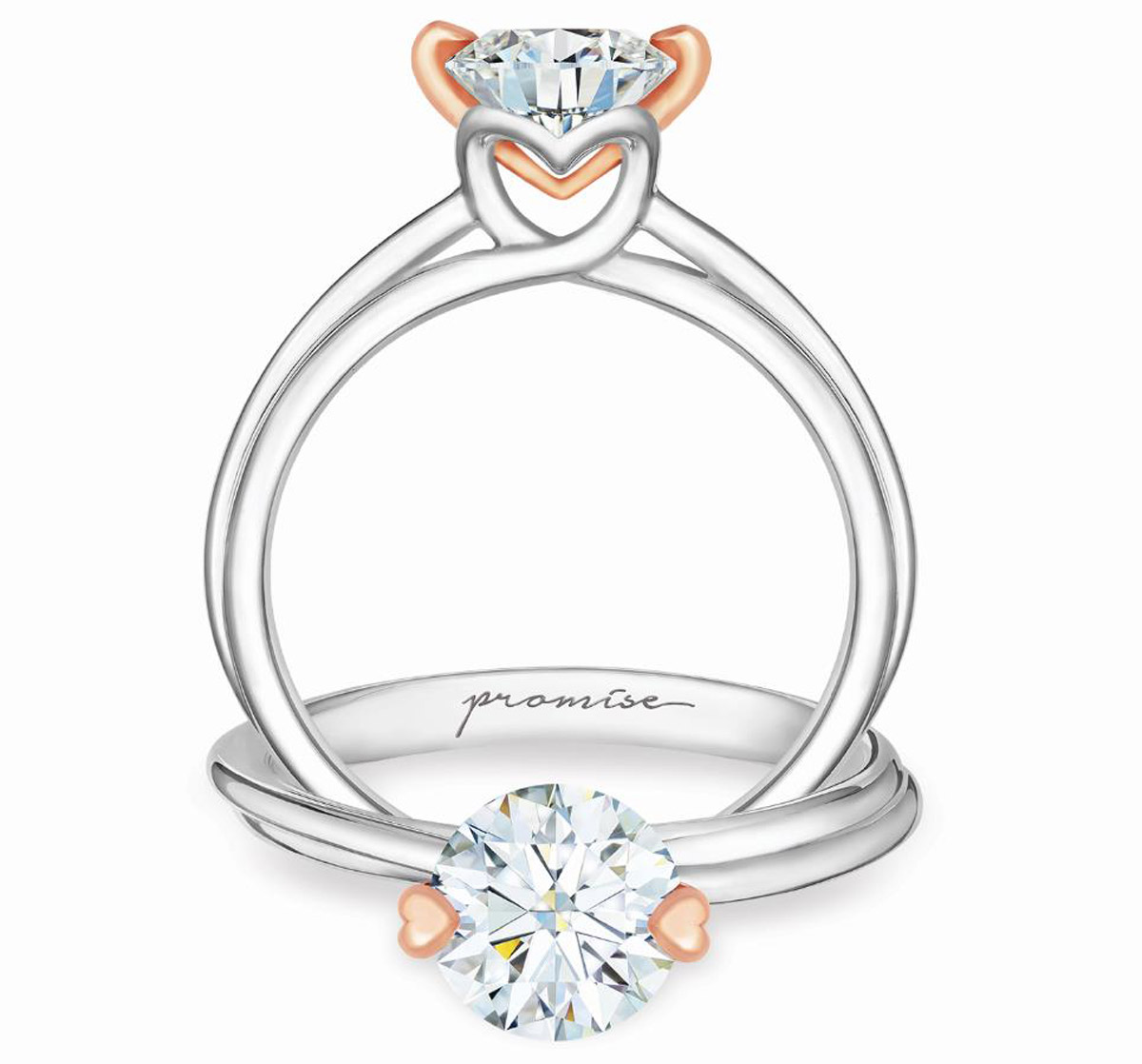 Destinée Promise Diamond Ring | Shop it here
Formed in 1988, AMC (sightholder of De Beers Group) has since solidified their position as the definitive source for certified diamonds. Their renowned Destinée diamonds boast the perfect 8 hearts and 8 arrows, rated "AGS Triple Zero" for its cut (the highest possible rating), by the American Gem Society (AGS) Laboratories.
To put this feat into context, the Triple Zero Cuts rating is only attained when the diamond is graded "Zero" for three important features: the perfection in proportions, symmetry, and polish. The reason why this is possible is because Destinée diamonds take Belgian Master Cutters 5 times longer to cut than an average round brilliant diamond in order to achieve that immaculate perfection — which can also represent just how special and exquisite your loved one is.
At Lee Hwa Jewellery, the Destinée diamonds for 0.50 carat and above are Triple Ideal in cut, at least a G-colour, and has clarity of VS2 and above. A match made in heaven for the lady who pursues excellence in every aspect of life, the Destinée diamond's unique 57-facet round brilliant cut, also known as the perfect diamond, translates to unrivalled brilliance, fire, and scintillation, its perfect 8 arrows and 8 hearts mirroring your extraordinary romance.
Forevermark (from De Beers Group)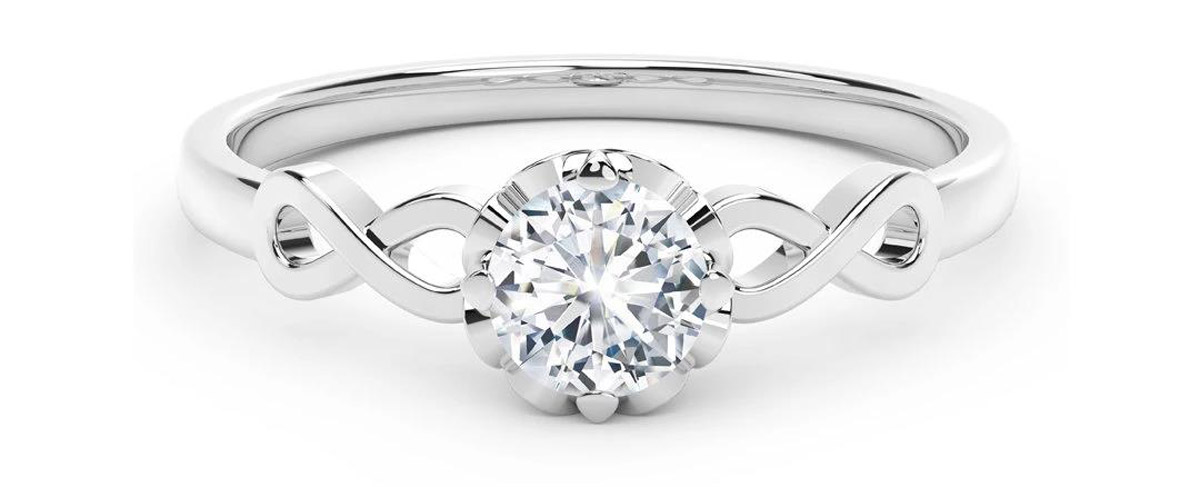 The Forevermark Endlea™ Solitaire Diamond Ring is one of the most popular designs at Lee Hwa Jewellery with its infinity sign that symbolises never-ending love | Shop it here
Just like how no two love stories are the same, no two Forevermark diamonds are identical. Perfect for commemorating your unique love for each other, Forevermark is a diamond brand from De Beers Group, which has diamond expertise and experience dating back to more than 130 years.
Hand-selected with a promise that it is uniquely beautiful, rare, and responsibly sourced, less than 1% of the world's natural diamonds are eligible to become a Forevermark diamond! This is because the Forevermark process follows strict criteria that goes beyond the standard 4Cs of diamond grading.
Instead, a diamond will go through at least a seventeen-step process, rigorously examined by expert graders for any flaws, scanned by industry-leading proprietary machines to check for authenticity, carat weight, and symmetry, and then hand-examined once more for colour categorisation and inclusions. It will then be inscribed with a unique number — proof that it is of exceptional quality and utmost integrity.
Note: The Forevermark diamond is also available at Lee Hwa Jewellery in other categories such as bracelets, pendants, necklaces, and earrings for couples to celebrate their various milestones — think wedding anniversary, first child, and more!
Niessing (from Germany)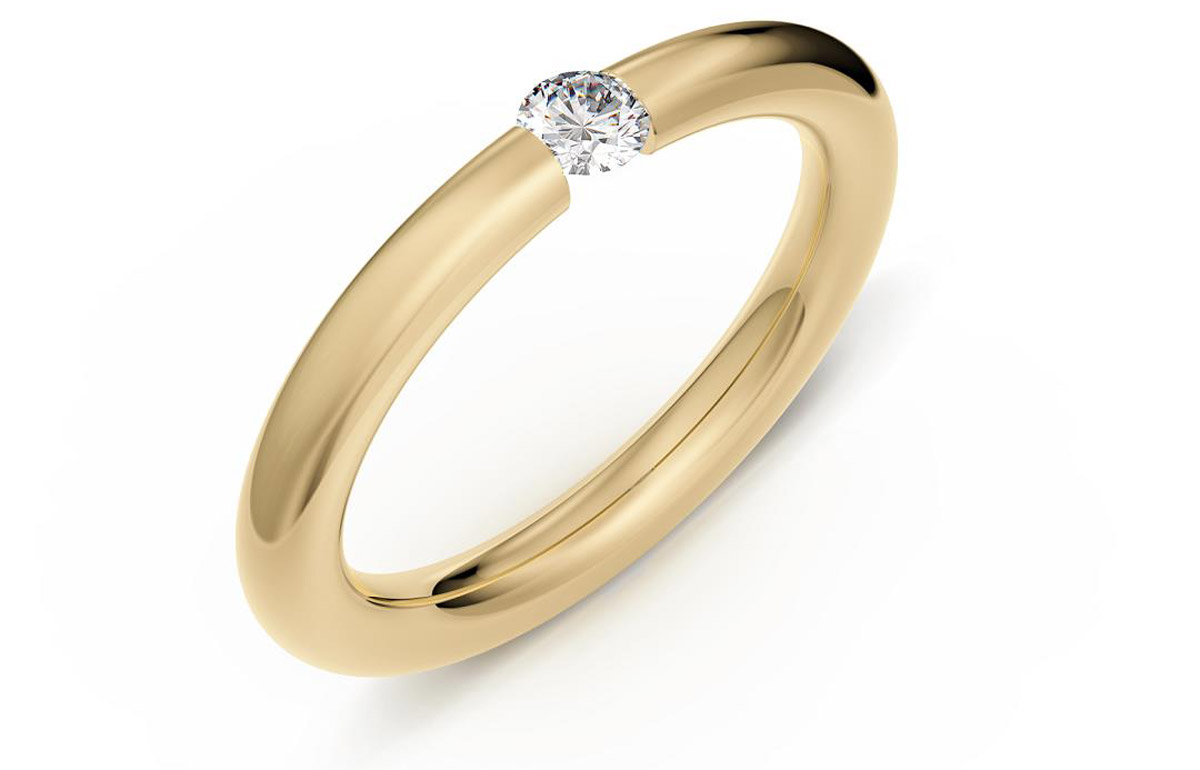 The Niessing Spannring® Antares is a unique tension set ring sure to start conversations | Shop it here
Established in 1873, Niessing is a German award-winning jeweller who has left its mark on the modern world of jewellery like no other brand. Perfect for uniquely charming individuals and love stories that stand out from the crowd, Niessing is known for their bold creativity and respect for traditions, which leads to unconventional designs.
With a presence in more than 23 countries around the world, Niessing also perfects the art of romance and the sacred bond of marriage with its impressive suite of engagement rings, wedding bands, and finest hand-crafted jewellery, including Red Dot winning designs.
One of their signature icons is the Niessing Spannring®, as pictured above, which is a crowd-favourite with newlyweds because of its sleek beauty and unique setting. The ring firmly holds the diamond in place on its sides, much like how a couple is there to support each other at all times, through the good and the bad.
Natural diamond engagement rings are worth the value at Lee Hwa Jewellery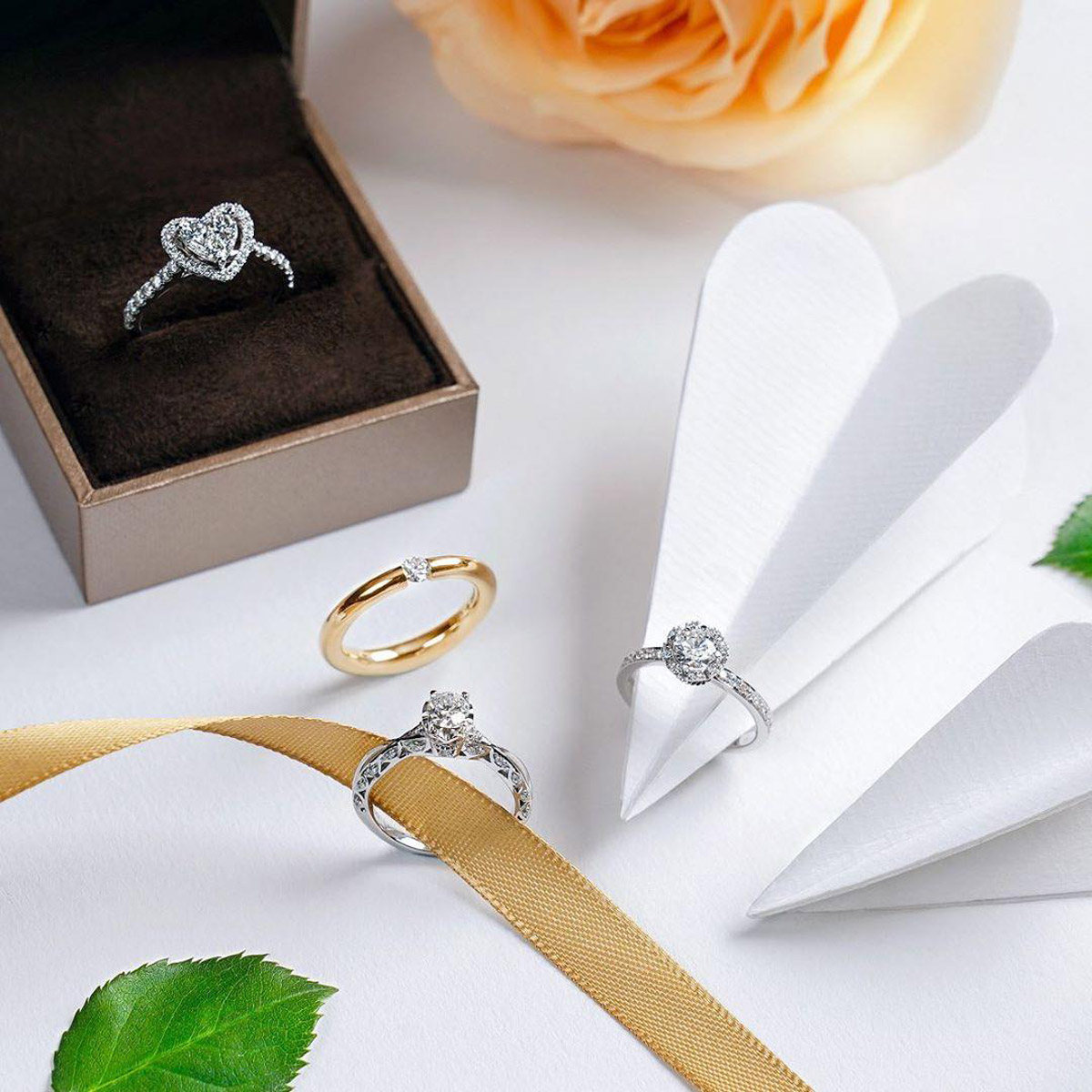 Elegant pieces available at Lee Hwa Jewellery
Source: @leehwajewellery
When shopping for a Destinée or Forevermark diamond engagement ring at Lee Hwa Jewellery, couples are entitled to a Full Value Guarantee as mentioned earlier for added value to your purchase.

From left to right: Niessing Engagement Ring Princess, Destinée Aria Ring, and Forevermark Endlea™ Collection Solitaire Ring
Besides giving you more bang (or should we say, more bling) for your buck, Lee Hwa Jewellery also has an extensive range of engagement ring designs that you may view here, so that you can find the one that will truly represent the love you wish to convey, or the beautiful character of your other half.
You can even customise your own Niessing ring for the ultimate, personalised promise! Easily done in 6 simple steps, you can choose the form, width, colour, (there are 14 unique Niessing colours available) texture, your preferred diamond arrangement, and then finally, seal your love by engraving an affectionate message on the ring.

Niessing's spectacular range of colours to match every look or personality
Source: Lee Hwa Jewellery
Becoming a Lee Hwa Jewellery Member also gives you access to exclusive privileges such as a special 10% discount on regular purchases all year round, invites to members-only events, lifetime complimentary jewellery cleaning, and more.
Browse their range of natural diamond collection here and be prepared to get swept off your feet!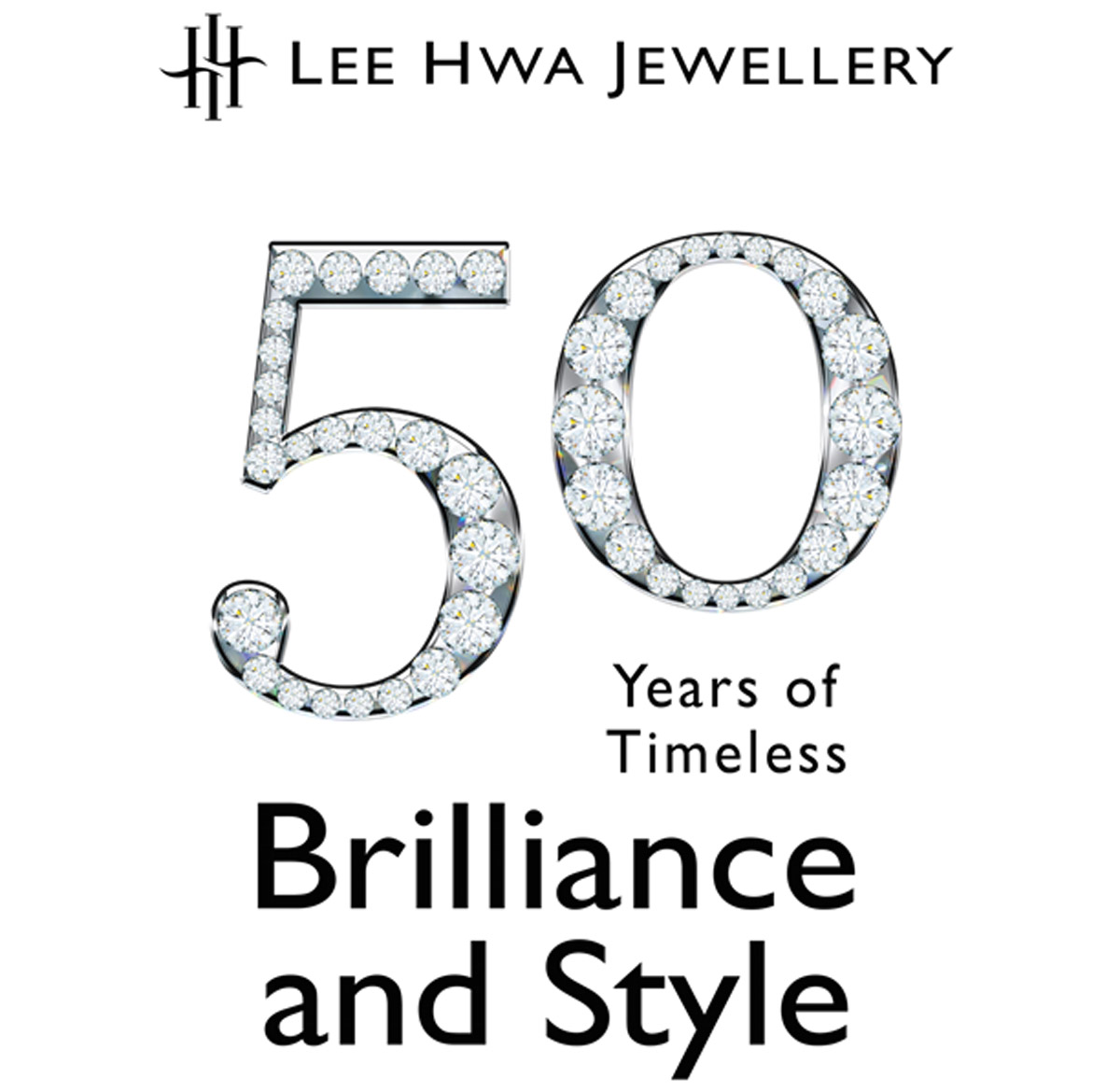 Celebrating 50 Years of Timeless, Brilliance and Style
Lee Hwa Jewellery
Website
Facebook
Instagram
List of boutiques here
________________________________________
This article was written for Lee Hwa Jewellery.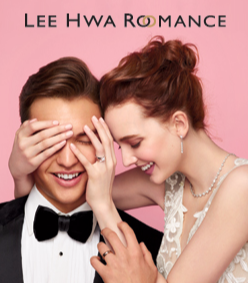 Lee Hwa Jewellery
Rating:

Address:

Ion Orchard (Jewellery Street), Lee Hwa Diamond Promenade, 2 Orchard Turn, #B2-58, Singapore 238801

Phone:

6509 8820