Counselling Services for Couples
2019-01-23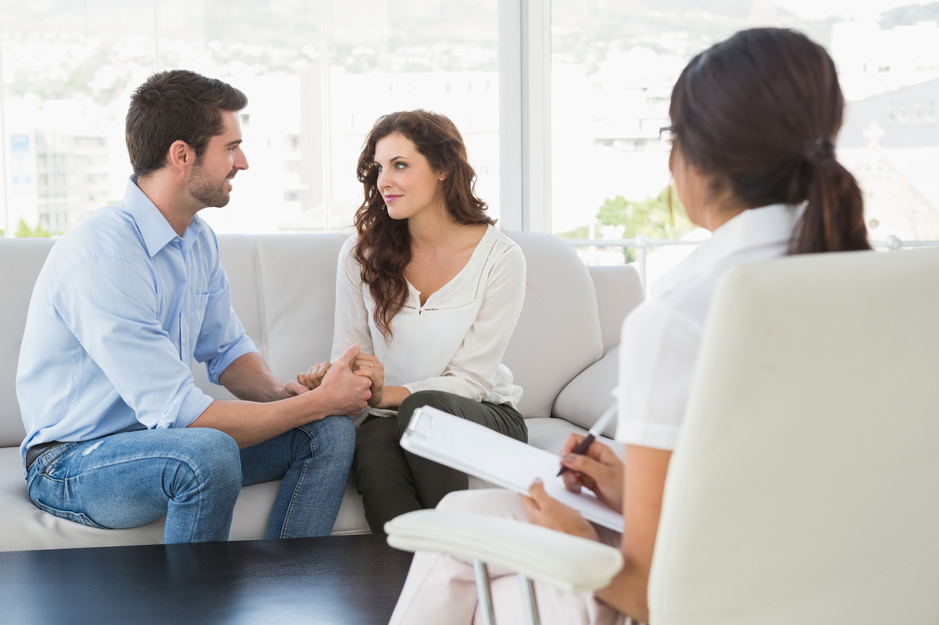 Source: Sydneycoupleandfamily
Relationships can be wonderful. But they also demand a lot of hard work from both individuals involved. However, there might be moments in your relationship where it might seem harder than usual or just about impossible to get through the challenging period or crisis. When such situations arise, as unfortunate as they are, it does not signify the end of the relationship nor that it cannot be salvaged.
Instead, it is an indication that you may need counselling as a couple. Hesitation to seek counselling often stems from worries such as not wanting to involve a stranger into the intimate moments of their lives, or not wanting to air one's dirty laundry. However counselling can help the couple gain better clarity, insights into what is contributing to the problems at hand and they can seek appropriate solutions and mend the relationship and possibly, improve it.
There are various types of counselling services available for couples, ranging from pre-marital counselling to family counselling, also known as family therapy. These services are designed to address the various situations one may face at the different points in life.
As its name suggests, pre-marital counselling is for those who are engaged en route to marriage. This service is for couples who are facing issues they want or need to resolve before stepping into marriage but unsure how. Taking this step is extremely beneficial as it allows the couple to start their marriage on a clean slate without bringing any baggage or unsolved issues into their married life.
On the other hand, marriage counselling is for those who have already tied the knot and are going through difficulties which require the help of an objective professional. With emotions always intertwined with the problems the couples faced, looking at the issue objectively or from your partner's perspective can be difficult. Seeking help from a trusted, and trained professional may help. They will be able to guide you through the issue with their own expertise and impart valuable skills—such as effective communication and conflict management—that can help you iron out the creases in the future if needed.
Counselling can also help you identify any unhealthy or negative behaviours that the both of you may have and teach you how to break free from that. This way your marriage will be built positively and healthily. While not everyone might need counselling, knowing the various helplines available for you can be helpful.
REACH Counselling Service aims to build enduring marriages through marital counselling and marital work, including Marriage Preparation Programmes. For more information, contact REACH Counselling Service at 6801 0730 or at counselling@reach.org.sg.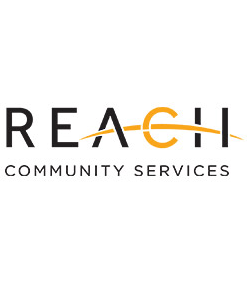 REACH Counselling
Rating:

Address:

Block 307 Shunfu Road, #01-137 Singapore 570307

Phone:

6801 0730