Marriage - Life After The Wedding
2019-01-25

Marriage (noun): the legally or formally recognized union of two people as partners in a personal relationship.
While we are all familiar with what marriage means, do we really know what marriage is?
Contrary to the definition of marriage, we know that marriage is so much more than just a legal binding. Thomas Lim, counsellor from REACH Counselling Service shares his take on what it is really like to be married. Do note that no two couples are the same and these points might not resonate with everyone.
Most of you choose to get married and commit to your partners because of the love you share. Choosing to stay committed to that love and trust you built makes marriage much more than a legal contract.
Being in a committed relationship before taking the step towards marriage would have prepared you to navigate through bumpy roads in the relationship. It does not change after marriage. Both parties should expect to put in hard work and time to make your marriage work. A relationship needs constant nurturing, time and energy for it to thrive.
While this isn't news to anyone, life before and after marriage will differs greatly.
When the going gets tougher, couple in dating status have the option to simply walk away from the relationship. However as a married couple, even if the thought of walking away crosses your mind, you shouldn't act on it knowing that you are bound to face far more serious trials and tribulations.
On top of that, both of you will also have to learn how to live with each other on a daily basis. Unlike seeing each other every day, living together getting used to each other's quirks and habits will be a whole new experience and period of adjustment by itself. Furthermore, now that you've transitioned to the role of husband or wife, be prepared for expectations from your partners and their families.
These changes, even subtle ones, can be hard to cope with especially if you're not prepared for them. This makes communication extremely important. Don't assume that your partner will know what you want or expect, even if you have been together for a long time. Always communicate your thoughts and expectations to ensure that the both of you are on the same page.
While marriage can be intimidating, frustrating and draining, it is also fulfilling, comforting, the source of your greatest joy, making it a never-ending adventure with your partner. That alone, makes it all worth it.
There are various ways for the both of you to prepare yourselves for marriage. You can start by attending programmes and workshops for couples.
REACH Counselling Service aims to build enduring marriages through marital counselling and marital work, including Marriage Preparation Programmes. For more information, contact REACH Counselling Service at 6801 0730 or at counselling@reach.org.sg.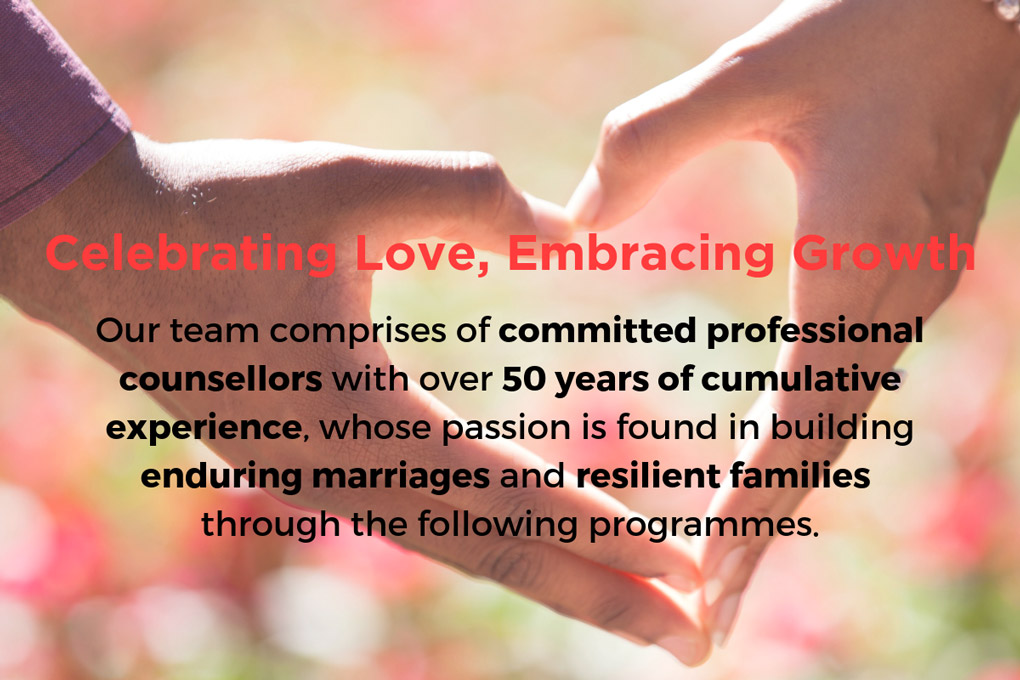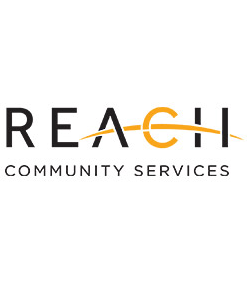 REACH Counselling
Rating:

Address:

Block 307 Shunfu Road, #01-137 Singapore 570307

Phone:

6801 0730