Financial Planning Tips for A Successful Marriage with ACQUITY
2020-06-30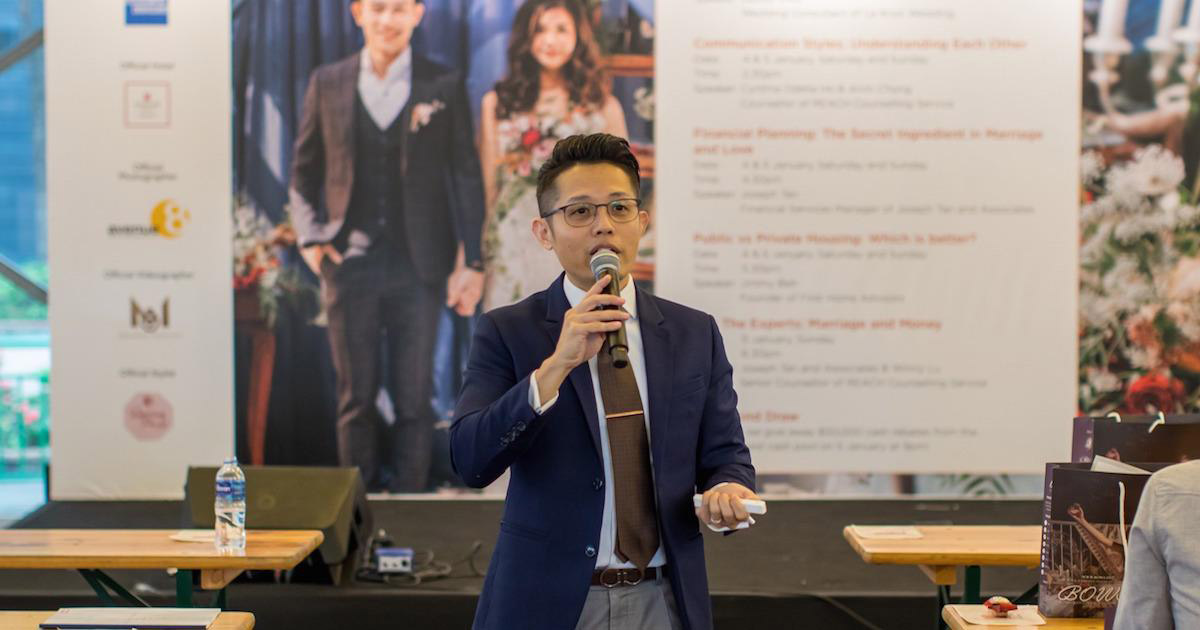 Kickstarting the year with 2020's first instalment of Singapore's largest open-air wedding fair, the highly-anticipated Blissful Outdoor Wedding Show (BOWS) was held from 3rd to 5th Jan 2019.
In line with its aim to be the one-stop wedding show, BOWS offered couples a series of educational seminars by industry experts, including financial advisor Joseph Tan from ACQUITY. Back for their 23rd show and counting, ACQUITY's seminars were unsurprisingly a crowd-favourite with valuable insights and priceless tips on how to navigate the world of finances as a couple.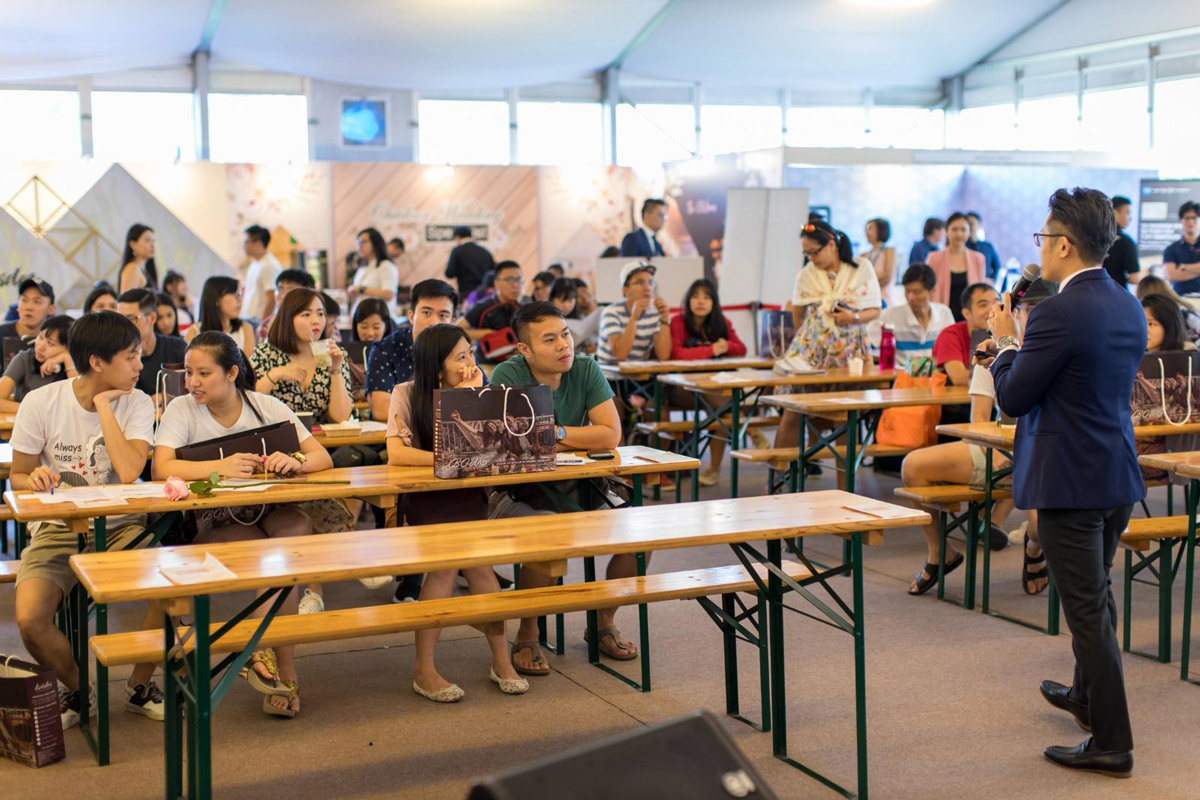 However, if you've missed out on ACQUITY's talk this BOWS Jan 2020 or if you're in need of a refresher, we got you covered. For ACQUITY's latest seminar, Joseph dove into the importance of financial planning in the world of love and marriage, and how it can be an integral factor for a successful lifetime partnership with your other half.
Though it might seem obvious, not many couples are aware of how exactly they can use this "secret ingredient" as a platform to attain more happiness and wealth together. In fact, contrary to popular belief, financial planning involves more than allocating an appropriate budget each month for the various aspects of life.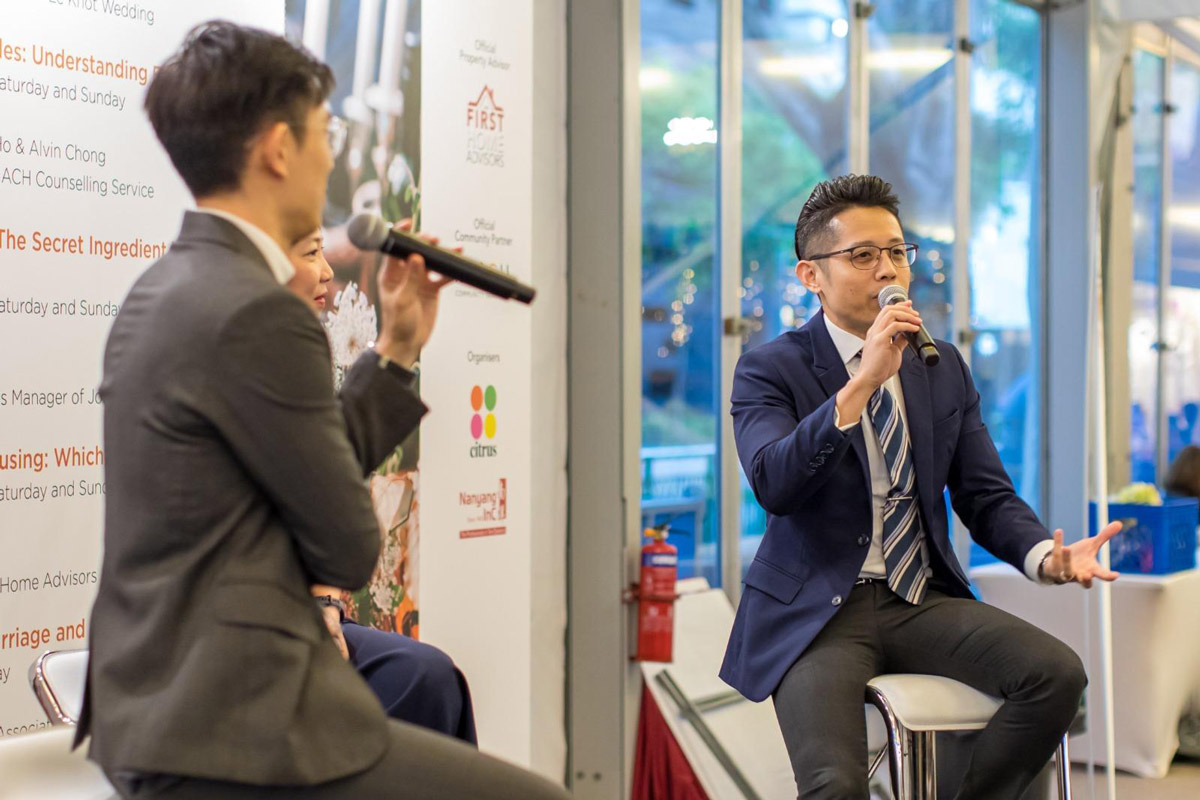 According to the experts, there are 5 aspects to this financial gambit. Firstly, couples need to know how to formulate their shared savings and expenses in the family. This means deciding what you wish to accomplish as a married couple, and then understanding and acknowledging that both parties are equally responsible for contributing to the marriage. This will require the couple to be completely transparent with one another in terms of salary, expenditure, and financial goals in order to define your individual roles in the relationship and commit to them.
Next, couples should have an adequate knowledge of the loans available for the assets that they wish to purchase. Some of these loans are unavoidable, such as housing loans, so ACQUITY encourages couples to carefully consider if they can afford to consistently pay up less essential loans and instalments.
Couples should not neglect the legal aspect of financial planning as well — this ensures that you're able to provide for your loved ones in the unfortunate event of your death, or if you're suddenly unable to provide for your family financially.
As Joseph explained, insurance is one way to ensure that your loved ones are financially taken care of as per your wishes in your absence, as well as your will, CPF nomination, property ownership, and joint bank accounts.
At the end of the day, Joseph stressed that even though money matters can be a sensitive topic even within couples, it is important to work together when it comes to the financial direction for your family. By being open with your personal financial goals and finances, you will further build trust and understanding of each other, plus set the stage for realistic expectations.
Furthermore, ACQUITY encourages couples to work with a single advisor instead of having separate financial advisors of your own. This will help to provide both of you a clear sense of your current and future financial situation, as well as the actual budget that you can afford to spend on your big day and other goals, such as purchasing a house or a car.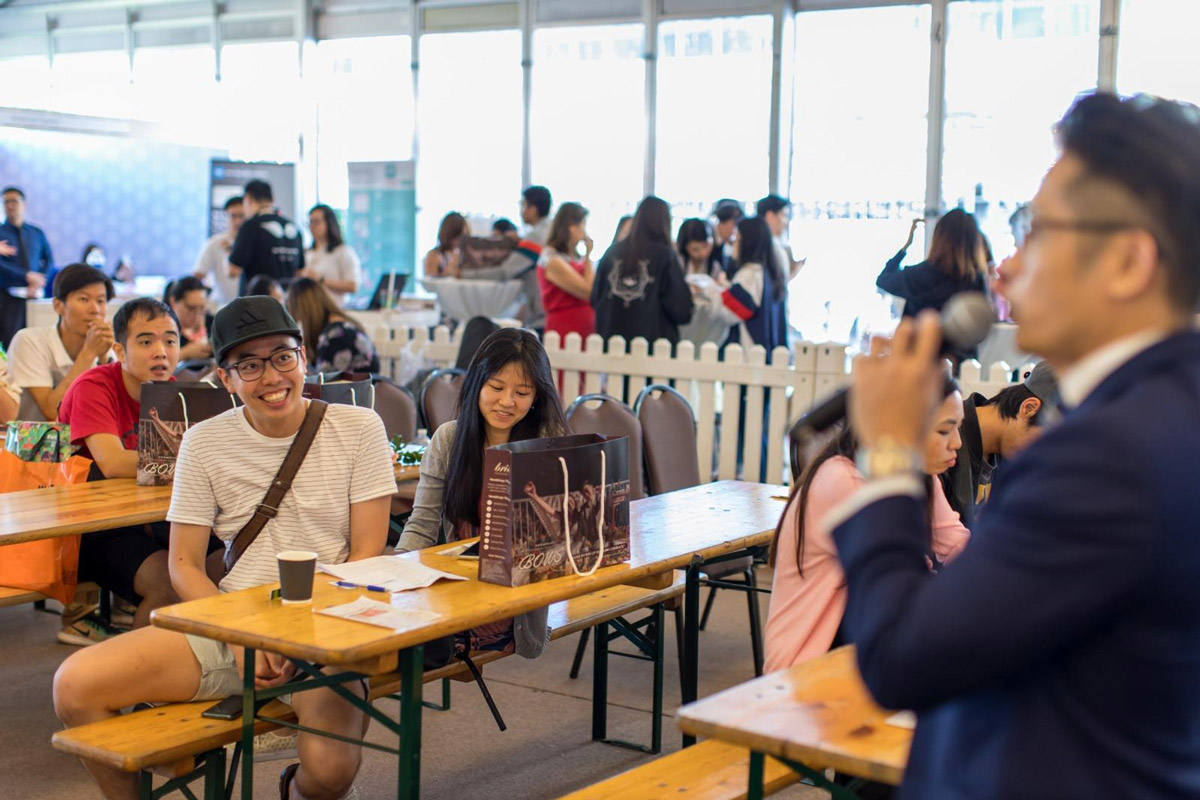 Ultimately, merging your finances as a couple allows you to grow together in resources while forging a deeper sense of unity, communication, and connection. For more information on the importance and benefits of financial planning as a couple, contact Joseph, Financial Services Manager at ACQUITY, at 9853 0208.

For more expert videos on financial advice, click here.
For financial tips on how to save for your wedding during COVID-19, click here.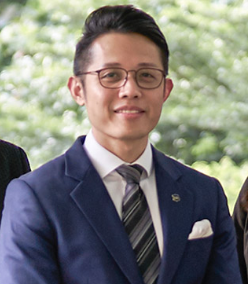 Financial Services Manager, Joseph Tan and Associates

Rating:

Address:

51 Scotts Road #03-11 Singapore 228241.

Phone:

9853 0208 / 6572 6967