How Should You Budget for Your Wedding?
2020-04-27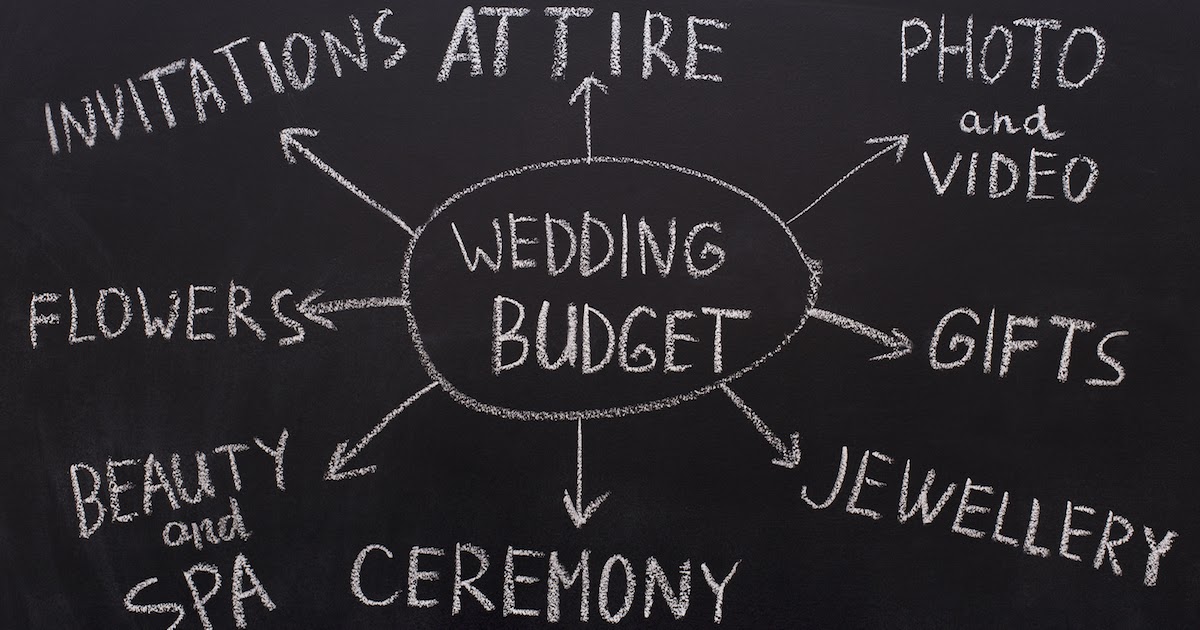 Planning a wedding soirée for a hundred or more guests can be a daunting task. Aside from the logistics, there's the tough part — the financial planning. However, like most issues, good planning and time management is key when it comes to budgeting for a wedding.
Here are steps to ensure that your special day goes off without a hitch — on all fronts.
Determining a "safe amount" to spend on your wedding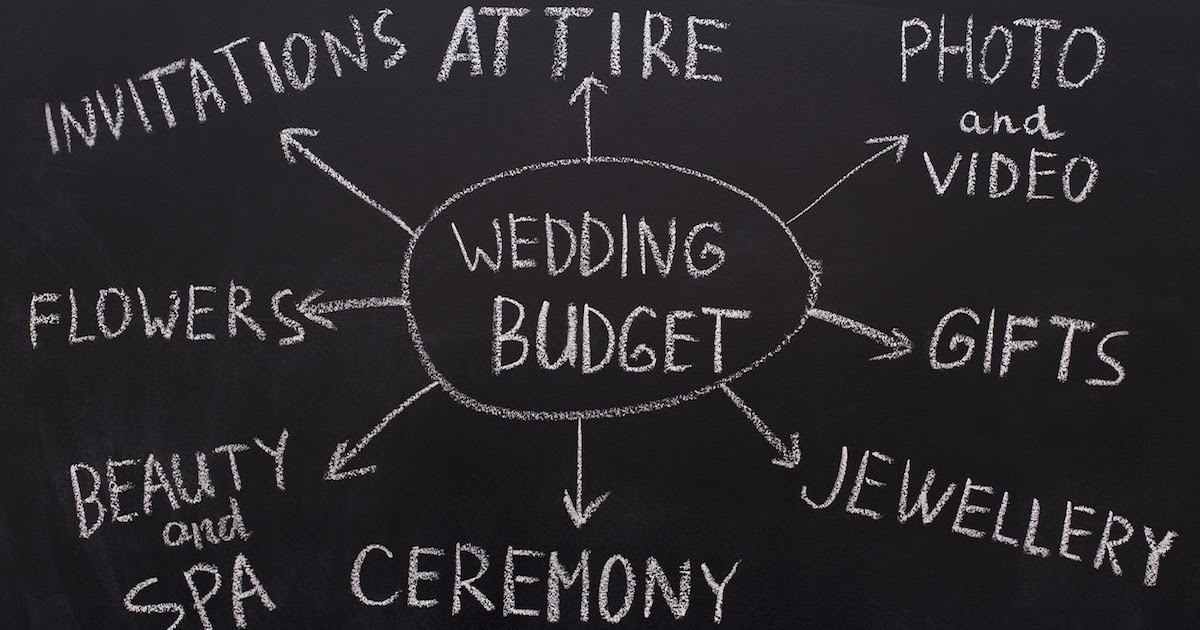 First things first, you have to map out how much your wedding will cost. From the engagement ring and wedding bands to photoshoots, venue decorations, and the wedding banquet or solemnisation, do your research and find out the average cost of each element.
On average, weddings in Singapore cost about S$30,000 to S$50,000, and can even go up to $S100,000. However, the cost will largely depend on the type of wedding you envision, as well as the scale of it and the number of guests that you are planning to invite.
According to Financial Services Manager Joseph Tan on Channel NewsAsia's Talking Point, assuming both parties are well-established in their career and in their mid-thirties, a couple's total wedding expenses can hit $67,000.
But what is considered a "safe amount" to spend on a wedding? It truly differs for every couple. Your combined income, financial commitments on hand, and context of your marriage (i.e. the purpose, the urgency, etc.) all play a part in shaping your decision.
The nitty-gritty of mapping out the budget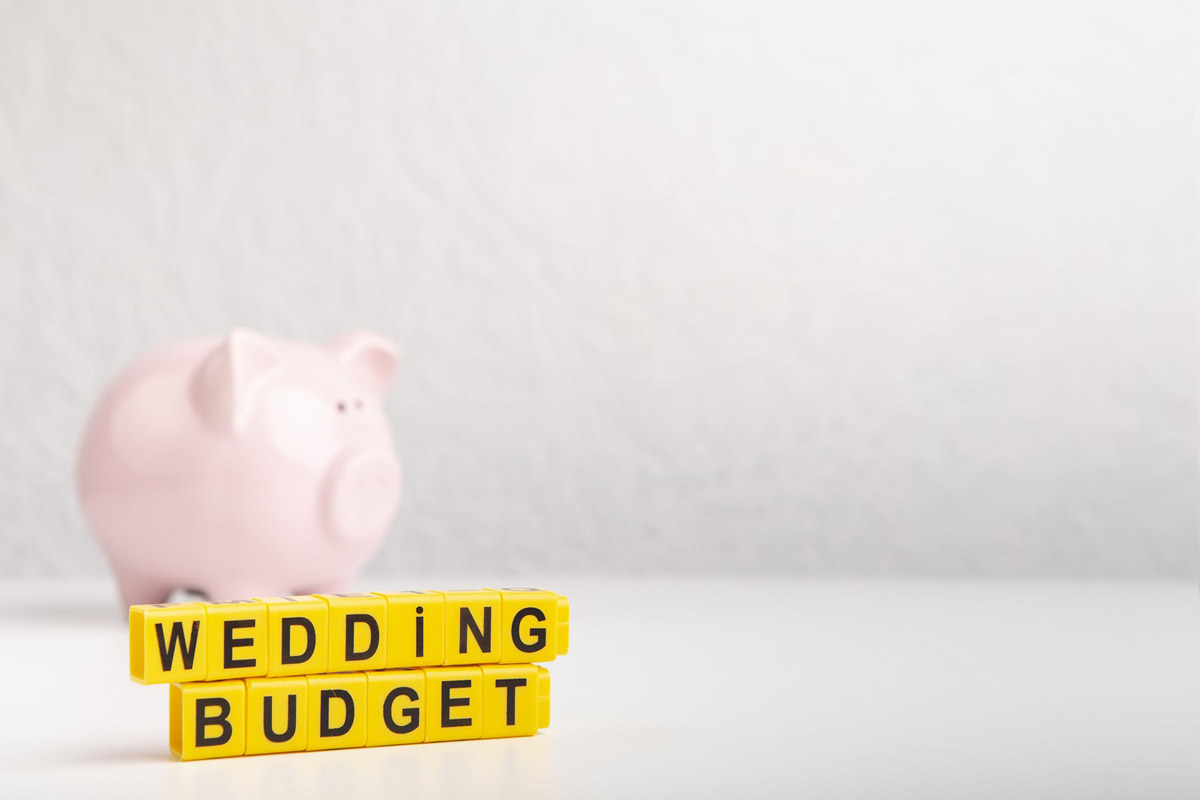 Your mind must be filled with so many questions. When should you start saving for the wedding? How much should you save monthly?
As a general rule of thumb, most start saving once the proposal is a success. However, as mentioned earlier, the purpose of your wedding — whether it's purely symbolic or function, big or small, and if it needs to be held soon — will affect the answers to these questions.
Typically though, the earlier you start saving, the better. In fact, most couples tend to marry either about a year after they get engaged, if not 2-3 months after their engagement. Start talking about this milestone event early and how you plan to pay for it. Practice open communication, understand each other's financial goals, and decide how much of each other's income should go into saving for the wedding.
This could be mapped out by percentage, according to each half's take-home income. One thing to keep in mind — usually 20-30% of one's take-home income should be used for accumulating wealth for the long or short-term, inclusive of whatever investments or savings plan you have.
To make the most of your savings, you may wish to grow your savings more efficiently instead of simply leaving it in the bank. Explore different financial tools to help you to save wisely, so that you have the money to spend on your wedding.
Predicting, and then shaving off the excess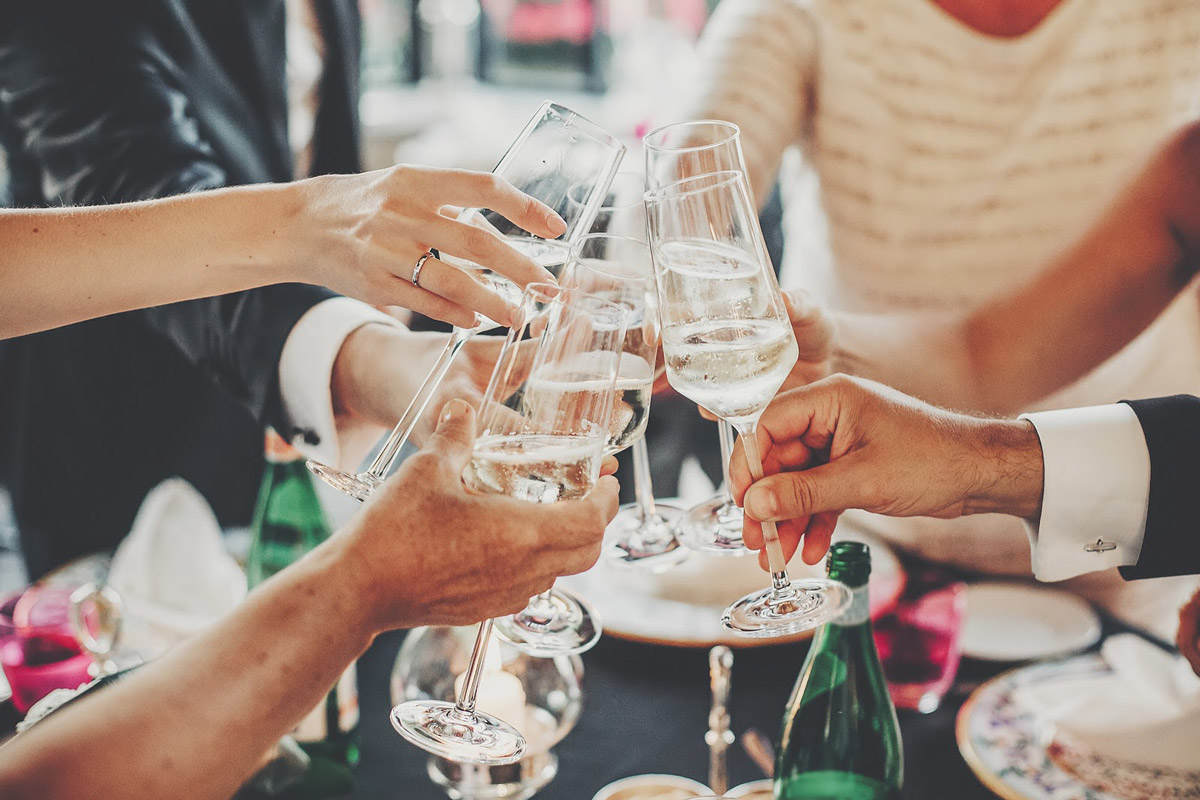 Generally, most people recover about 80% of their wedding banquet cost through the angpows received from guests, which can also be factored into consideration when you're budgeting for your wedding. However, here's a cautionary note: angpows aren't everything.
Some guests might turn up without being invited (last-minute plus-ones of your actual guests), and their red packet may not cover the extra costs. On the other hand, there might be some invited guests who RSVP-ed but don't turn up, and you have to cover their cost entirely.
Another curveball weddings throw at the couple is when you have friends and family who turn out to be great drinkers. If your wedding banquet package does not come with unlimited alcohol, the extra alcoholic beverages ordered will add up to quite a fair bit.
If possible, work out a budget that won't leave you in debt — be prepared for unexpected money-drainers like uninvited or missing guests, alcohol-loving friends and family members, and last-minute bookings of miscellaneous wedding components like a live band or emcee.
Spread your bases out wide and cut unnecessary corners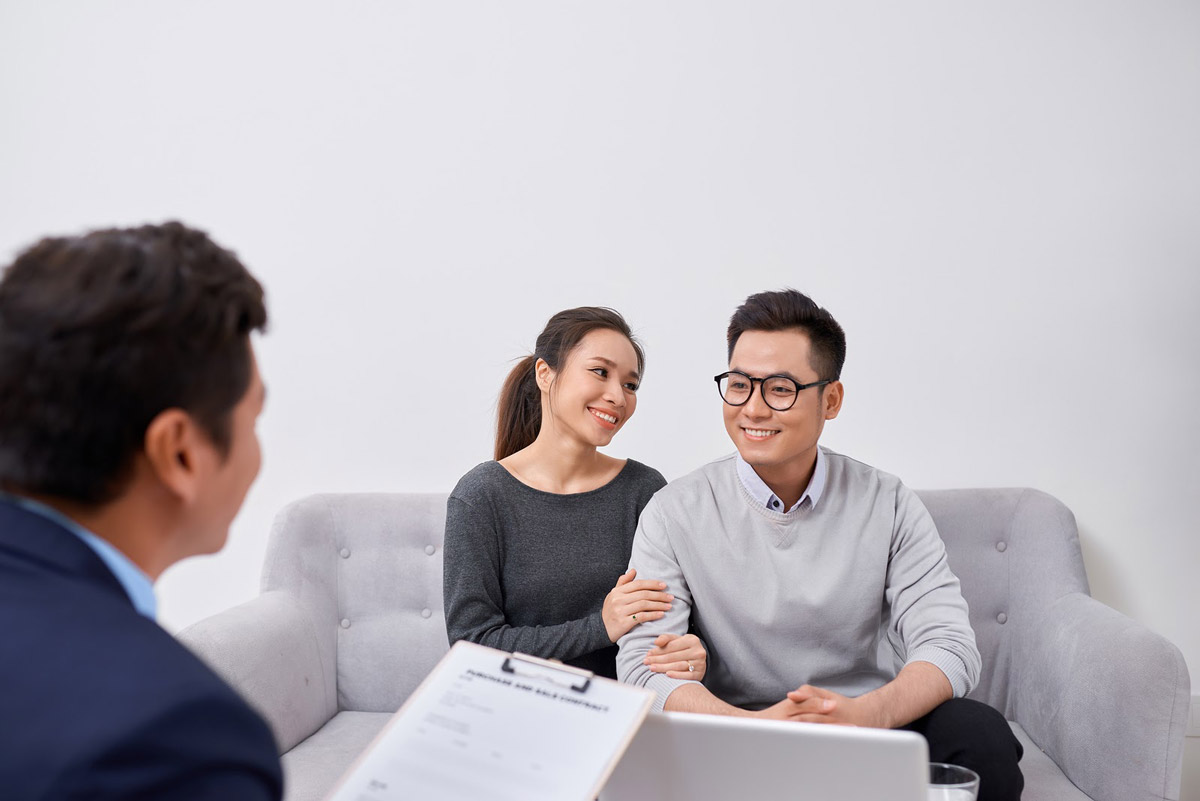 Last but not least, couples with less time to save could consider other sources of funding. Many couples' families, their parents in particular, often pitch in some financial help to help their loved ones celebrate their union.
Personal loans, if used prudently, can also be a way to stretch your budget temporarily to celebrate one of the most important moments of one's life. But because a loan can place unnecessary strain on your relationship, always make sure to consider the full implications of a wedding loan and check that your partner is agreeable before taking one.
If you need a guide on wedding loans, head here.
For more advice on budgeting and saving for your wedding, reach out to Joseph Tan, Financial Services Manager, ACQUITY, at 9853 0208.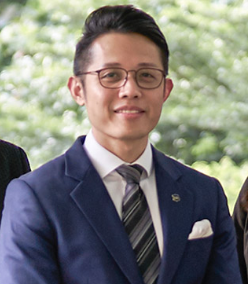 Financial Services Manager, Joseph Tan and Associates

Rating:

Address:

51 Scotts Road #03-11 Singapore 228241.

Phone:

9853 0208 / 6572 6967