Of Chickflicks & Household Chores...
2016-03-02

Mr Joseph Tan, lead financial advisor of Joseph Tan and Associates, suggests how marriage and money are intrinsically linked.
Love and Marriage: two words in society today that have connotations about a coming-together of
similar minds, lifestyles, hobbies and upbringing.
Some say love is difficult to find, like soulmates. Others say that it can be achieved at "first sight".
Marriage on the other hand, requires both parties' patience, compromise, understanding, empathy
and good heads on their shoulders. Compared to marriage, love, is relatively easier.
With marriage come the seemingly most trivial of matters to contend with. Lifting the lid of the
toilet bowl, showering before getting into bed, deciding who will be washing the dishes, whose turn
it is to mop the floor, who is going to pay for the holiday, and so on. Sound familiar?
At the rate our world is changing, traditional notions of how a woman and a man can possibly live
together become increasingly obsolete. It is not strange to find that some of the most powerful
people in the world are female, and more males step up to master the domestic domain. Go ahead
and watch the 2015 movie, 'The Intern' by Anne Hathaway and Robert De Niro and you will know
what I mean.
If this change is real, does that mean we have to invent a new way to navigate our marriages? Is
there an algorithm which we can design and use, to see through a perfect matrimonial union with
another person?
Want to read more? Purchase our July 2016 Issue of Blissful Brides, available at newsstands soon! For more of Joseph's financial advice, RSVP for the Blissful Outdoor Wedding Show, and attend his seminars for FREE!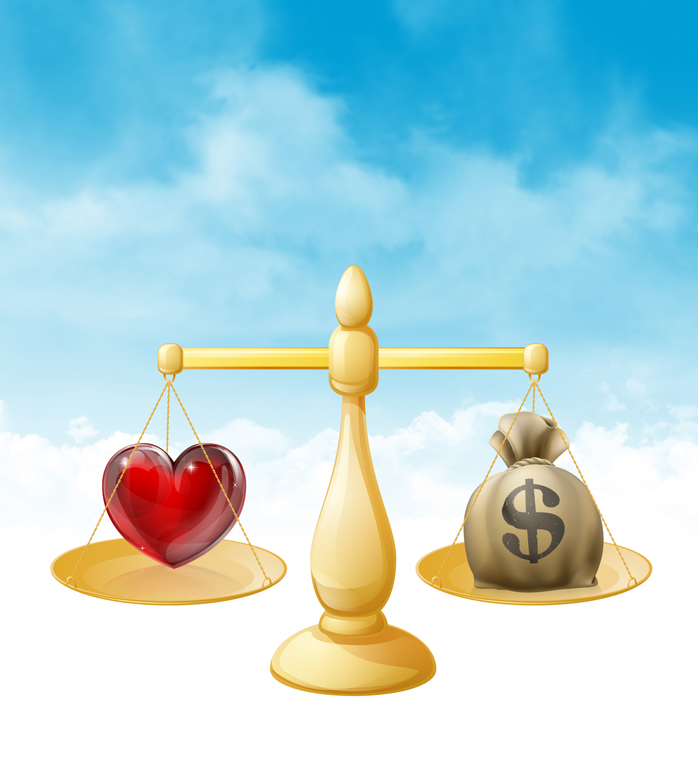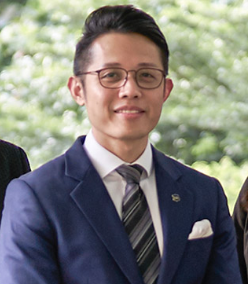 Financial Services Manager, Joseph Tan and Associates
Rating:

Address:

51 Scotts Road #03-11 Singapore 228241.

Phone:

9853 0208 / 6572 6967