Unexpected Budget Busters
2016-07-01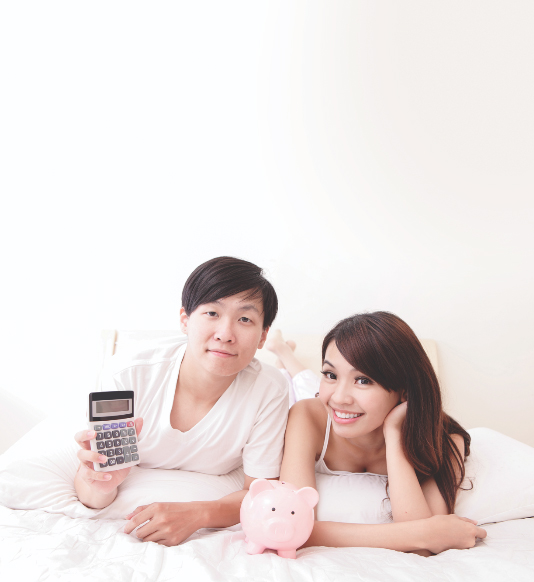 It was a matter of coincidence that on the day of the last Blissful Outdoor Wedding Show in January 2014, a story on wedding financial disasters surfaced in the local newpaper. A couple ended up nearly bankrupt due to their extravagant wedding expenditure, which could not be covered by the red packet money given by friends and relatives. True enough, it's the little things that you didn't expect, that is bound to burst your bubble of financial security – especially when it comes to planning for your wedding.

Extra Alcohol
Guests can sometimes get carried away with the congratulatory toasting, and therefore it would be best to sign a banquet package that includes unlimited beer, cheap corkage charges or just a massive alcohol supply. I've personally been to many weddings where the guests start the 'yahm seng' (cheers in Cantonese) before the actual toast!

Videography
We have all heard couples saying that there is no need to splurge on expert photography or wedding-day videography. Instead of thinking about would've-beens and living to regret these decisions, couples should consider a basic videography and photography package in advance to avoid last minute surcharges.
If you are not sure about wanting these services, include them in your initial budget and proceed to exclude them as you plan along and reconcile your needs versus wants. For one, I know I didn't regret my own 18-hour pre-wedding photo shoot!

Well-wishing Gatecrashers
Ever heard of the couple that brought their four children along unannounced, when you mentioned only the both of them on your invitation card? While the saying: "The more, the merrier," would apply to the celebration of your matrimony, it may also represent a (financial) loss for words when guests think that there will be no trouble to simply 'slot them in'. Extra tables and dinner sets will increase costs and you should be prepared for that, depending on the size of your banquet.
Do factor in a margin for making losses when choosing your banquet packages, as there will always be the normal-sized single red packet that represents a large-sized family.

Impulse Vanity Buys
Some couples spend on expensive items, such as jewelry and outfits, because they think it is of a more-than-proportionate value. Others deem upgraded packages and one-for-one deals as a clever way to enjoy perks. However, one of the principles of financial planning is the absolute size of your expenditure. It takes a balance of ambition and financial discipline to create an enjoyable experience from pre-wedding preparations all the way through to the honeymoon.

The Aftermath
Would it not be great to find that your extra ang pow money paid for your designer chair in the new matrimonial home? Conversely, reducing your honeymoon duration for a tailor-made gown might really be worth the sacrifice, for it is the only day you will wear it walking down the aisle. Hence, it is really about what you value and expect from your wedding, within the constraint of a budget that includes the cost of unexpected knick-knacks. Better to be conservative and have surprises, than give all out and be ambushed!
Joseph Tan, Unit Manager
Million Dollar Round Table,
Joseph Tan and Associates
Tel: (+65) 9853 0208
Email: josephtan20696@gmail.com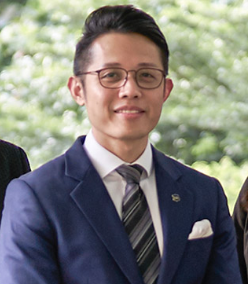 Financial Services Manager, Joseph Tan and Associates
Rating:

Address:

51 Scotts Road #03-11 Singapore 228241.

Phone:

9853 0208 / 6572 6967