Weddings & COVID-19: How Should You Plan Your Wedding Budget Now?
2020-08-21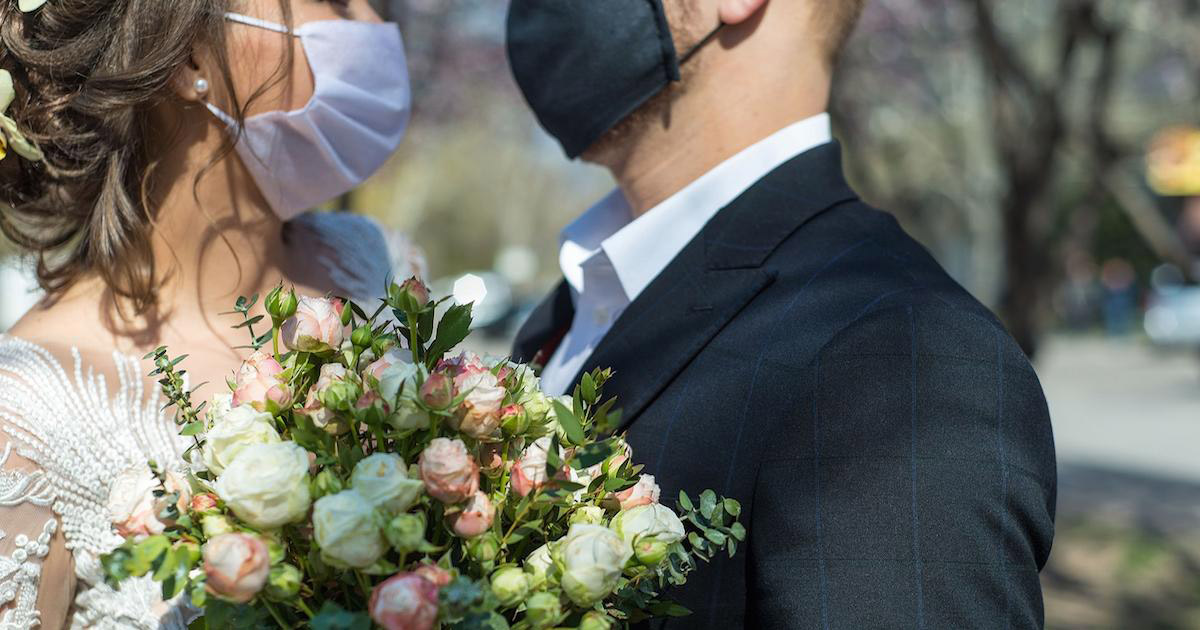 We're currently in the midst of a pandemic, but be that as it may, weddings can and should go on for various reasons. That said, while financial planning has always been important, it's all the more vital now for couples to know how to formulate a financial plan in light of COVID-19, so that they can hold a memorable wedding and not be strapped for cash after.
To guide you through the planning process, we spoke to ACQUITY's Financial Services Manager Joseph Tan, who has often conducted seminars on financial planning for engaged couples and has been featured on Channel NewsAsia's Talking Point.
Financial plans pre- vs. post-COVID-19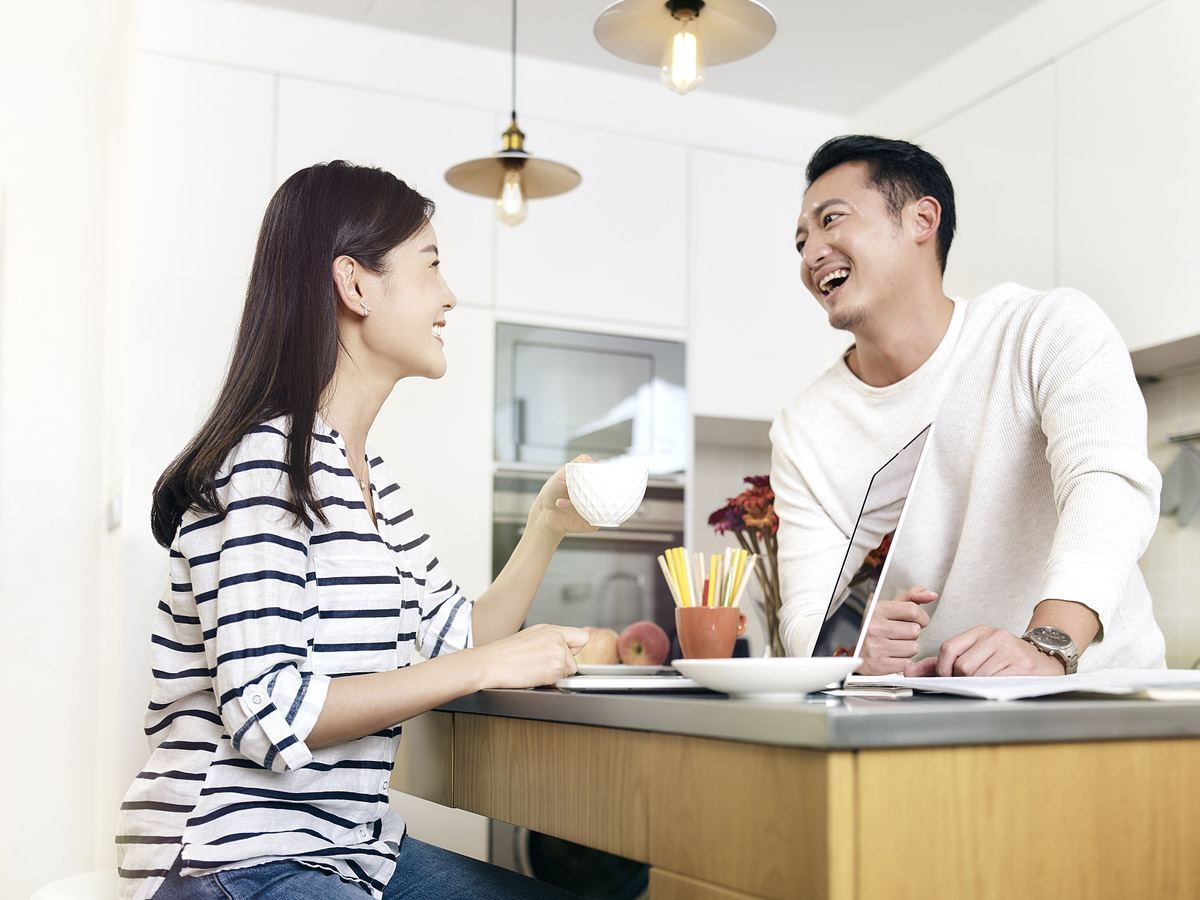 One of the most important things that couples must do to keep their finances in check is to communicate with each other, and this applies to both pre- and post-COVID-19. Essentially, the way that you determine and plan for your financial goals should remain the same — transparency is key.
COVID-19 has caused some couples to be together 24/7 and pushed others to spend more time together online (since forced distance makes the heart grow fonder), and this presents the perfect opportunity for couples to discuss things that they may not otherwise have thought to talk about. This includes what each party thinks is the most important in a wedding, and of course, if they should go ahead with a small wedding, wait it out for a grand celebration as planned, or to simply do without a wedding entirely.
According to Joseph, it's currently too early to decide to call off your wedding plans. (Take note that having a wedding is not the same as getting legally married — a wedding is a symbolic ceremony; a small part of your marriage.) A wedding is once-in-a-lifetime, so you deserve to treat yourself to a well-executed celebration. Unless you and your partner have explicitly agreed that you both are alright with simply signing a legal document, not having a wedding now may cause regrets in either party in the future, which could put some strain on your relationship.
Furthermore, weddings of more than 20 pax will most probably be allowed in phase 3 of the Circuit Breaker, so rather than cancelling, postponing your wedding may be a better option. Keep an eye out for wedding packages that have discounts and allow you to postpone, and book those once you've done your homework so that you don't have to scramble and fight with the rest when the regulations are lifted!
Trimming your expenses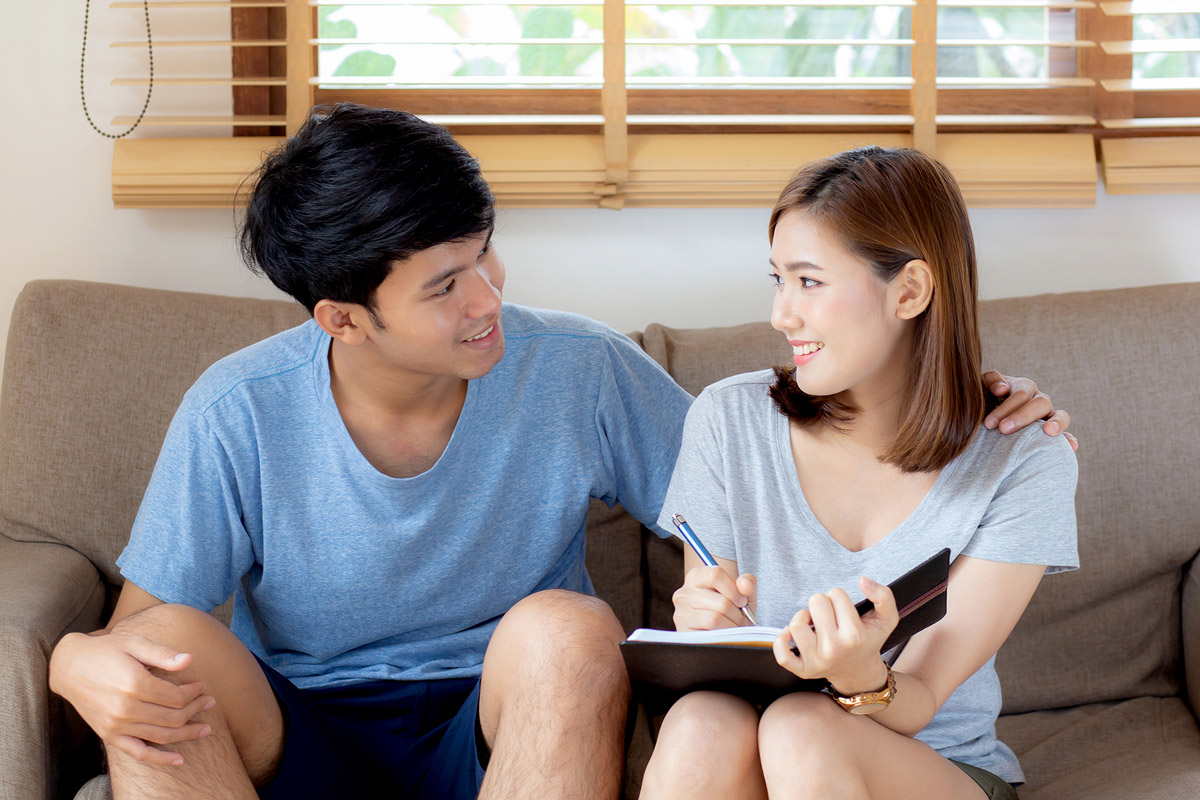 Even if you have been financially affected during this COVID-19 period, you can still have a wedding so long as you make some compromises. Forgo some elements of the wedding, and spread out the events of your wedding so that you can be more relaxed financially i.e. postpone your honeymoon to a year later.
To determine where to cut your budget, Joseph recommends doing this simple exercise at home:
1. Both you and your partner should have a pen and paper in front of you.
2. Without telling your partner beforehand, think about what's most important to you in your wedding that requires money, and write it down.
3. Show your partner what you've written! Alternatively, it's optional, but you may try to guess what each other has written before revealing the answers.
This exercise effectively forces you and your partner to evaluate your wants and needs, and bring them to each other's attention. By doing so, you will both be on the same page before you decide how to cut your wedding budget, which is very crucial in ensuring that there is no underlying resentment once the wedding is over.
From there, try to strike a balance between what you wish to have at your wedding and the amount of disposable cash you have. For example, if having a gorgeous gown really matters to you while pre-wedding photography does not, you can consider cutting down your expenditure on gowns to just 80% of your original budget and reducing the amount set aside for pre-wedding photographs by half.
At the end of the day, the wedding, while significant, is just a small part of your marriage and you wouldn't want to bring debt into your relationship just because of that one day.
Short-term and long-term steps to take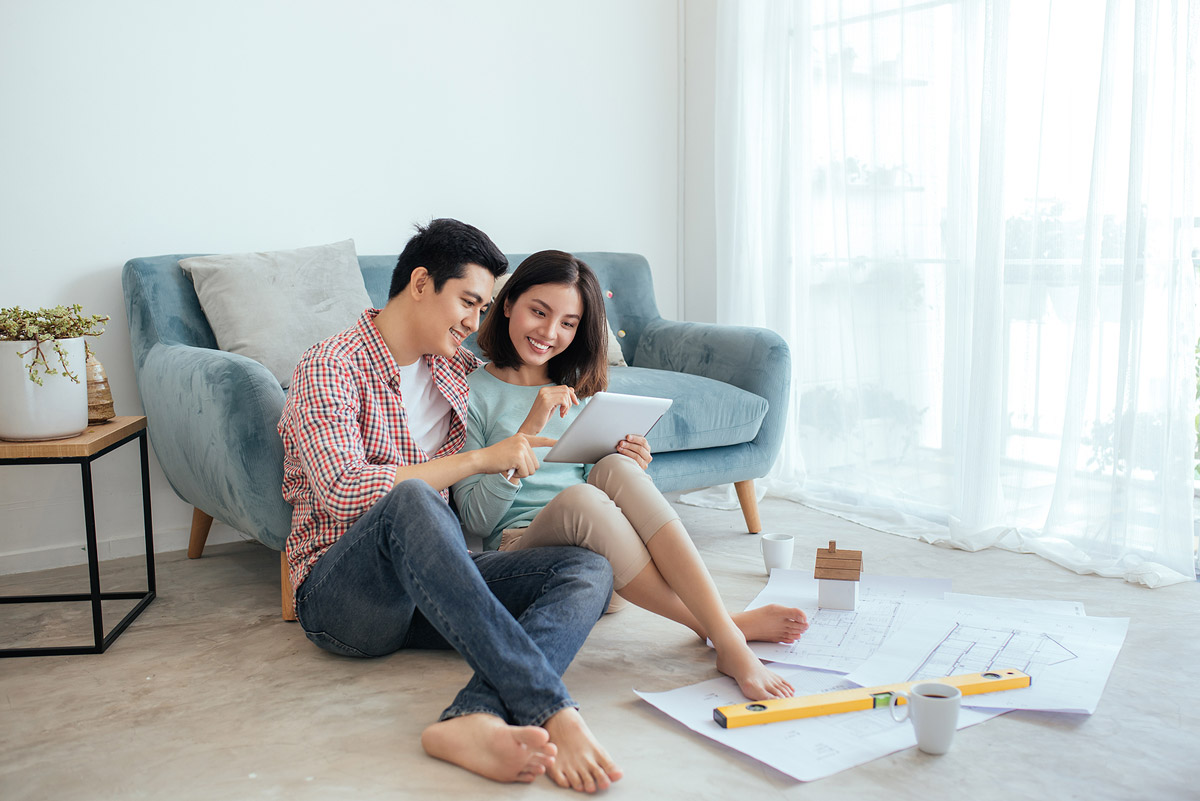 As mentioned above, a good short-term financial strategy to take now is to do your homework and grab a hold of the attractive deals that wedding vendors are currently offering. To further reduce your wedding expenditure, couples who might have been obligated to hold a large banquet previously can also use the current situation to cut down on your guest list.
Our mental state can also affect our saving and spending habits, so checking in regularly during this COVID-19 period to support each other mentally and emotionally will help to keep each other's finances in check, as well as strengthen your mutual trust and understanding.
At the same time, we ought to have a long-term plan for our finances. Situations similar to the current COVID-19 pandemic and recession will happen again many times in the future, so it is important to do financial planning with your partner and review things like cash flow, house loans, and so on to ensure that you will be able to tide through.
Ultimately, it cannot be reiterated enough that couples need to be transparent with each other when doing both short-term and long-term financial planning! Be clear about how much you earn, how much debt you have, and what are your personal goals. With these out in the open, you will both have a clearer idea of what is financially possible, and can then proceed to set five-year-plans and put in place a system to achieve these milestones, which we have touched on in greater detail here.
Mental and physical health can also take a toll on your finances, so even though it may not seem to be directly related to financial planning, don't forget to take good care of your mind, body, and soul. Take time to connect emotionally with your partner, sign up for courses to improve your employability, or challenge yourself to start eating healthier!
If you ever need more advice on financial planning for your wedding during COVID-19 or simply wish to know more about how you can build a financially secure future together with your partner, do not hesitate to reach out to Joseph, Financial Services Manager at ACQUITY, at 9853 0208.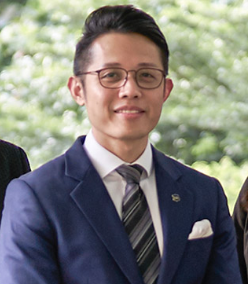 Financial Services Manager, Joseph Tan and Associates

Rating:

Address:

51 Scotts Road #03-11 Singapore 228241.

Phone:

9853 0208 / 6572 6967