Bridal Party Prep: 10 Bridesmaids Must-Haves
2019-03-06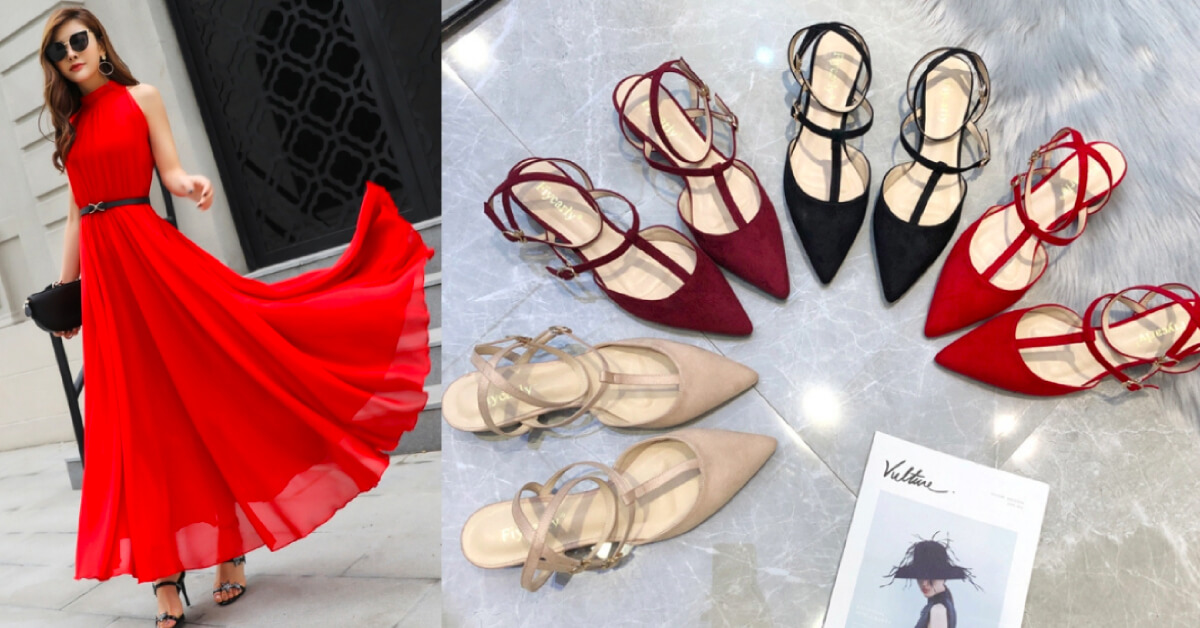 As the bride's right hand (wo)man, it's important to not only fufill your bridesmaid duties and ensure a smooth-sailing day for your BFF, but to also look your very best. If your bridal squad and you are on the lookout for perfect outfit or accessories, we've got you covered.
Put together the ultimate bridesmaids' outfit with these 10 must-haves that are fashion-forward, comfortable and affordable!
Fashionable Flounce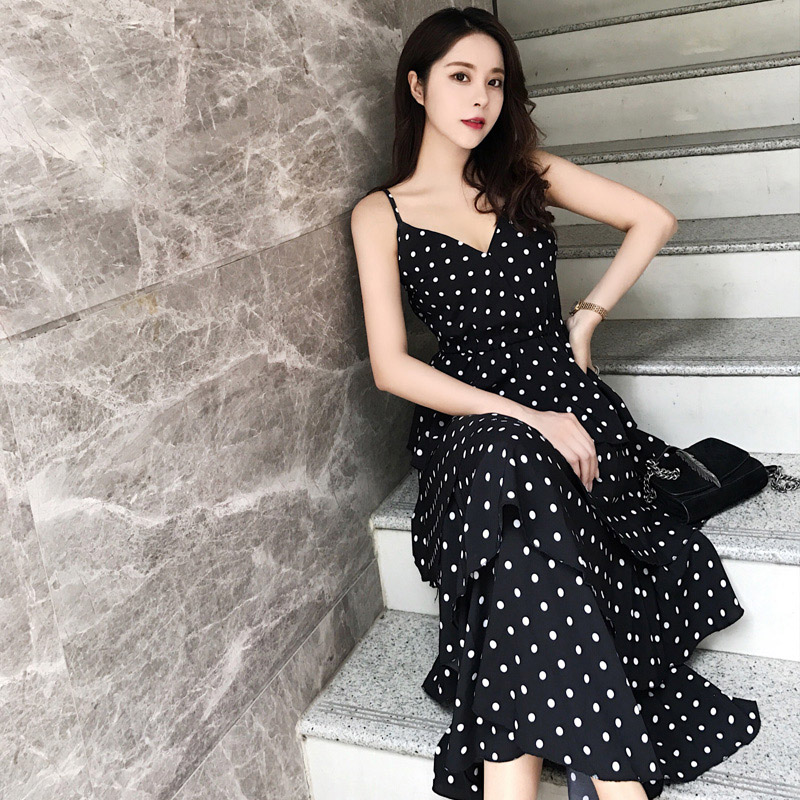 Featuring a V-neckline, a slightly fitted bust and flouncy tier of ruffles, the Angeletta Ruffled Dress is perfect for a garden wedding or a night out with the bridal party. Despite leaning more on the casual side of fashion, the Angeletta Ruffled Dress will have you exuding charm and elegance. If you're not a fan of polka-dots, the dress is also available in black or white.
Angeletta Ruffled Dress, $13.80 from Blissful Brides Mall
Get Your Halter On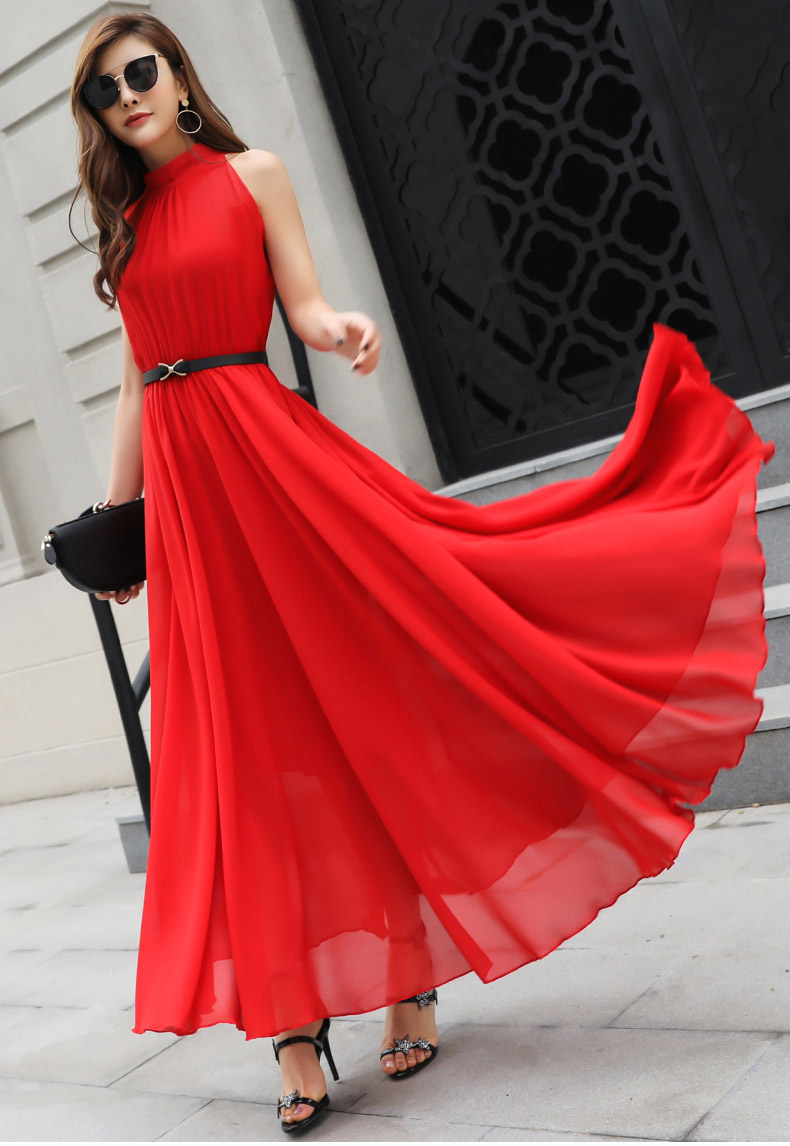 Radiate class and femininity in the Arlise Halter Gown. A timeless number featuring a halter neckline and subtle pleats, the chiffon gown the chiffon dress is ideal for a black-tie ceremony or an outdoor celebration. A flowy piece, the gown comes belted at the waist to fit and flatter a figure. Pair it with your favourite heels and accessories for the ultimate bridesmaid's look. The dress is available in black, red, white, khaki and purple.
Arlise Halter Gown, $46.30 from Blissful Brides Mall
Bringing Sexy Back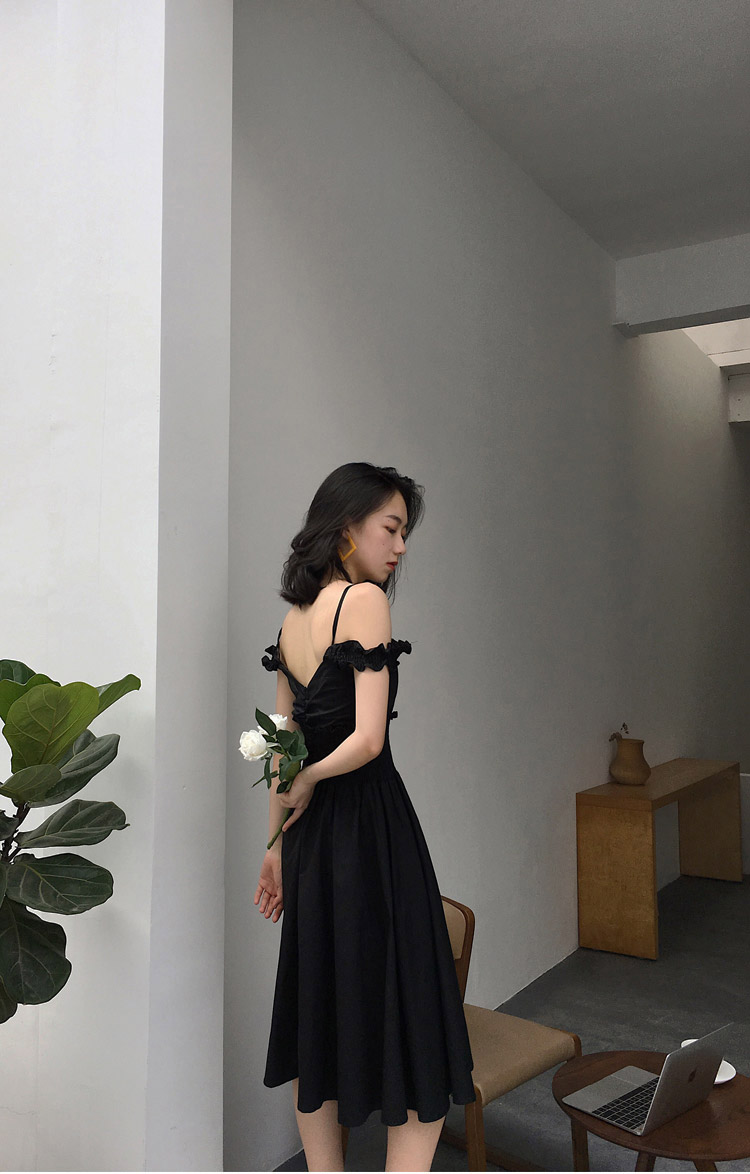 There's more than meets the eye when it comes to the Arcene Midi Dress. Featuring ruffled straps and a lightly pleated skirt, this piece offers a snug and flattering fit. Coy and flirty, the dress' square neckline dips low into a V-shaped back for an unexpected and alluring detail. It can also be outfitted as a cold-shouldered piece or worn as it is. This midi number is available in red and black.
Arcene Midi Dress, $13.30 from Blissful Brides Mall
Lace It Up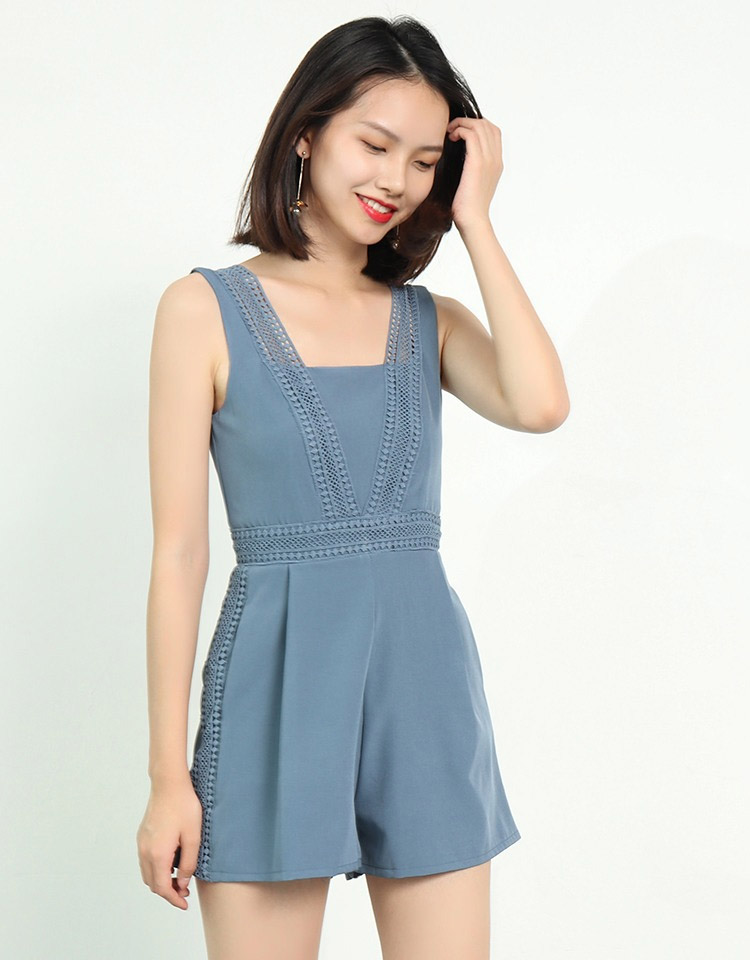 Stay stylish and comfortable in the Vanya Lace Romper. Ideal for a bohemian-themed union or a beach wedding, this affordable romper will have you looking classy and chic. The romper is available in a variety of colours, including yellow, white, blue and red.
Vanya Lace Romper, $19.20 from Blissful Brides Mall
Sleek Sophistication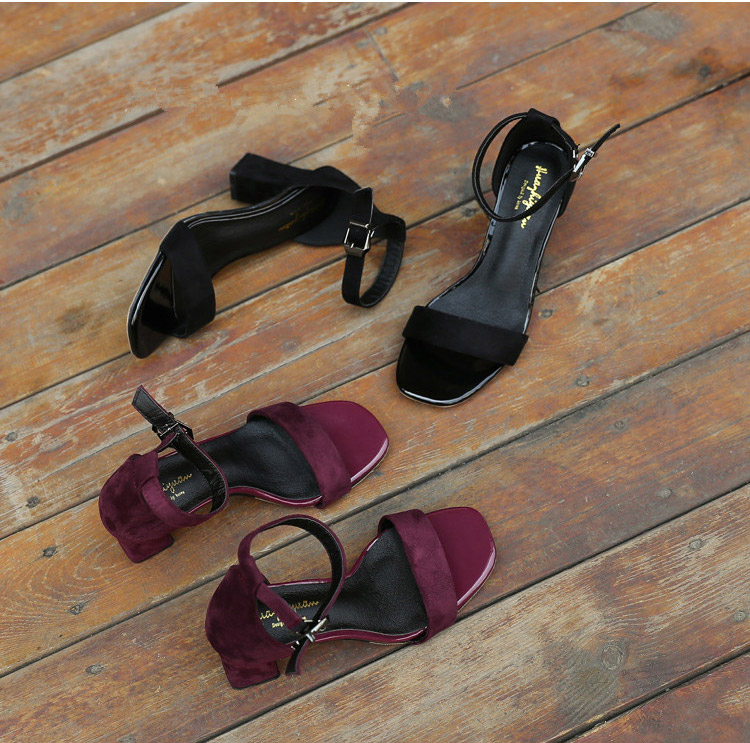 Place your best fashion foot forward with the Berniss Block Heeled Sandals! Featuring thick heels that offer stability and adjustable buckles, perform your bridesmaid duties in comfort as you bustle about the venue. These suede sandals come in colours wine red and black.
Berniss Block Heeled Sandals, $6 from Blissful Brides Mall
All Pumped Up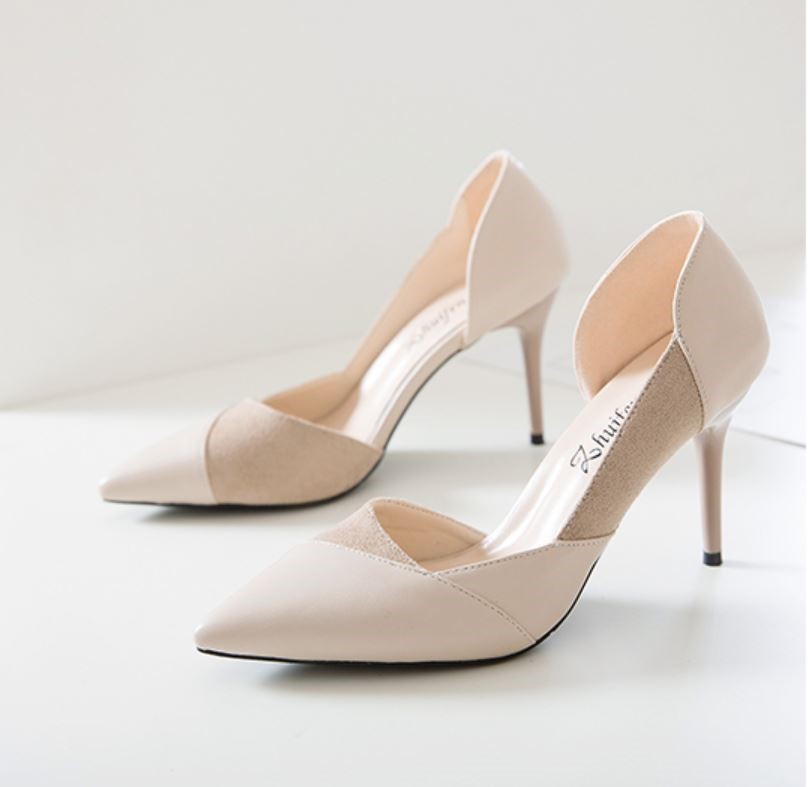 An elegant and classic footwear, the Capucina Pumps complement a fair share of outfits – ranging from gowns to jumpsuits. The slip-on pair also come accented with suede leather, creating a tasteful two-toned finish. In addition to nude, this number also comes in black and pink.
Capucina Pumps, $12 from Blissful Brides Mall
Strapping Up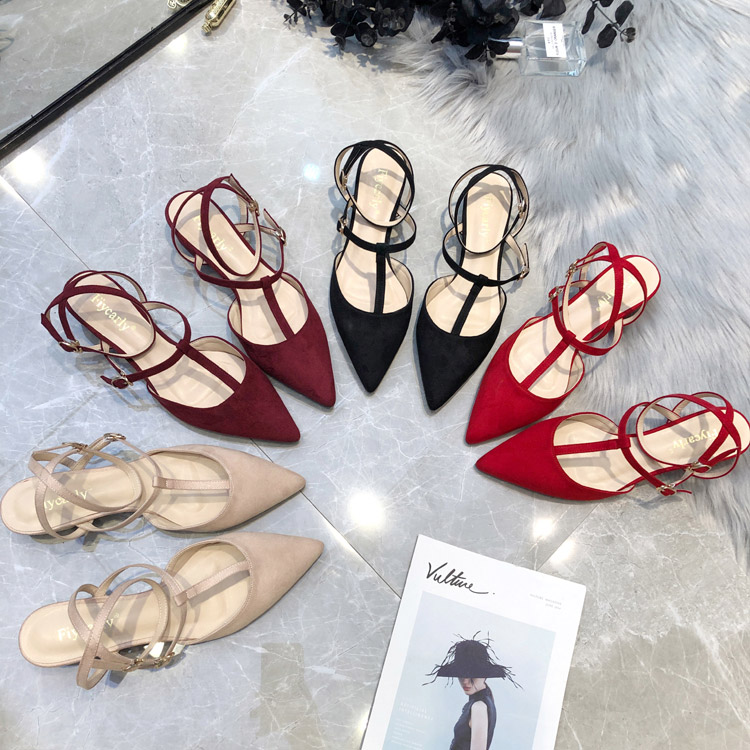 Nail the comfortable fashionista look with the Camillei Kitten Heels. Fashioned with double straps, this dainty pair promises to cocoon your feet in style with its double-strap style, sheepskin insole and suede finish. A versatile and practical pair, busy bridesmaids can scurry across the garden or ballroom without worry. The heels are available in black, wine red, nude and siren red.
Camillei Kitten Heels, $32 from Blissful Brides Mall
Sling and Slay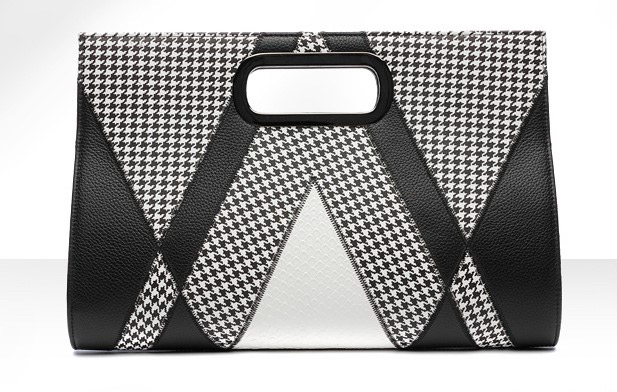 No bridesmaid ensemble is complete without a clutch. Perfect for holding essentials for both the bride and yourself, the Desarae B&W Clutch is itself a statement piece. Exquisitely crafted with leather, the clutch is designed to hold a myriad of items, from tissues to makeup and even an umbrella. The patterned clutch is available in two designs and also comes with a strap to be worn as a shoulder bag.
Desarae B&W Clutch, $48.40 from Blissful Brides Mall
The Classic Clutch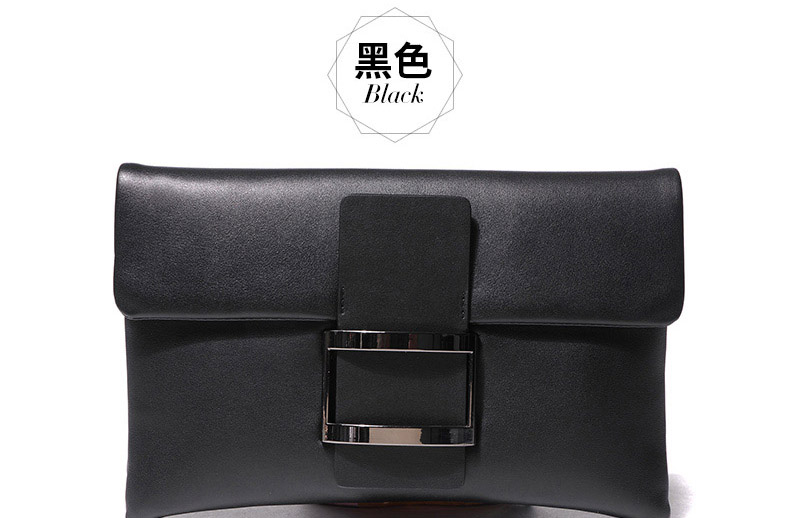 Sleek and chic, the Jacquelynne Oversized Clutch complements all outfits. Featuring a matte finish and minimal frills, complete your bridesmaid look with a chic arm accessory. Providing ample storage space, carry your necessities without a problem. In addition to black, the Jacquelynne Oversized Clutch is also available in lotus, mustard green and khaki.
Jacquelynne Oversized Clutch, $40.30 from Blissful Brides Mall
A Shiny Statement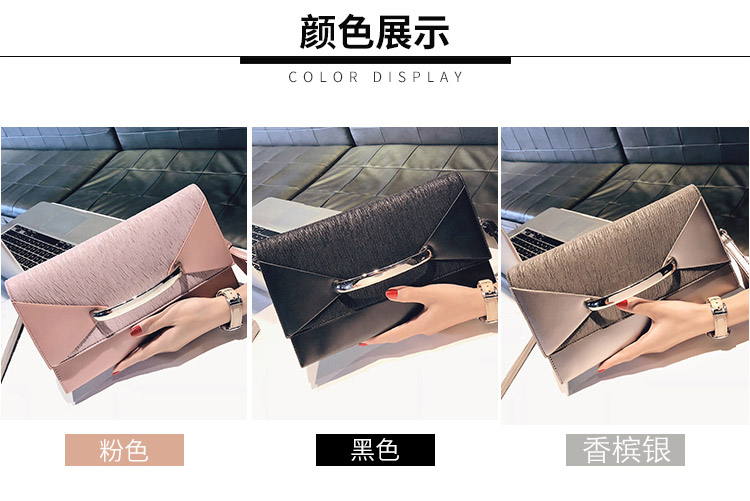 Add a touch of class to your bridesmaid's outfit with the Shantay Textured Clutch. Featuring a matte finish accented with textured fabric and a mini handle, the clutch also comes with several compartments to hold your essentials in an organised manner. Switch up your style and wear the Shantay Textured Clutch as a bag or slip your hands between the decorative handle for a firmer grip. This piece comes in black, pink and champagne silver.
Shantay Textured Clutch, $7.90 from Blissful Brides Mall
From chic dresses to wedding-worthy kicks and accessories, shop your bridesmaids look at Blissful Brides Mall now!