A Checklist of the Best Bridal Accessories
2018-09-30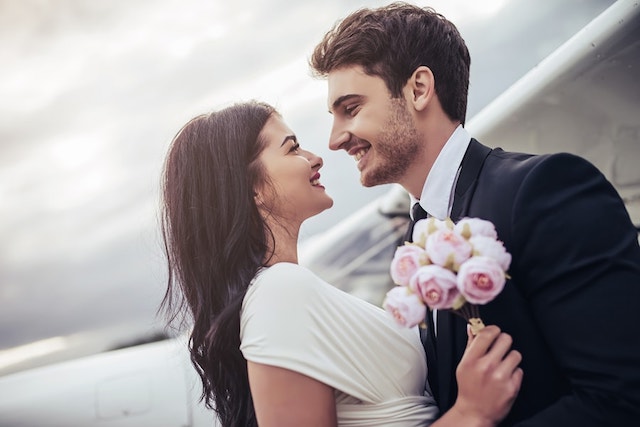 While they may not seem like much, the right accessories can help to add a touch of elegance to your wedding look. From flower crowns to bracelets, here are five types of accessories to invest in!
Flower Crowns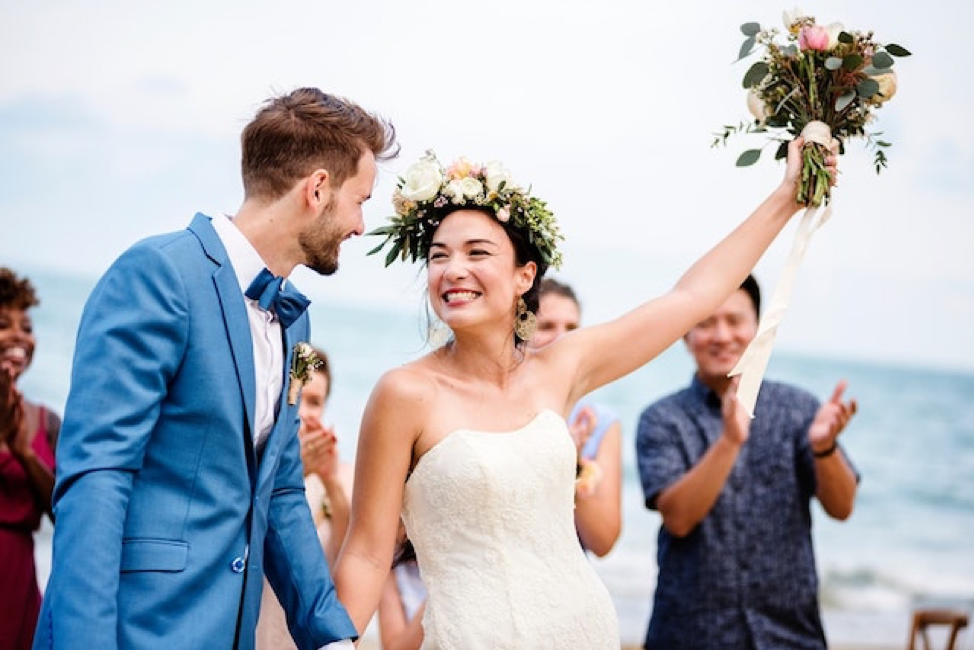 With the rise of garden weddings in Singapore, flower crowns have inevitably become one of the more popular choices of accessory amongst brides. Choose one that matches your tropical bouquet before engaging an actual day wedding photographer to capture the precious moments!
Necklaces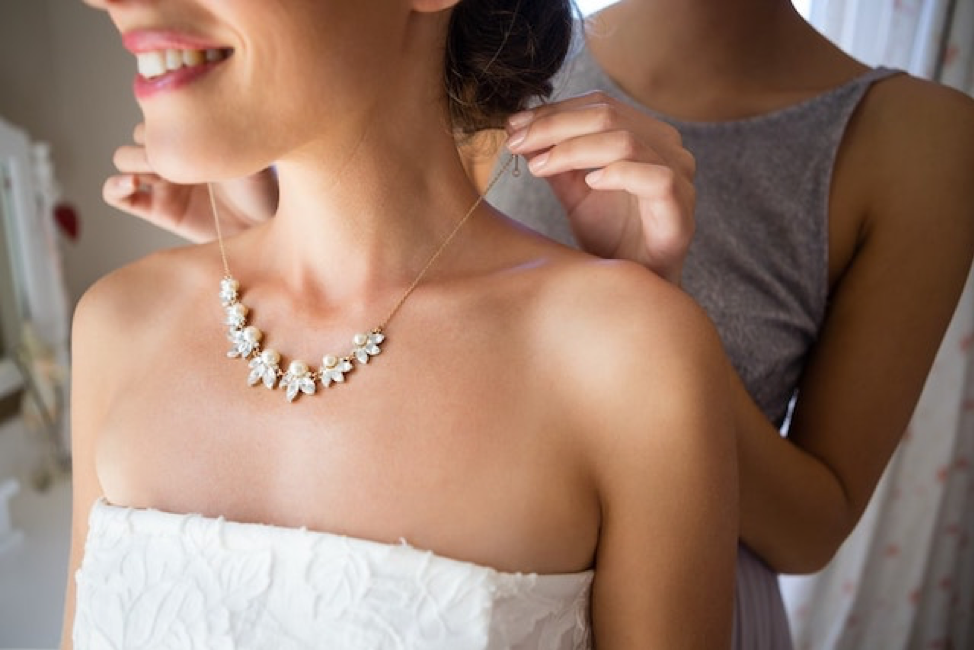 From statement necklaces to minimal pieces, necklaces are best suited for strapless gowns. For gowns with intricate necklines, we recommend a simple chain and pendant. For sweetheart necklines, opt for a statement necklace to bring out the wedding look.
Bracelets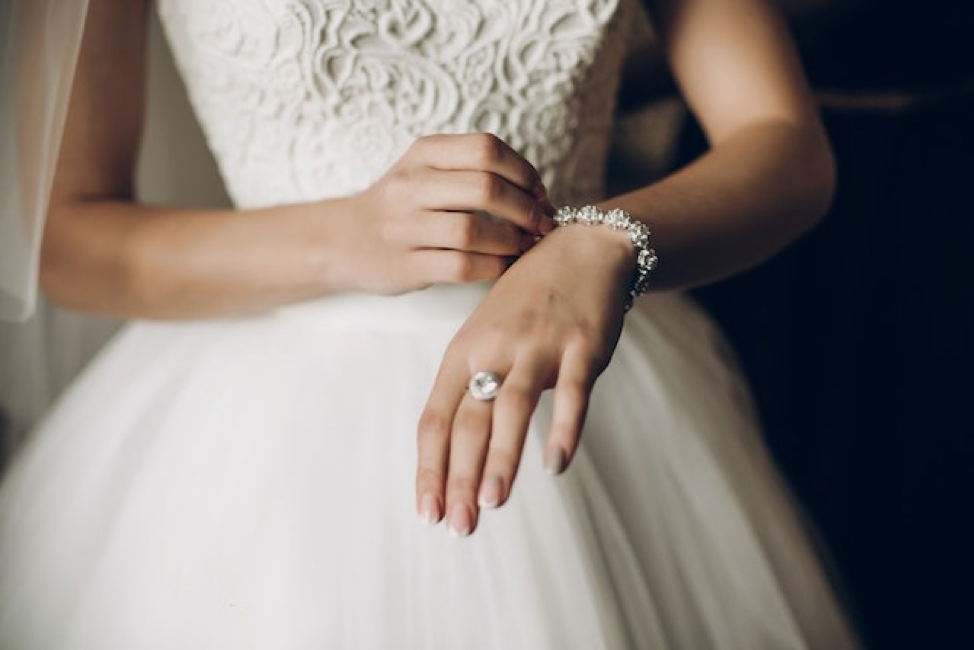 A versatile accessory, bracelets are perfect for dressing up with. For brides looking for something more romantic, try pairing your outfit with a white gold bracelet with minimal charms. For the edgier brides, avant-garde bracelets will be what you're looking for.
Capes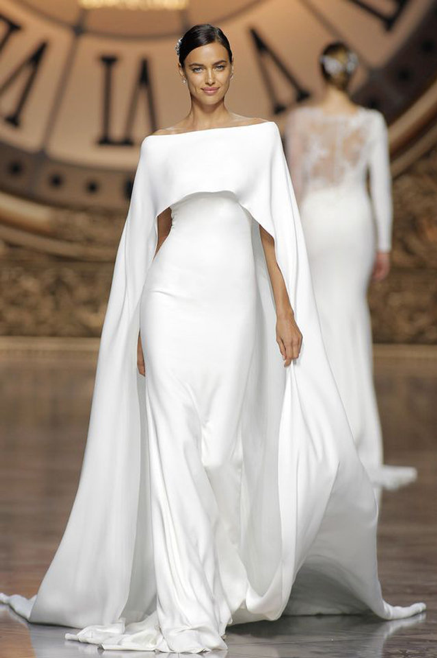 Capes have grown increasingly popular of late. They can add a dramatic touch to the overall look, billowing in the wind as you walk down the aisle. Given that it might have an added insulating effect, capes are best for an indoor wedding venue, paired with a tiara and plain white stilettos. When in doubt, consult your bridal studio!
Shoes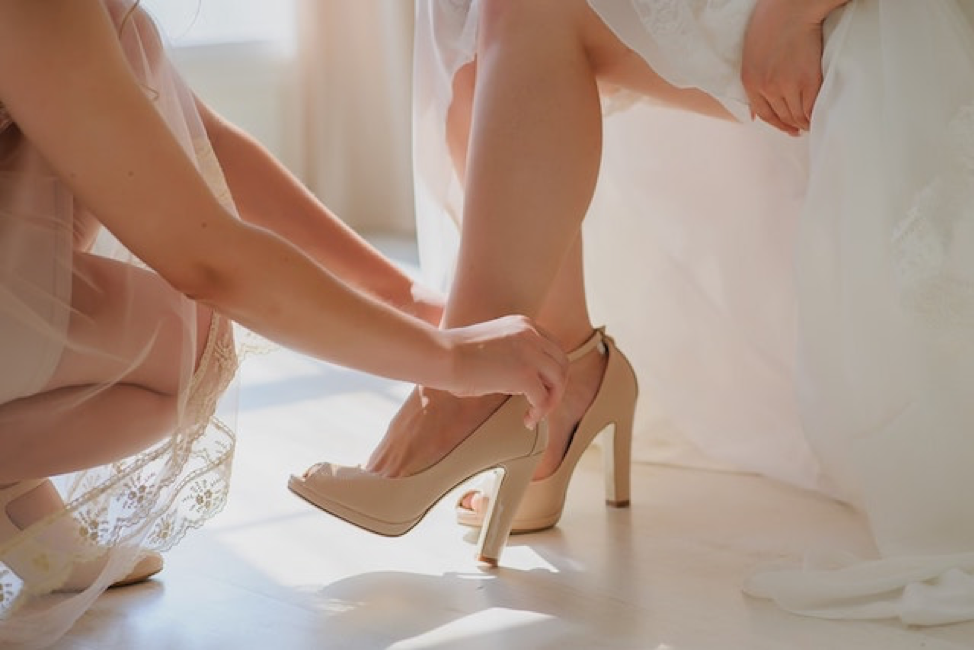 Put your best foot forward on your wedding day! While statement heels are one of the options, don't be afraid to opt for wedding sneakers, to get the best of both style and comfort. Remember to break the shoes in a few days before your wedding and you'll be all ready to dance your special day away.