Wedding Favour-ites: 7 Unique Door Gifts All Guests Will Love
2019-02-26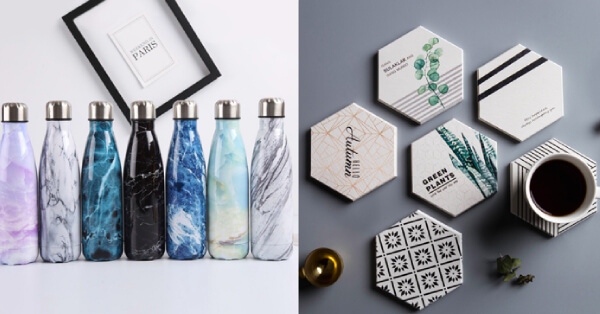 If you've attended your fair share of weddings, you may notice that majority of wedding favours tend to be rather run of the mill. Despite being a token of the couple's appreciation, the gift usually ends up straight in the memorabilia box that's probably stored in the back of the shelf until spring cleaning. Instead of conventional wedding favours, consider these 7 novel alternatives that may make you your guests' favour-ite wedding couple!
Cact-I Love You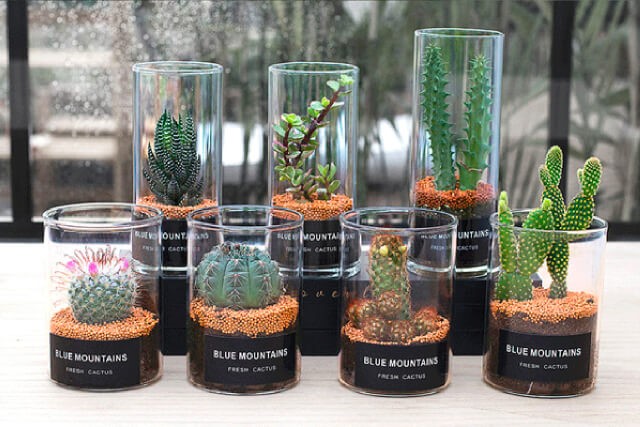 Succulents are all the rage now, so hop on that bandwagon and give your guests their very own Darya Table Cactus. Different types are available so choose an assortment and make your wedding a green one with these adorable florae. Conveniently sized so that they can sit comfortably on a table and easy to care for, let your guests take home a living memory of your wedding.
Darya Table Cactus, $3.40 from Blissful Brides Mall
La Vie En Rose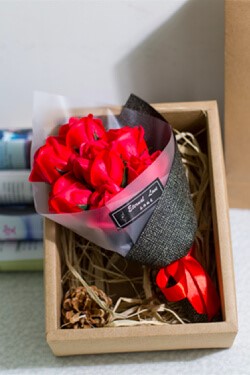 Flowers may sound a little cliché, but the Valerija Soap Roses are unique in their own way. Not only do they not wither, these favours can be used by your friends and family as a novel alternative of the usual hand soap. Each of the 5 colours, magenta, fuschia, red, blue and purple hold different meanings and suit various themes, so take your pick or let your guests choose for themselves.
Valerija Soap Roses, $2.60 from Blissful Brides Mall
Tote-ally Cool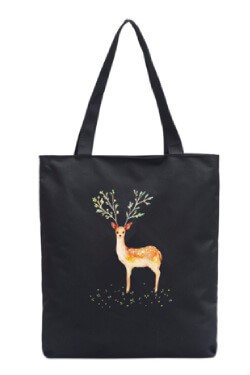 Gift your guests with these tote-tally adorable Nika Tote Bag! Tailored to fit A4 sized documents and secured with a zip as well as a smaller zipped compartment inside, this bag is functional and a pretty wedding favour that will be appreciated. This handy gift comes in a variety of designs, so feel free to select individual prints that you think best suit your guests.
Nika Tote Bag, $2 from Blissful Brides Mall
Cutting Edge Cutlery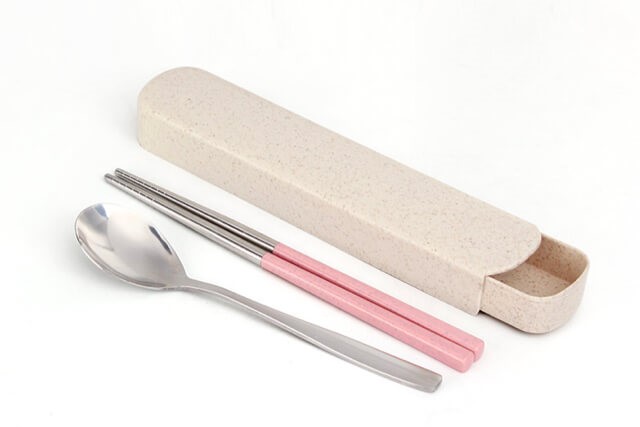 In line with practical wedding favours, the Shin Lera Cutlery Set is a pretty stylish option. Based on a Nordic minimalist design, this compact travelling case slides open to reveal a pair of chopsticks and a spoon (you may opt for the set with a fork included). Made from stainless steel, these cutlery sets come in muted pastels of pinks, greens, blues and wheat, making mealtimes convenient and fun.
Shin Lera Cutlery Set, $1.60 from Blissful Brides Mall
Crafty Coasters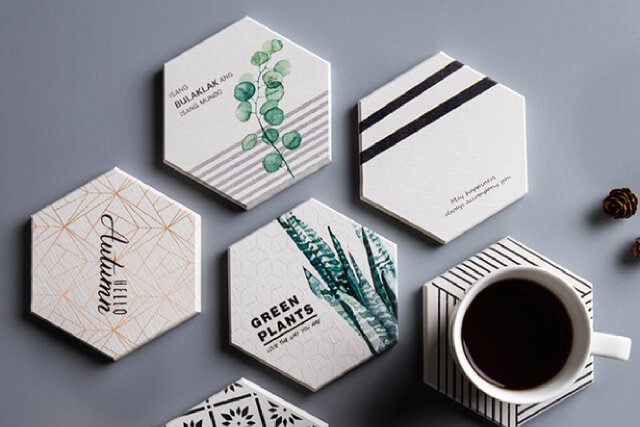 Great for use at home and work, the Kagura Coaster is a versatile wedding favour. Crafted from naturally sourced clay and with an environmentally friendly, non-slip cork bottom, these coasters come standalone or in a set, depending on your preference. Based on your wedding's theme or what your guests' preferences are, choose from a variety of designs, ranging from cute cartoon animals to minimalist geometric designs.
Kagura Coaster, from $2.70 from Blissful Brides Mall
Keeping It Warm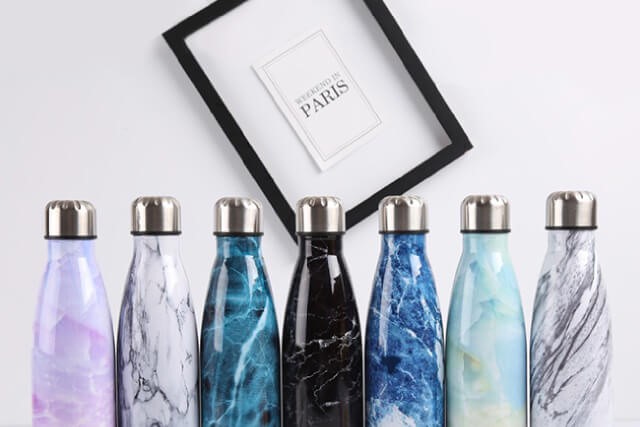 Weddings leave most people feeling all warm and fuzzy, so the Alesia Vacuum Flask is perfect for keeping all that warmth. Able to maintain its insulation for up to 12 hours, the flask is suitable for both hot and cold beverages. Made from stainless steel with a non-slip bottom and leak-proof cap, the Alesia Vacuum Flask is user-friendly and has a range of pretty designs to choose from.
Alesia Vacuum Flask, $7 from Blissful Brides Mall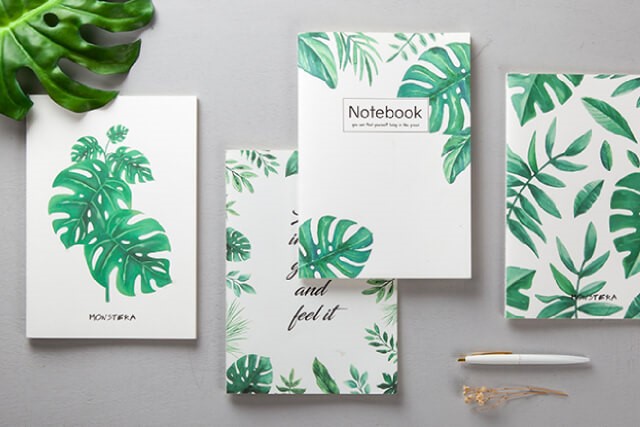 Nobody says no to a pretty notebook. The Soj'ja Notebook contains 40 pages of lined or gridded paper to suit your preference and comes sewn bound for that elegant look. Choose from various sets of designs to fit your wedding and gift your guests with these useful and aesthetic favours. Plus, these notebooks are priced only at $0.60 a piece ¬– if this isn't a wedding favour steal, we don't know what is.
Soj'ja Notebook, $0.60 from Blissful Brides Mall.
Unique and affordable, these wedding favours are definitely the go-to for an unforgettable celebration!