10 Date-Ready & Affordable Accessories for Valentine's Day
2019-01-19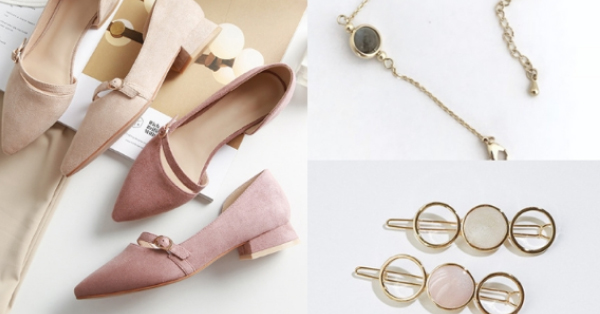 Valentine's Day is just around the corner and it's just about time to plan the perfect date night outfit. If you're one who focuses on even the smallest details of your getup, you're in the right place!
We've gathered ten Valentine's date-worthy accessories and shoes for you to spruce up your outfit, regardless of where you go. The best part? These gorgeous accessories are all under $30. That's right, you're welcome.
Shoes
1. Getting Red-y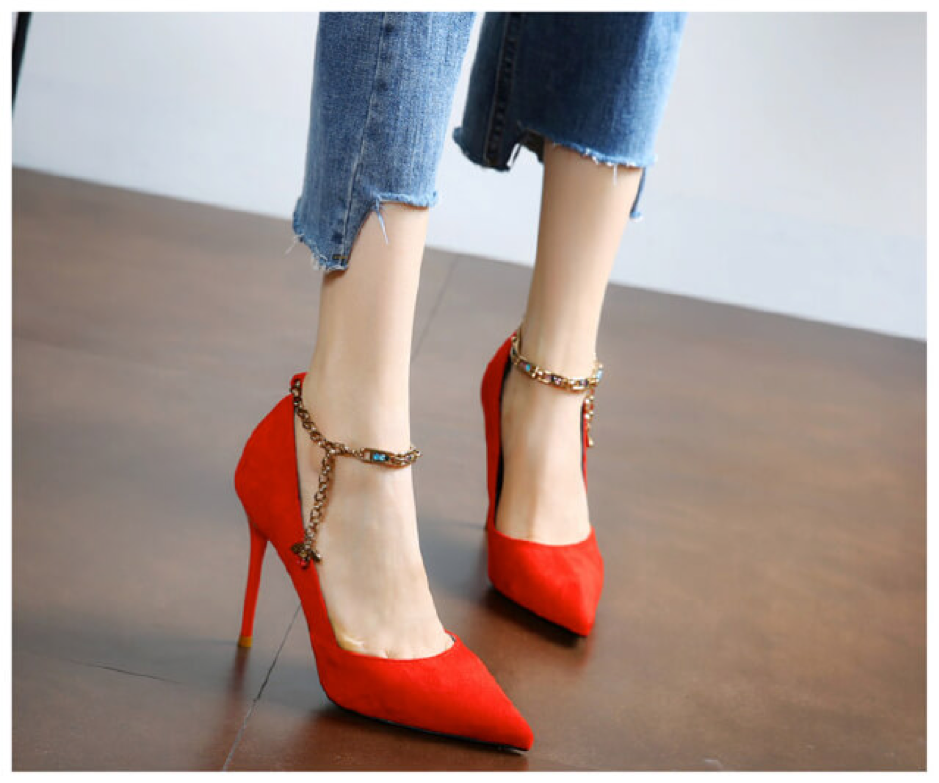 Paint the town red in the Aria Pencil Heels. Featuring a decorative metal strap and a hanging trinket, these pair of showstoppers are the ideal pair to show off on your Valentine's date. The heels are also available in black for those looking to take the road of subtlety instead.
Aria Pencil Heels, $27.50 from Blissful Brides Mall
2. Classy Yet Edgy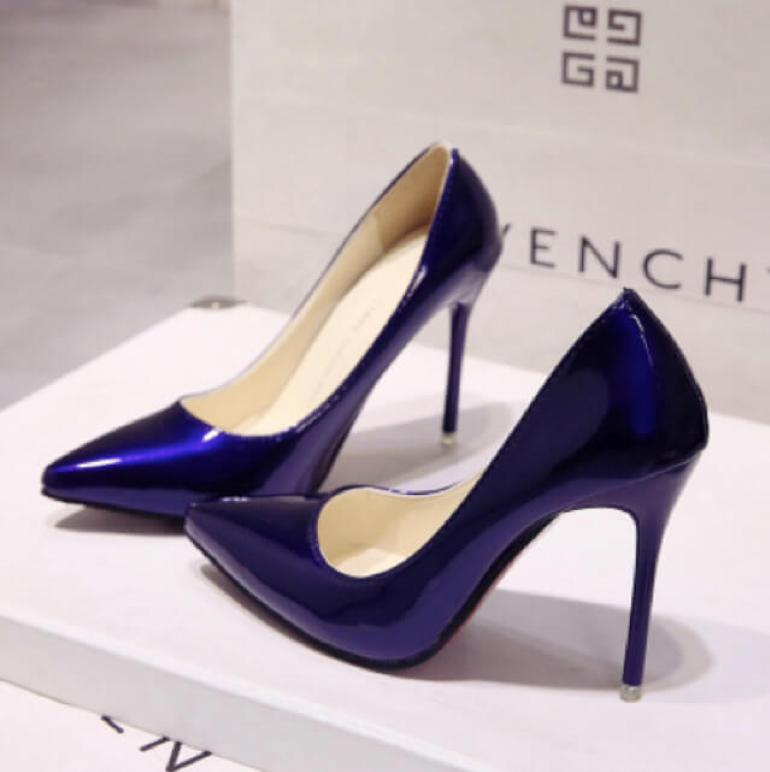 A classy pair, the Abigail Midnight Blue Heels complements just about any outfit, from a smart pantsuit to a little black dress. With it's sleek, glossy finish and iridescent blue, the shoes will add an alluring touch to your overall ensemble. At $6 a pair, this pair of heels is definitely a steal.
Abigail Midnight Blue Heels, $4 from Blissful Brides Mall
3. Rocker Chick Alert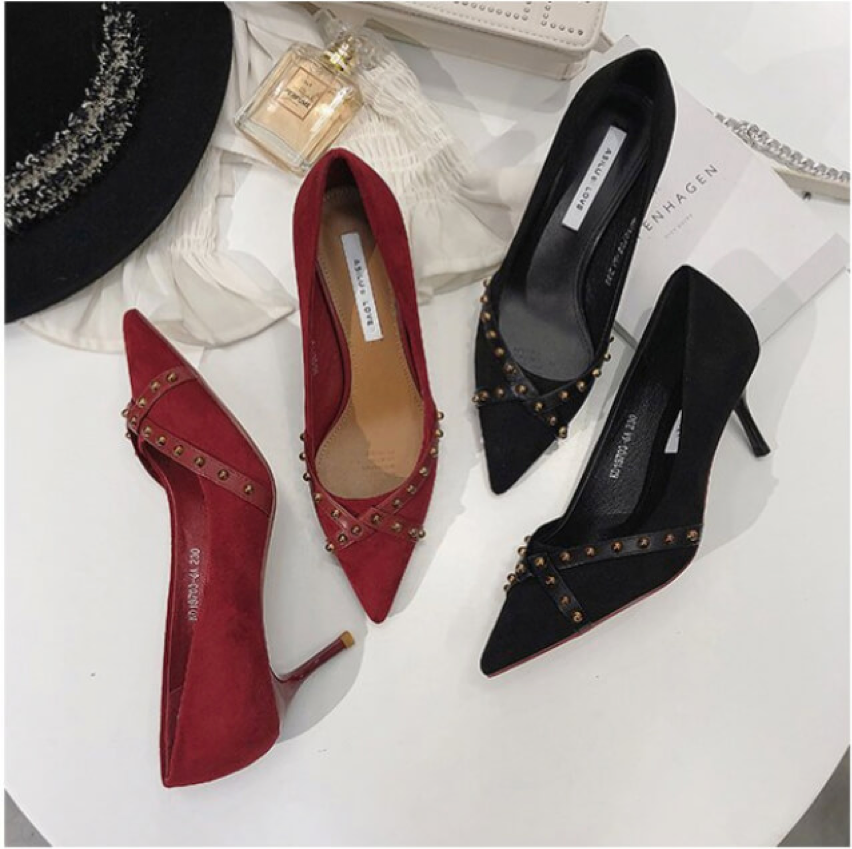 Add a touch of sass to your outfit with the Ayla Studded Heels. Edgy yet elegant, the closed-toe heel is carefully adorned with rounded studs and is perfect for a night of partying or classy dinner. This studded number is also available in red for those looking to complement the Valentine's Day colour scheme.
Ayla Studded Heels, $7.10 from Blissful Brides Mall
4. Stylish in Suede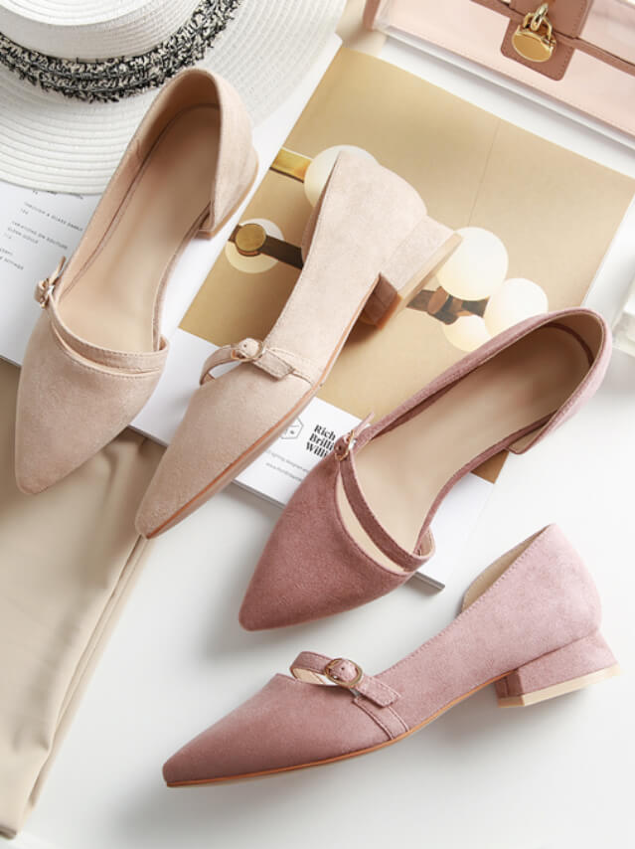 Looking to be both stylish and comfortable? Slip on the Eliza Suede Heels and get ready to hit the dance floor – all night long! Fashioned with low block heels and a sheepskin insole, stroll along the gardens or by the river with your partner in ease. This versatile pair can be worn on the daily or saved for special events like Valentine's Day. It also comes in black, nude or dusty pink.
Eliza Suede Heels, $27.50 from Blissful Brides Mall
5. All That Glitters Is Gold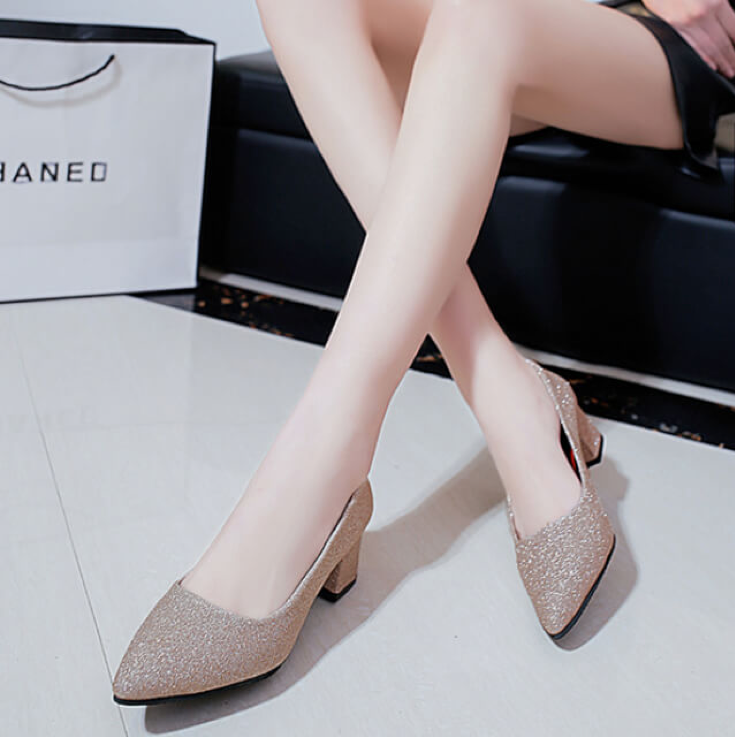 For a romantic night out, slip on the dainty and chic Sadie Block Pumps. The shimmery pair injects a more feminine and elegant air to your outfit and is best coupled with a dress or jumpsuit. In addition to light gold, this subtly shimmery pair is also available in black and silver.
Sadie Block Pumps, $3.60 to $5.40 from Blissful Brides Mall
Accessories
Effortless Elegance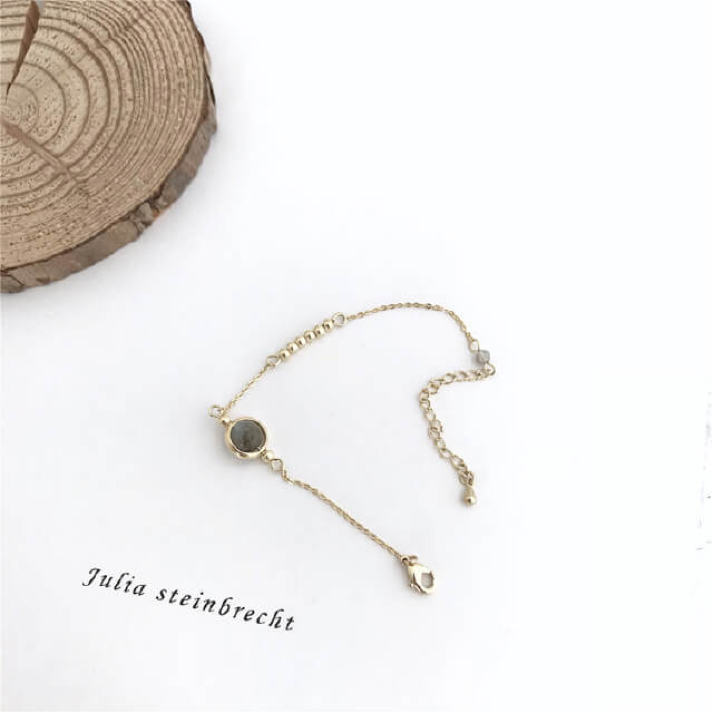 A unique and minimalist bracelet, the Alira Quartz Bracelet complements a variety of getups, be it a jumper for an adventurous date or an elegant gown for a candle-light dinner. Adorned with a multitude of decorative stones, this wristlet is also available in silver with a variety of precious gem-inspired add-ons.
Alira Quartz Bracelet, $1.80 from Blissful Brides Mall
Live the Minimalist Dream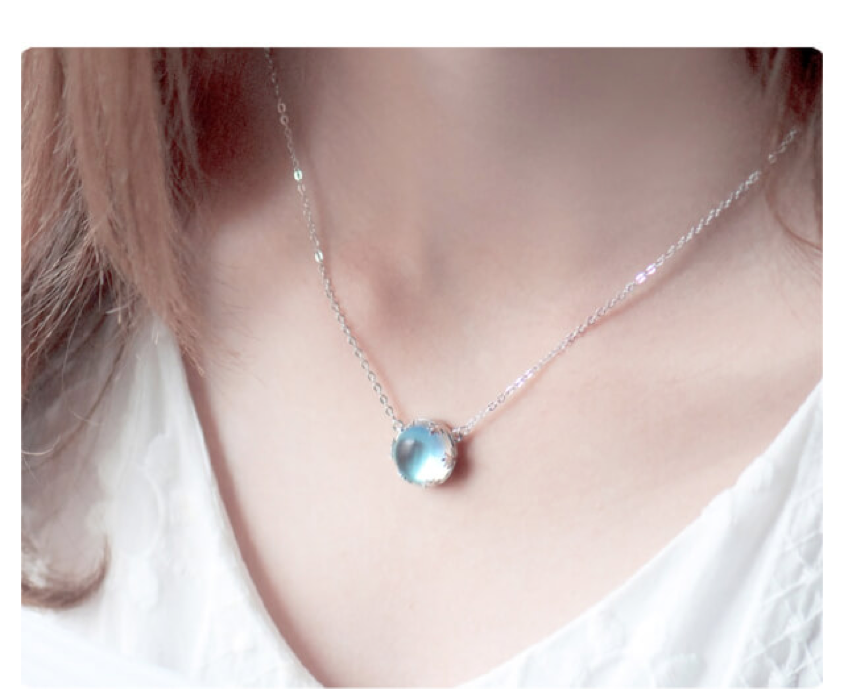 A luminescent necklace, the Celyse Aurora Necklace injects an ethereal air to your Valentine's Day outfit. The silver necklace is exquisitely paired with an iridescent pearl-inspired piece to reflect the dancing colours of the Northern Lights. This delicate piece is compatible with any outfit of choice and date activity.
Celyse Aurora Necklace, $21.60 from Blissful Brides Mall
Baby, You're so Classic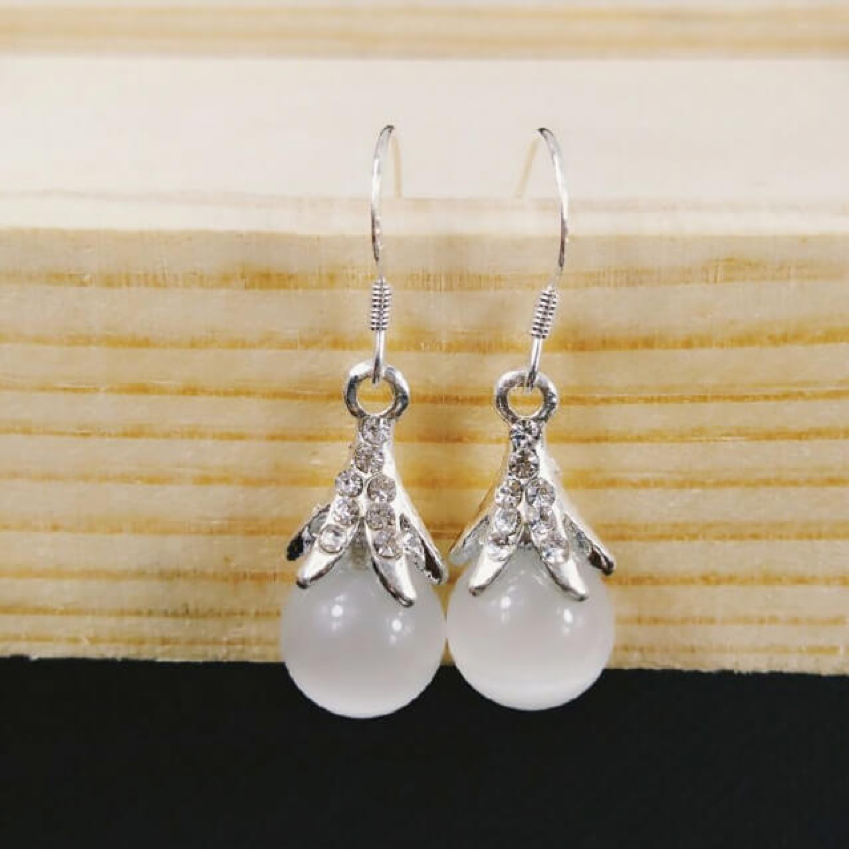 If you're looking to add a hint of class to your Valentine's Day outfit, the Jinelle Misted Earrings will do just that. Fashioned as a misted teardrop, this subtle accessory is perfect for making a fashion statement (juxtaposition intended). For a matching moonstone set, simply pair the earrings with the Celyse Aurora Necklace.
Jinelle Misted Earrings, from $2.20 from Blissful Brides Mall
Gatsby Glamour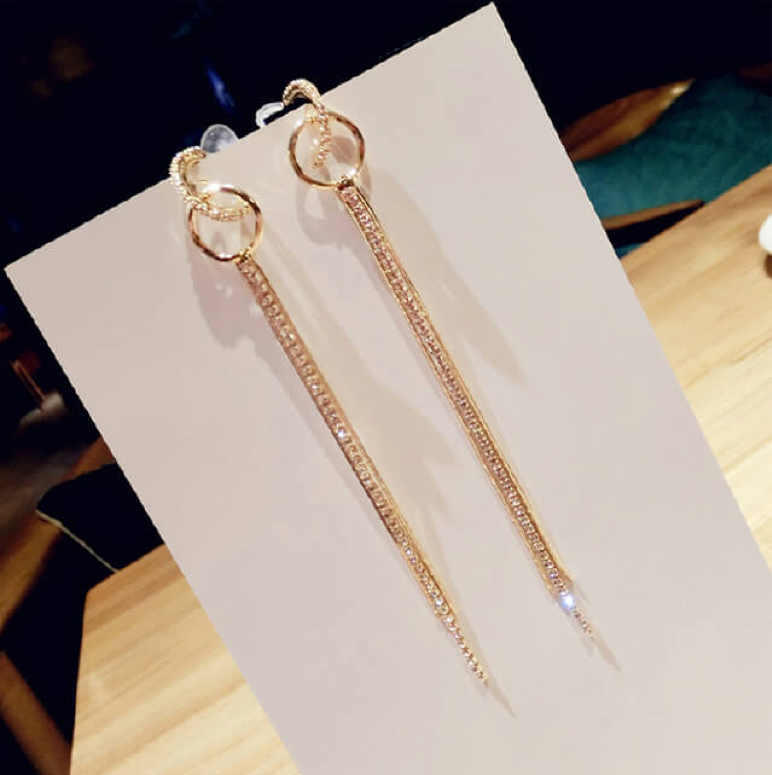 Expensive-looking, intricate and detailed the Gelisa Diamond Earrings is the ideal accessory for Valentine's dinner. Despite its minimalistic design, the earrings are an attention-grabbing pair and shine best when worn with an updo. The best part is, the earrings are priced at just $3 a pair – definitely a steal!
Gelisa Diamond Earrings, $2.90 from Blissful Brides Mall
Chic Comfort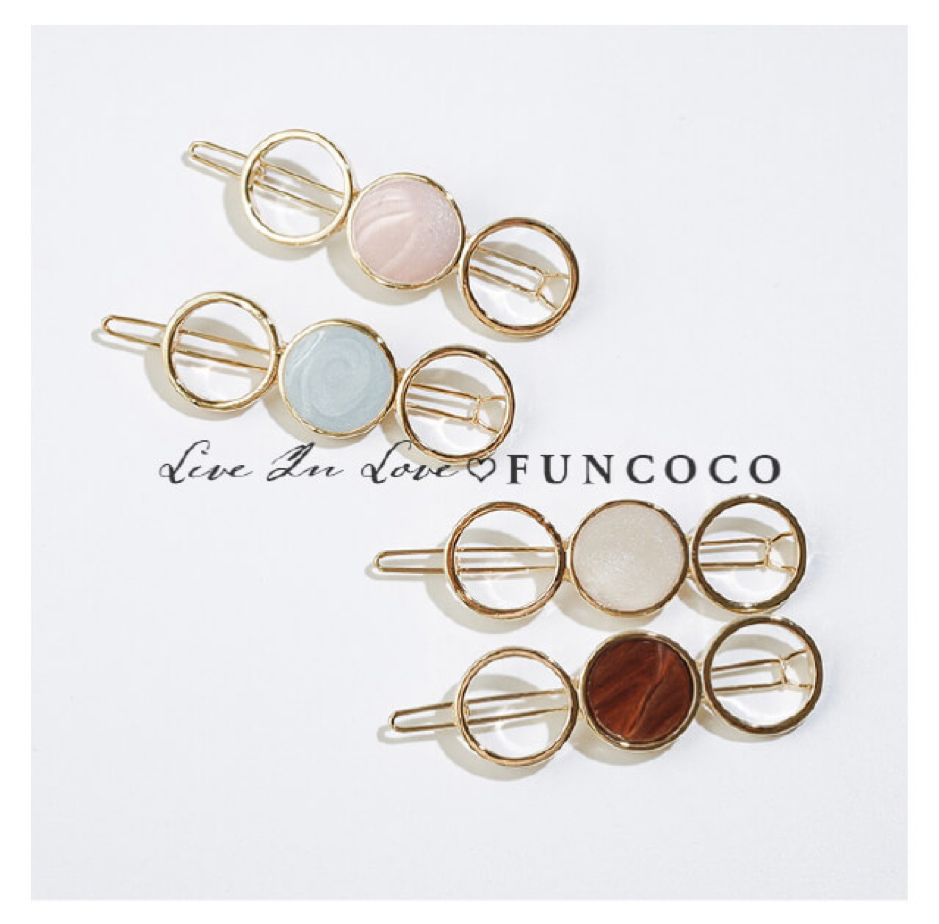 Keep your luscious locks in place with style with the Imogen Classic Clip. Whether you're going for the girl-next-door look or an elegant updo, this dainty accessory will do the trick. The hair accessory is available in four colours: off-white, light pink, baby blue and dark brown.
Imogen Classic Clip, $4.20 from Blissful Brides Mall
From statement pieces to subtle accessories, we've got your Valentine's Day getup covered. Shop Blissful Brides Mall for the perfect look now!