10 Things You'll Realise in Your First Year of Marriage
2017-09-05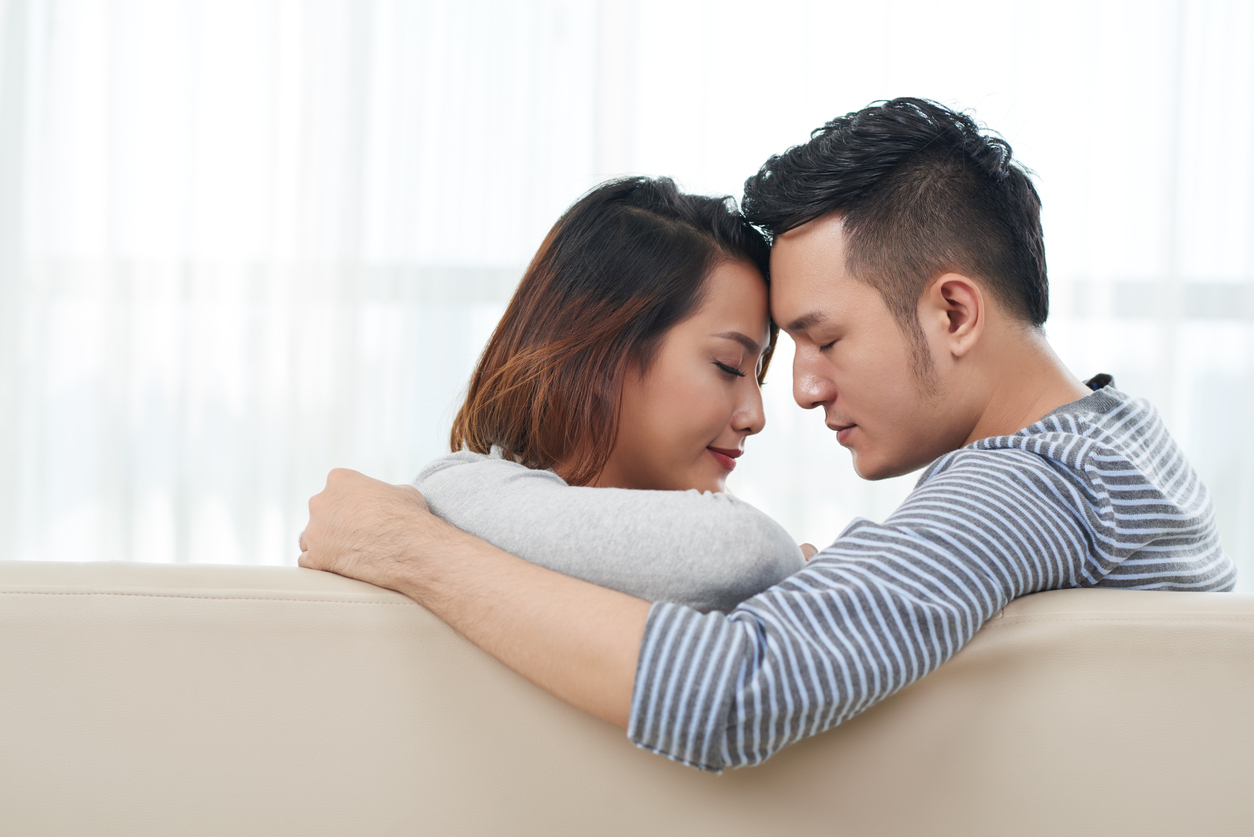 For newlyweds, the first year of marriage is filled with hopes and expectations. As with most couples, when the high of promising each other's love by saying "I do" in front of family and friends finally settles down, it's common to find most newlyweds asking themselves "what now?"

The beauty with the first year of marriage is that while it may not be a bed of roses throughout, it is a worthwhile journey to help you prepare for the good, bad, funny, weird, mundane and sad times that will come with committing to each other for life. Here are 10 things you'll realise during your first year of marital bliss.

1. Recognising you're someone's spouse now
In the thick of planning your wedding, forgetting that you're going to be someone else's spouse can happen to even the best of us. While on most days you'll be happily content with knowing that you've found someone to settle down with, there will be times where you will find yourself suddenly realising, "Oh wow, I'm married!" Our advice? Just enjoy every moment of it.

2. Handling inquiries about starting a family
Whether or not you and your partner are planning to have children in the future, this is one question that is inevitable to avoid. While the question, "Are you guys trying?" may come from a pure place, it cannot be denied that it can be quite off-putting due to the fact that it is a very private matter to begin with. Sometimes, we just have to roll with the punches and take it with a pinch of salt.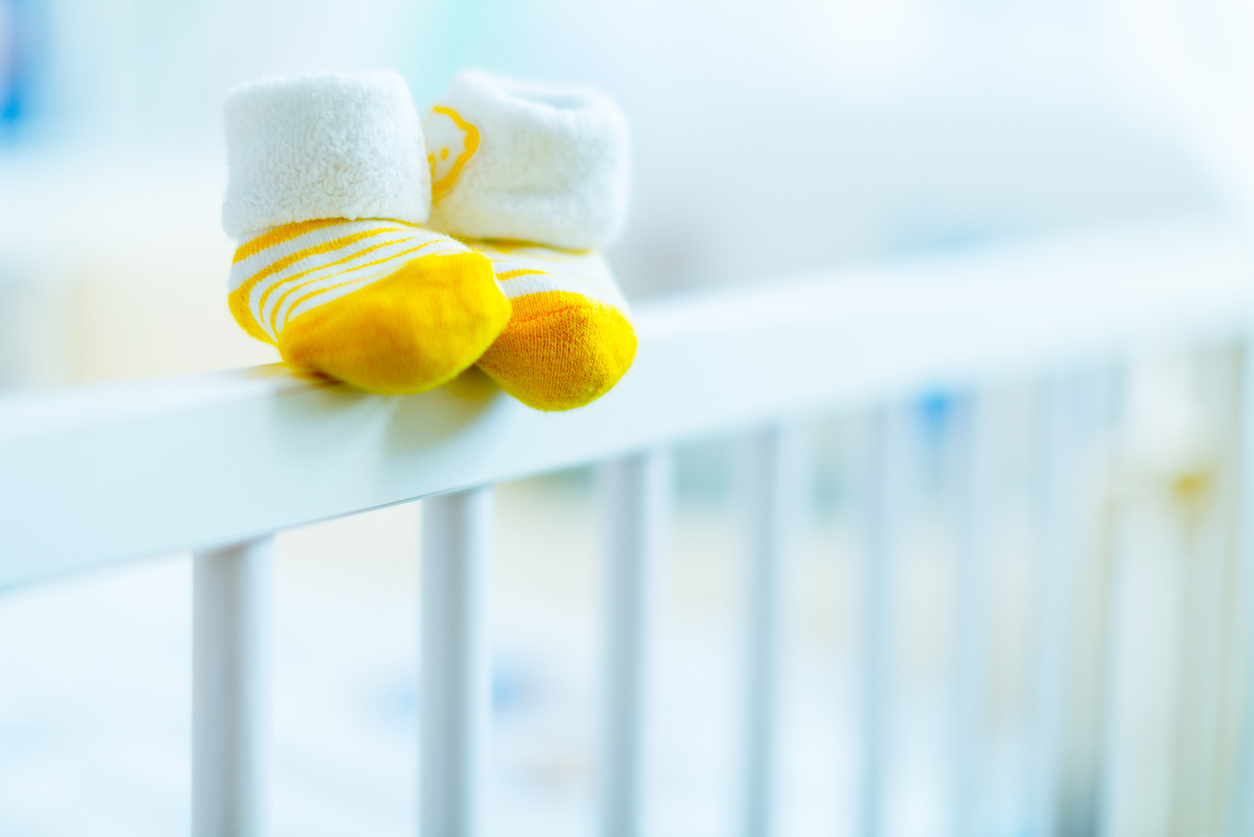 3. Persevering through conflict
It is only natural that tensions may rise between partners; whether it be small issues like not putting away the dishes or bigger ones like deciding on career moves, conflict is not something that can be escaped from entirely. With that in mind, the way a couple handles conflicts not only enables them to make it through rough patches healthily, but also to form stronger bonds with each other once they've moved past them.

4. Wondering if you made the right decision
When life gets a bit too hectic to handle, there will be times when you will question the decisions you've made in the past. The key to solving any issue is to take a step back and reassess the matter at hand carefully. While it'll be a challenging road ahead, always remember that figuring things out takes time, effort and of course, patience.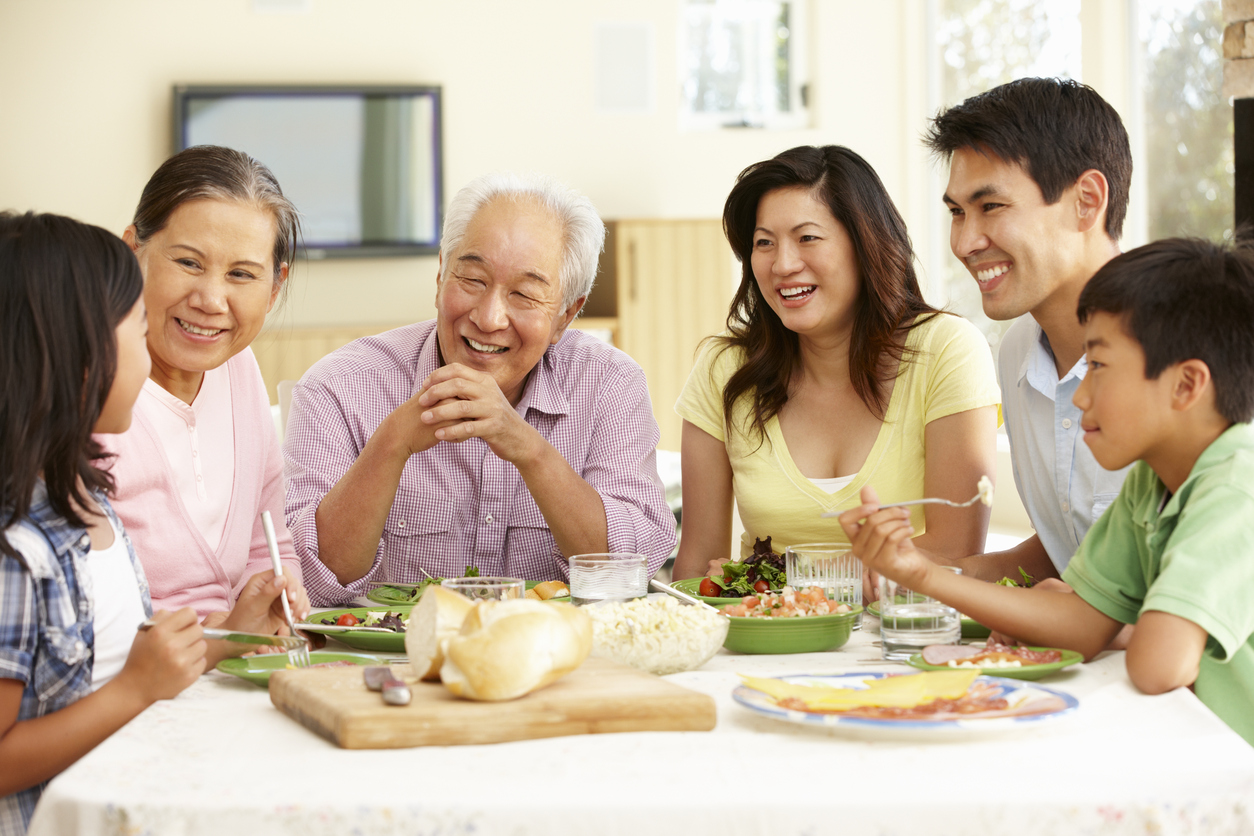 5. Juggling between your own family and the in-laws
When you say, "I do" to your spouse, you're not only saying that you'll want to share your life with them, but with their families too. While the idea of gaining new family members can be a bit daunting since you already have your own set, it also means that you'll be gaining more people who would want the best for you and your spouse. Just remember to set boundaries and to not take everything said too seriously because at the end of the day, the relationship is between you and your spouse — not the family.

6. Adjusting to each other's "quirks"
One of the best things about marriage is that once you seal the deal, all bets are off. With this newfound comfort also comes adjusting with weird quirks your spouse might do, like belching in front of you or leaving the door open while they do their business. While these things might drive you crazy, keep in mind that just like you, your significant other is only human. Communicate through things that make you feel uncomfortable and find a mid-point for the both of you.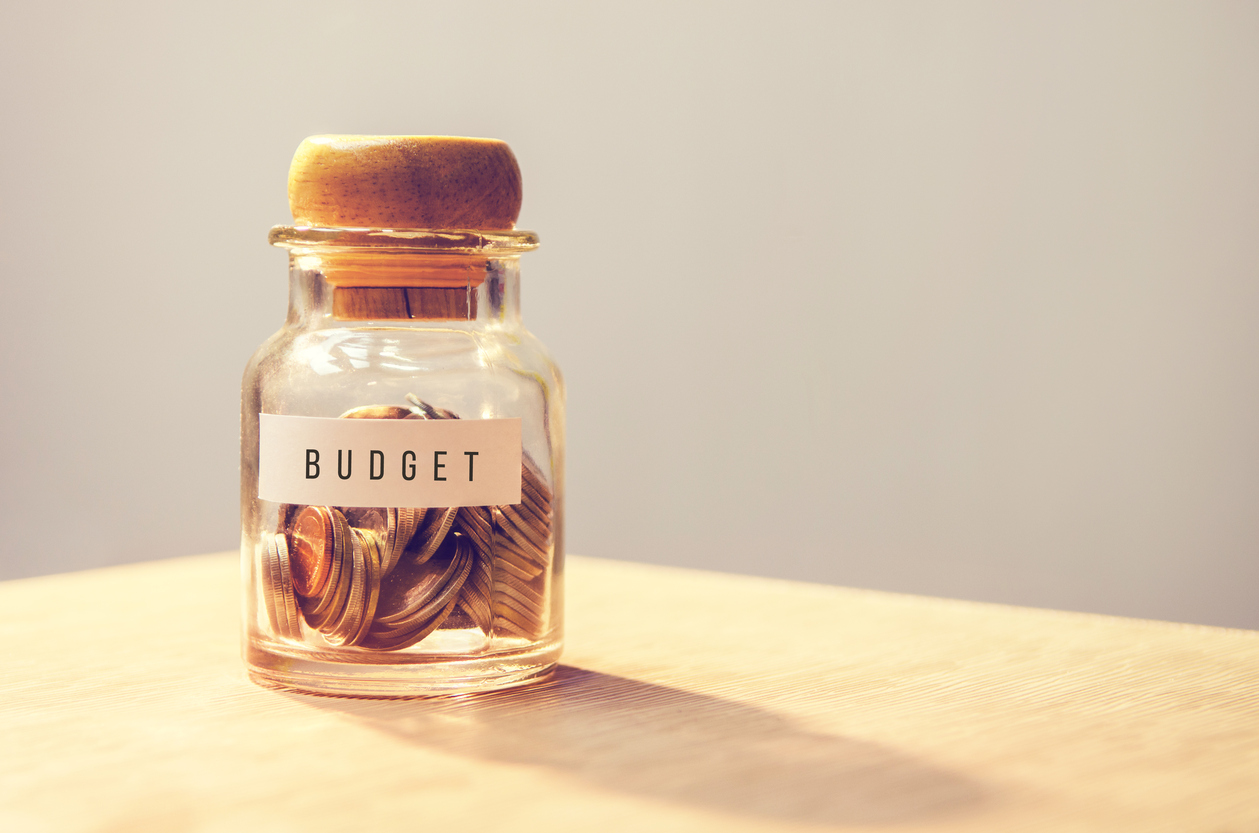 7. Figuring out joint finances
Being an adult isn't easy, especially when it comes to finances. So, it's understandable that many newlywed couples struggle with trying to figure out their joint finances after marriage. The most important thing to always remember is that honesty and communication are crucial in order to maintain harmony not only in the finance department, but in the marriage as well. If it gets too much, ask for extra help from professionals to assist in the nitty gritty details to help you and your spouse out.

8. Balancing the workload
Sometimes housework can get tedious, and sometimes one partner will feel like their pulling more weight than the other. While a lot of couples tend to let things slide, the truth is that most will start resenting their partners to the point where it cannot be mended. Talk to them about how you feel, and always be honest with yourself and each other.

9. Familiarity with sex
The beauty with marriage is that sex becomes available at any moment's notice. Yet, just as life tends to fall into a familiar pattern, at some point or the other, the act itself can lose its excitement too. With that said, couples shouldn't worry so much about spicing things up in the bedroom as it is not a task that is hard to execute. Whether it be introducing sensory elements into the bedroom or incorporating role play, whatever route a couple chooses, always remember that sex is one of the ultimate forms of bonding between you and your partner.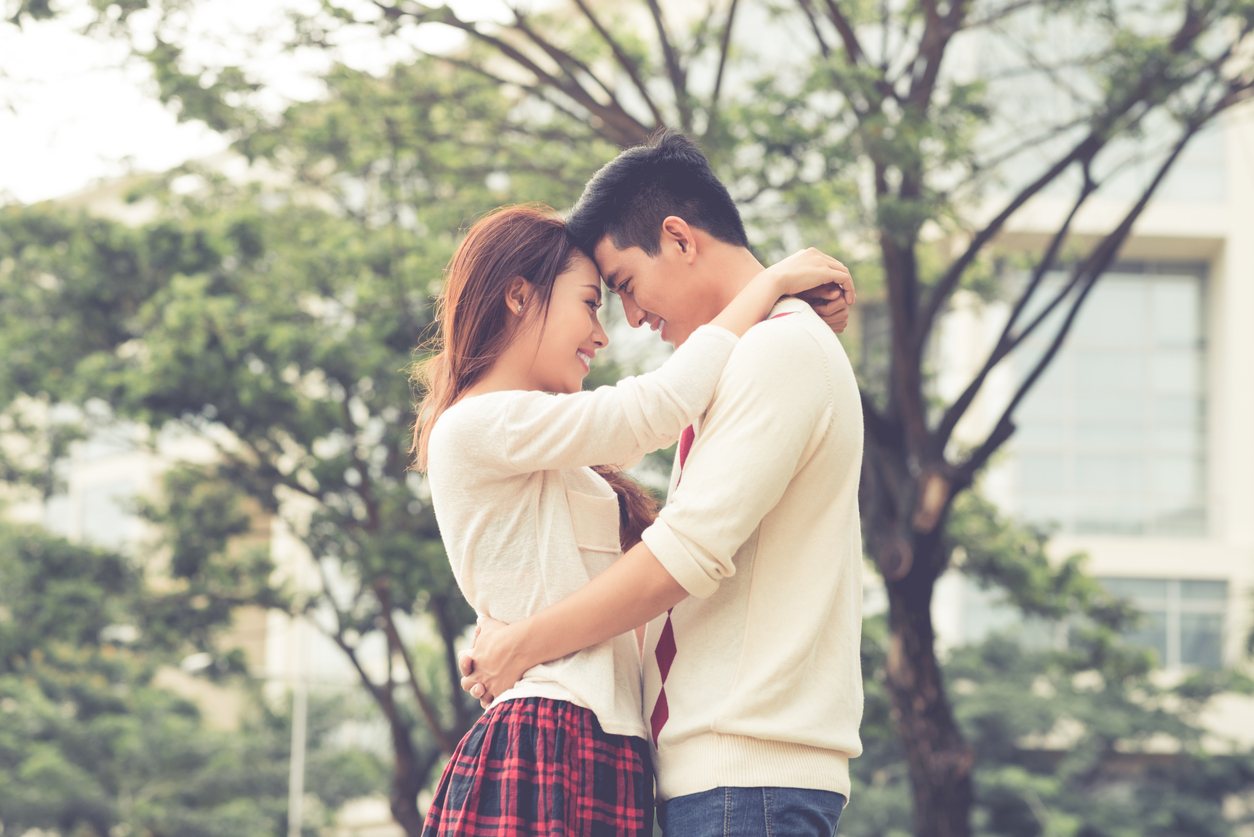 10. Prioritising "me" time
There might've been a time when you found yourself wishing you had more time with your now-spouse — especially during your dating days. So, when marriage came, all your dreams came true and now you find yourself spending almost every waking hour with your significant other. It's important to prioritise balancing out your time with your partner and with yourself so that you won't get tired of each other's company. Recharge and enjoy your time to yourself — you'll thank yourself later.