4 Essential Tips to Curate Your Dream Wedding From Scratch
2020-02-24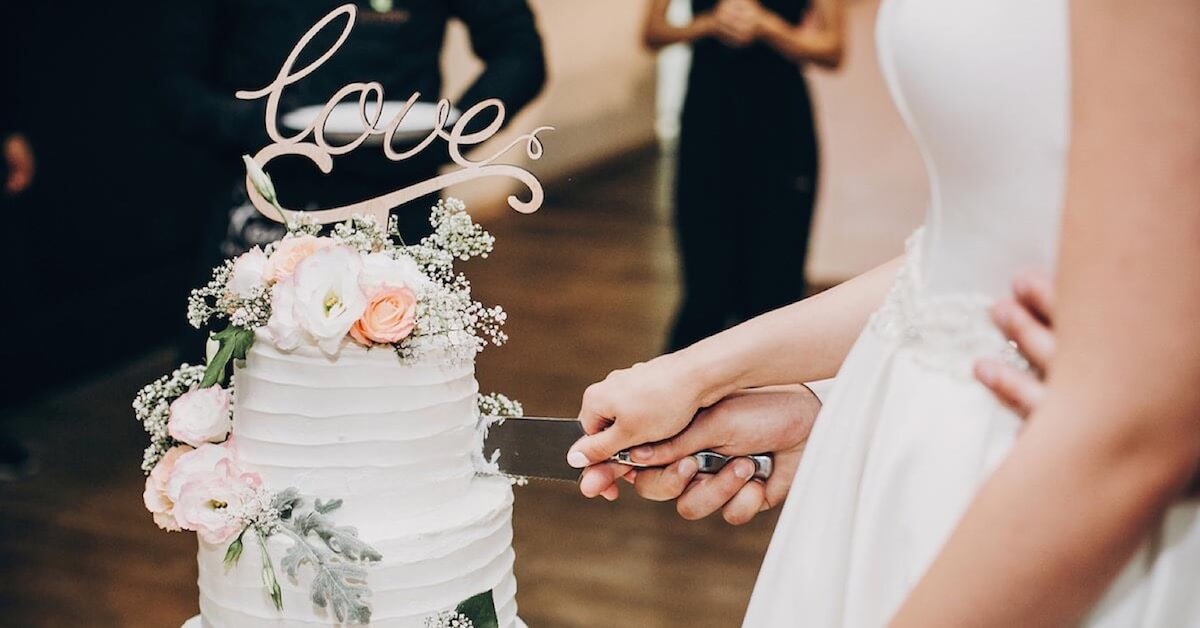 Engaging a wedding planner is often the favoured route for most couples as they have the knowledge, the connections, and most importantly, the experience to organise a once-in-a-lifetime event.
That said, there's been an increasing number of couples who wish to take over the reins and plan everything themselves — it's undoubtedly much more challenging, but surely, the satisfaction and contentment derived from a successful wedding will triumph that!
If you're one such couple who's about to embark on this exciting journey, here are a few pointers for a smooth-sailing experience:
1. List down what you need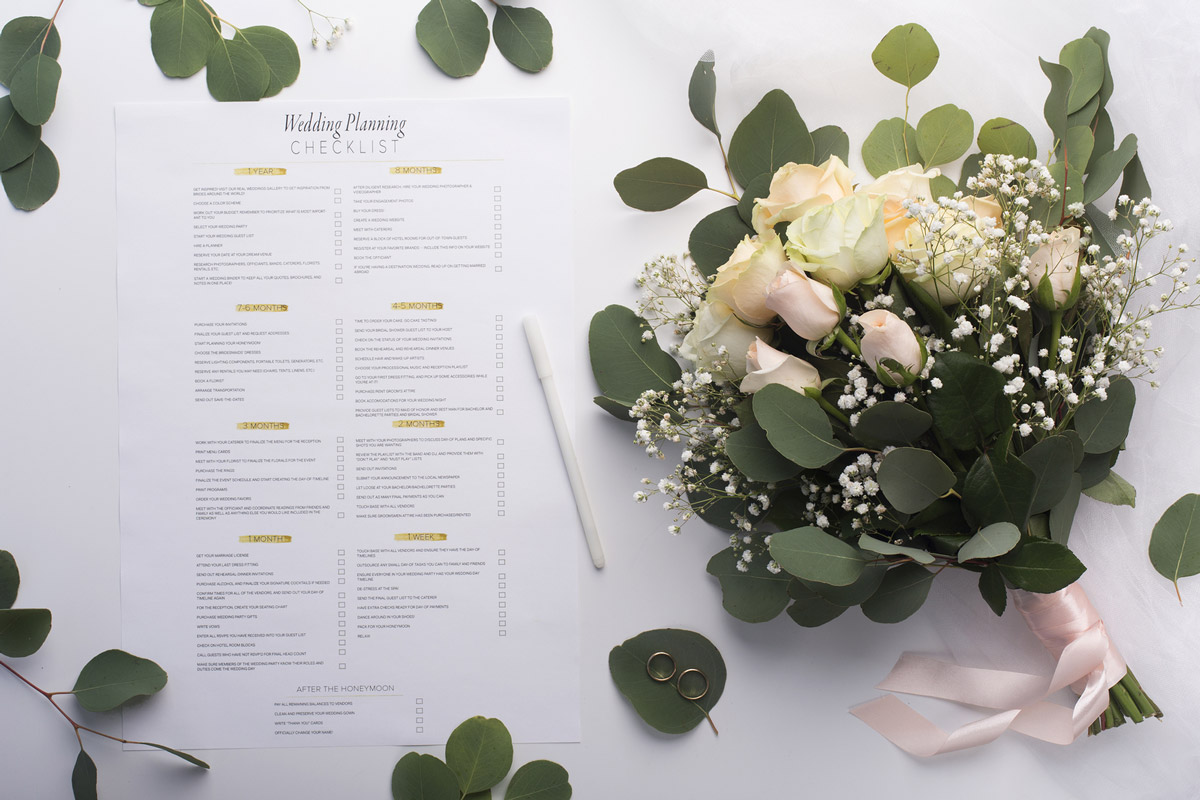 As with planning any event, budgeting is pertinent! Unless money is not a concern, knowing your maximum spending limit gives you a good gauge on what your expenditure will look like. Here are a few essential aspects to look into:
● Wedding specifics: This includes your wedding ring, wedding dress, wedding groom suit, and the attire for your entourage.
● Ceremony specifics: Your marriage license, officiant, and wedding DJ/band will fall under this category.
● Invitations: Be it paper or digital invitations, decide which type you're going for when informing your guests.
● Location: This is for both your ceremony and reception, especially if you're thinking of holding them in two separate locations.
● Wedding decor: Depending on the type of wedding, your décor will vary. But generally, this includes your flowers (your bouquet, your entourage's bouquets, and decorative flowers), guestbooks, ring pillows. and the likes. Include your tables, chairs, linens, and decor props as well.
● Photography/Videography: Other than hiring a photographer and videographer, you might want to also have a photo booth.
● Food: This includes a catering service or banquet meal, your wedding cake, and desserts or canapes and bartending service for the reception. Remember to include a cake-cutting fee if you're not engaging the establishment's in-house baker.
You might want to start with coming up with a total budget first and then dedicate percentages to each category. This will ensure that you don't spend a huge bulk on one category alone.
2. Follow your budget
If you're trying hard to keep things within the budget, don't sweat. You can always look around for more cost-effective options, and negotiate and bargain if you have to!
If you don't care for formalities, consider opting for a smaller ceremony with a simple get-together at a restaurant of your choice. Instead of buying a wedding dress, have a go at gown rentals, or get your hands on a simple yet elegant white summer dress instead of a conventional wedding gown!
A wedding doesn't have to necessarily be costly as there are many ways you can go about it and there's no right or wrong. After all, the entire idea of a wedding is to celebrate two individuals coming together to start a new journey, officially as a couple.
3. Work together as a team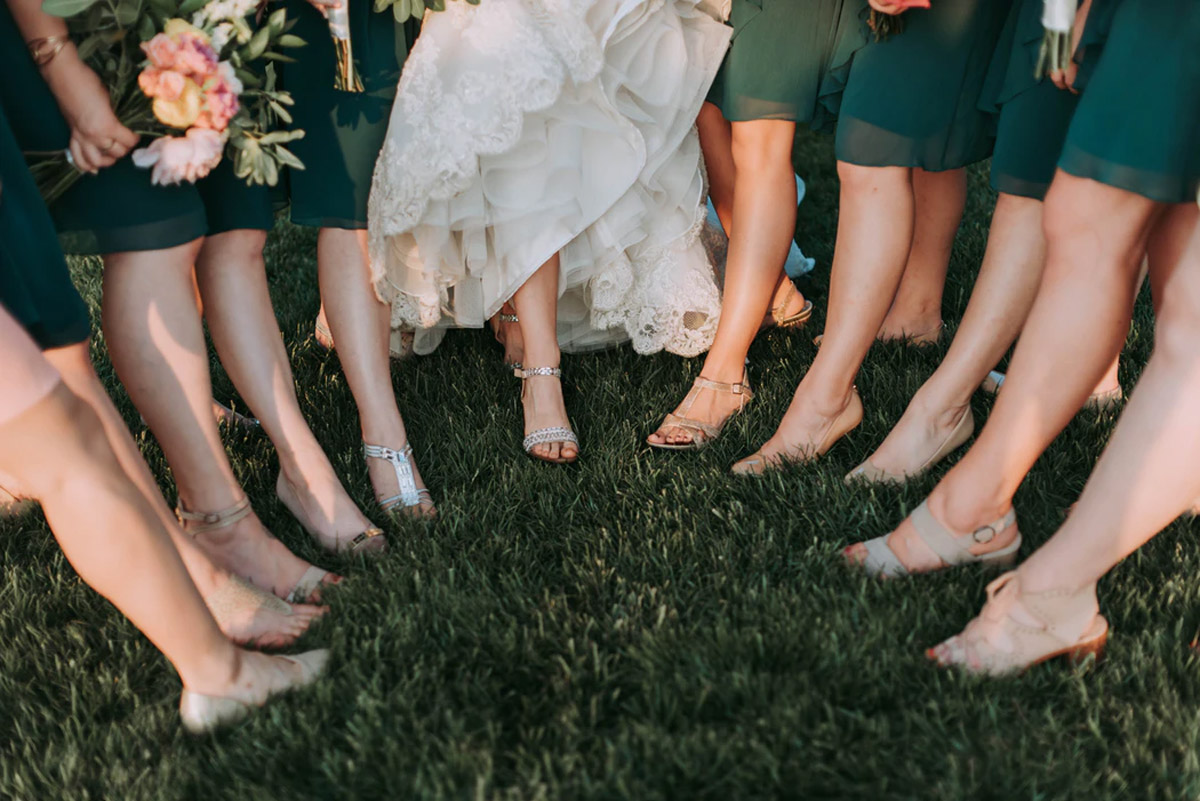 Source: Samantha Gades
Make sure that your team is competent and reliable. Your team should be made up of your families, bridesmaids, groomsmen, and a wedding planner (if you do hire one). Since you're taking charge of the entire wedding, do remember to delegate tasks to those you trust even though it might be tempting to attempt to settle everything by yourself. This is so that you don't stress yourself out and stretch yourself too thin before the big day!
4. Think on your feet
Admittedly, there are bound to be stumbling blocks along the way on your wedding planning journey — perhaps the locations of your choice are fully booked, or your negotiations have broken down.
In such instances, you need to be prepared with a contingency plan, and it's best to ask around for opinions before you come to a decision of your own. Having said that, try not to be indecisive in such situations as well, and remain as clear-headed as possible as you listen objectively to what others suggest. Ultimately, whatever decision you make has to be your own.