4 Fun Engagement Party Ideas for All Brides-to-Be
2018-09-18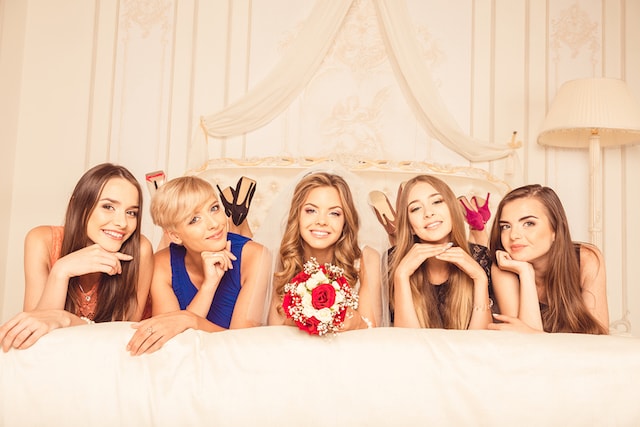 Engagement parties are meant for celebrating your joy with your loved ones. While they appear elaborate, planning an enjoyable engagement party may not be as daunting as they seem.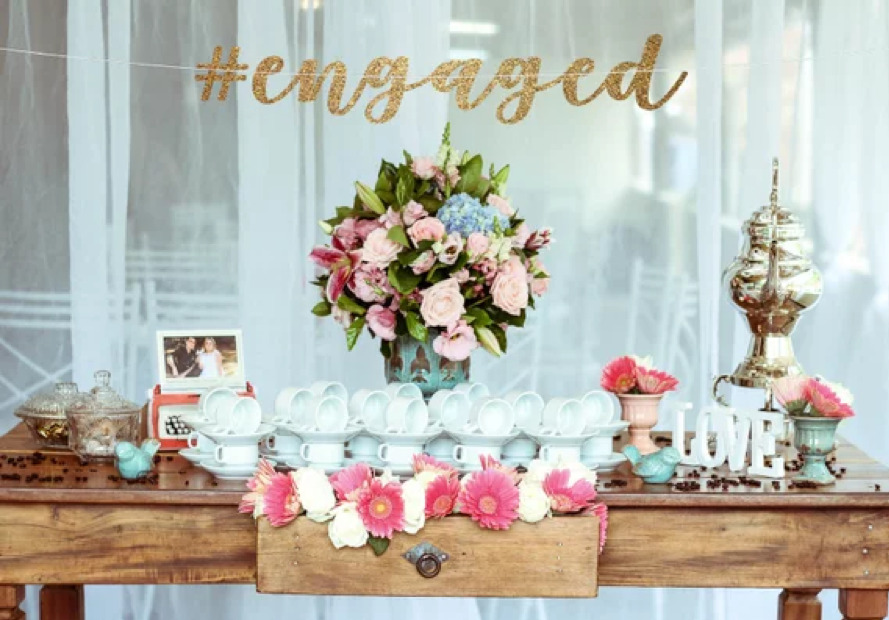 Source: Etsy
Engagement parties can be a way to conduct your food or dessert tasting or any other wedding-related activity. There are several wedding deals in Singapore that offer packages for engagement parties and receptions, especially if you are working on a budget. Engagement parties can be held at your Singapore wedding venue or even in the comfort of your home.
Regardless of how you want to hold your party, here are four ideas that you can consider for a fun, exciting, and enjoyable time.
Pyjama Party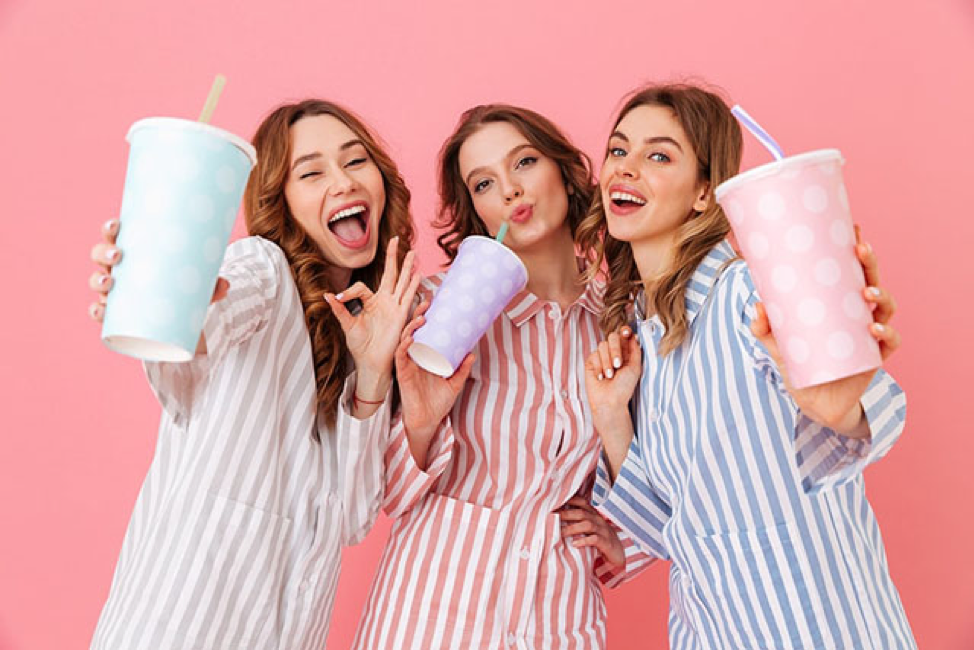 If your wedding is going to be a formal affair, you may wish to host a casual and fun engagement party. Have your guests come over in pyjamas or comfortable clothes, plan for finger food or snacks like sandwiches or popcorn, put up some simple decoration and your engagement party is all set!
Themed Party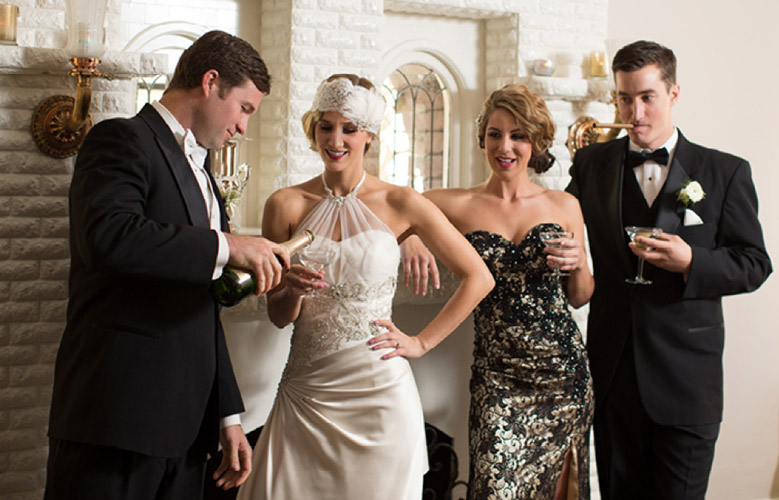 Source: Honoredoccasions
Mix things up with a themed party!. While your wedding will call for everyone to dress up in their best, this party enables them to bring out their creative side. This will also make for a memorable pre-wedding event for everyone involved.
The themes or costume inspirations may come from your favourite places like the beach or your favourite movie like The Great Gatsby. With specific themes like this, you and your guests have to get creative with the costumes.
Ice-skating Party
Stray away from the usual party setting and host your engagement party at an ice-skating rink. It'll be both a unique and fun experience for you and your guests. Simply book a rink for your engagement party and you're all set! You may also choose to extend the celebration over food and drinks after your time on the rink. This will also give you time to enjoy the relationship you share with everyone, share laughter and experience something new together before most of your time is filled with monitoring various Singapore wedding deals and the responsibilities of wedding planning kicks in.
Glamping Party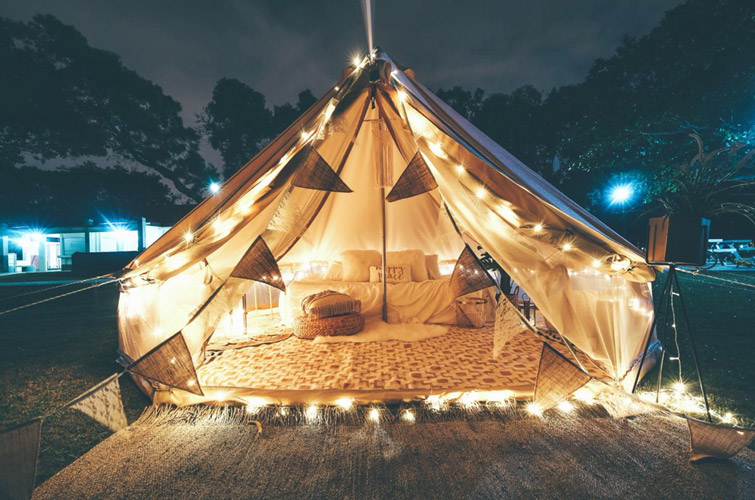 Source: unscrambled.sg
Enjoy the wonders of nature with your family and friends by celebrating your engagement outdoors in style. With the various packages offered by the Glamping Society, you can simply choose the one that's most relevant to your guests and you. This way, you'll be all set without having to do much planning or organising for the party. However, this may option may only be suitable for those planning for a small-scale engagement party.
While engagement parties can be fun, don't invest too much time or money into this and save it for your wedding instead. However, if you do choose to host and plan for an engagement party from scratch, you may consider it as a test run for your wedding.