5 Aspects You Cannot Ignore When Wedding Venue Hunting
2020-03-10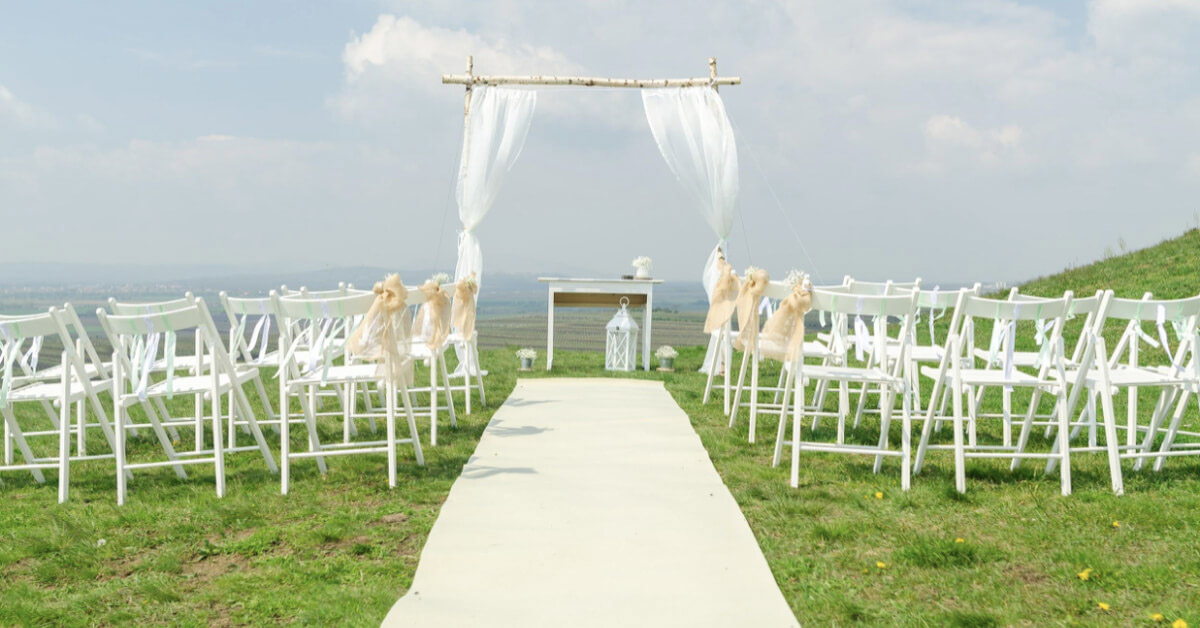 Your wedding venue is one that should be decided at the very start of your wedding preparation. Whilst it may seem simple, there are several considerations you need to take note of before deciding on a particular location. To make things easier for you, here are a few tips you should keep in mind!
1. Availability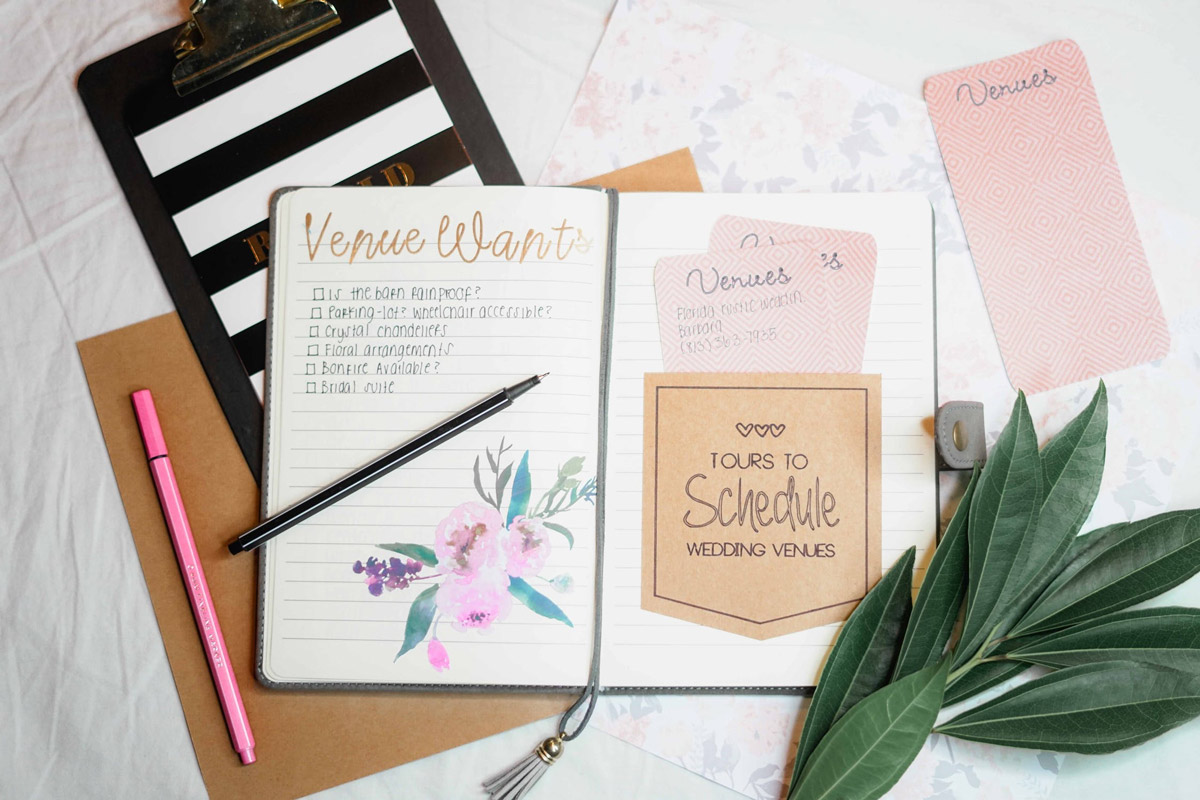 Source: Natasha Fernandez
Before making a shortlist, the venue's availability takes precedence. It's always important to know when the place is open for bookings. If you already have an ideal wedding venue in mind, you may work the entire wedding around their available dates. Otherwise, you might have to choose a wedding location based on what's available on your fixed wedding date. Some wedding venues even have up to a two-year waiting list!
2. Accessibility
The crux of your wedding venue should be the location's accessibility. Ensure that your wedding venue is accessible via public transport – it will bring major inconvenience to your guests for those who do not own personal vehicles to make it to your wedding venue! You can also consider renting a chartered bus to ferry them from the nearest MRT station, and find out the capacity of the parking facilities to accommodate your guests who are driving.
3. Total Floor Space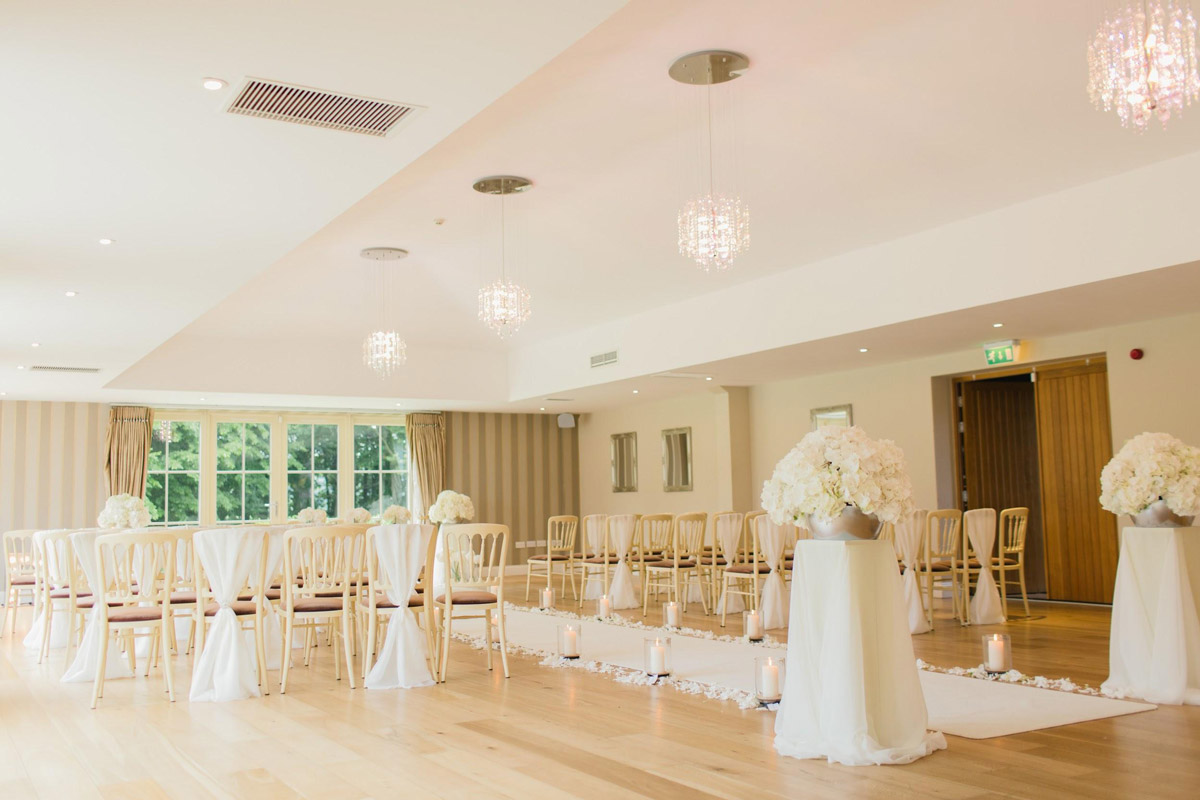 Source: Jeremy Wong
Space is crucial for any wedding ceremonies, but of course, before you can know how big of a space you need, you must first figure out if you want a large, lavish wedding with plenty of friends and family, or an intimate, cosy affair with a few loved ones.
On top of that, the space should not only take the number of guests into consideration, but also be big enough for the ceremony, reception, and the banquet, if they are to be held in the same location. You may even want to reserve some space for a little bit of dancing or a live band!
4. Cost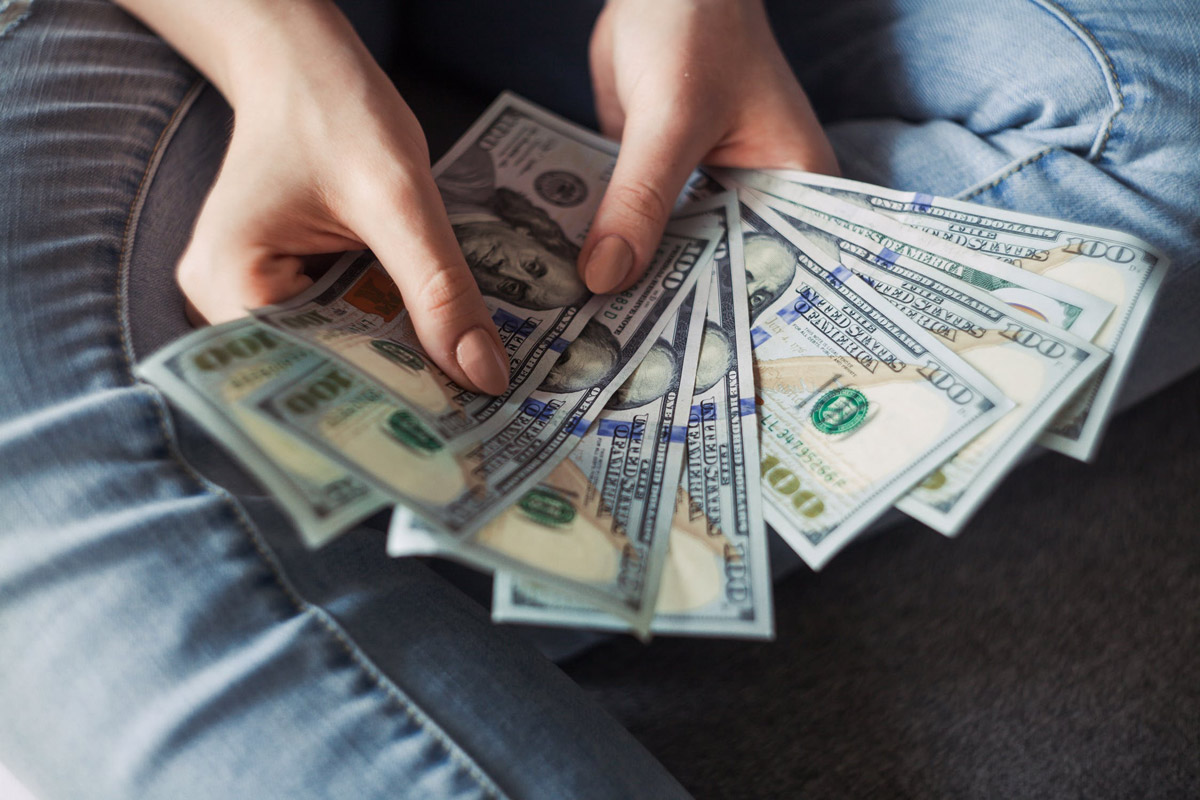 Source: Alexander Mils
Cost is a significant factor when finding a wedding venue. A good rule of thumb is to spend at most 40% of your entire budget on the venue, food, and alcohol. These three items are often the costlier ones, so be sure not to have the entire budget catered to these items. Check the packages that each venue has to offer and compare them to the costs of your vision. If you aim to have a simple wedding and the package is unsuitable for your budget, you can opt for ala carte services instead.
5. Service and Catering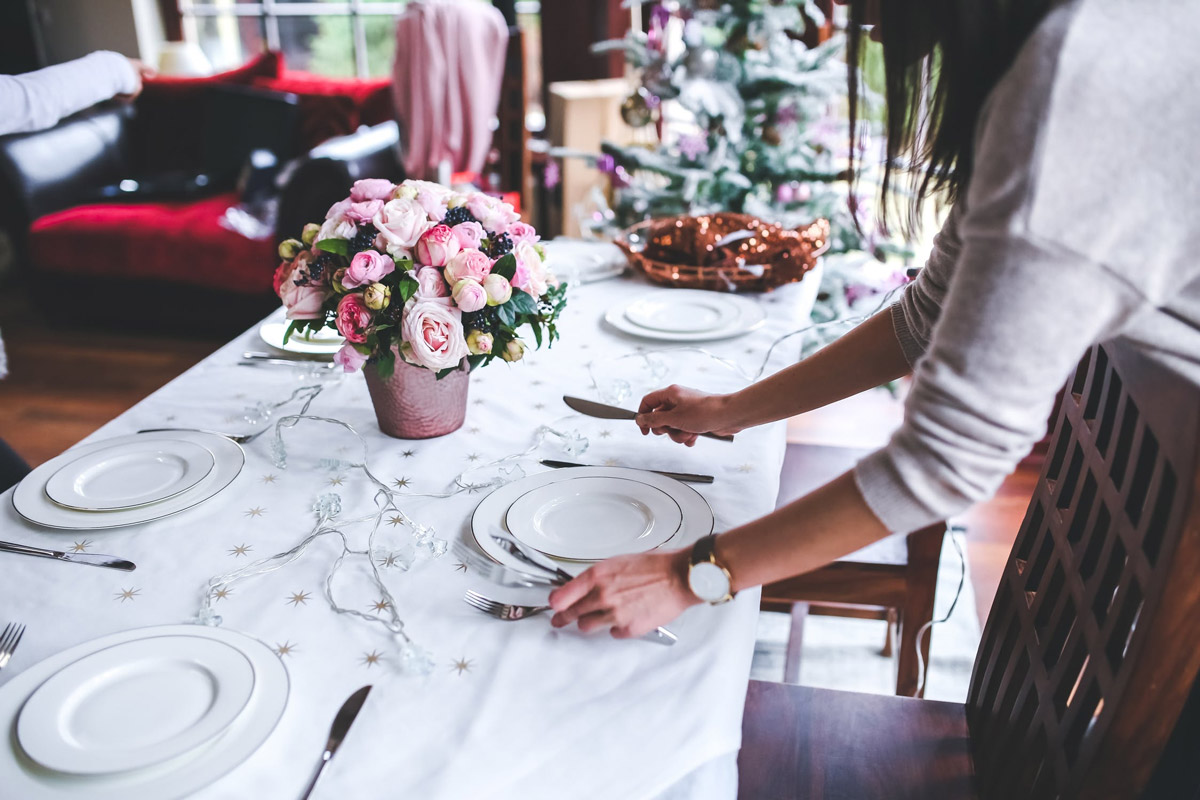 Source: Kaboompics
On that note, sometimes service and catering are included in those packages. These are definitely a plus point as not only will you save time, but these packages are usually cheaper than having to source out your own catering service and wedding venue separately.
At the end of the day, it's best to consult your wedding planner on the best possible option. These venues should not only meet the requirements up above, but it also needs to match your personal taste. Once you've settled on the wedding venue, you can finally focus on other exciting aspects of wedding preparations such as wedding photography or even entertainment!