5 Budget Hacks for Purchasing Your Dream Wedding Dress
2019-03-09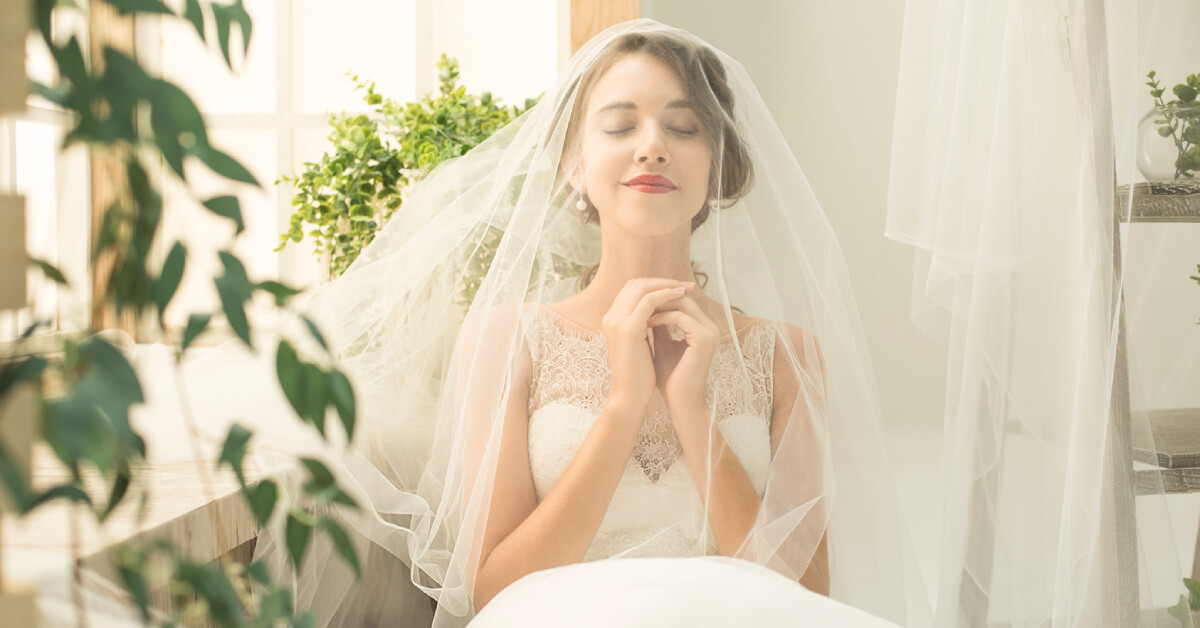 Wedding gown from Whitelink Bridal's Ethereal Love collection
Source: Whitelink Bridal
The dress of all dresses, the wedding gown is not only an expression of style, but also makes the bride feel beautiful inside and out. While not all dresses are created equal, a gorgeous gown doesn't necessarily have to come at a higher price tag. Here are 5 cost-saving tips for all brides-to-be when wedding dress shopping!
Say Yes to Gown Rentals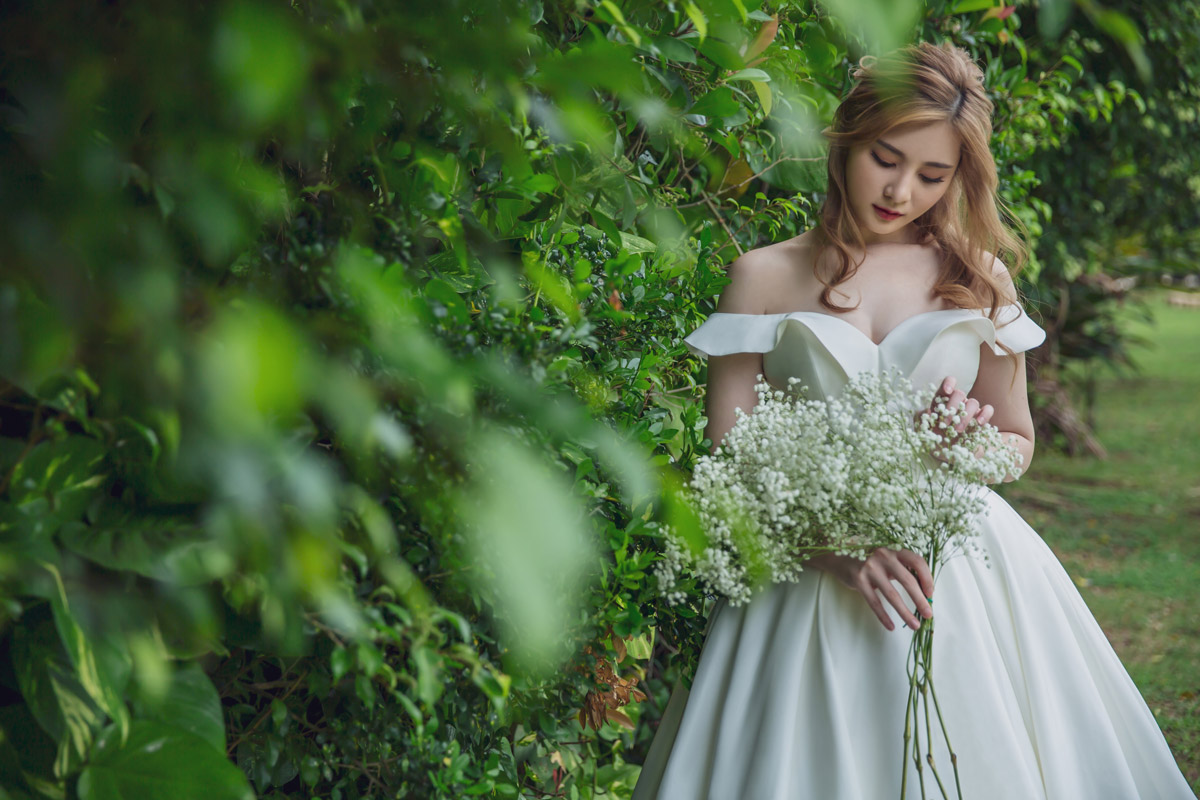 Elegant gown from Aido Weddings
Source: Aido Weddings
Instead of purchasing a dress, opt for gown rentals! With an increasing number of bridal boutiques offering wedding gowns to rent, brides no longer need to limit their dress options to a brand new dress. Plus, in keeping up with the latest wedding trends, bridal boutiques in Singapore are constantly refreshing their gown collections ¬– so fret not about out-of-style rental gowns.
Mini, Midi or Maxi?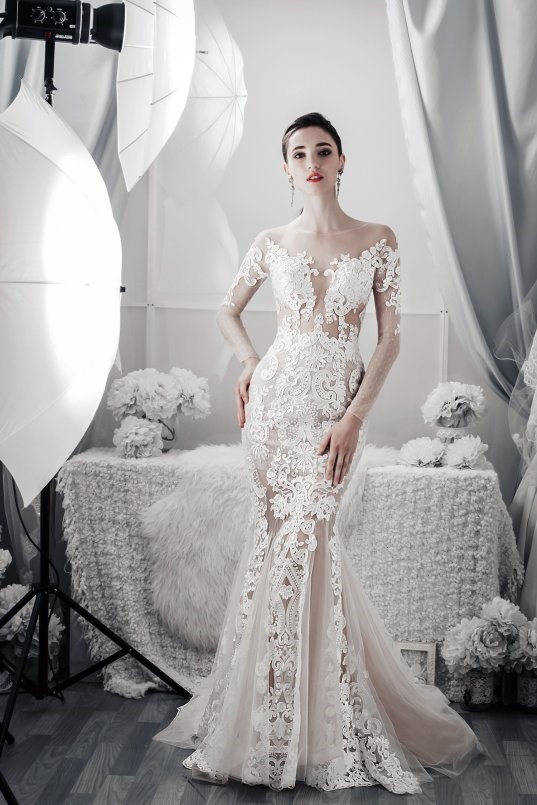 An illusionist mermaid wedding dress from Z Wedding
Source: Z Wedding
Full-length gowns are no longer a must, so don't be afraid to opt for a midi or even mini dress on your big day. That said, non-full-length dresses are more affordable and make for great alternatives, especially for outdoor and summer weddings.
Don't Skip on the Research
In addition to the various gown styles, it's essential to familiarise yourself with the selling price of the gowns before making the purchase. On that note, most bridal boutiques are usually open to negotiation should a purchase is made on the day of visit. The research will also allow you to get a clearer idea of your dream gown, something that'll definitely help the wedding dress shopping process.
Get Crafty
If you have always enjoyed dabbling in DIY projects, this is a great time to let the creative juices flow. The wedding dress of your dreams can be materialised at a fraction of the cost with a trip to the local art and craft store. Alternatively, you could purchase a wedding dress and have it tailormade. You'll also get to add a personal touch to it and look beautiful walking down the aisle.
Timing is Key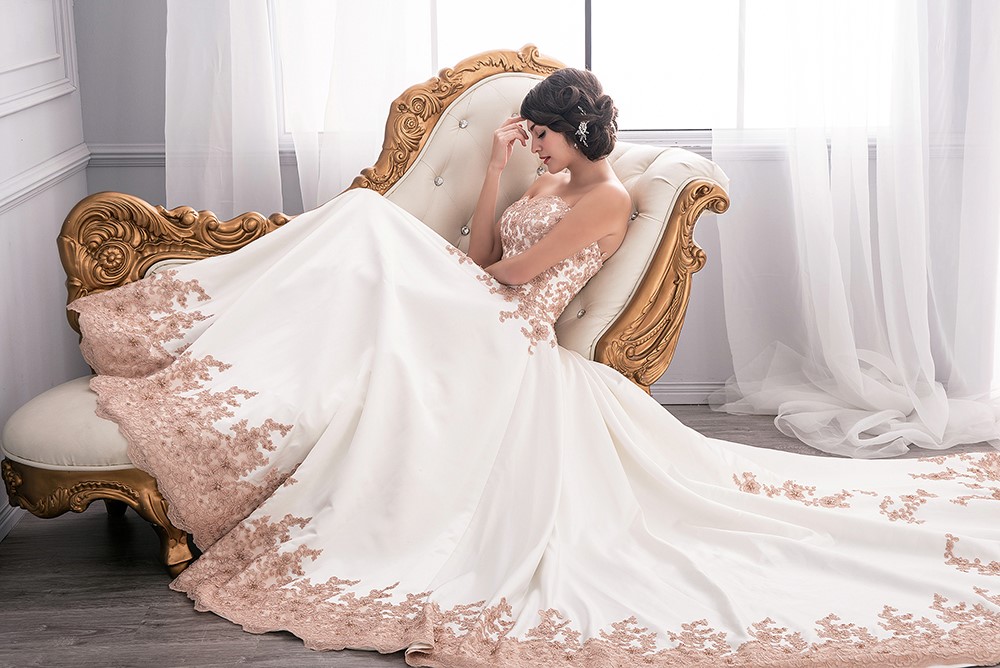 Intricate wedding gown from Yvonne Creative
Source: Yvonne Creative
Bridal boutiques tend to hold massive sales for their wedding gowns during the off-peak months. Discounted gowns also include gently worn sample dresses. In order to maximise cost-savings, it's encouraged to purchase your wedding dress 9 to 12 months in advance.
Purchasing a wedding gown doesn't have to be an expensive affair. With these tips, walk down the aisle in your dream gown without having to compromise too much on the budget!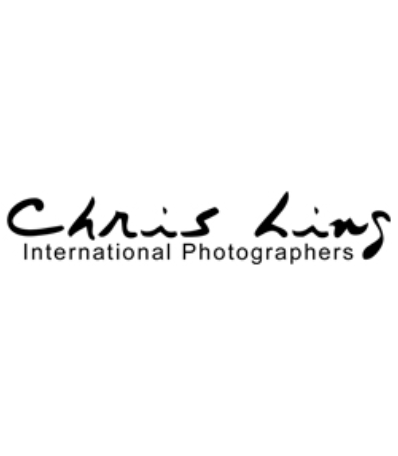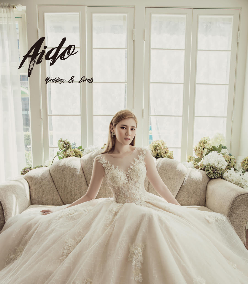 Aido Weddings & Events
Rating:

Address:

Apex@Henderson, 201 Henderson Road, #07-03 Singapore 159545

Phone:

9363 2757