Bridal Guide: Choosing the Perfect Evening Gown
2018-11-26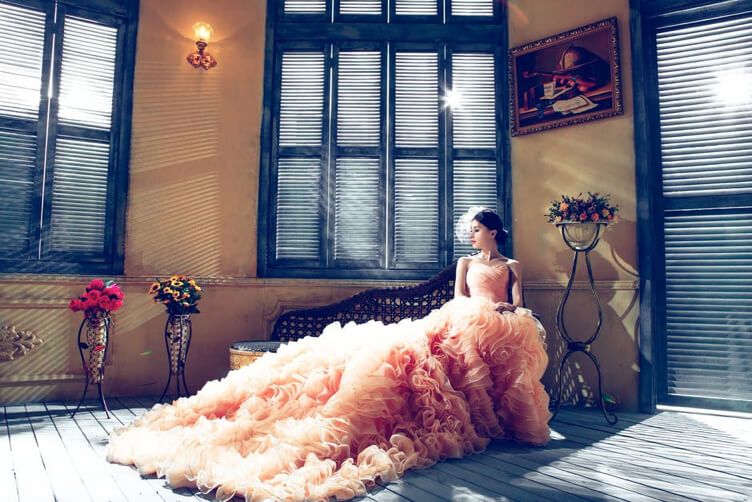 While it may not be the wedding-aisle look, the evening gown is just as important, considering that it is the look that the bride will end the night with. The wedding evening gown should, ideally, complement one's body shape. However, selecting the right dress is never easy. After consuming (unashamedly) countless of romantic flicks, here is what we've learnt about wedding evening gowns and how you can best pick yours.
Assessing Your Body Shape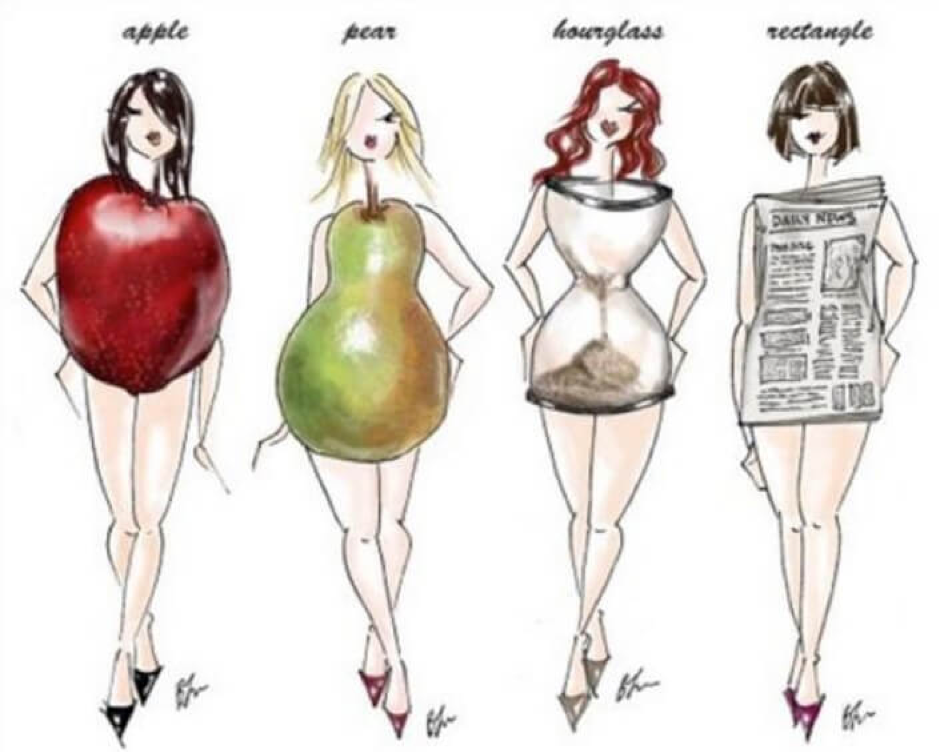 Source: Pinterest
The female body typically falls into one of five categories: apple-shaped, pear-shaped, hourglass, rectangular, and petite. It's imperative that you know the kind of body shape you have so that you can choose the type of silhouette that best accentuates your features. Feel free to seek the advice of bridal shops in Singapore, who will be more than glad to help pick out the perfect gown.
Set a Budget
As with all things wedding-planning, it is important to first set the budget. Not only will this help curb potential costs, it also helps to narrow down your list of potential choices, making it easier to find the ideal evening gown in Singapore.
Altering the Dress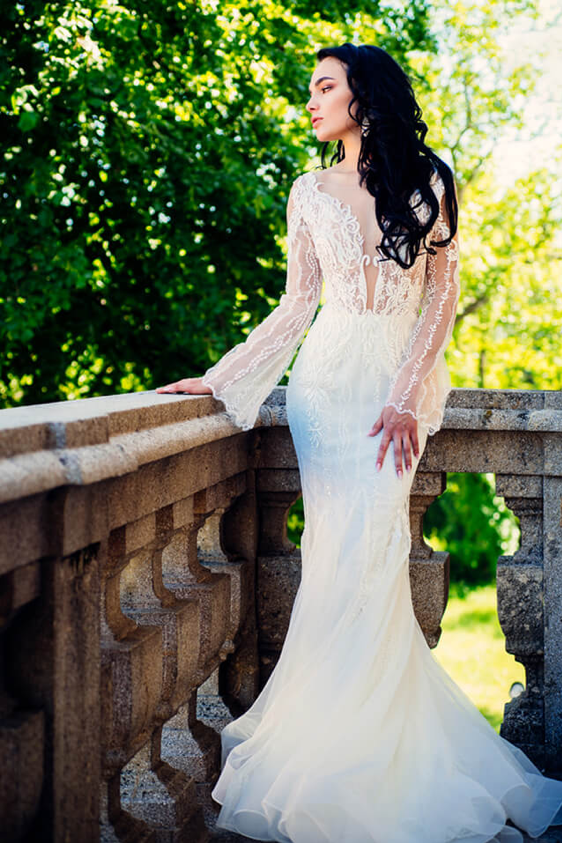 You don't alter Vera Wang to fit you, you alter yourself to fit Vera. With all due respect to Vera Wang, finding an off-the-rack gown is a near impossible feat. To ensure a well-fitting dress, it is recommended to alter the gown if need be. However, do note that alterations can only be made on purchased gowns.
Selecting the Right Colour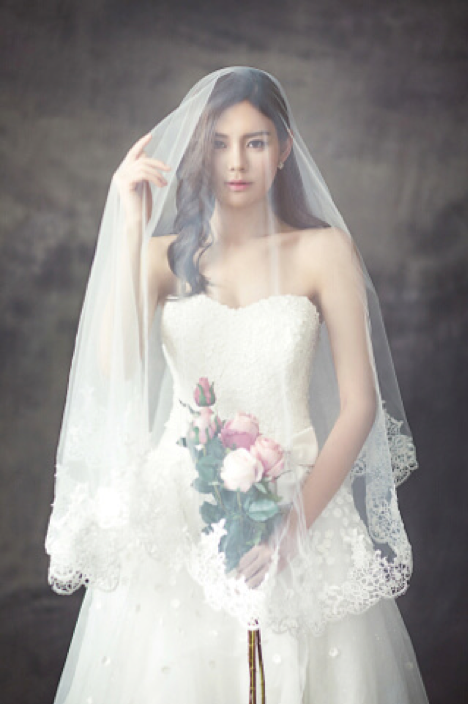 When selecting the colour, it is best to avoid those that are similar to that of your skin tone. Pure white, for instance, is always a good choice. Light blush pink is another great choice as it makes the bride appear more radiant.
Winter shades like teal, blue, and green are also good options, and so are dark colours such as eggplant purple that can help accentuate your beauty without necessarily overpowering your skin tone.
Avoid Going All-Out Runway
With exception to the fan of avant-garde fashion, we recommend playing it safe. Sweetheart necklines, V-necklines, cap sleeves, as well as black, white, navy, and even gold hues are all timeless styles that you can look amazing at your wedding dinner. Plus, they are easier on the wallet.
Finding the perfect evening gown isn't easy, but at the very least with these tips, you'll have a much easier time.