4 Budget-Friendly Statement Wedding Props
2018-04-10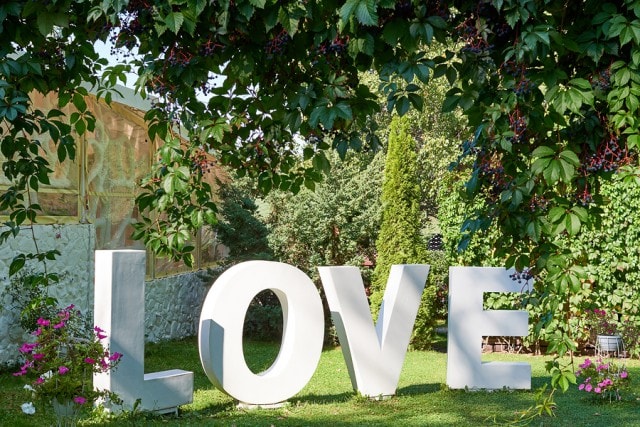 From thematic props to everyday objects, when it comes to wedding props, the sky is the limit. While your wedding props are a good reflection of your interests and personality, don't be afraid to unleash your creativity when it comes to designing the props. Whether it's for your pre-wedding photography session or the actual wedding day, listed below are some props inspiration that all engaged couples can use!
Thematic props
From rustic to vintage to industrial, there lies an array of props that you can use. For instance, a rustic wedding would likely see the inclusion of blooms and natural wood. Feel free to utilise wooden signs or flower arches as part of the wedding props.
Recycled material
From bottles to cartons to paper foils, unleash your creativity and add a unique touch with these recyclable materials. In addition to colouring the glass bottles, you may also cut out the cartons or create patterns using paper foils. Especially meaningful if you are an environmentalist, this is the opportunity to transform the trash into something meaningful.
Everyday objects
There is no place like home. From candleholders to mason jars, feel free to include everyday props in the wedding décor. From redecorating them to going beyond their intended use, add a unique twist to these conventional accessories and give your wedding a personalized touch.
The gift of nature
From flower arches to rustic tree-trunks, maximise nature's beauty and its photo opportunities. Besides intertwining twigs to form desired shapes or words, you may make use of leaves to decorate the pathways and stage. The logs can also be covered and used as seats for your vintage, garden wedding reception.
That said, many objects can be used as statement props. Let your creativity flow and you'll be surprised at how much you can do with so little. Not exactly the crafty type? Do consider engaging a professional wedding planner or simply consult your bridal studio for potential ideas.