5 Foods to Avoid Before the Wedding
2018-11-24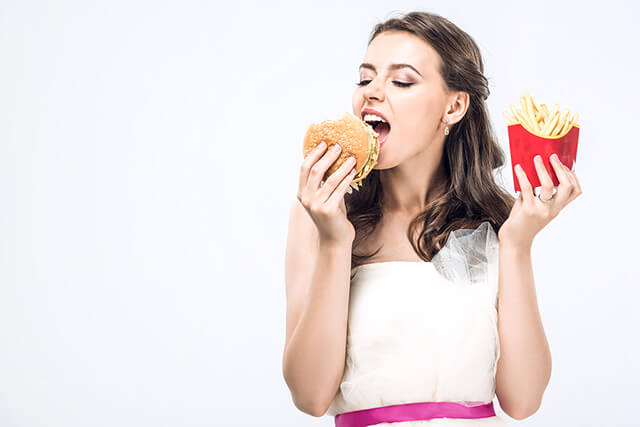 With all that wedding-planning stress, it can be easy to fall into the sinkhole of stress-eating and stress-shopping. The latter is still manageable for you could always return the items, but eating the wrong food right before your special day can have disastrous consequences. Here are five food you should definitely avoid before your wedding!
Sugar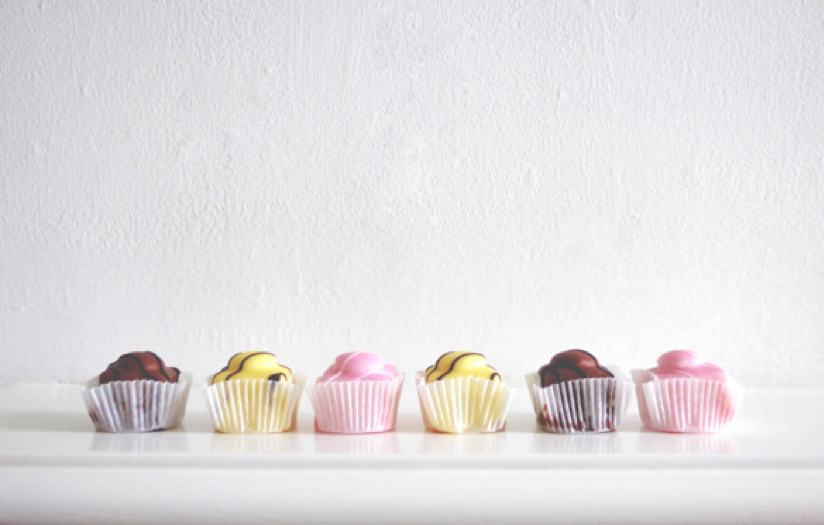 Excessive sugar not only make you look bad on the scales, but it can also lead to dull and tired skin. Cut back on the doughnuts and chocolates, but if you really need a little perk-me-up, opt for natural sources of sugar such as fruits. You want your actual day wedding photographer to capture your radiant self walking down the aisle, and not as if you've been up all night planning the ceremony!
Alcoholic Beverages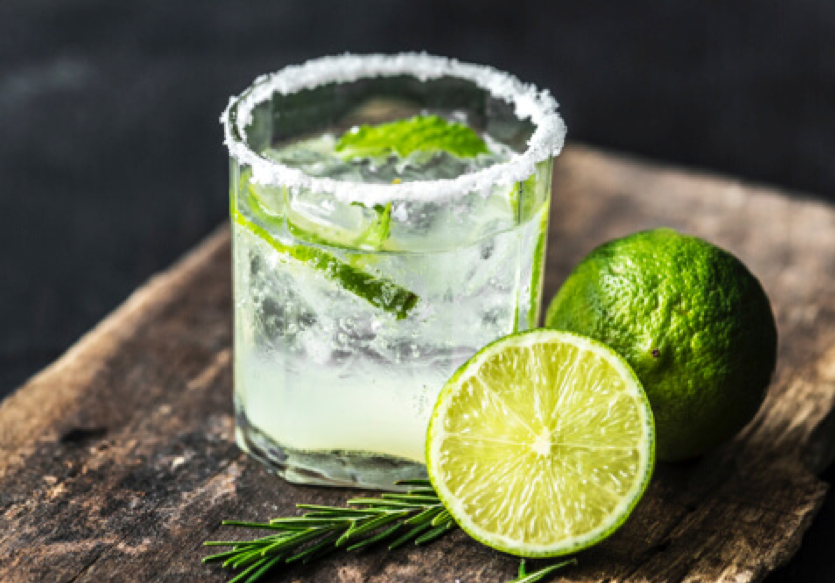 Alcohol is another culprit of dry skin. If a pint of beer is your go-to, then you risk getting a beer belly as well. Tempting as a glass of wine at your Friday girls' night, get a mocktail instead and save the actual celebrations for after your wedding. You can still have as much fun and not to mention, will look your absolute best at your outdoor wedding in Singapore!
Salty Food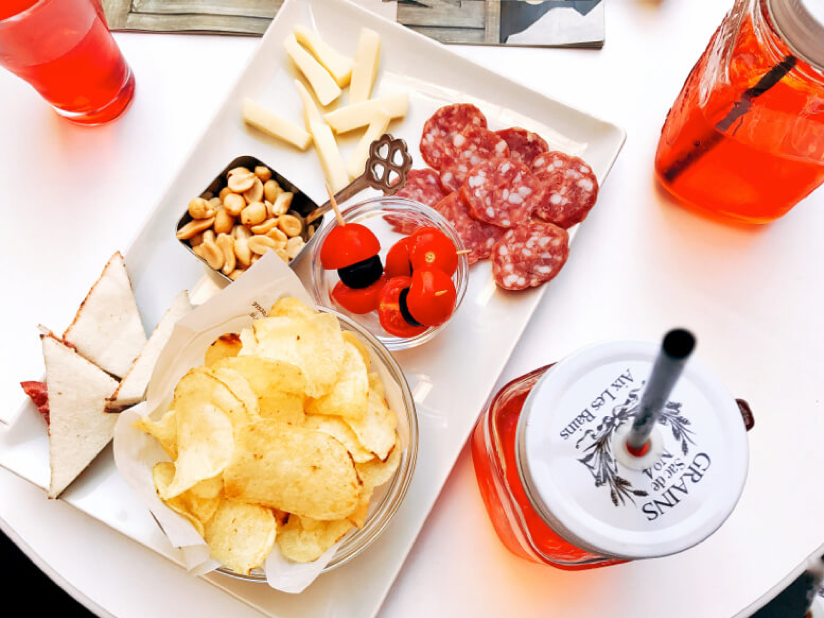 Not only is junk food nutritiously vacuous and also unfilling, they are packed full of sodium that will lead to water retention. Want to look like a goddess in that rental bridal gown? Stay away from your favourite chips, for now!
Cruciferous Vegetables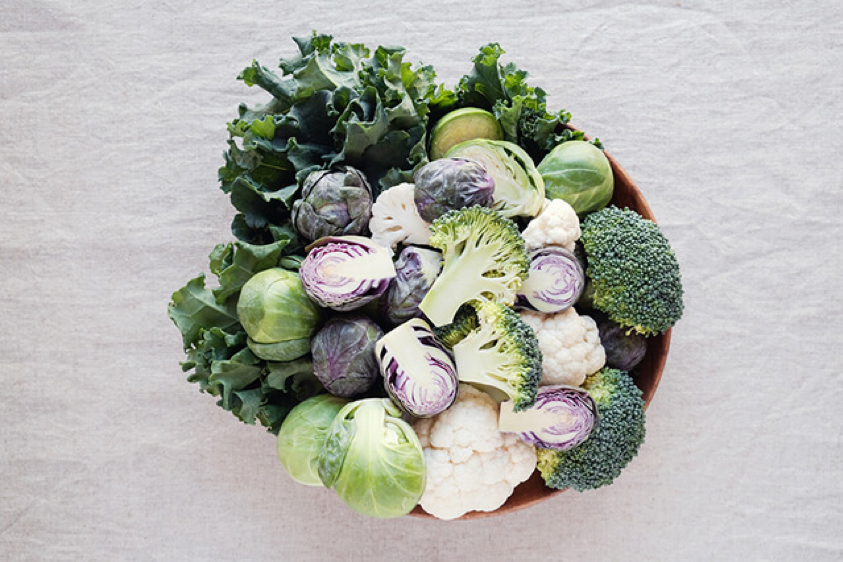 While veggies are good for your health, cruciferous vegetables such as brussel sprouts and broccoli can lead to bloating. This is due to their extremely high fibre content which makes them harder to digest. Your bridal studio make-up can't make the bloat disappear, so opt for leafy greens such as spinach instead. These are easier to break down and just as healthy.