5 Unique Wedding Food Items Everyone Will Love
2018-05-15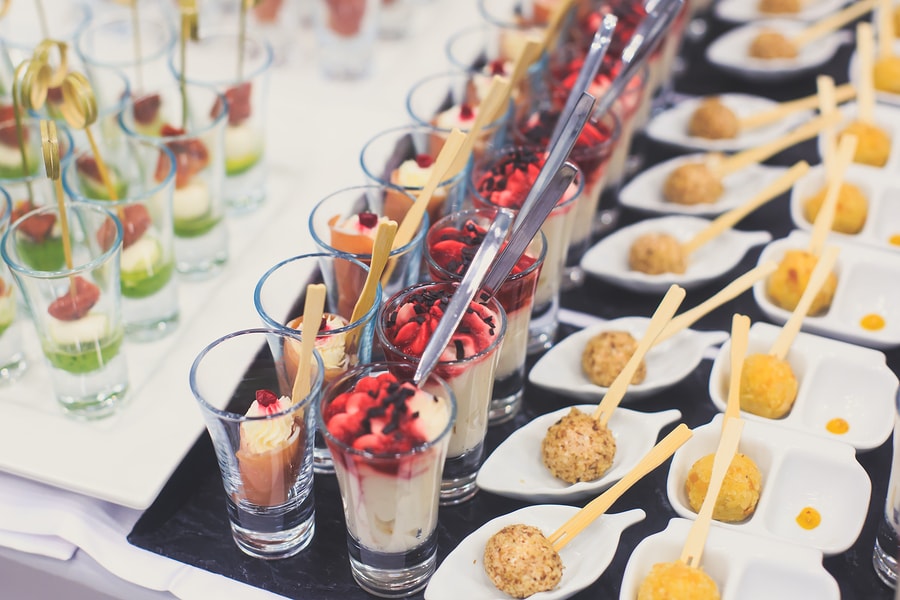 When it comes to weddings, most couples would want to make it as memorable as possible. To make your wedding a truly unforgettable one, you'll have to ensure that it has two important things: a unique experience and great food – or better yet, a combination of the two. From personal pizzas to a bubble tea station, here are five unique wedding foods to include in your wedding menu.

Personal Pizzas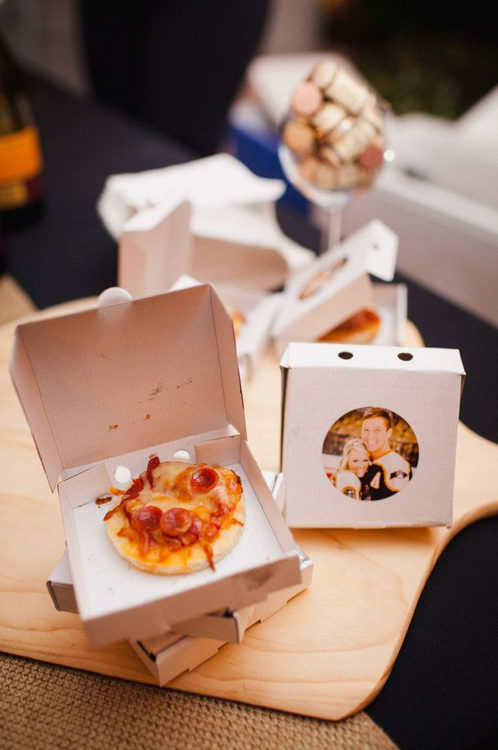 Source: Pinterest
Nothing says party like pizza! Though technically not a party, your wedding is a celebration. Surprise your guests with their own personal pizzas or bite-sized versions that can double as a wedding favour. If you would like to make it extra personal, get your guests to select their favourite toppings on the RSVP card. This way, you'll be able to provide a pizza unique to each guest.
Assorted popcorn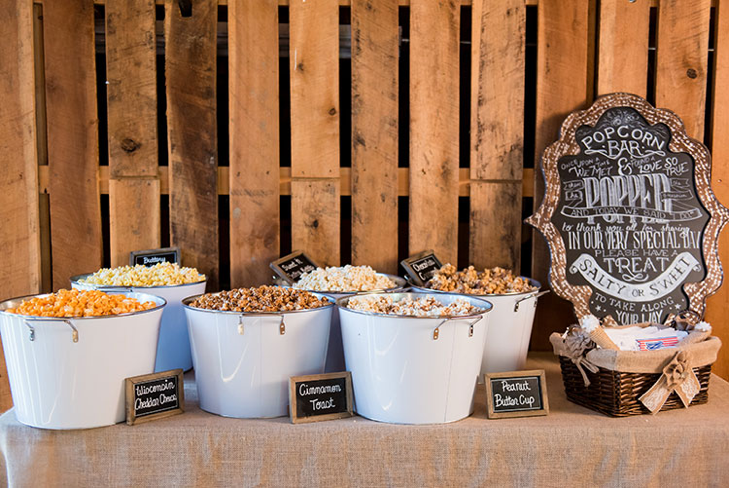 Source: Pittsburgh Magazine
Instead of the usual mixed nuts for cocktail hour, bring in the popcorn! Consider including a few of the crowd-favourites such as the salted, sweet, caramel or butterscotch flavours.
You may also display the popcorn in separate bowls or buckets with a scoop, where your guests can simply help themselves to as much popcorn as they want. Detail the popcorn cups with your names, hashtag or even a symbol to have the snack complement the wedding theme.
Cake in a jar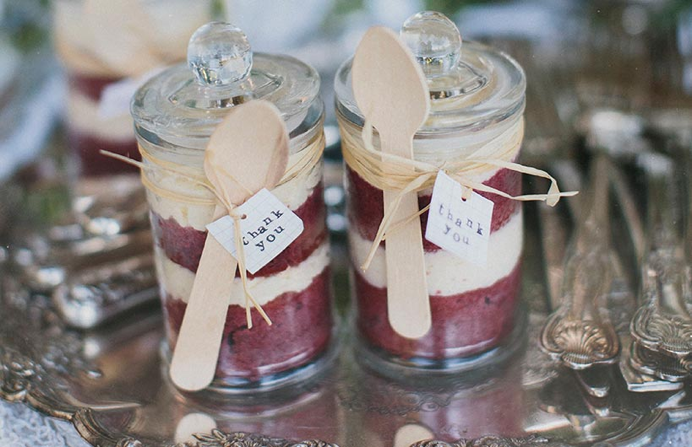 Source: Modern Wedding
Everybody loves cake! Even more so if when it's a cake in a jar. This is a fun and convenient way to have dessert that's great to look at and easy to eat from. Better yet, include a topping station for your guests to decorate the dessert with. Who says you can't have your cake and eat it too?
Laksa station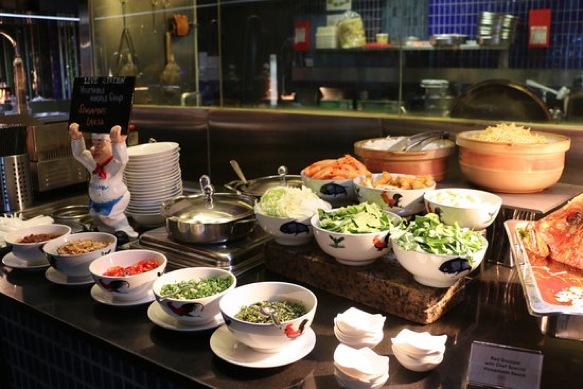 Source: Trip Advisor
If you're looking for a local twist, consider spicing up your special day with a laksa station. It'll be the perfect addition to a buffet wedding. Having the option to "build" their own laksa is an experience that your guests will definitely relish in.
Bubble tea bar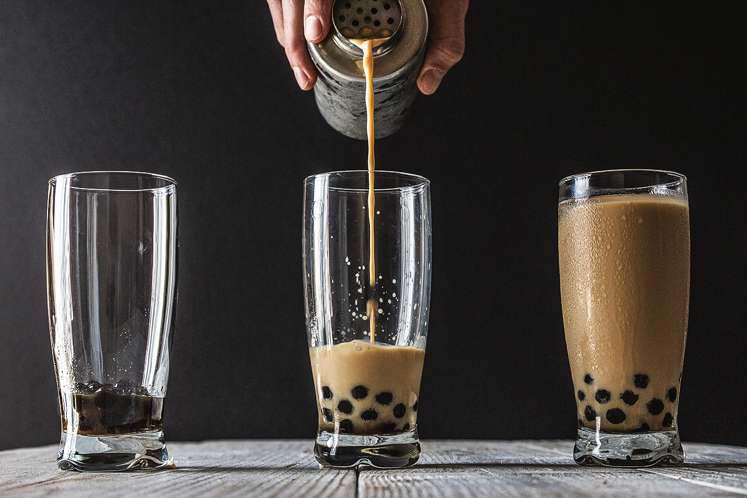 Photo credit: http://www.theshakeaffinity.com/bubble-tea2.html
Nothing says unique more than a bespoke bubble tea bar. A sure hit for garden weddings, these cool drinks will add a truly refreshing touch to your wedding. To make things a tad bit more manageable, you may wish to limit the flavours while avoiding ice-blended drinks.