5 Local Florists for Gorgeous Valentine's Day Bouquets
2019-02-11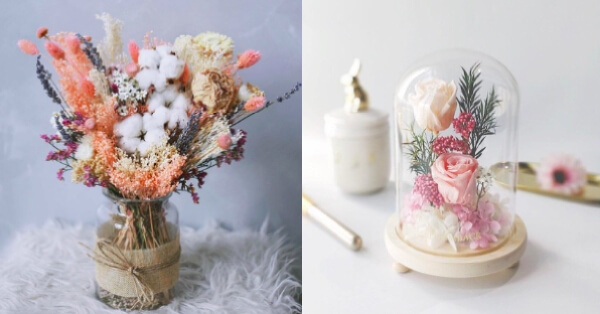 Source: @windflowerflorist (left), @bloomback_ig (right)
Valentine's Day is just around the corner and if you're still shopping for florals, you're in the right place. Whether or not you and your partner have an exciting date planned or are the low-key sort of couple who prefer Netflix and chill, it's always nice to get your date some flowers to let them know how much you care.
Whether it's fresh florals or preserved blooms, here's a list of local florists with unique takes on the usual bouquets for a surprising gift for your loved one this Valentine's Day!
Florals By Benita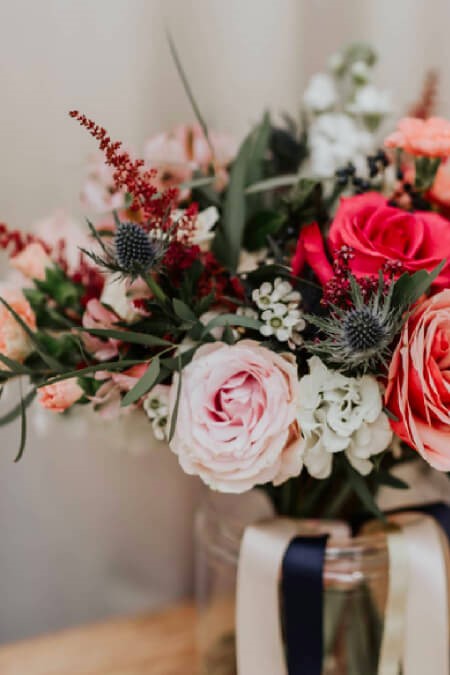 Source: @floralsbybenita
A self taught florist, Benita started Florals By Benita with a passion for creating floral arrangements for weddings and other events. Each arrangement carries her distinctive style and tells of the care that she takes, regardless of whether it's a flower arch or a bouquet. Featuring an assortment of textures, Benita's flowers are beautifully composed in terms of colour as well as arrangement.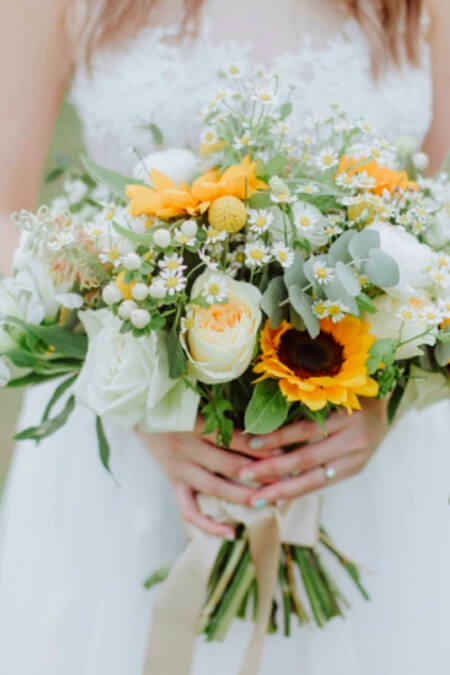 Source: @floralsbybenita
For Valentine's Day, Florals by Benita has prepared 3 variations that comprises of three different options for flowers. Depending on your partner's tastes, select the palette that you think they will most appreciate and delight them even more as it comes with a hand-poured candle from Riau Candle Company as well as cookies from Zee and Elle. Input our heartfelt thoughts in the accompanying card and you're all set for a romantic Valentine's Day.
Florals By Benita
www.floralsbybenita.com
Windflower Florist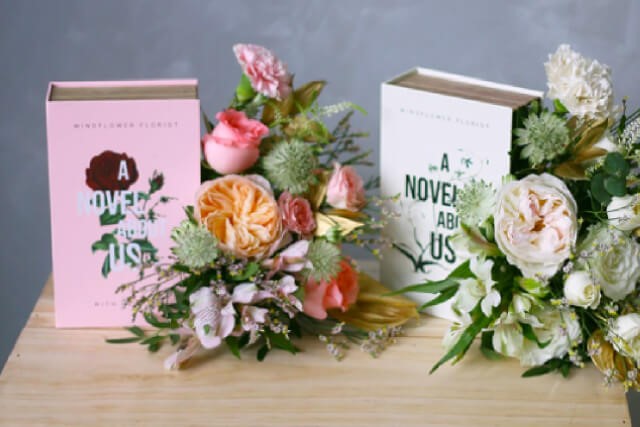 Source: Windflower Florist
With humble beginnings, Windflower Florist is a family owned flower shop that has expanded into a successful florist with a wide selection of arrangements for you to choose from. If your partner loves reading or if you're looking for an alternative to a bouquet, check out their Flower Novels, an ingenious arrangement of flowers peeking out from a book-like holder – perfect for book lovers. This gorgeous also conveys your love to the recipient in a way that's more than words.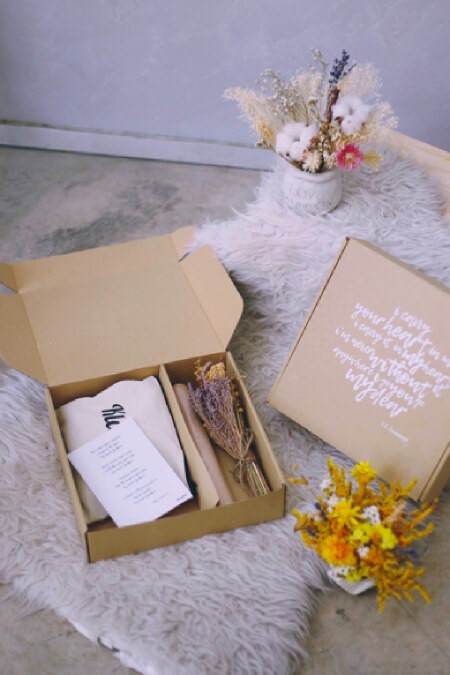 Source: Windflower Florist
Otherwise, take a look at their Love, Hands On collection which gives both you and your partner the chance to spend some quality time together trying your hand at flower arrangement. Each box in the series is a DIY kit that comes with the necessary tools and instructions for you to do your own clay moulding and dried flower arrangement. This way you can gift your partner with flowers while providing the two of you with a charming activity to do together this Valentine's Day.
Windflower Florist
22 New Industrial Road
#02-27/28, S536208
www.windflowerflorist.com
The Bloom Box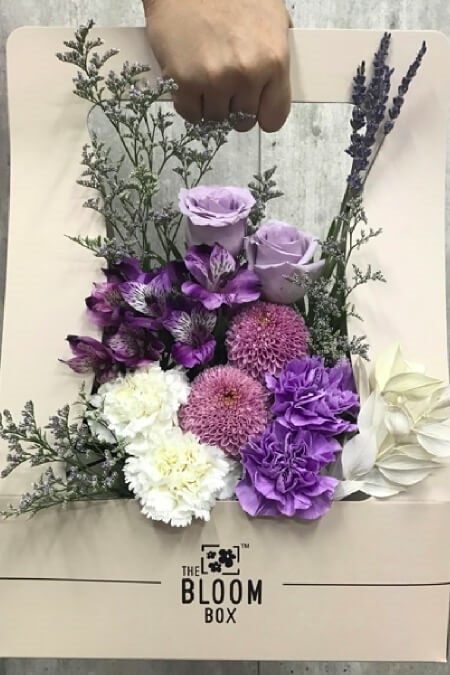 Source: The Bloom Box
The team behind The Bloom Box creates arrangements that are true to their name – in handy boxes. They create new arrangements daily and while pre-orders can be made, the design for each day will only be released the day before. In nifty boxes that can easily be placed around the house as spots of colour, the daily arrangements are often done with a good eye to shades and hues.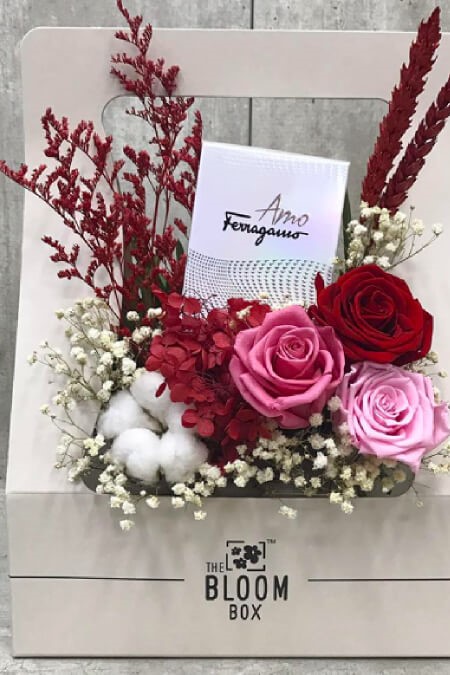 Source: The Bloom Box
The Valentine's Day Special is a bold statement of red roses on cotton and preserved hydrangeas. To make it an even more lovely gift, choose between the Ferragamo Perfume or the Awfully Chocolate Strawberries and Cream bar to be included. Both of which are equally thoughtful additions which your partner would love, and the choice gives you the chance to pick the one that your partner would appreciate more.
The Bloom Box
CT Hub, 2 Kallang Ave
#08-09, S339407
www.thebloombox.com.sg
BloomBack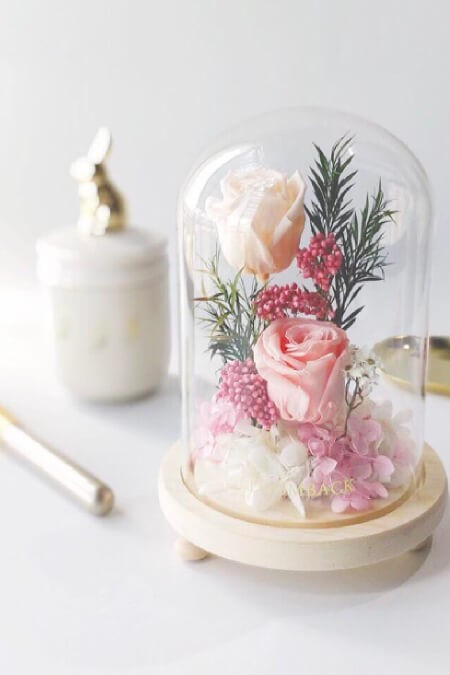 Source: @bloomback_ig
Not to be confused with Bloom Box, BloomBack sets itself apart from other flower shops by using preserved flowers. Instead, their immortality is meant to signify the longevity of your love, wonderfully apt for this Valentine's Day! As a florist that supports and trains marginalised women, the brand also repurposes donated flowers from weddings and other events as gifts for the elderly and the sick.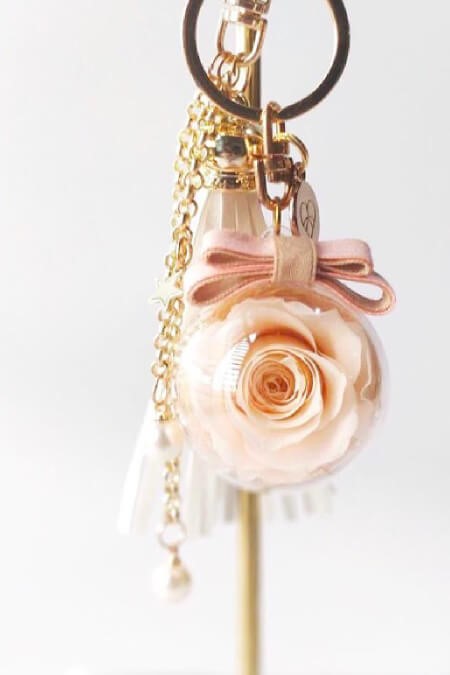 Source: @bloomback_ig
If your partner isn't particularly fond of bouquets, a floral charm that encases one perfect bloom to be attached to a bag or something similar, or a terrarium is ideal. BloomBack also crafts gorgeous flower domes reminiscent of that in Beauty and the Beast except far more lavishly filled, which makes them brilliant display pieces or something sweet to keep on the desk. For those who would like something more practical, you can also get a flower dome perched upon a bluetooth speaker which is both gorgeous and functional. The possibilities are endless with preserved flowers and you don't need to worry about compensating on the beauty of the flowers with BloomBack either.
Bloomback
Oxley Bizhub 2
62 Ubi Rd 1, #10-25, S408734
www.bloomback.org
Tree House Flowers & Gifts
Supposing your date loves classics, then find a standard flower arrangement with a slight twist at Treehouse Flowers & Gifts. Instead of giving your partner a regular bouquet, this florist gives you the option of giving your flowers in a presentable vase accompanied with an 'I love you' tag with the Roselle arrangement. Alternatively, amp it up by opting for My Super Star which features a rainbow hued selection of baby's breath along with a plush bear.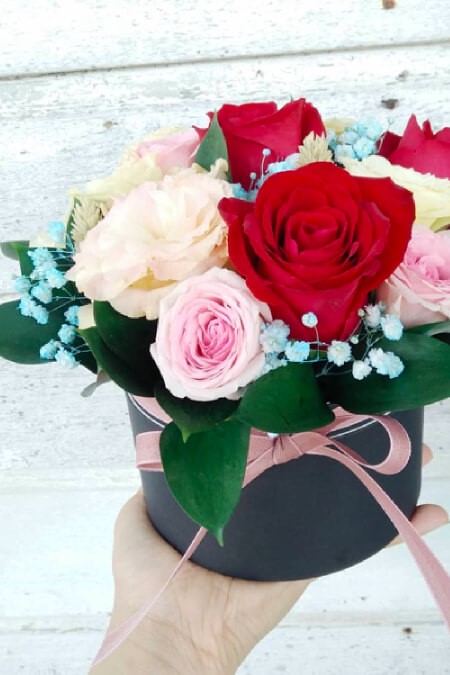 Source: Treehouse Flowers & Gifts
For a simple, yet romantic statement, gift 12 red or pink roses neatly arranged in a box. Romantic and classy at the same time. You may also choose the roses mixed with carnations and other botanicals in a heart shaped box or a bouquet in a box, both of which are a pleasant change from the usual bouquets and yet, do not deviate too far from the norm.
Tree House Flowers & Gifts
No 1 Seletar West Farmway 9, S797977
www.treehouse.com.sg
Regardless of whether you're looking for a slight variation from the usual dozen red roses or would like to surprise your partner with an innovative Valentine's Day bouquet, these local florists have all you need when it comes to getting your romance to bloom even more!