5 Rent-Free Locations in Singapore For a Unique Pre-Wedding Photoshoot
2019-01-04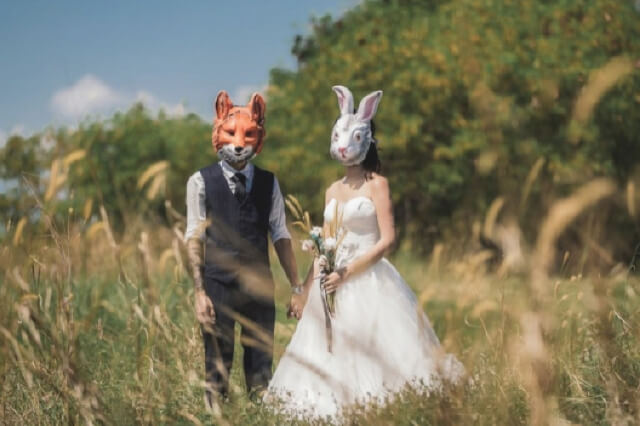 Source: DT Pictures
From destination to themed photoshoots, we've seen a rise in the popularity of pre-wedding photography. While couples are investing more for the a picture-perfect experience, a pre-wedding photoshoot doesn't have to take up most of the budget. With a fair share of picturesque spots on our sunny island, here are 5 rent-free locations for you to hold your photoshoot at.
Coney Island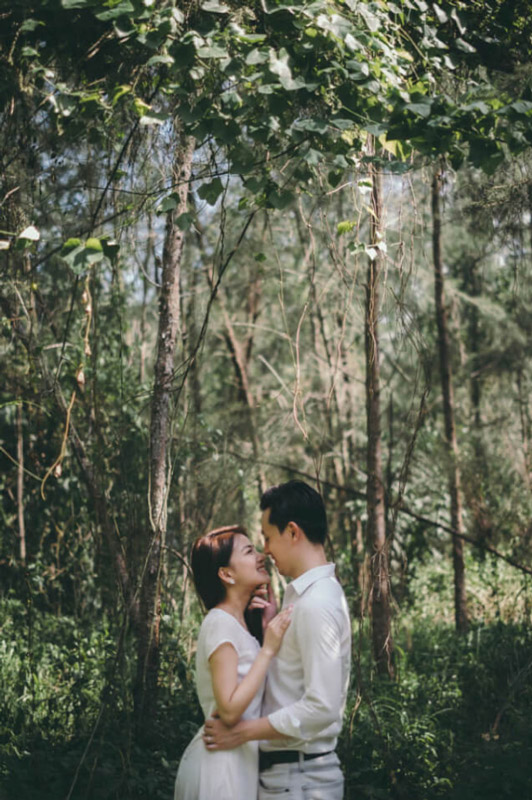 Source: Pinterest
Coney Island is the ideal spot for couples who are looking to have a rustic and/or whimsical pre-wedding photoshoots. Make full creative use of the environment and play around with the light, trees, or props that you brought to create snaps that are uniquely yours. Wait for the colours of the sunset to soak the island for a warm and soft effect.
Henderson Waves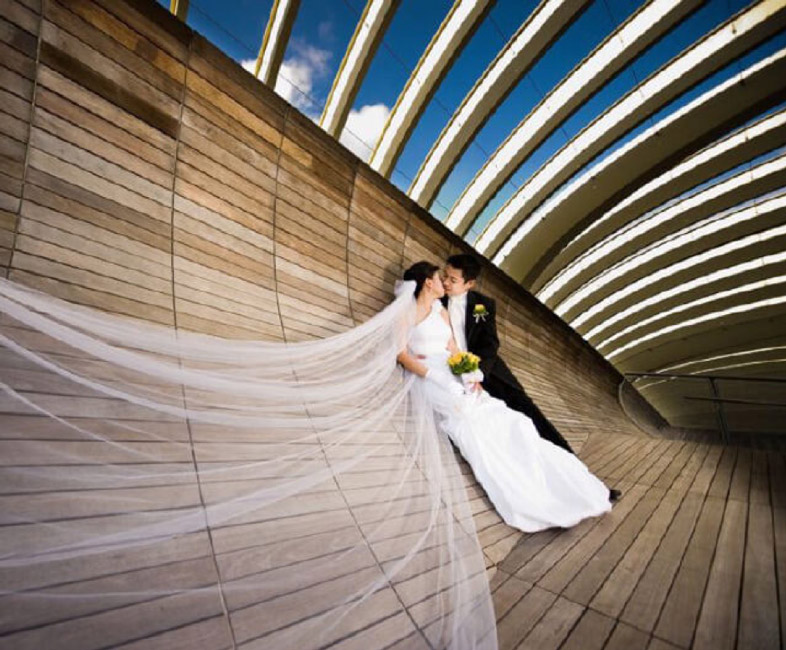 Source: Pinterest
A popular spot for both pre-wedding and wedding photoshoots, Henderson Waves offers you a 274-metre long space to work with. With its unique architectural features, the bridge easily complements the bridal outfits. From contrasting shadows to colourful LED lights, Henderson Waves is the ideal spot for both day and night pre-wedding photography.
Quayside Isle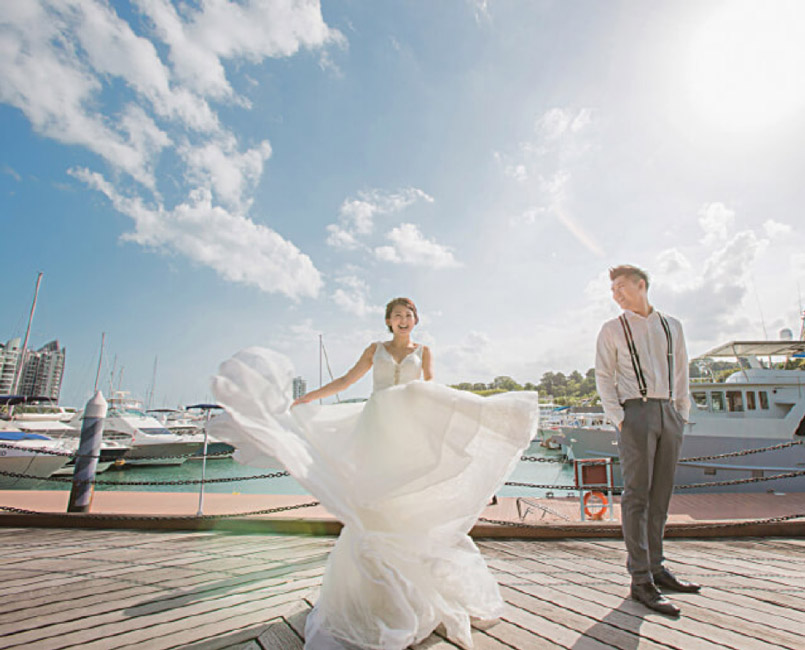 Source: thelouvrebridal
A luxury marina, Quayside Isle makes for a gorgeous backdrop with its sparkling waters, yachts and wooden boardwalk. Located within the exclusive Sentosa Cove, this fairytale-like venue also makes for the ideal location for the nautical wedding theme. With its close proximity to a mall, the location also makes changing between outfits less challenging.
Kranji Marshes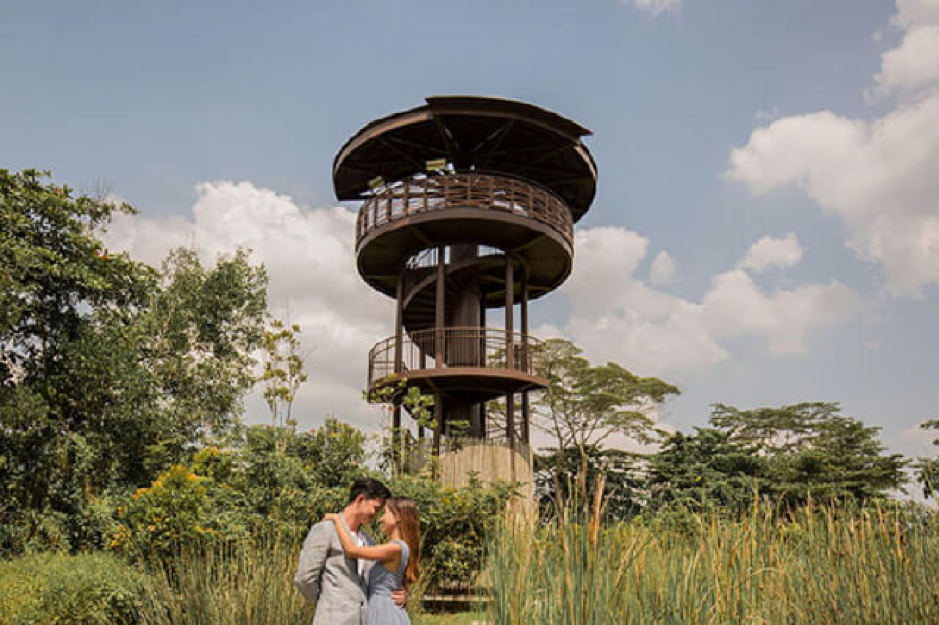 Source: Zula
Singapore's largest freshwater marshland, Kranji Marshes is a picturesque venue that is made for nature lovers. Some of the photogenic spots within the marshes include the Raptor Tower, the floating boardwalk and the Kingfisher Burrow. As the weather can get warm, we highly recommend a change of clothes when walking to and fro the different photo spots.
Portsdown Road
Source: Neosjourney
Known for its black and white colonial houses and rustic swings, the vintage-like setting at Portsdown Road is perfect for a rustic-themed photoshoot. While the area comprises of various photo spots, couples are recommended to make a pre-photoshoot trip to scout the area before deciding on the exact spot. Portsdown Road also has its fair share of cafes and dessert spots for your partner and you to explore and make a date out of the pre-wedding photography session!