5 Things to Consider Before Engaging a Wedding Photographer
2019-02-08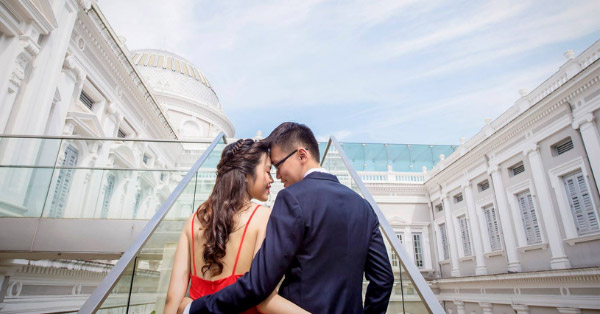 The responsibility of documenting your big day in the best way possible falls on the shoulders of the wedding photography. Considering its, this is a responsibility that has to be delegated with careful consideration.
However, picking the ideal Singapore wedding photographer can be both stressful and overwhelming. To help you make a well-informed decision, we team up with Sam Lim Photography, a local professional wedding photographer, for tips to doing so!
Setting a Budget
As with other wedding-related tasks, it's important to first have an estimate of the budget. Before drawing up the figures, do first embark on a research on the prices of photography packages. Do bear in mind that while quality photography may come at a hefty price tag, opting for affordable packages may not mean having to compromise on the quality.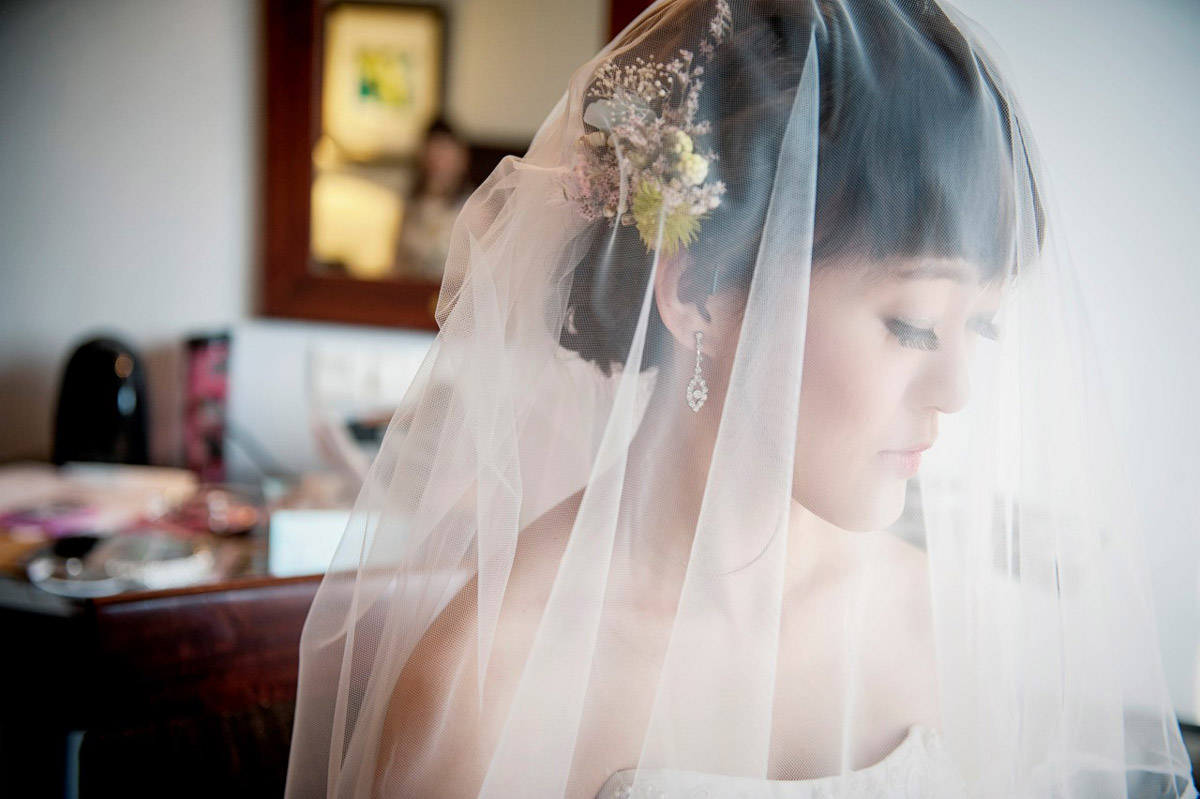 Additionally, it's recommended to have a range of budget as compared to a specific figure to better facilitate the discussion with your intended wedding photography. Offering a complimentary consultation session with no strings attached, Sam Lim Photography allows couples to first understand the cost and the details that the packages entail, enabling you to make a more informed decision and to make adjustments to the budget it any.
Browsing the Portfolio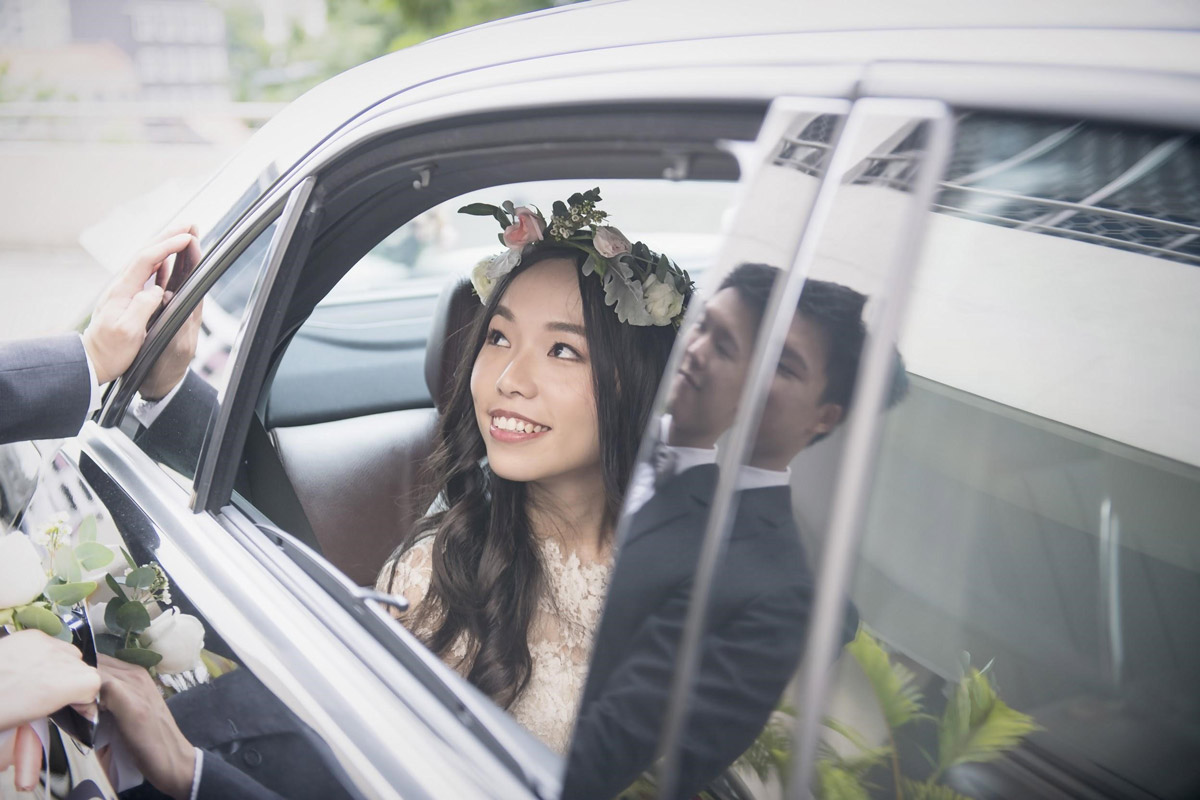 A photo speaks a thousand words and a portfolio speaks for the photographer. It's important to first browse through photographer's portfolio, to identify the photographer's style. If possible, request to view the photos from a single wedding to better understand how they document this special day. Doing so allows you to shortlist photographers that specialises in the photography styles that you're looking for. Also, it's recommended to consider the photographer's experience. With ample experience, the photographer will also be better able to mitigate unexpected situations.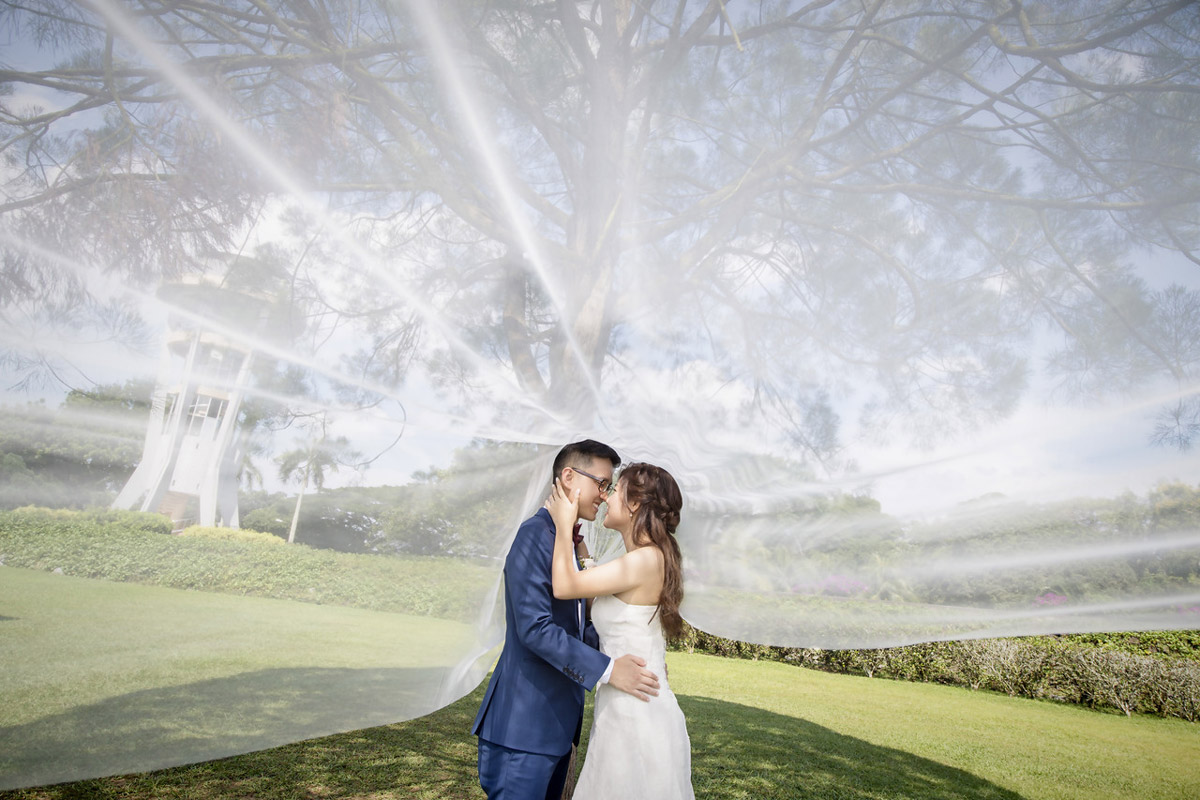 Ideally, the wedding photographer you engage should have both a varied portfolio and considerable experience. For example, Sam Lim Photography has built an impressive wedding portfolio over his five years that comprises of varying styles of actual day and pre-wedding photography including traditional portraits and rustic outdoor shots.
Consider Creativity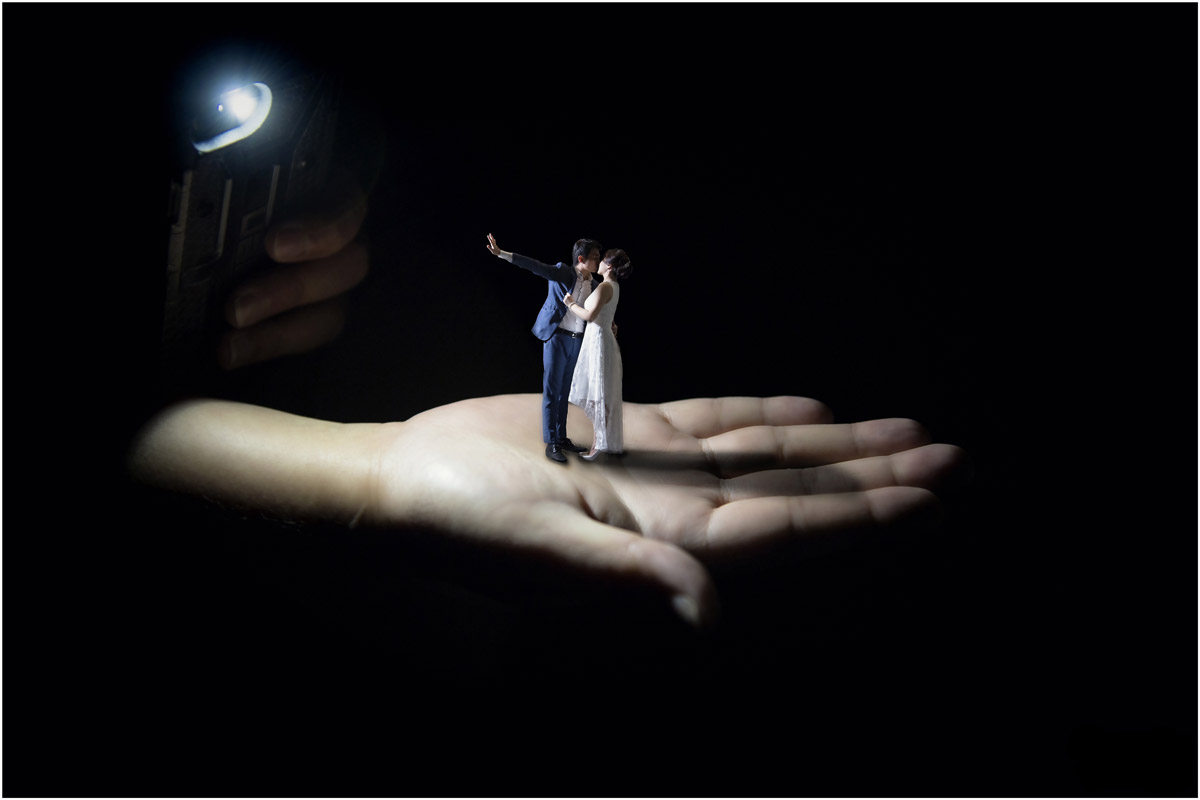 On that note, when looking through the portfolio, do keep an eye out on the creativity level of the photos – especially if you're looking for something that's more out-of-the-box. However, do arrange for a consultation to discuss the concept with the photographer. You may also consider bringing along photography samples to better help the photographer visualise your concept.
Note the Photographer's Experience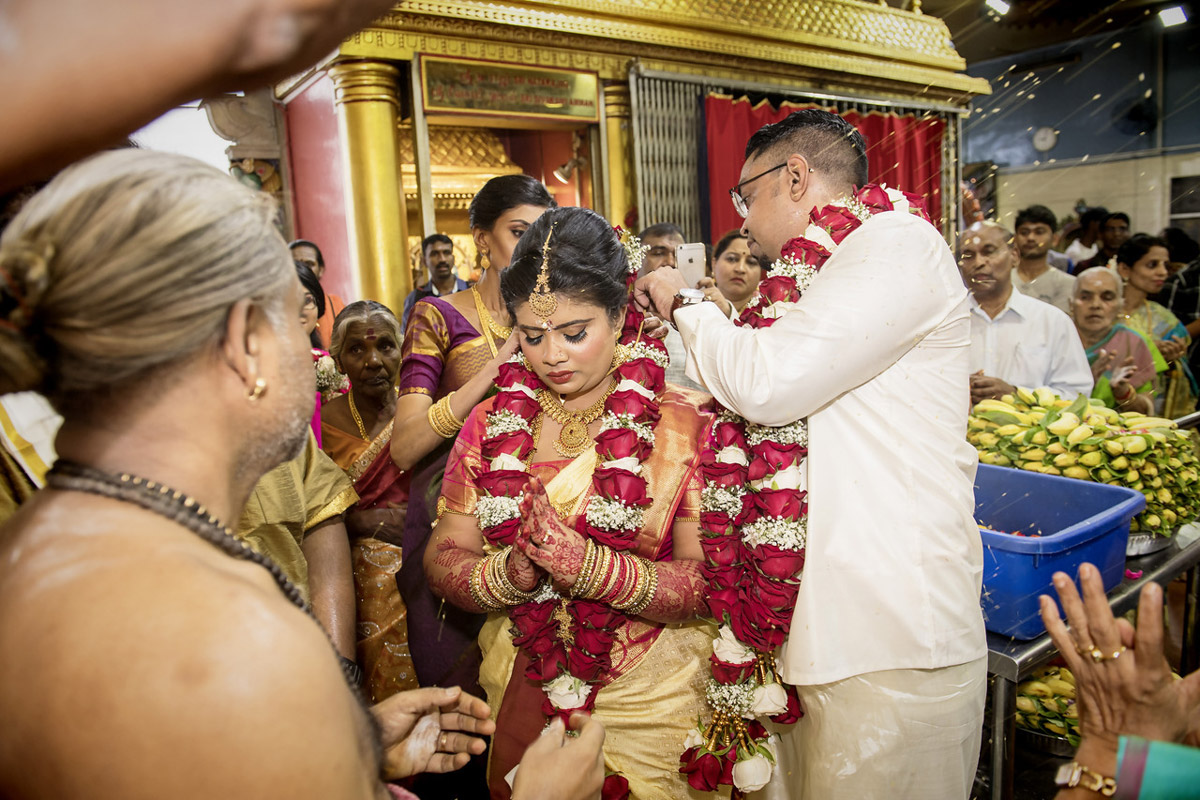 Generally, wedding photographers should be equipped with sufficient experience of wedding ceremonies and the essentials shots that they are required to take. However, this aspect is especially crucial if you're looking to hire a photographer that may possibly be unfamiliar with your traditional culture or ceremonial rituals.
Without the experience, the photographer may be unaware of the important and significant moments of the ceremony and not document them. Sam Lim for instance, has worked on weddings spanning across various cultures, equipping the photographer with the ins and outs of different ceremonies.
Check the Chemistry
When meeting the potential wedding photographer, it's important to feel comfortable in his or her presence as this will affect the photos' quality. For instance, should you feel awkward or uncomfortable around your wedding photographer, it may hinder your poses and expressions. Meeting them in person will also help you determine if they are comfortable to work with your desired concept.
Still in the midst of searching for a wedding photographer? From solemnisations to actual wedding photography, Sam Lim Photography has got you covered. Not only is he a seasoned professional, Sam Lim offers photography packages from $958.
For more enquiries, visit Sam Lim Photography or contact the photographer at (65) 8511 3800 and samlimphotography@hotmail.com.
All images courtesy of Sam Lim Photography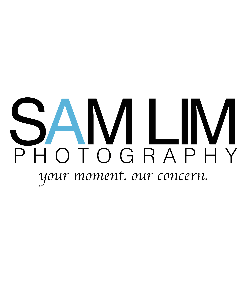 Sam Lim Photography
Rating:

Address:

Singapore

Phone:

8511 3800