5 Tips for Choosing the Perfect Wedding Bouquet
2018-10-19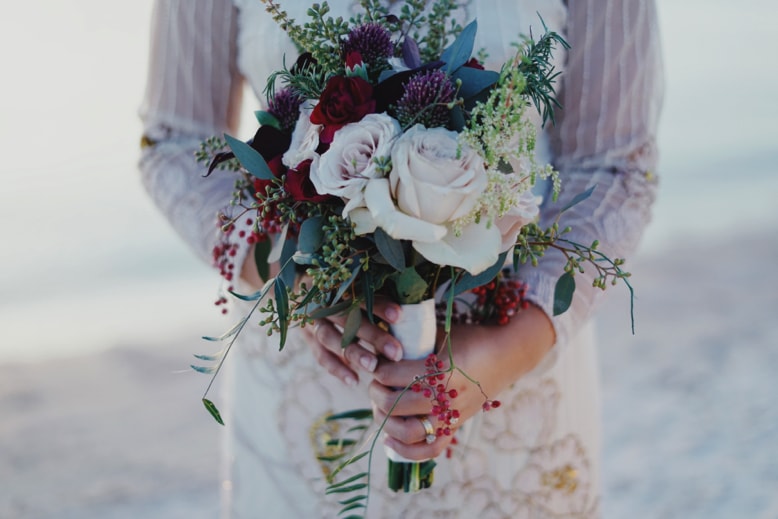 Available in different types and colours, a bouquet can make all the difference to your bridal look. Contrary to what many may think, a bridal bouquet takes more than just selecting complementary flowers and fillers. Here are five tips to keep in mind before putting together your bouquet!
The Wedding Gown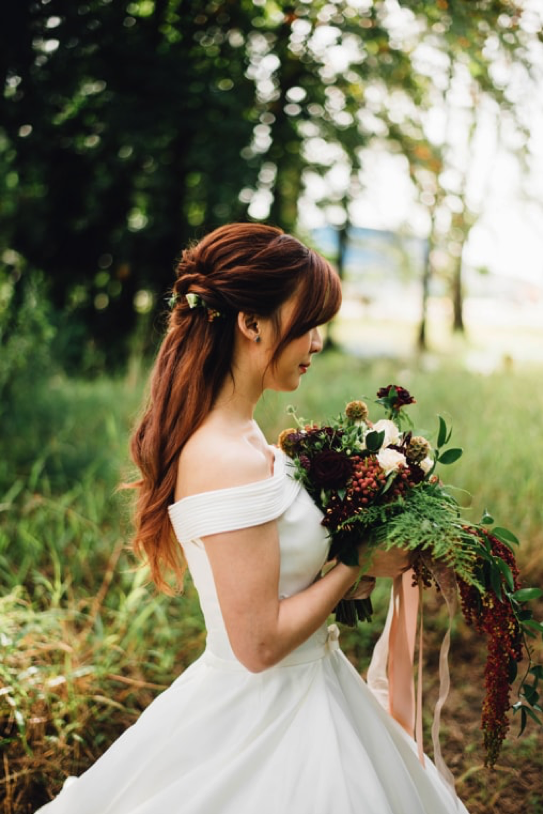 Before putting together your bouquet, ensure the gown for your wedding banquet has been decided upon. The gown's colour, design and body type are deciding factors to determining the bouquet that is best suited for your big day. For instance, simple silhouettes are more compatible with elaborate arrangements and vice-versa.
Wedding Colours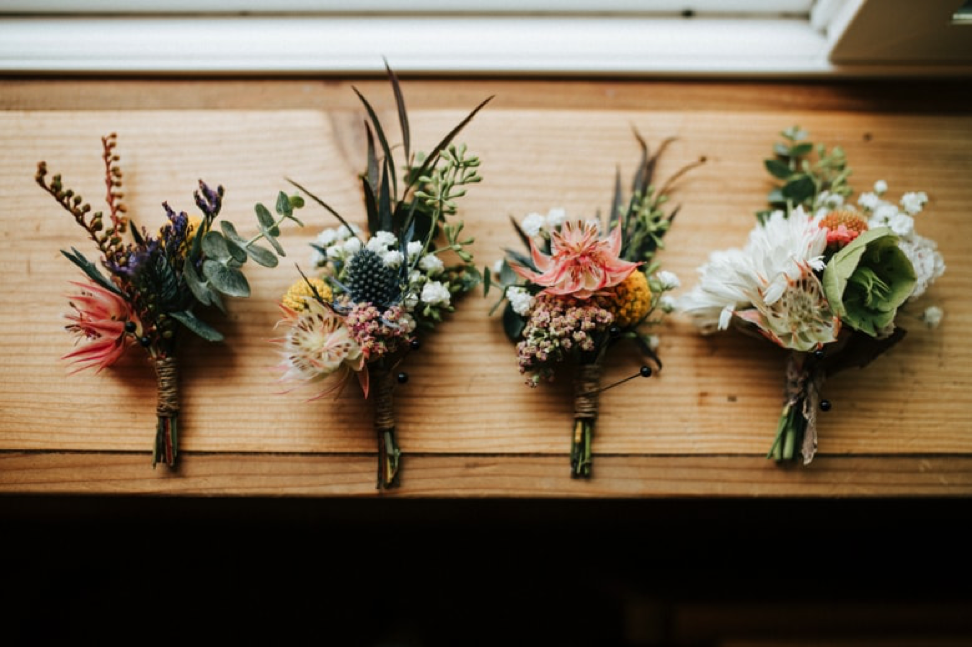 It's important that the colour of your bouquet is in line with your wedding theme. Your bouquet should adhere to the overall aesthetic. While your bouquet is important, it should complement you without outshining you.
Flower Symbolisms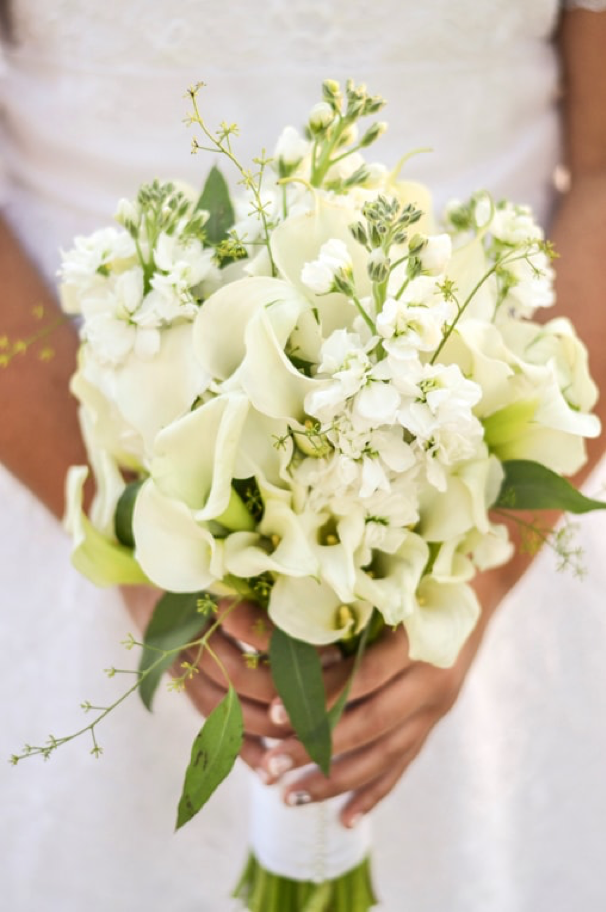 If you're all about the little things, you may wish to acquaint yourself with the symbolism of each flower. Blooms such as red carnations signify love while gardenias represent purity and joy. However, there are flowers with negative connotations that should be avoided. These include marigolds, chrysanthemums and yellow carnations.
Seasonal Flowers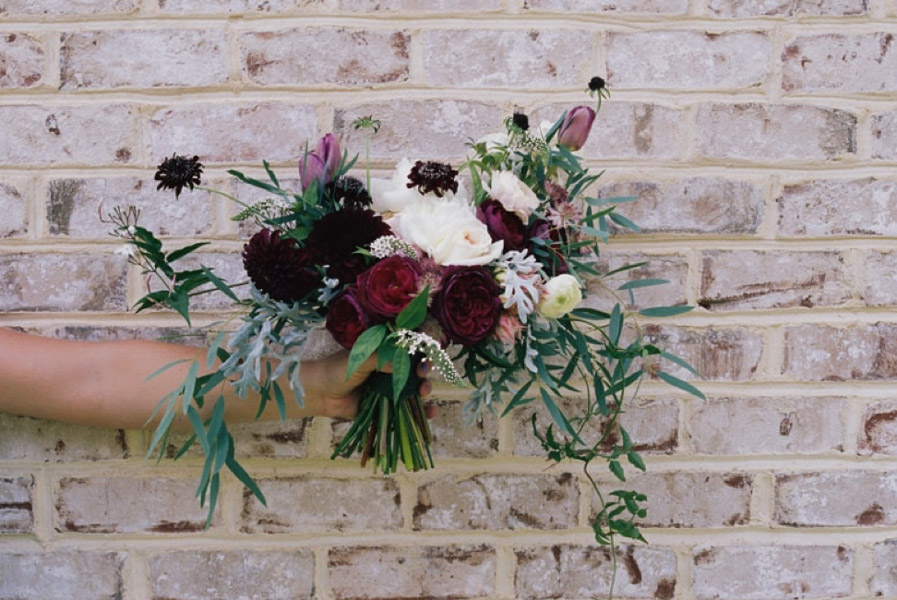 Flowers, like fruits, thrive in its peak season. In-season blooms also tend to be slightly more affordable and of better quality. Incorporating seasonal flowers into the mix will make for a unique and refreshing bouquet. Once your wedding date has been decided, check with your florist on the flowers that are in season to have an idea of what you'll be working with.
Bouquet Size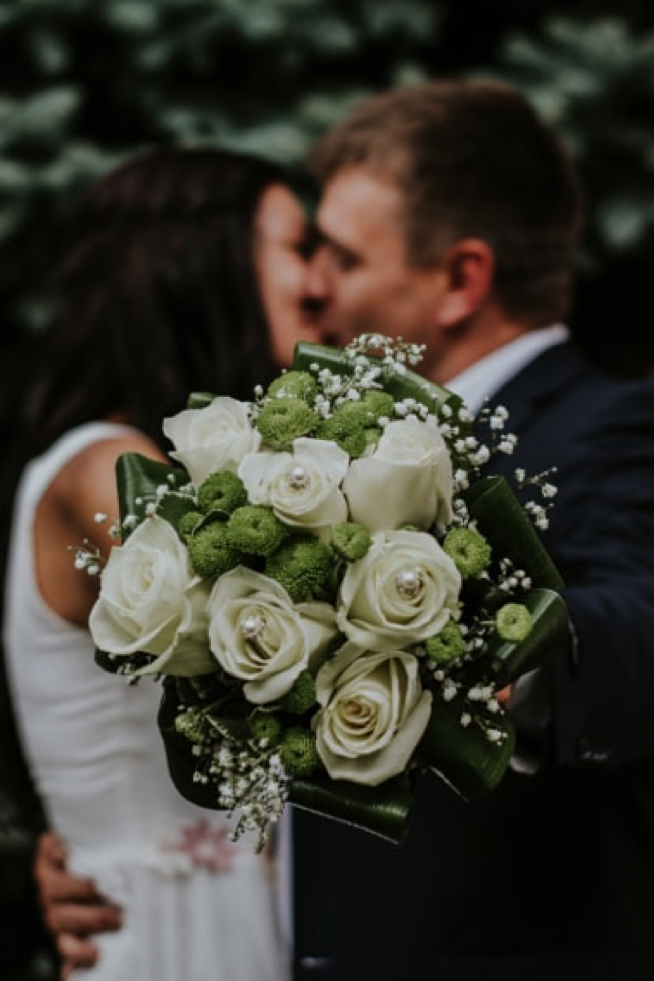 Bouquets are available in various shapes and sizes. If you're a petite bride, opt for a bouquet that will not overshadow you. On the other hand, taller brides can opt for cascading bouquets for a balance on your height. Request for bouquet samples, if possible, and try it out for an idea of how it will look on you.