5 Tips To Create Photo Opportunities For Your Guests at Your Wedding
2020-03-24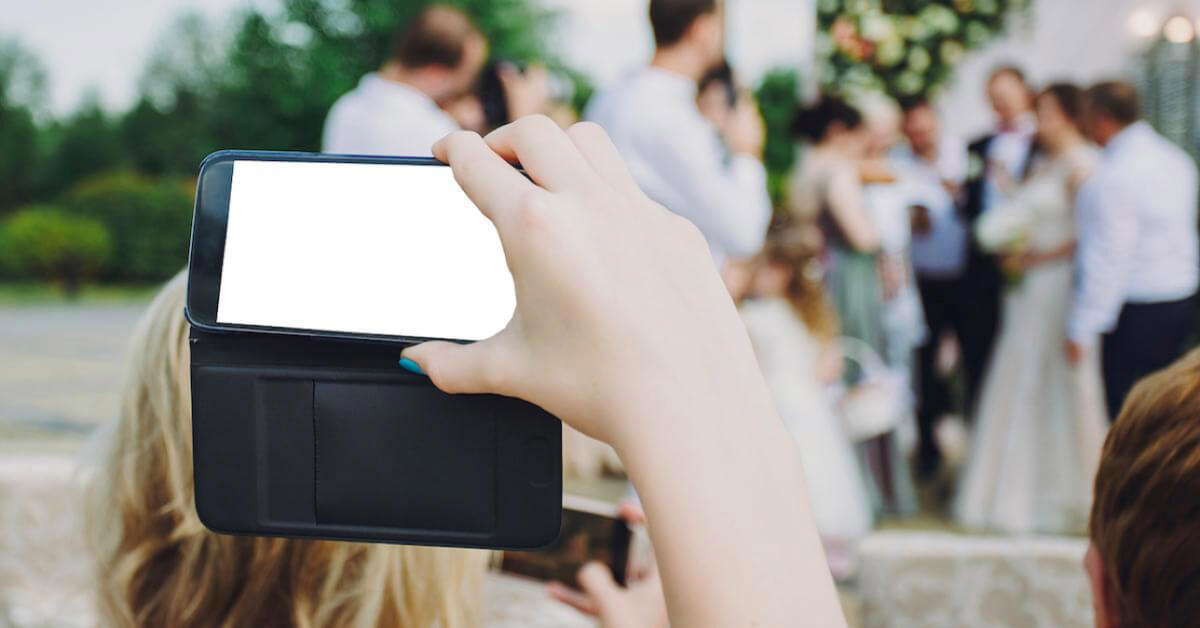 Everybody wants to share their beautiful moments to the world and social media has always been a great platform to do so. However, it's not just the newlyweds who want to do so, but your guests too!
Help your guests out by giving them something to capture — taking #insta-worthy images can be challenging if you don't get your wedding decor right from the very start. These 5 simple ideas will not only leave your guests in awe, but they will help you to capture those breathtaking moments.
1. Opt for wedding locations with ample light
Source: Jeremy Wong Weddings on Unsplash
The basis of a good photo is to have ample exposure, which translates into the need for good lighting. Whether you've opted for an indoor or outdoor wedding venue, ensure that enough natural lights seep in. After all, nobody likes watching backlit figures announce their vows.
2. Pick out the right colour palette
As with many visual aesthetics, colour plays an important role. Colours set the foundation for the mood and atmosphere you wish to have during the ceremony. Good colours also translate to great photos, so be sure to discuss with your wedding planner what colour combination best suits your wedding theme and make your photos pop!
3. Flower décor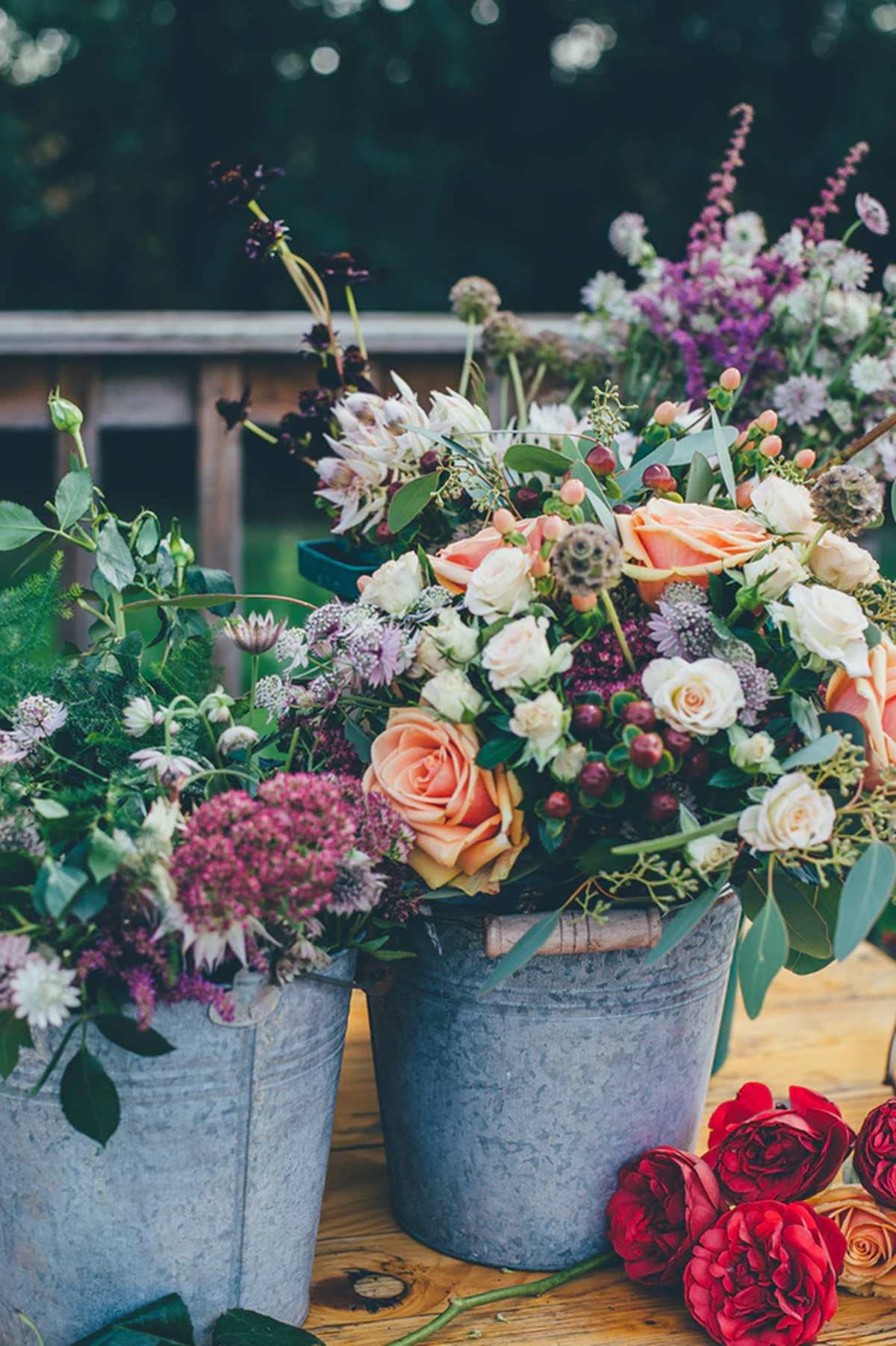 Source: Annie Spratt on Unsplash
Wedding décor is a miss and hit, especially if you have a theme to follow. However, not only are flower décor suitable for most, if not all, themes, they are also easy to work with! You don't need to decorate the entire wedding location with flowers, either. Sometimes, simplicity is best, and you can place them in selected areas such as the stage and reception tables instead.
Furthermore, you don't necessarily need to use fresh flowers either. You can opt for paper flowers, which will also do the job. Not to mention, they are considerably more affordable than your fresh flowers.
4. Unique table settings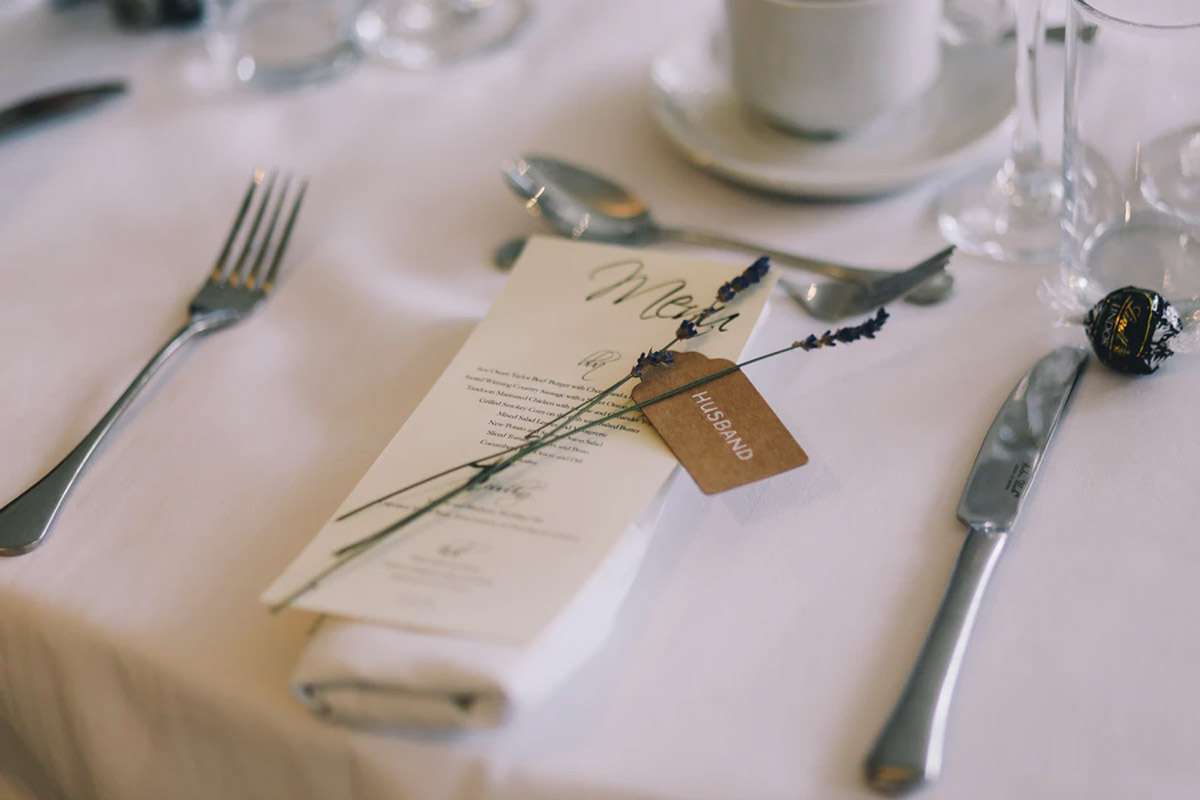 Source: Photos by Lanty on Unsplash
You can create several focal points for photo opportunities, with one being a unique table setting. Place a calligraphed menu, some pressed flowers, or even a prettily-wrapped wedding favour and you've got a #flatlay set-up all ready! Pretty and ornate tableware that your guests can gush over can also do the trick. Make an impression before the dishes are rolled out!
5. Focal point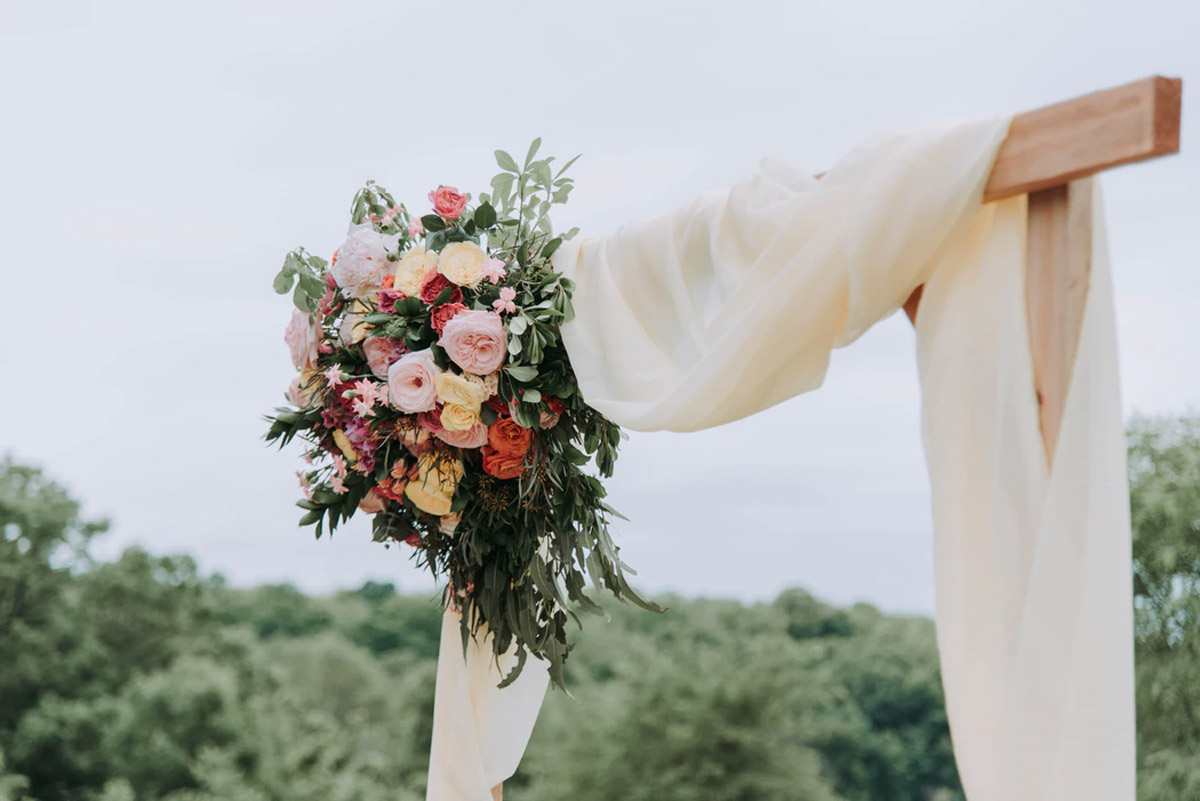 Source: Samantha Gades on Unsplash
On that note, you may want to consider creating just one big focal point to beautify the entire venue, rather than overcrowding the place with decorations everywhere. Most couples will go for a beautiful wedding arch that can also help to frame the exchanging of your wedding vows, or decorating the top of your marquee with pompoms and paper flowers.
Don't forget the #hashtag!
Don't forget your hashtags! Not only will they brand the day as your own, but it's easier to track the photos on your social media as well. Encourage your guests to tag their photos with the hashtag and you never know, you might find a beautiful, candid moment captured.