5 ways to keep the romance alive while planning your wedding
2017-09-08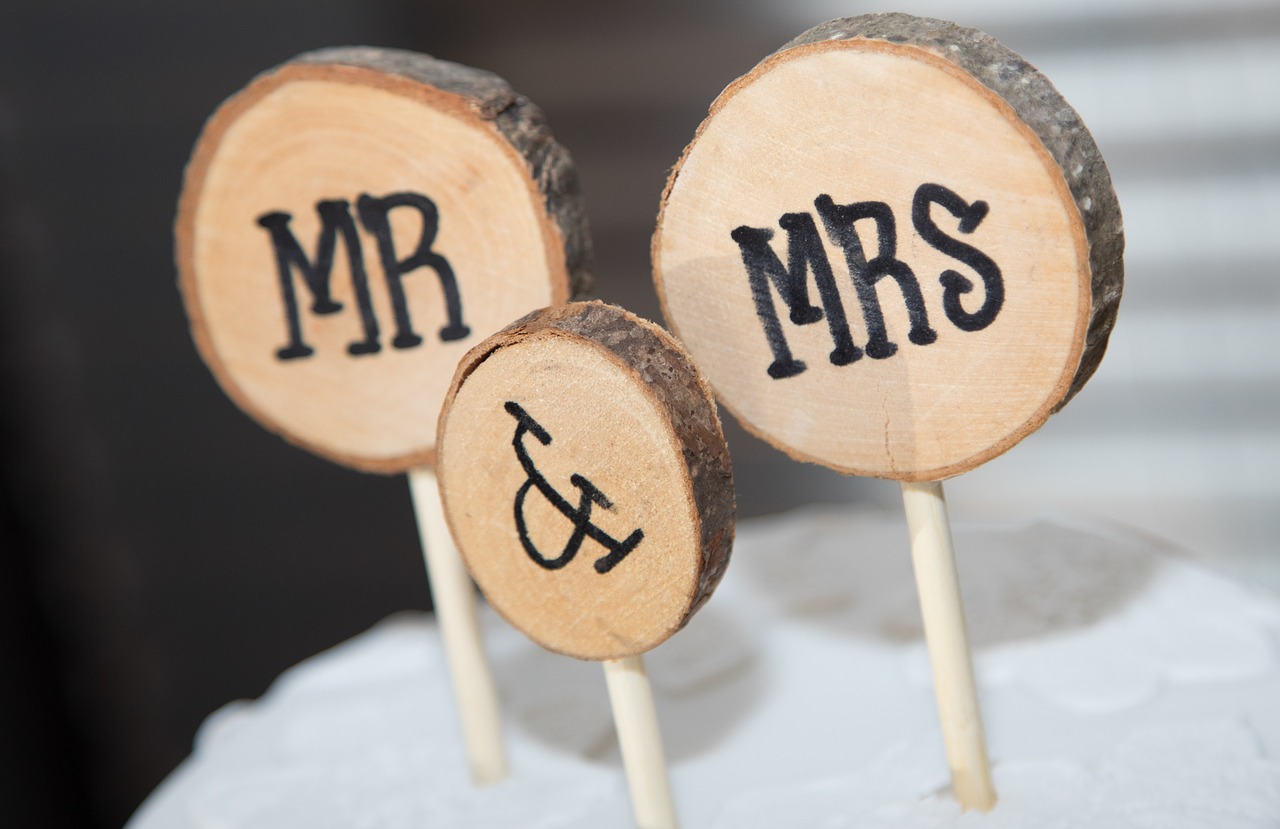 Planning your wedding can be a long and stressful process and if you're not careful, everything else will take second place.

However, while you are planning for a very important day, you should never neglect the people around you, especially your spouse. From the time you got engaged to the day you get married, your spouse and you might not be able to give each other the same amount of attention or time as you used to or things might be tense between the both of you because of wedding decisions.

However, it is still important to take a breather and remind yourself of the bigger goal - life with your spouse. Here are some ways for you to keep the romance alive while planning for your wedding.

1. Date Nights
Go on your regular date nights and enjoy some time for yourselves. However, make it a rule not to mention anything wedding related throughout the night. Instead, focus on each other and being in the moment.

However, if all you can think about is your wedding, incorporate a wedding task into your date. For example, if you're deciding between a band or DJ, you can watch their performances as part of your date while at the same time making a wedding decision.

2. Small surprises
Being buried under wedding planning and daily responsibilities can take its toll. Plan small and simple surprises like a love letter or an ice cream surprise at random times for your spouse to brighten things up a bit more for them.

3. Try something new
Instead of the usual dinner or movie dates, your spouse and you can go out to try something new for a change. Venturing out of your comfort zone has proven to strengthen the bond and passion between couples, which also helps to maintain a happy relationship. Don't wait for your wedding to be over before you start, explore now!

4. Remind each other of your love
It really is the simple things that mean the most. Keeping the romance alive can be as simple as reminding each other of your love. This will go a long way in keeping your spouse sane especially during this stressful period. It will also remind them that as special as your wedding day is, they have an even better life to look forward to, with you.

5. Reminisce
Take time together to reminisce on your journey together as a couple. Look through old photos, text messages, emails or videos to see how far you've grown as a couple and how amazing the journey together has been. On top of that, if you are planning to include a photo/video montage of your life, this is a great way to get started on it!

By: Veronica Francis