6 gifts for your groom on wedding day
2017-09-28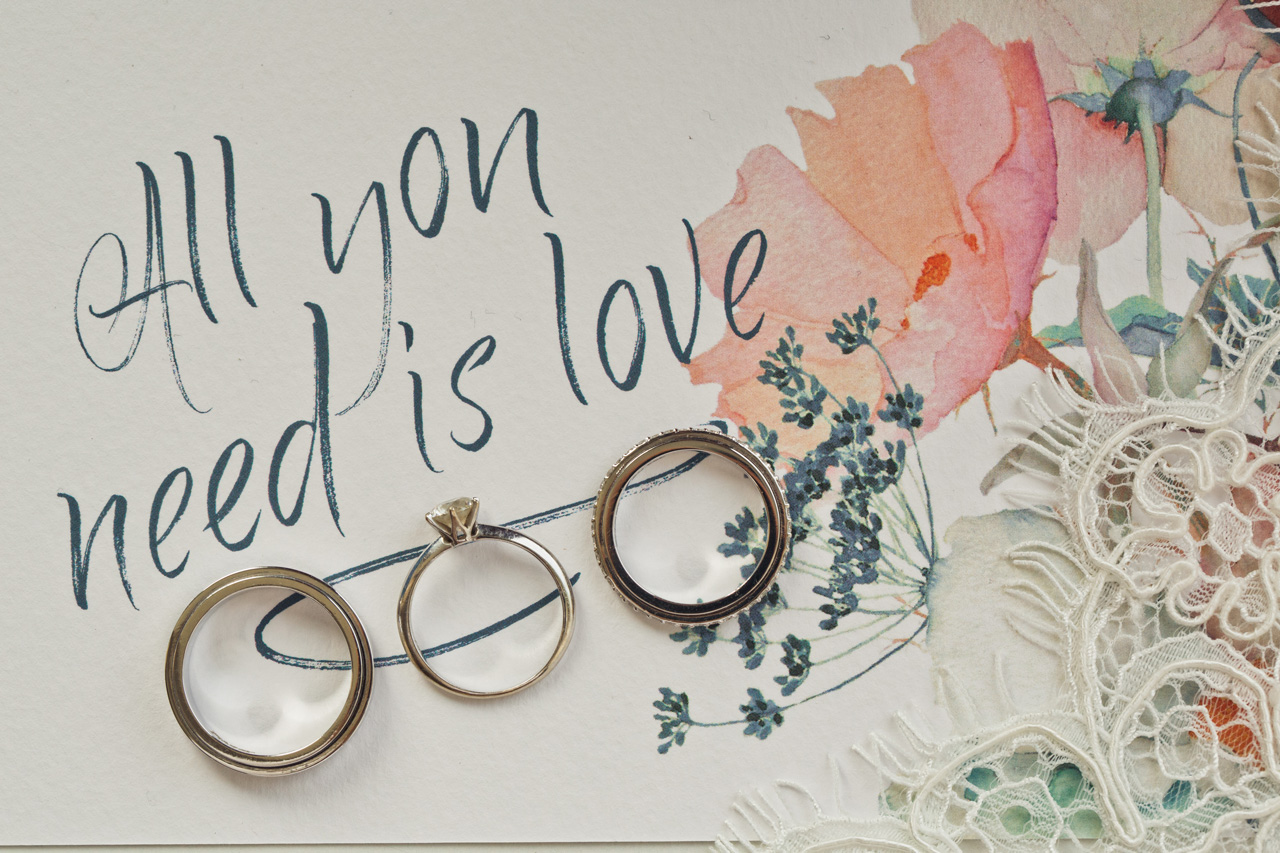 To be romanced and surprised, even through the smallest gesture, can really make someone feel special and reassured - more so on your wedding day when you're filled with nerves and anxiety. While you're facing your own bout of nerves, it might be easy to forget that your groom-to-be is most likely going through the same thing.
Give him a sweet surprise that'll ease his nerves as well as reassure him with a simple, small gift.
Here are some gift ideas to surprise your groom-to-be with!
Love Letter/Short Note
There's nothing more heartfelt and meaningful than a handwritten letter from you. Love letters make the best gift as it works as a way to reaffirm him about your love and excitement about starting a life together. A simple yet special gift from the heart.
Cufflinks
Cufflinks are an important part of your groom's overall outfit. You can make it meaningful in your own way by customising the cufflinks with his initials or your wedding date. He can also reuse them for other formal events and now, he won't have a reason to forget your anniversary!
Mini Scrapbook
Send him on a special trip down memory lane. Create a scrapbook of your time together and special mementos like movie tickets or photo booth strips. Revisiting those good old days might just do the trick to calm his nerves and give him more reason to look forward to the day. On top of that, the both of you can keep adding on to the scrapbook in the years to come.
Cologne
It has been said that our sense of smell is one of the strongest and a whiff of a familiar scent can remind us of memories associated with that scent. Gifting your groom to be with a bottle of cologne will not only serve as a constant reminder of your wedding day, but it will also give him a boost of self-confidence on your wedding day. He'll look good and smell good!
Groom Survival Kit
If you can't settle on one gift, you don't have to! Instead, come up with a survival kit for him in preparation for wedding day! The kit can be filled with anything you might think off or know that he'll need or most likely forget for the wedding day. If your groom to be has a tendency to be forgetful, this gift will surely ease his nerves and give him one less thing to worry about!
Breakfast
As the saying goes, the way to a man's heart is through his stomach. It does not have to be a full breakfast spread! You can choose to make his favourite breakfast dish or it can be as easy as getting breakfast delivered to him with a short note attached to it. Something as simple as this, can really go a long way.