7 Wedding Dessert Ideas
2017-04-26

Love is sweet — especially at weddings! What with the wedding cake, dessert table and well-wishing reception, there's plenty of sugar to go around.
Although the one traditional wedding cake is usually a must-have for any wedding, sometimes rules are meant to be broken (or bent just a teeny little bit). An additional dessert bar won't only impress your guests, it will definitely complement your wedding!
Possibly the prime spot of the evening, a vibrant display of sweets, shakes and fried dough will leave more than enough for your hungry guests to feast on. End everyone's night on a sweet note with these seven wedding dessert ideas!
Doughnuts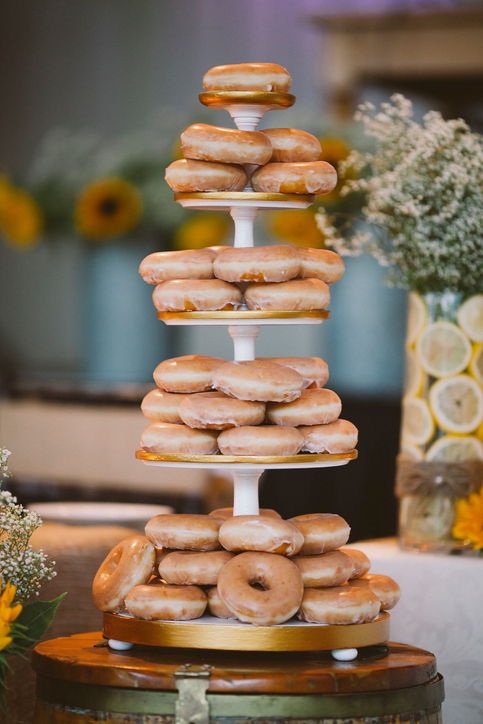 Glazed, sprinkled or plain, dough not trust anyone who can't (or worse, won't) appreciate a good ol' doughnut. Whether it's a sweet arrangement that mirrors a tiered cake, these fried (or baked, if you want to be slightly healthy about it) are a great option if you're looking for something that will hit that sweet spot!
Doughnut holes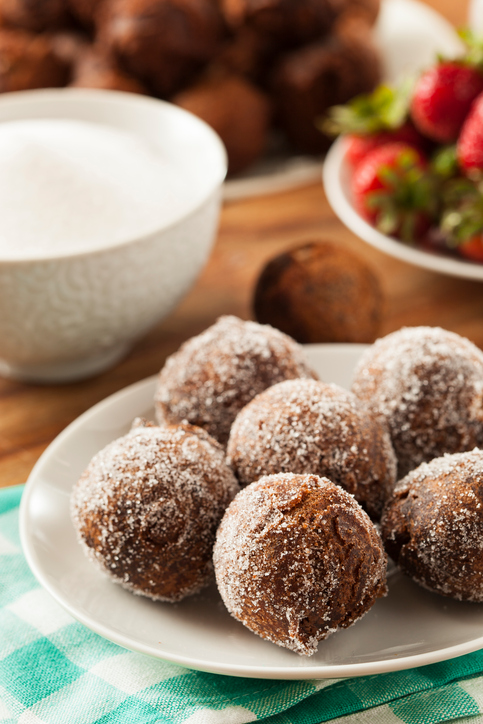 If you want your guests to like you a whole lot, offer them these adorable, bite-sized treats on skewers
Cotton candy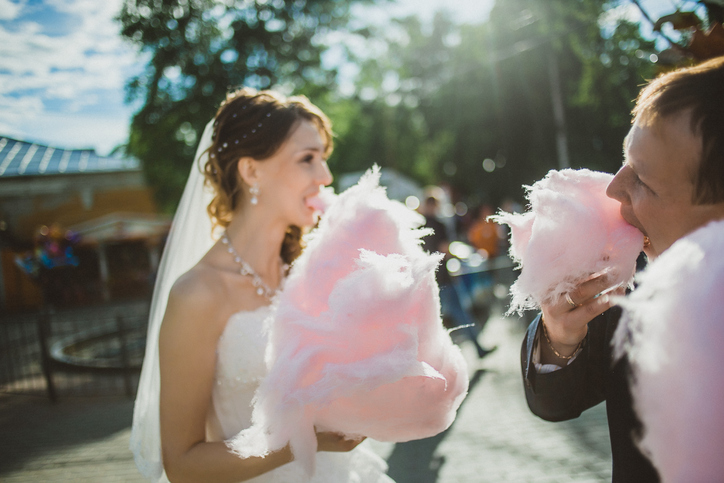 A cheeky nod to the kid that lives on in all of us, add personality to your overall wedding with these fluffy pastel clouds of sugar! Everyone will undoubtedly faun over this nostalgic childhood treat.
Candy buffet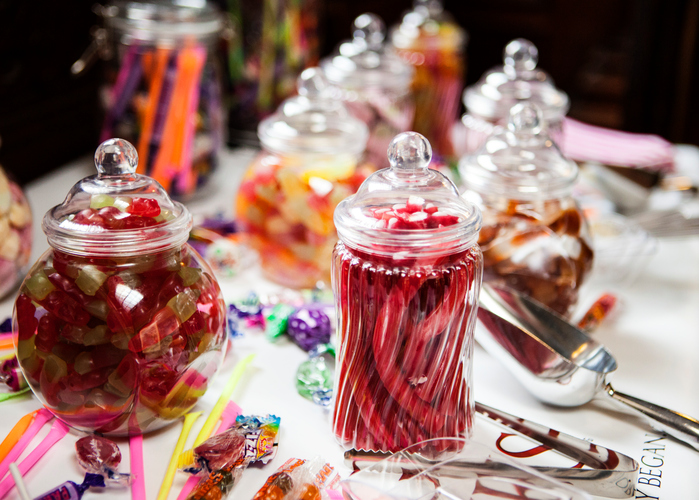 If you really want to end your dream day on a sugar-high note, gather an array of candies that complement your colour scheme. Add an even more personalised touch by incorporating these candies into your door gifts: You can have each guest fill a personalised bag to bring home, just like we all did when we were kids in a candy store!
Milk and cookies
Thinking of something cozy and delightful? Set up a cookie (homemade or store-bought, you decide) buffet to be served with ice-cold milk, and watch your guests dip with delight.
Milkshakes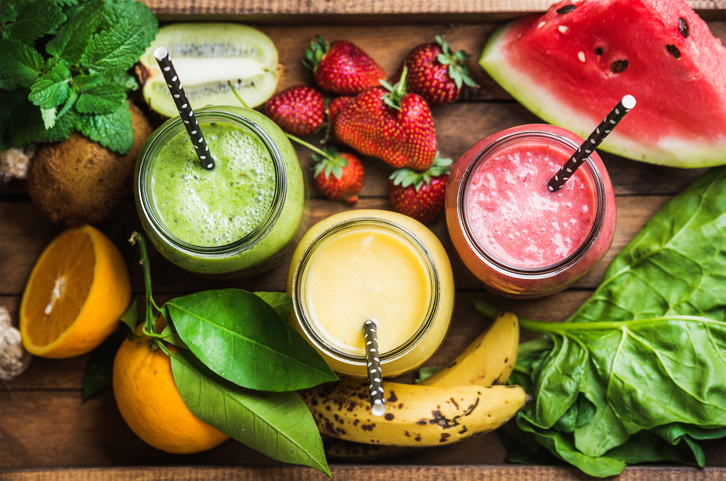 As Kelis graciously highlighted in her song, milkshakes will bring your guests to the yard (in this case, the milkshake bar)! Serve these refreshing sweet drinks in a delectable range of flavours, and maybe even allow guests to customise their milkshakes at the bar!
Popsicles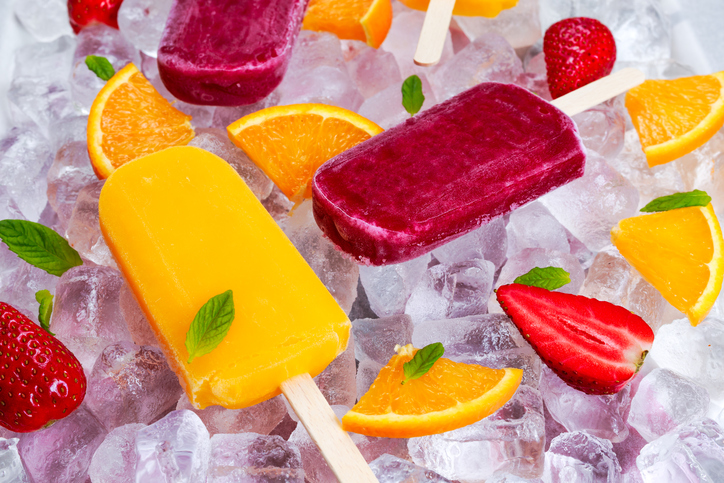 Beat the year-round summer in Singapore with cooling colourful popsicles! Whether you want something rich and milky, or fruity and fresh, an assortment of flavours of these ice-cold desserts would be a great addition to your wedding's dessert spread.