A Bride's Must-Visit: Z Wedding's Trunk Show Features Italian Couture, Workshops & Personal Consultations
2019-11-12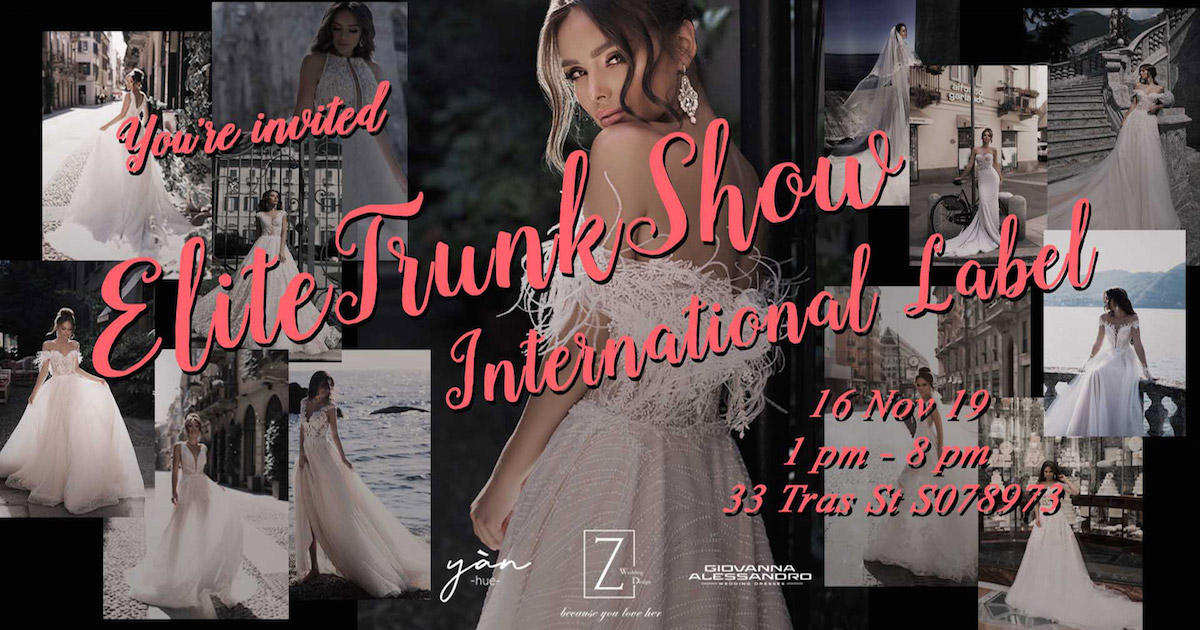 Source: Z Wedding Design
Still on the hunt for the perfect dress? Not sure what you should do when you walk down the aisle on your big day? Confused about the entire wedding planning process? Not to worry – take a deep breath, keep calm, and carry on reading because we've got just the solution for you: Z Wedding's Elite Trunk Show!
Happening this Saturday, 16th November, the Elite Trunk Show is a must-go event for all soon-to-be-married couples who have yet to settle their wedding preparations. Organised by Z Wedding Design, an established contemporary wedding boutique with over a decade's worth of experience in the bridal industry, this show will feature exclusive and exquisite gowns, a wedding workshop, and personalised consultations for you and your significant other.
Bridal Trunk Show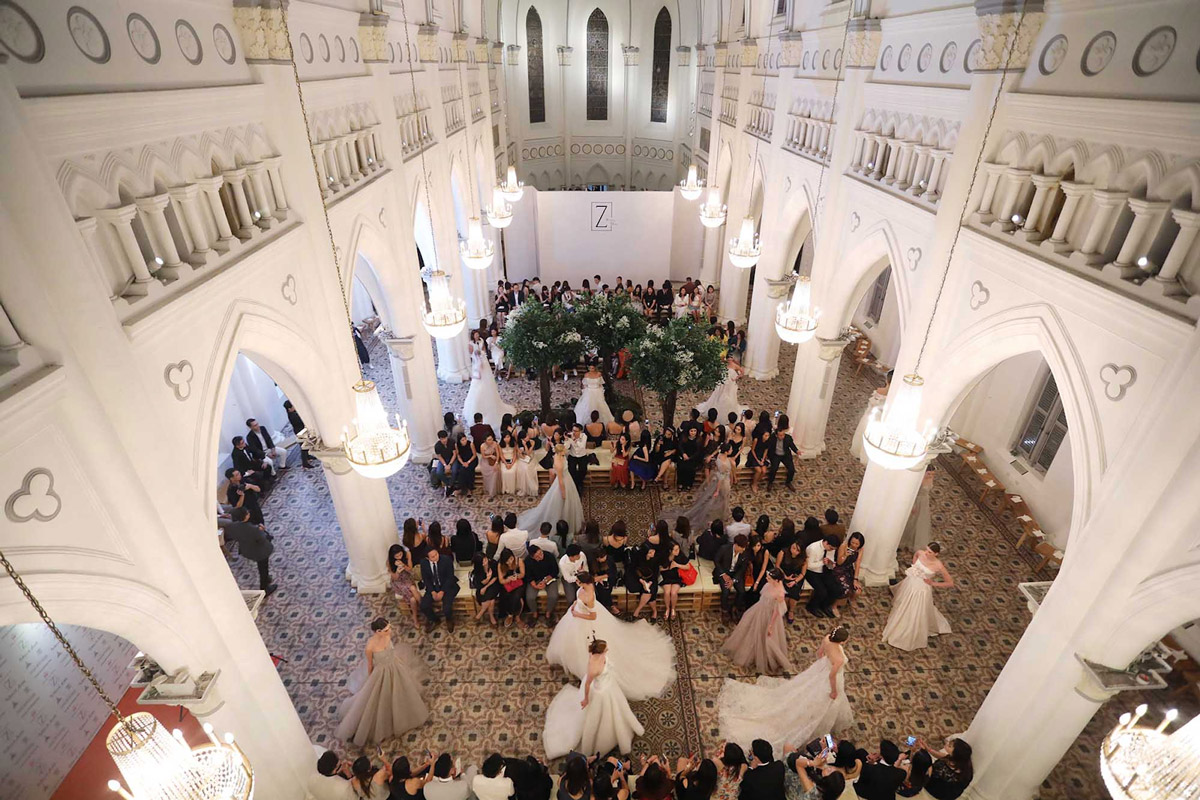 Previous trunk shows
Source: Z Wedding Design
Shop from bridal labels such as Z Wedding itself, known for its opulent and intricately-designed collections, Yan, which specialises in evening gowns, and Giovanna Alessandro, an Italian label that combines elegance and feminity with European couture.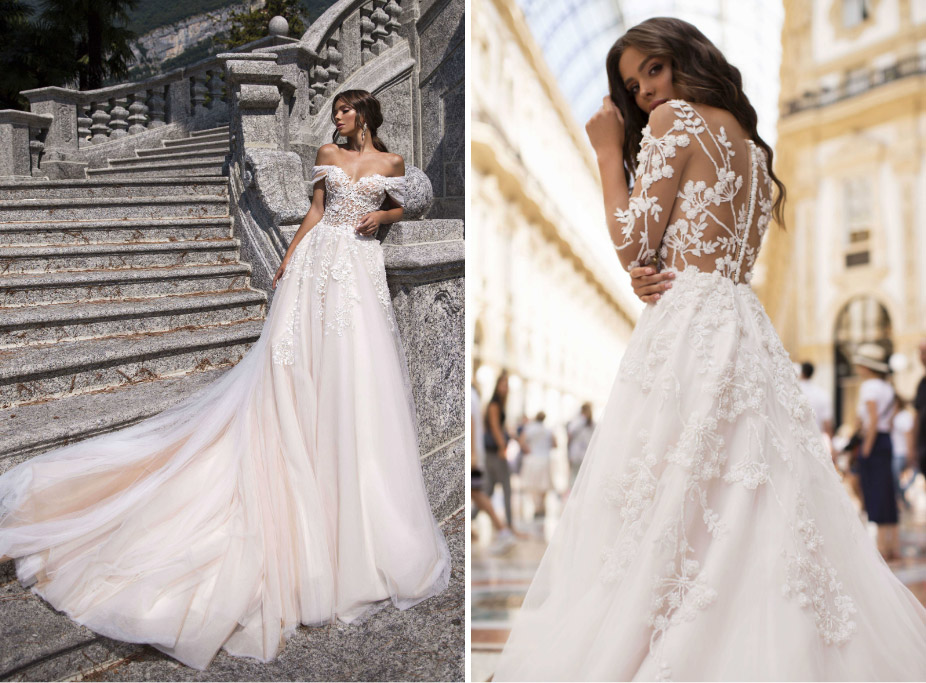 Some gowns from Giovanna Alessandro
Source: Z Wedding Design
These specially-curated gowns will be available for both retail and rental, and you'll get to view them up-close. With so many stunning choices available for you to choose from, you'll definitely be able to find that special dress (or dresses)!
Wedding Workshop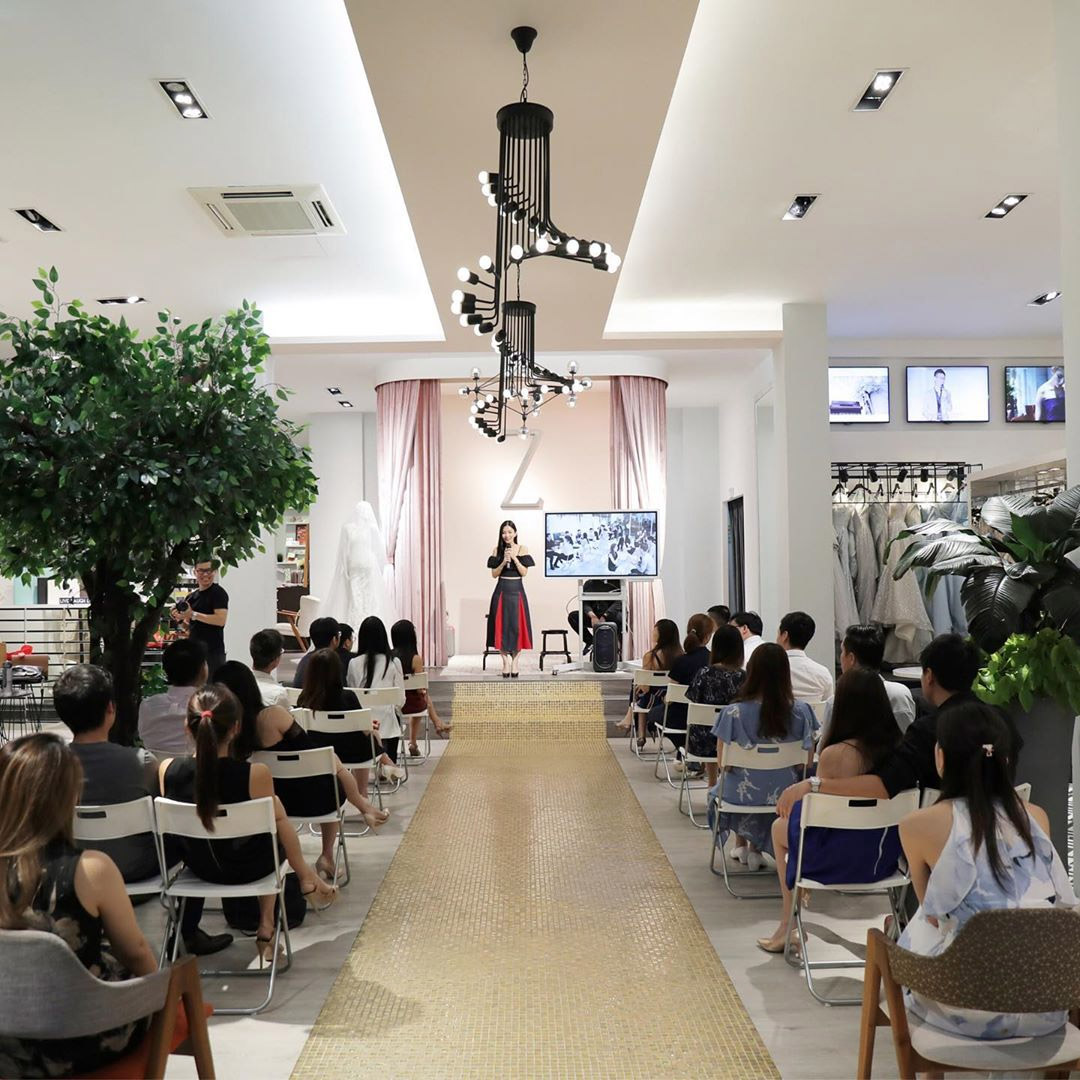 Source: @zwedding
Besides gowns, Z Wedding also provides workshops on how to select a wedding package and self-image building lessons that teach you how to carry yourself with poise throughout the day.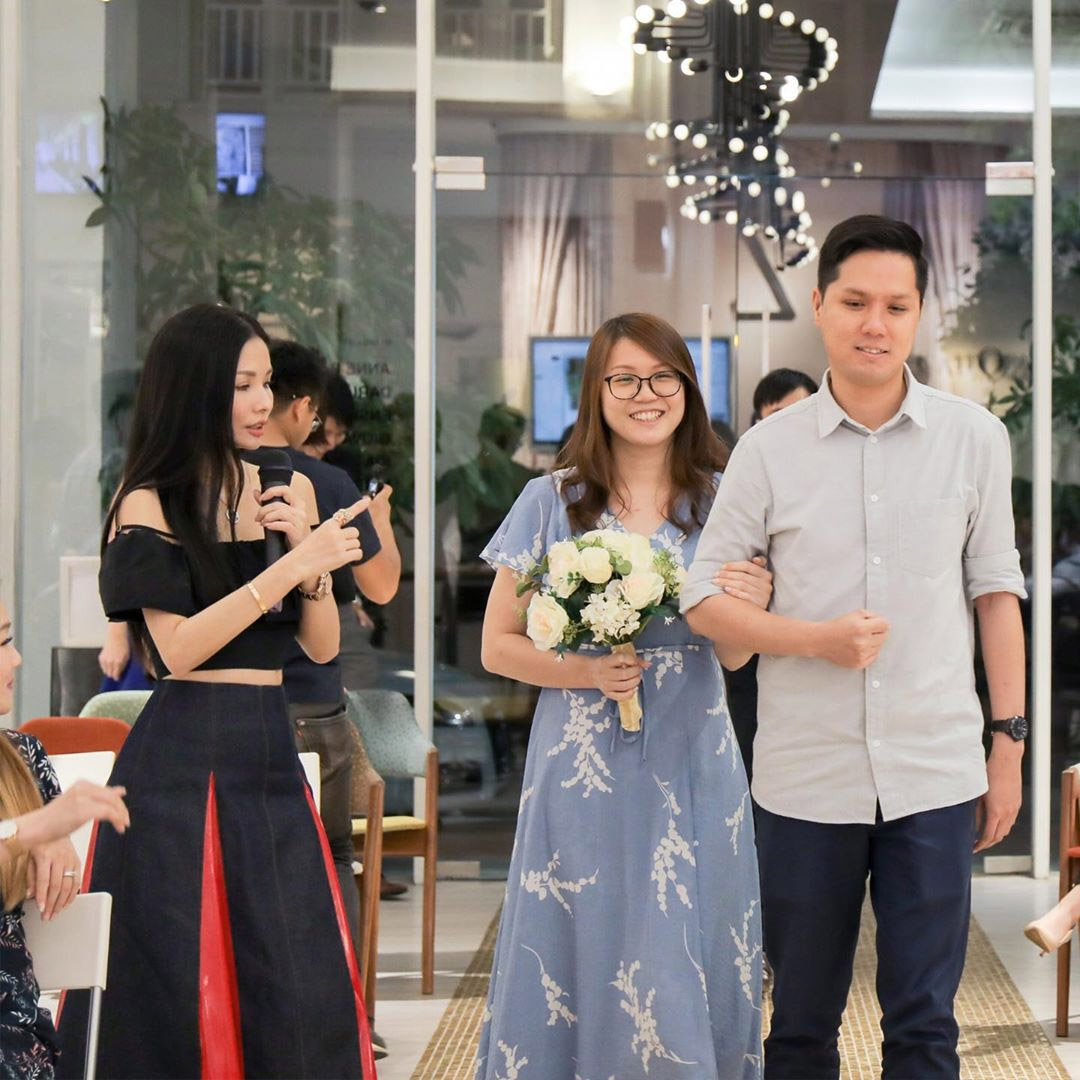 Source: @zwedding
Look forward to learning tips and tricks on how to deal with the pressure and excitement of your wedding, how to march-in properly when all eyes are on you, how to make the most of your money, and more!
Personal Consultations
Z Wedding's Elite Trunk Show is more than just a gown display – it's a holistic experience by the passionate and dedicated team at Z Wedding, and they will even have personal consultations available for couples who are looking for tailored services and advice from experienced professionals.
Whether it's to guide you along your wedding planning journey, allay your worries, or work out a customised solution to your wedding needs, simply name it, and they will do their best to help you out.
Admission is completely free-of-charge, so all you have to do to gain access to these exclusive perks is to RSVP here. Don't worry if you don't have enough time to spare for the entire event – you can simply RSVP for the programme timeslot of your choice too! Seats are limited, so act fast before they run out.
Programme Schedule
1PM - 3PM
Introduction with High Tea
3PM - 4PM
Bridal Trunk Show
4.15PM - 5.30PM
Wedding Workshop
5.30PM - 8PM
Personal Consultation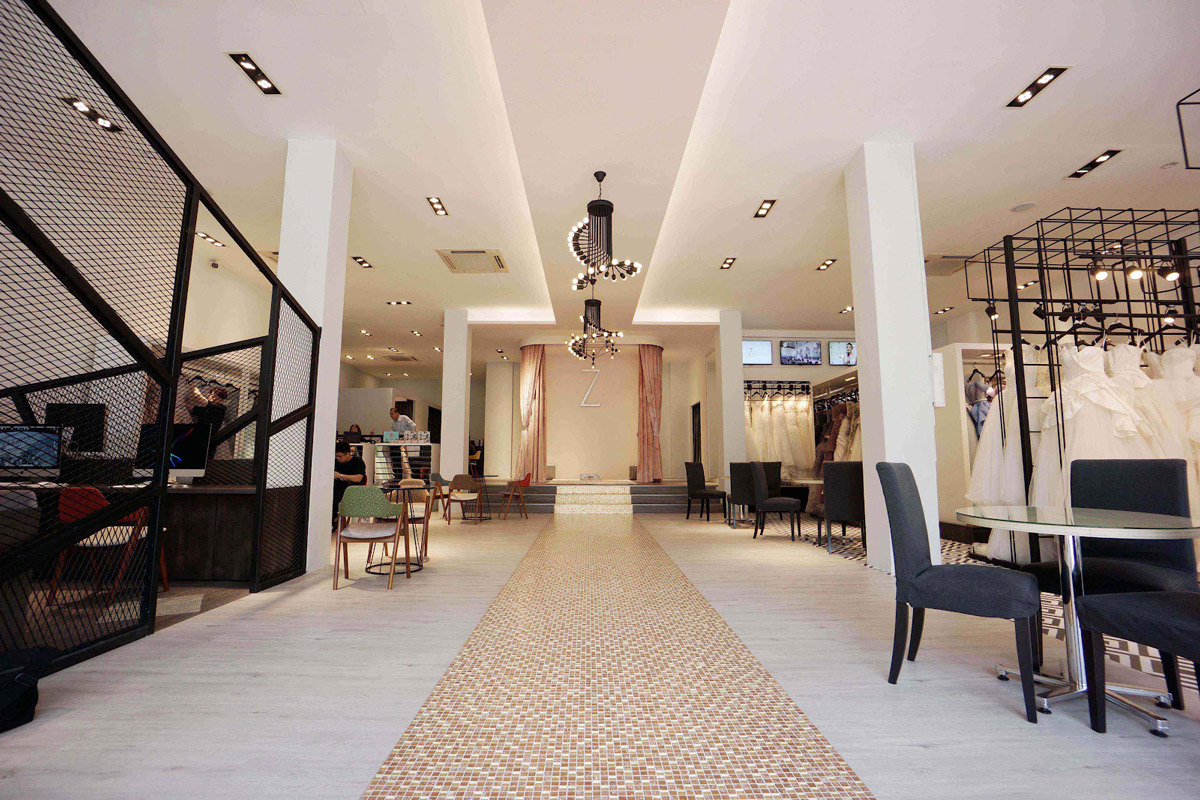 Source: Z Wedding Design
Elite Trunk Show 2019
Address: 33 Tras Street, Singapore 078973
Date & Time: Sat, 16th Nov 2019 | 1PM - 8PM
Tel: +65 6327 8880
Admission: Complimentary
RSVP Link: https://www.blissfulbrides.sg/event-detail/453/elite-trunk-show
This article was written for Z Wedding Design.