A Couple's Guide to Pre-Wedding Photography Poses
2019-05-16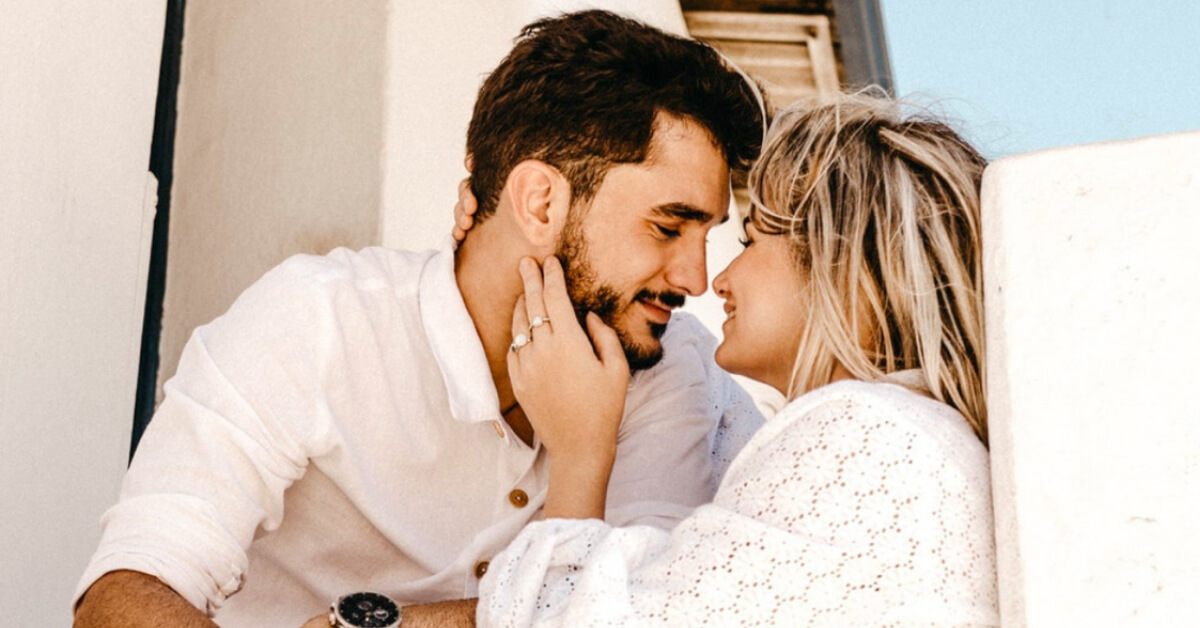 Pre-wedding photography in Singapore is becoming increasingly popular among engaged couples. While a pre-wedding photo shoot is essentially a grown-up version of playing dress-up and can be fun, it may require your spouse and you to prepare for it beforehand, especially when it comes to your poses. Posing for photos may seem deceivingly simple. However, if you're not used to being in front of the camera, it can be a tough task.
While it may not seem necessary, thinking of and practising potential will go a long way in ensuring a smooth sailing photoshoot. If you're unsure of or looking for wedding poses to incorporate into your wedding, we've got you covered. Here are 6 classic and unique poses for you to practice and try out.
Head on the Shoulder/Chest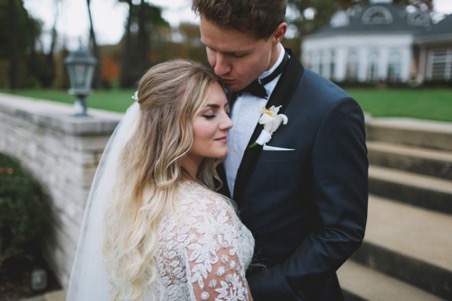 Source: curescuphotography
A wedding photo album essential and a classic, one can hardly go wrong with the head on the shoulder/chest pose. The endearing gesture coupled with the real emotions between the couple creates a delicate image that is both heartwarming and intimate.
Forehead Kisses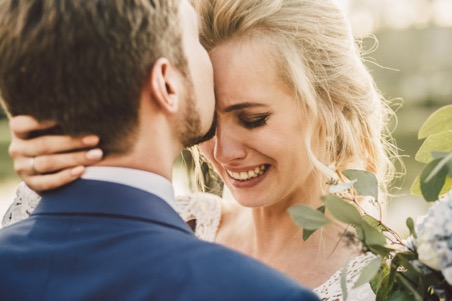 Source: freepik
As with the above, the forehead kisses is a classic pre-wedding photography shot – a visual representation of romance, tenderness and love.
Hugs from the Back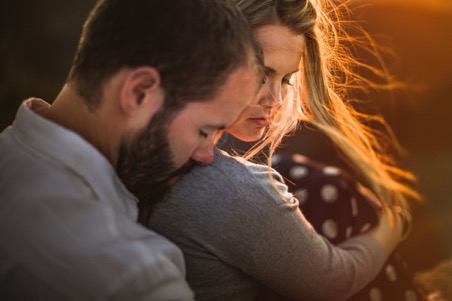 Source: montanadennis
Another romantic pose to add to the list is back hugs. A simple and straightforward action, back hugs can be fun, cute and even show a degree of vulnerability. This, of course, will depend on your positions, facial expression, as well as the mood that you're looking to create.
First Looks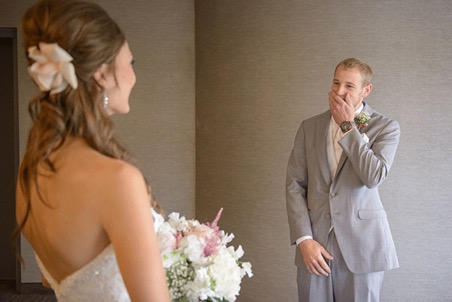 Source: weddingshoppeinc
There's nothing like capturing your first moments, even if a reenactment. From recreating your first date to genuinely carrying out a first look. There are a ton of firsts to consider capturing for your wedding album. However, do remember to consult your photographer about this first, especially if it requires travelling to multiple locations.
Dancing, Strolling and Hand Holding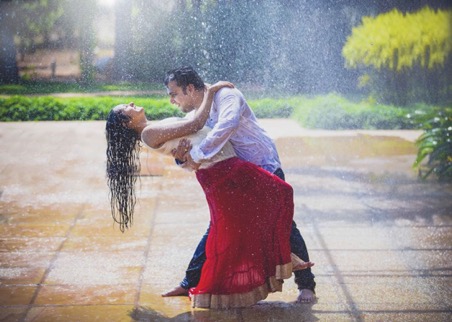 Source: wedabout
Your pre-wedding shots don't have to only consists of idle poses. Instead, make things more real or 'natural' with action shots that bring out the mesh of your personalities. Whether its a shot of both of you in the midst of dancing, strolling hand-in-hand or going to grab each others' hand, take the chance to experiment with these movements. However, do remember to discuss these shots with your photographer as it requires more planning and timing as well.
Family Paw-trait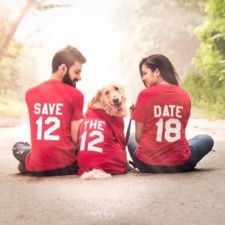 Source: eventila
There's no better way to make your pre-wedding photographs fun, casual and relaxed than by including your pet! If either or both of you have pets, bring them along for the fun and to create unique and interesting shots. You can even choose to have your pets don outfits that match yours or the shoot's theme. As with the other shots, be sure to discuss this with your photographer as well as to check on their comfort of having pets on the set.
Aside from the poses, you may also need to narrow down the possible locations to conduct your pre-wedding shoot. Be sure to have an open discussion with your partner and pre-wedding photographer on the process and requirements of the shoot beforehand to be sufficiently prepared for it.