A Guide to Finding the Perfect Wedding Venue
2018-11-01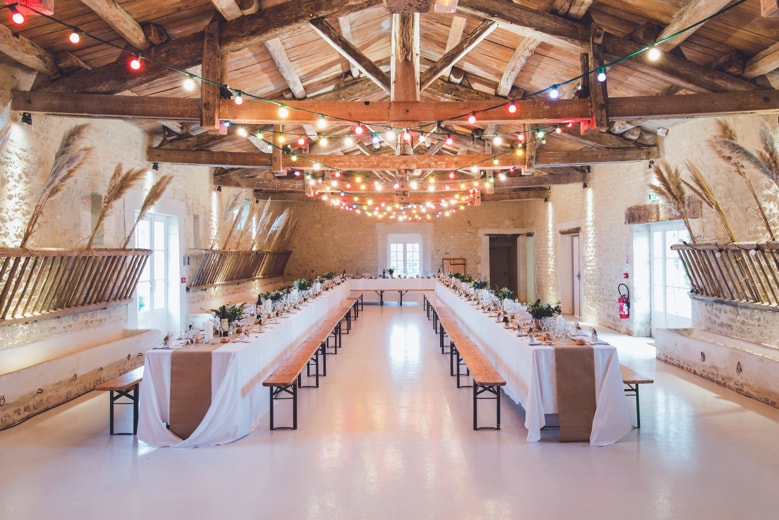 From wedding ballrooms to rooftop terraces to unconventional wedding venues, one will find a plethora of wedding venues to choose from. With so many options however, how exactly does one go about picking the ideal venue that perfectly reflects the theme of the wedding? Ambience aside, here are five factors to consider when choosing your wedding venue.
The Guest List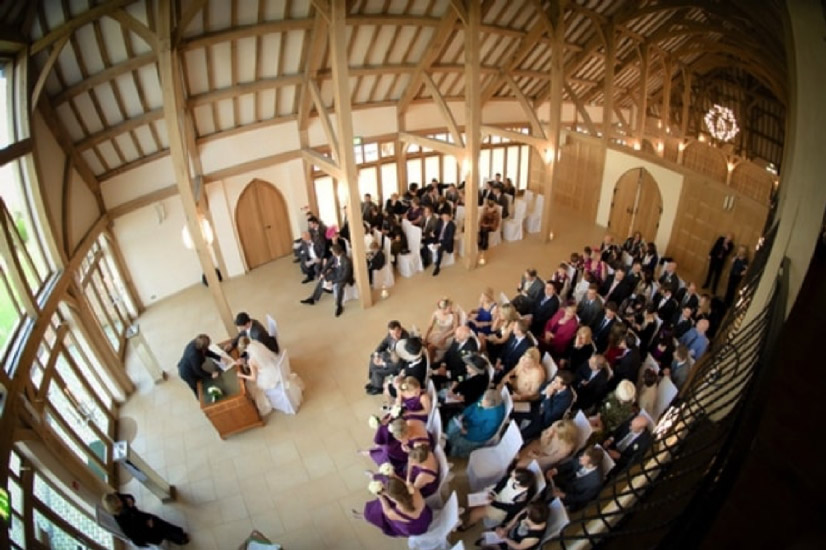 Source: theweddingcommunity
Before embarking on the search for a wedding venue, it's important to first finalise your guest list – or at the very least, an estimate. This will help you narrow down the choices to venues that are suitable in terms of accommodation. At the same time, it is recommended to opt for a location that is capable of accommodating more guests than the estimate, to avoid leaving any last-minute RSVPs behind.
Date of Wedding
Similar to the point above, having an idea of your wedding date will further allow you to narrow down your venue options. While you may not be privy to this information beforehand, you may consider calling the venue to inquire on its availability before dropping by for a visit. Popular venues are typically booked months or even years in advance, making it essential allocate sufficient time to book your desired venue.
Location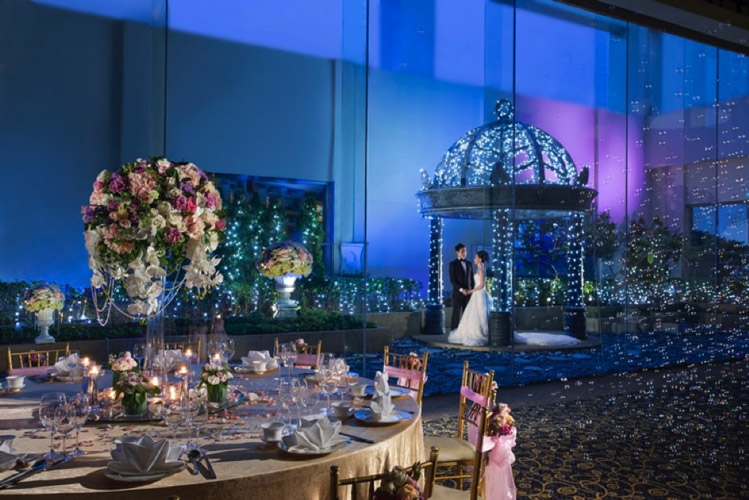 Grand Copthorne Waterfront features a unique indoor garden wedding theme
Location is an important factor when deciding on your wedding venue. A wedding venue that is accessible for your guests will allow you to save on transport costs and may also play a role in encouraging guests to attend.
Budget
Above all else, constantly keep your budget in mind. Before deciding on a venue, we encourage you to do some research on the venue, to find out more about the wedding packages and what they entail. As much as possible, try to get a no-commitment quote to have an idea on the estimated bill.
Wedding Theme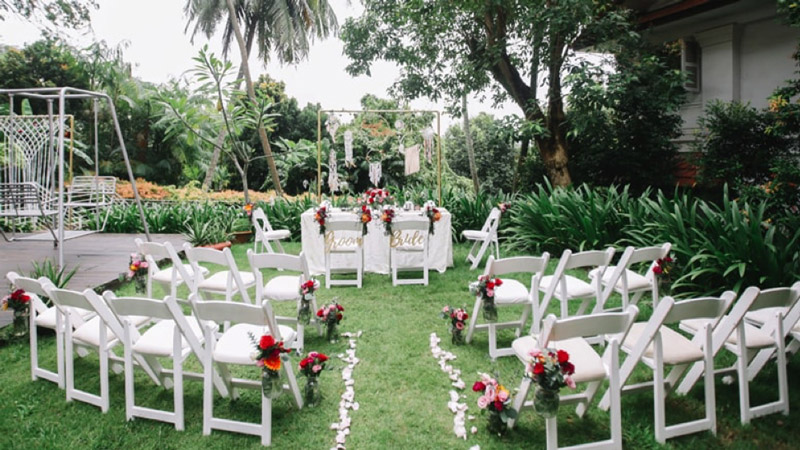 Have a whimsical wedding at Amara Sanctuary
The venue plays a big role in reflecting the theme of your wedding. In addition to its look and feel, it is important to inquire on the existing amenities and any additional perks that you may be eligible for.