A Westin Wedding: Perks of Hosting Your Destination Wedding at The Westin Desaru Coast Resort
2019-04-30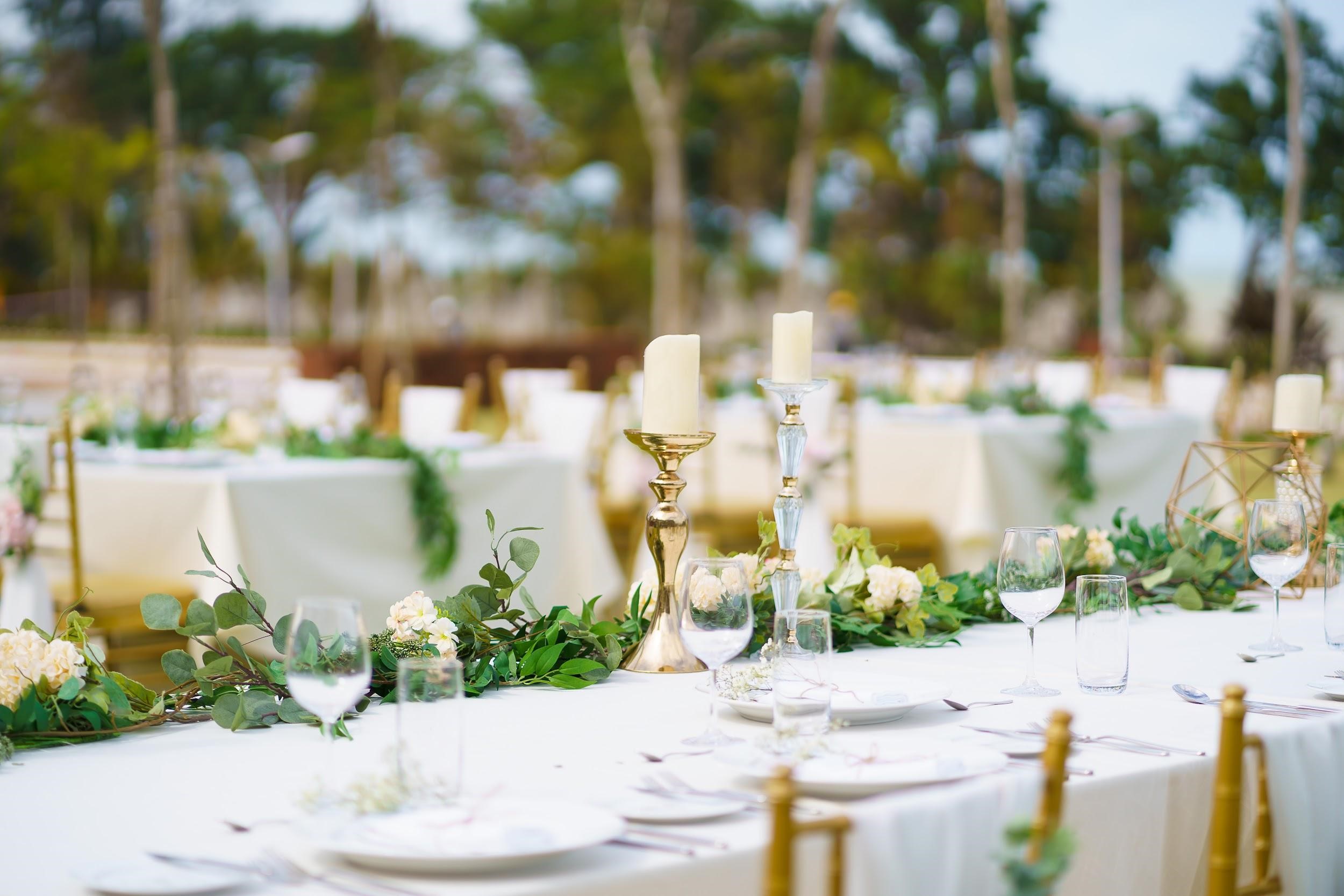 Wedding set-up at The Westin Desaru Coast Resort
Destination weddings today are enjoying an increase in popularity and it's not difficult to see why. Imagine tying the knot in an exotic location, surrounded by the people you love and stunning views – what's not to love?
And as it turns out, that's not all there is to a destination wedding (yay)! Together with The Westin Desaru Coast Resort, we've put together 5 perks of hosting a destination wedding.
All in One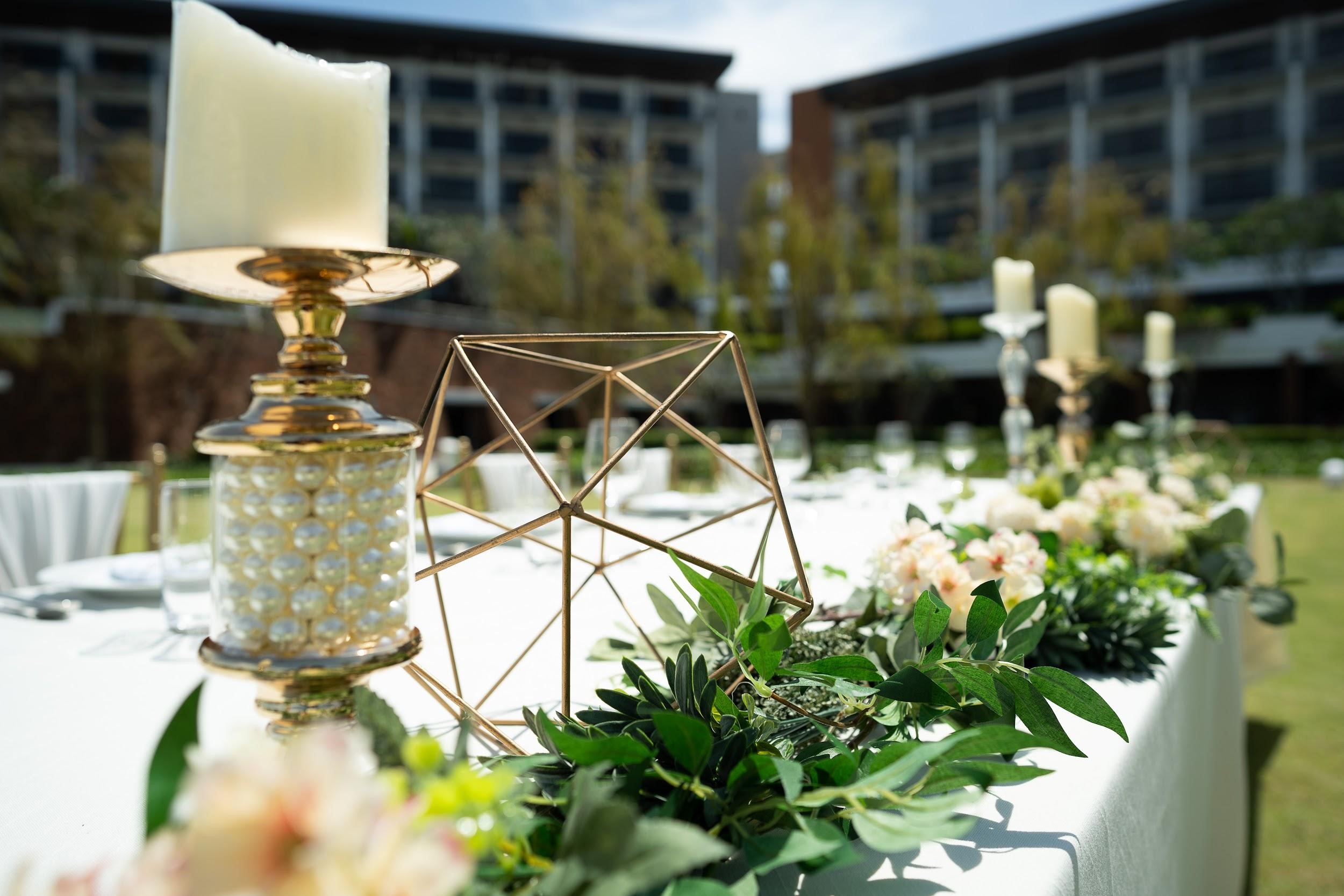 Wedding set-up at The Westin Desaru Coast Resort
Contrary to what most may think, destination weddings may not be all that stressful to plan for. Often, destination wedding resorts provide experienced wedding planners/coordinators.
At The Westin Desaru Coast Resort, the hotel promises just that and more. From customised menus to venue decorations to exclusive wedding photography sessions, the team at The Westin Desaru Coast Resort caters to all wedding needs. With maximum assistance offered to couples by the hotel, the rumours of wedding planning being stressful will remain just that, a rumour.
Honeymoon Ready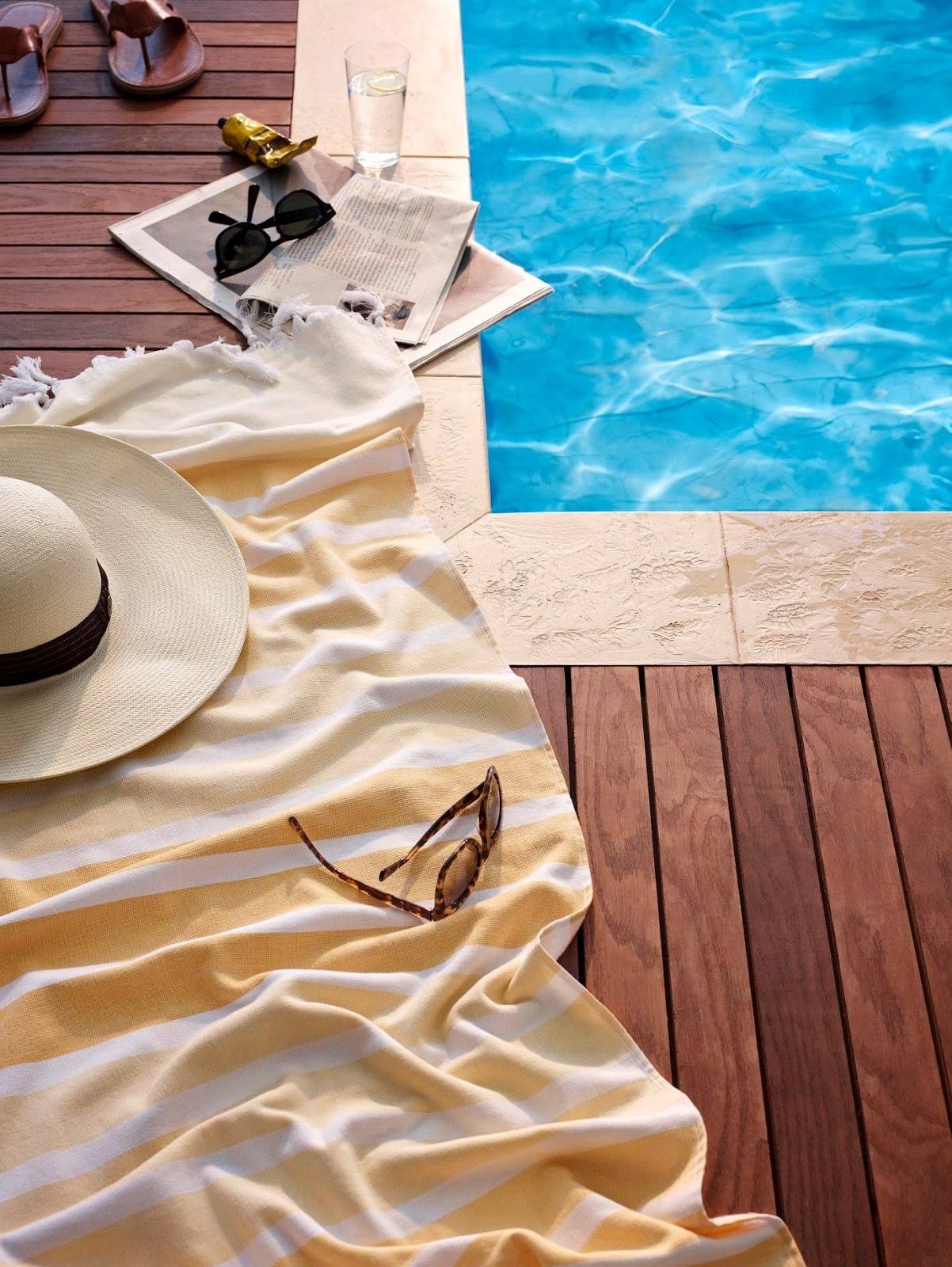 A major plus point of holding a destination wedding is also getting a honeymoon out of it. Vacation begins the moment you are newlyweds! The best part? You get to skip the extra preparation and/or expenses that come with planning for a separate honeymoon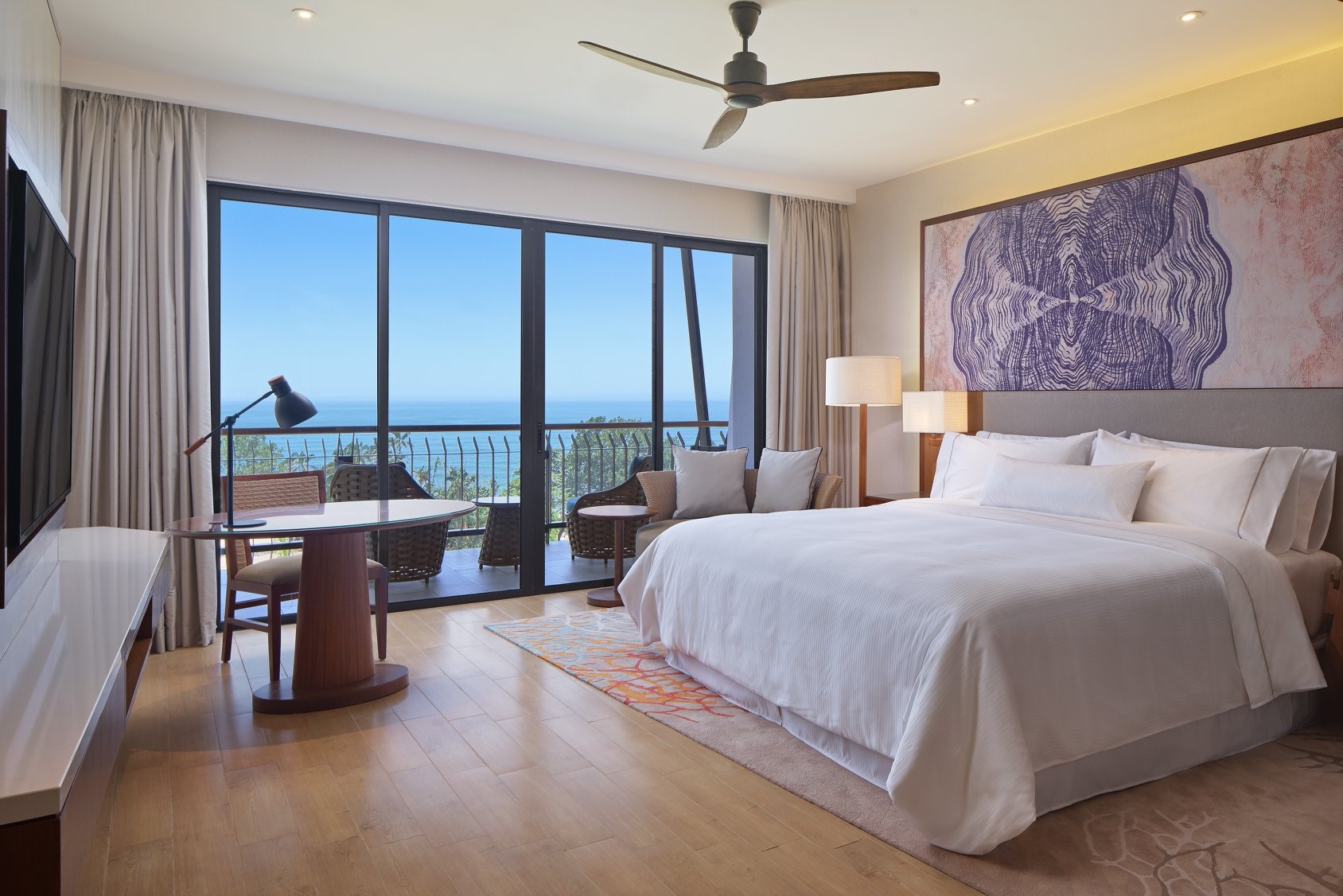 The King Premier Seaview Guest Room at The Westin Desaru Coast Resort
In addition to stunning sea views and luxurious rooms, destination wedding resorts also tend to be surrounded by honeymoon-worthy attractions. The Westin Desaru Coast Resort, for instance, is surrounded by sights such as the Kota Tinggi Waterfalls, Kota Tinggi Firefly Park and even a Sanrio Hello Kitty Town.
Perfect Photo Opportunities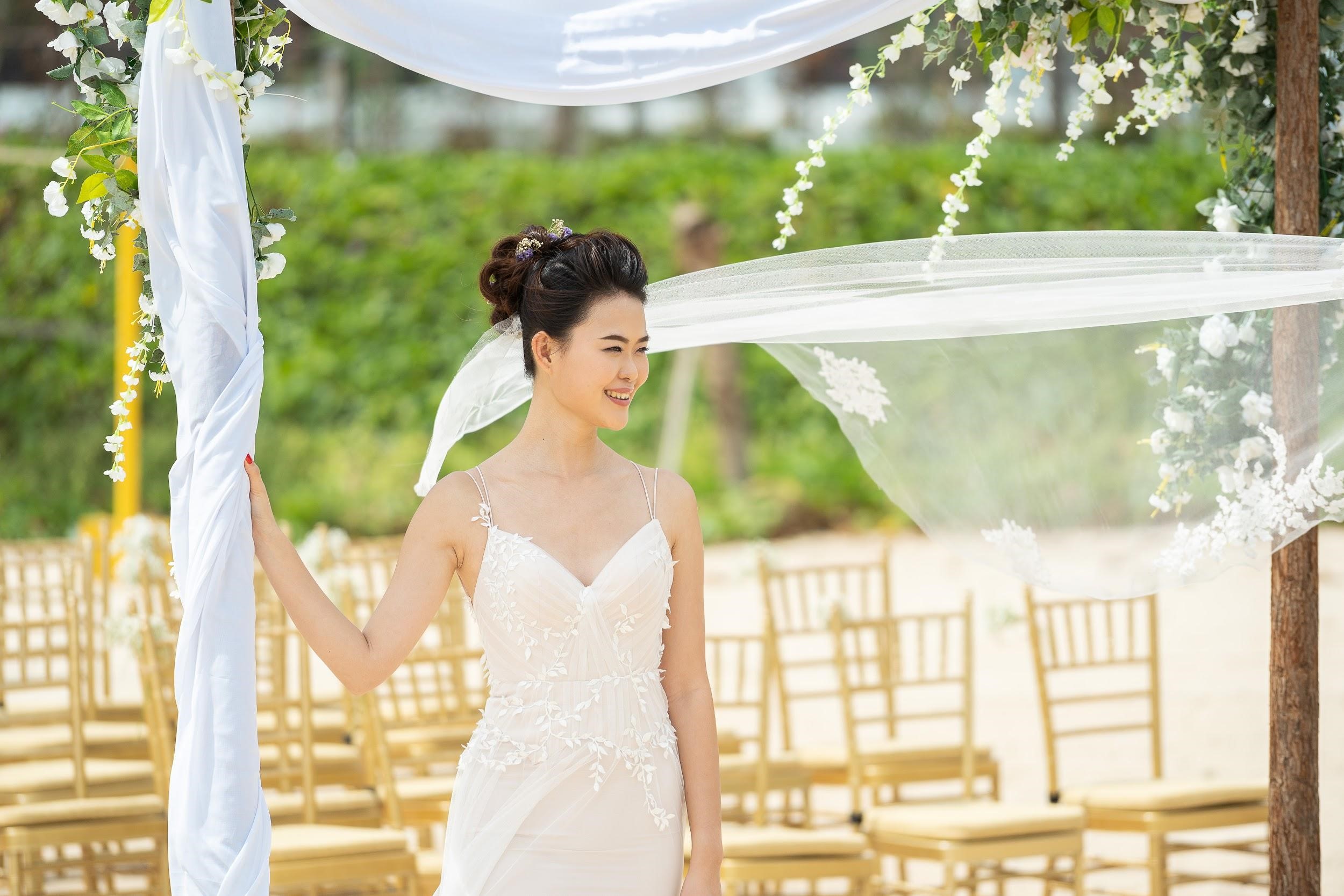 If you're opting for a destination wedding, maximise your costs by holding pre-wedding photoshoot at the destination itself! While Singapore holds its fair share of locations for a wedding photo shoot, destination wedding locations tend to offer more picturesque views and a new experience.
Couples looking for a beach-themed destination photo shoot don't have to look far. The Westin Desaru Coast Resort serves as the ideal location with its private beaches, expansive gardens and a spectacular view of the South China Sea. Couples will also be treated to an exclusive photography session within the hotel, allowing for both indoor and outdoor photo opportunities.
Ideal for Intimate Weddings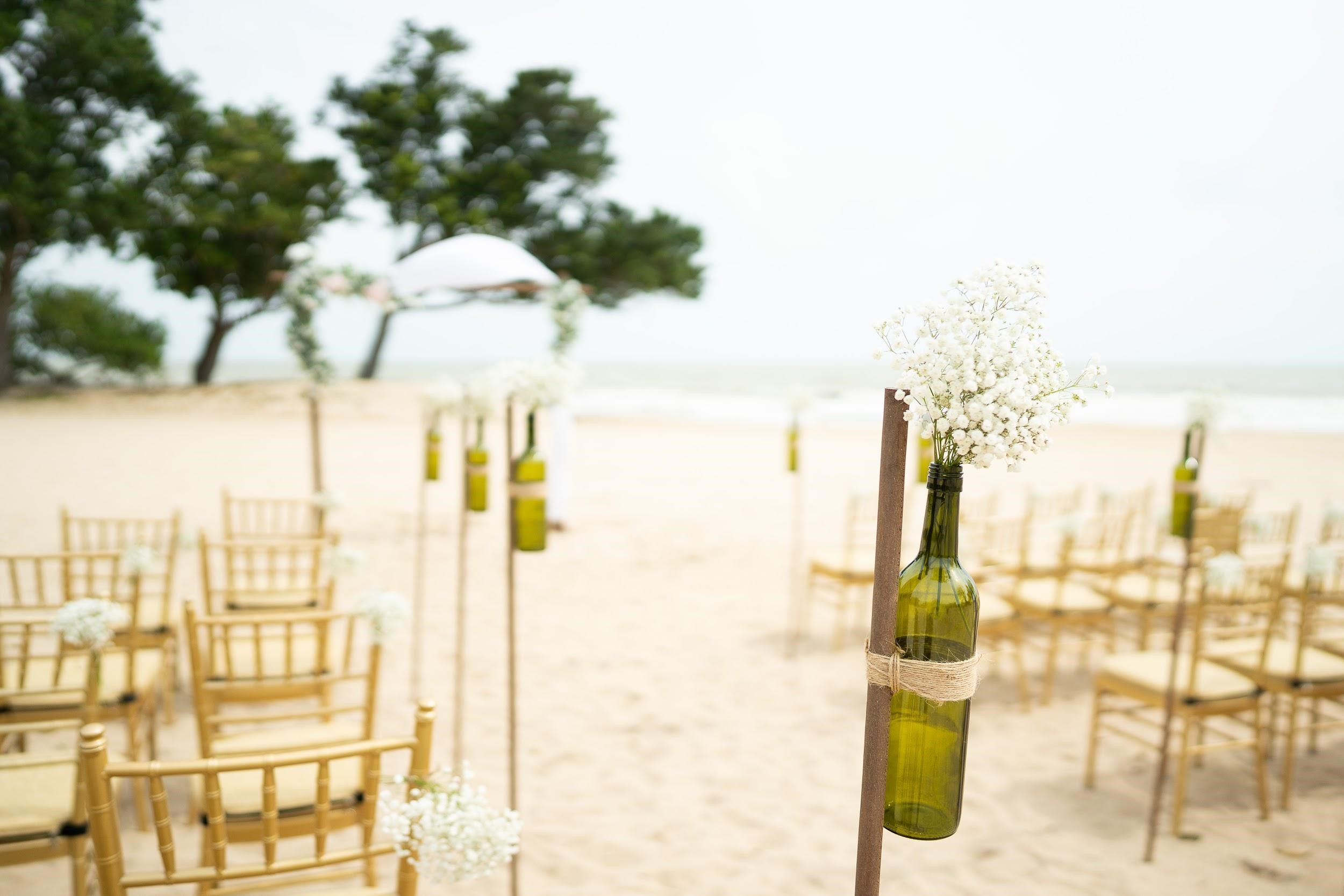 Destination weddings are perfect for intimate celebrations. For starters, expect a smaller guest list with factors such as a multi-day celebration and additional travel costs posing as deterring factors.
Also, with their experience with hosting intimate weddings, hotel resorts often house venue options that are ideal for smaller-scaled celebrations. From a private beach wedding to indoor celebrations, couples can choose amongst a variety of personalised setups that The Westin Desaru Coast Resort provides.
Quality Time with Guests
A smaller guest list and luxurious resort provide the perfect setting for spending quality time with your guests. Local weddings can be stressful for the couple and hardly leaves them any time with guests beyond the quick greeting. However, with destination weddings, couples have the luxury of time and opportunity to spend meaningful, quality time with their guests.
The wedding party—including guests—tend to arrive a few days before and extend their stay at the venue even after the ceremony, allowing for couples and guests to spend time with each other. On top of that, destination wedding resorts or hotels like The Westin Desaru Coast Resort allows couples to reserve rooms in advance, allowing the group to literally, stay close.
Though destination weddings can seem overwhelming to plan for, it doesn't necessarily have to be one, especially if you're working with professionals like the team at The Westin Desaru Coast Resort.
Achieve your dream of a destination wedding without going too far at The Westin Desaru Coast Resort.
For more enquiries, visit The Westin Desaru Coast Resort or reach out to the team at sales.desaru@westin.com.