Are Wedding Shows Actually Necessary?
2019-04-08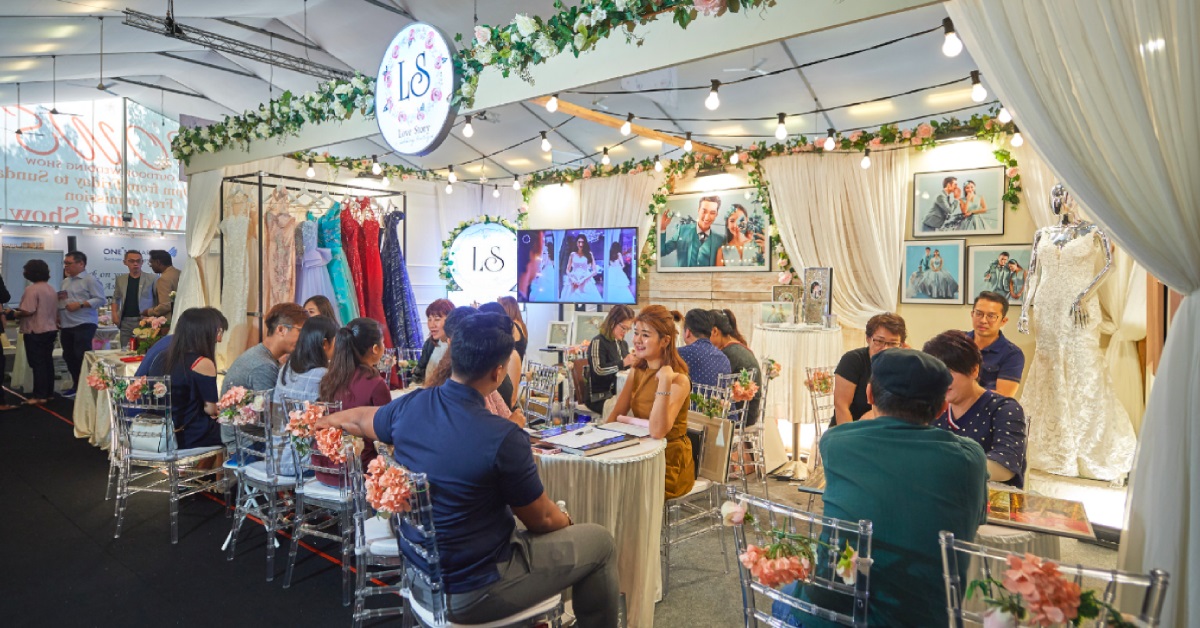 In this digital day and age, planning for a wedding from behind the screen has become the norm. With just about everything available online, couples have the convenience to source for, plan and shop for their wedding, from cakes right down to their wedding shoes, all at the same time.
Considering the convenience and advantages of planning a wedding online, why then, are wedding shows still prevalent in the wedding world?
Wedding shows, like The Blissful Outdoor Wedding Show (BOWS), are designed for couples to have access to as many Singapore wedding vendors as possible. In a sense, these shows are a traditional yet tangible version of wedding websites.
Despite its similarity, wedding shows offer couples something the digital world can never replace, a personal touch and a genuine sense of expectation.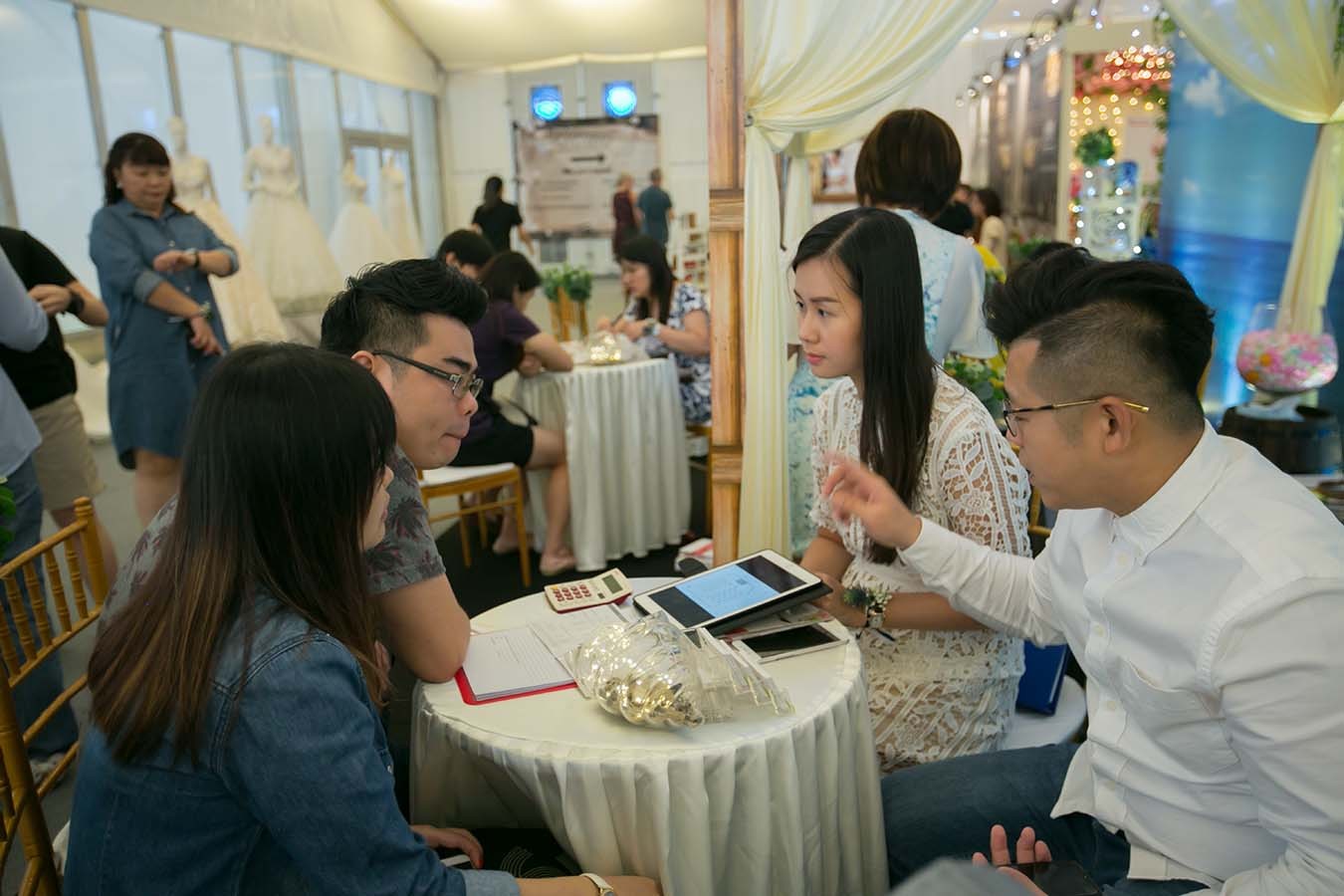 It is through wedding shows like BOWS that couples are able to form a realistic idea of they can expect from vendors as well as have a proper and in-depth no obligation discussion with them. After all, considering the role these vendors play and the expenses involved, it's only expected that couples make a well-informed decision.
Every wedding show differs slightly and can be held just about anywhere, from wedding hotels to event spaces. Hotel wedding shows are designed to shed focus on the venue space, which can be especially beneficial for couples looking to hold their wedding reception there. While wedding shows held at event spaces tend to offer couples more than one wedding venue option as well as a wider range of additional wedding vendors.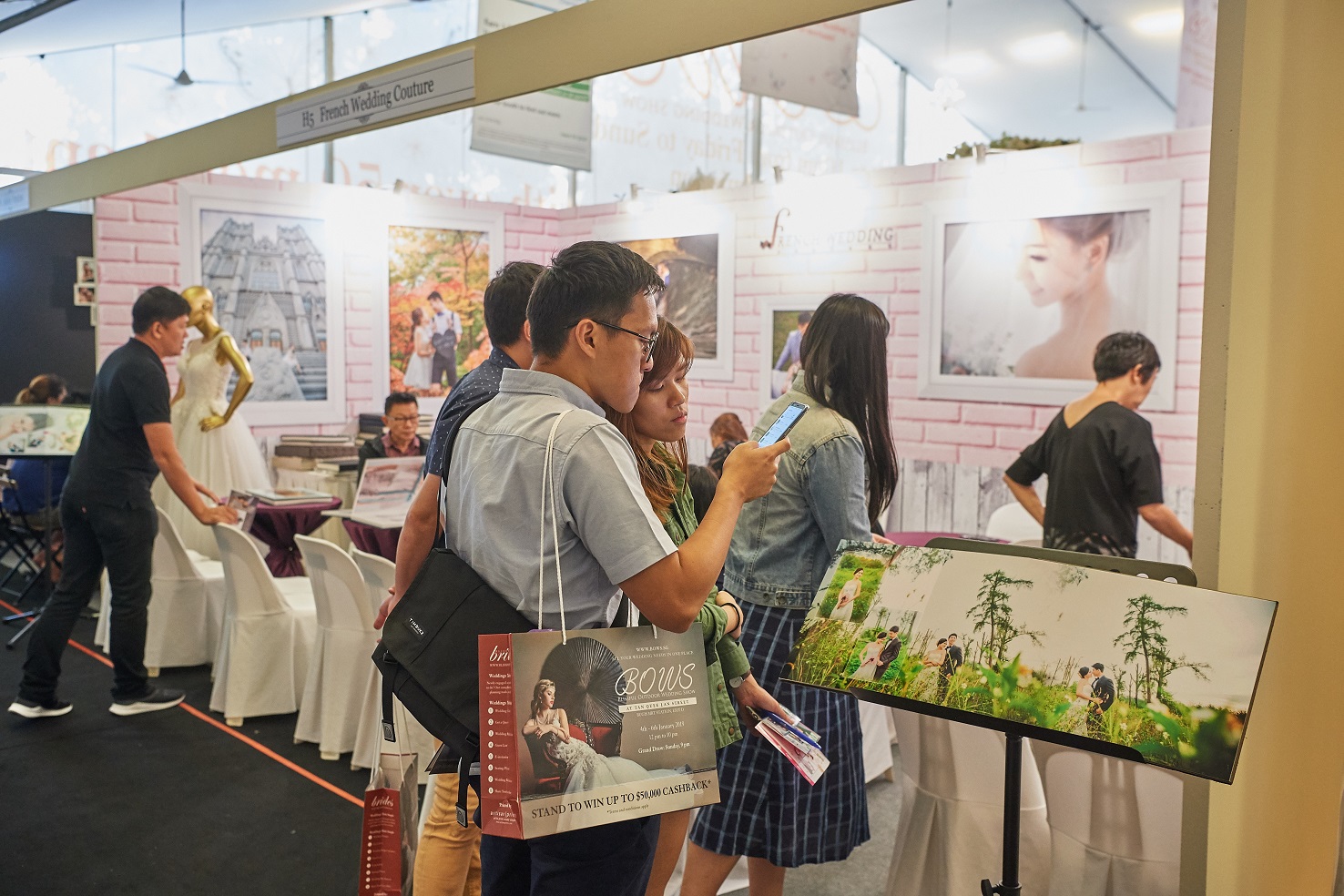 For example, BOWS features over sixty vendors including venues, bridal boutiques and wedding essentials, to name a few. This way, couples are able to clear a chunk off their wedding to-do list in a significantly shorter time. Or at the very least, have a clearer idea of the ins and outs of planning a wedding.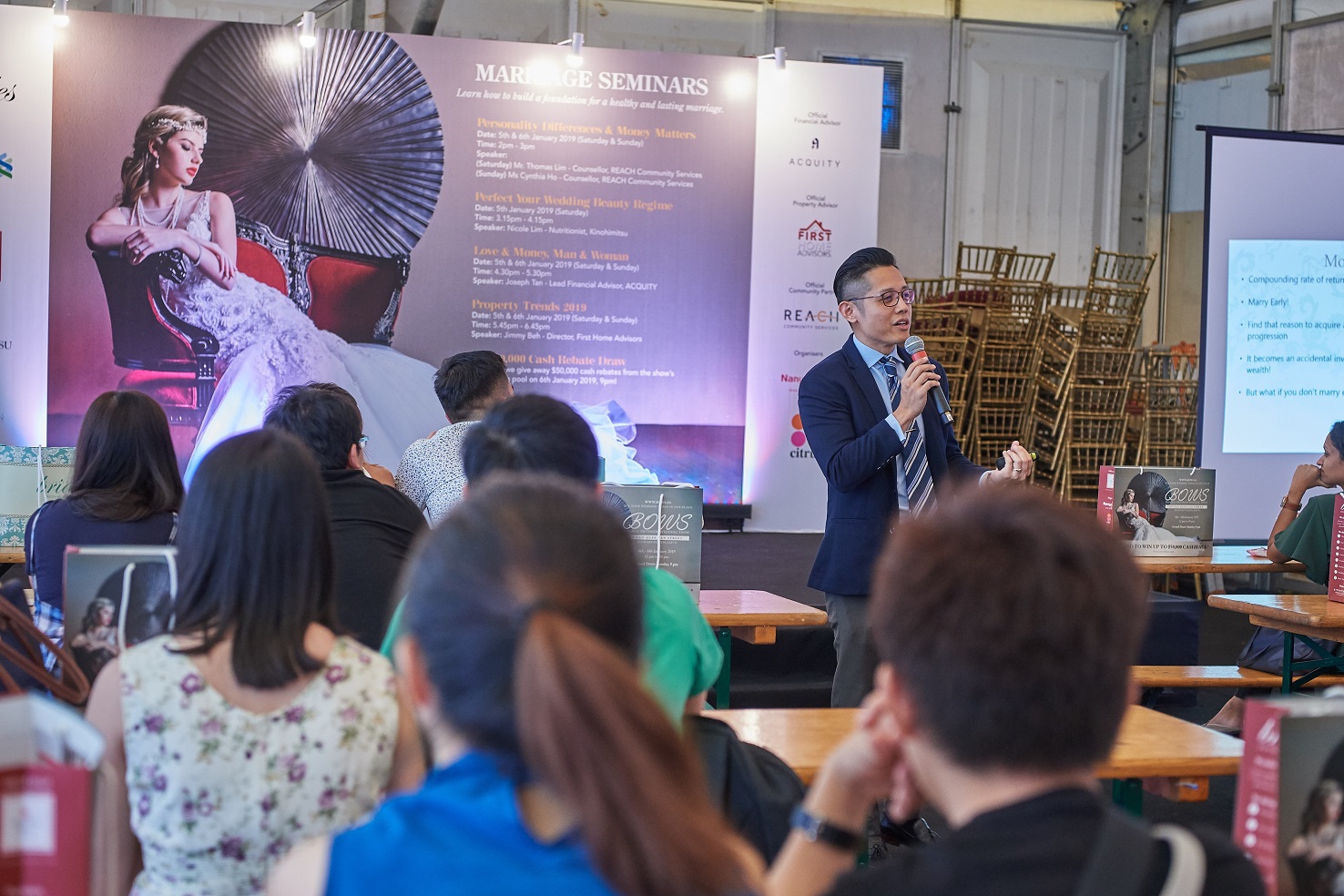 Joseph Tan, one of the esteemed speakers on the perks of financial planning
Additionally, these shows are also some of the best places to snag the best deals as vendors may offer wedding packages exclusive to the show. Couples looking to minimise wedding expenses may find it worthwhile to purchase packages at a wedding show. At the same time, wedding shows tend to be brimming with additional perks for couples. Couples at BOWS are free to attend talks conducted by experts on financial planning, property and marriage advice.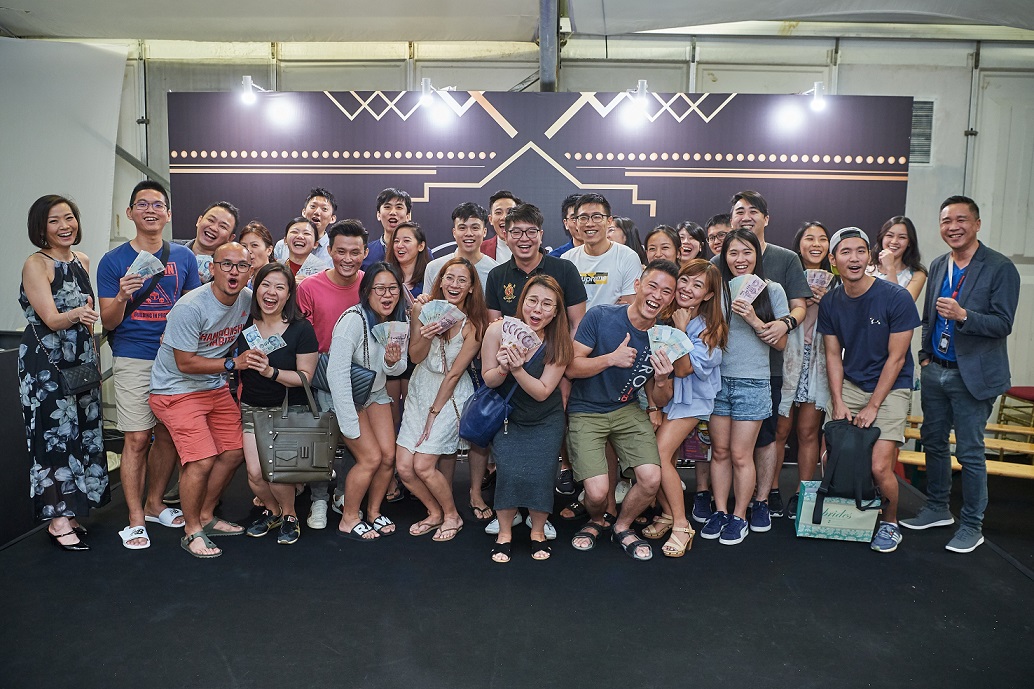 While those that purchase packages during the show will be in the running to win back their deposit amounts of up to $50,000 in the show's Grand Draw. Attractive lucky draw prizes such as skincare products and staycations, to name a few, are also up for grabs.
Planning for a wedding can be overwhelming and stressful, especially if you don't know where to begin. At wedding shows, not only will you have access to a plethora of experts and perks but also a deep well of inspiration and information.
If you're looking to attend a wedding show, BOWS will be held from 3rd to 5th May 2019. RSVP now to receive a goodie bag!